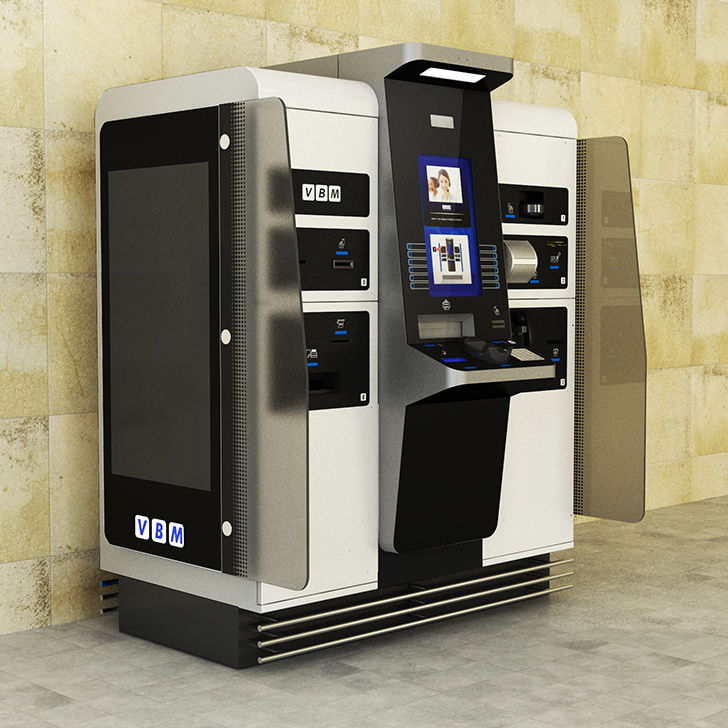 VBM
Customer

Tümsaş, Istanbul

Year

2013

Services

Concept Design, Industrial Design, Design Engineering
Interactive Design
Touch screens, also known as kiosk systems, are easy-to-use products. With VBM, Arman Design has brought an innovative and distinctive view to the sector. According to the application being done on VBM, cash (coin / banknote) and card (bank / credit card) payment and change options are presented with the appropriate components. The software can be used both as an integration to the corporate collection system or as a client. The success in the field of design and engineering also reveals the quality of the product. Arman Design aims to increase efficiency and service quality by bringing ideas that will take the industry forward.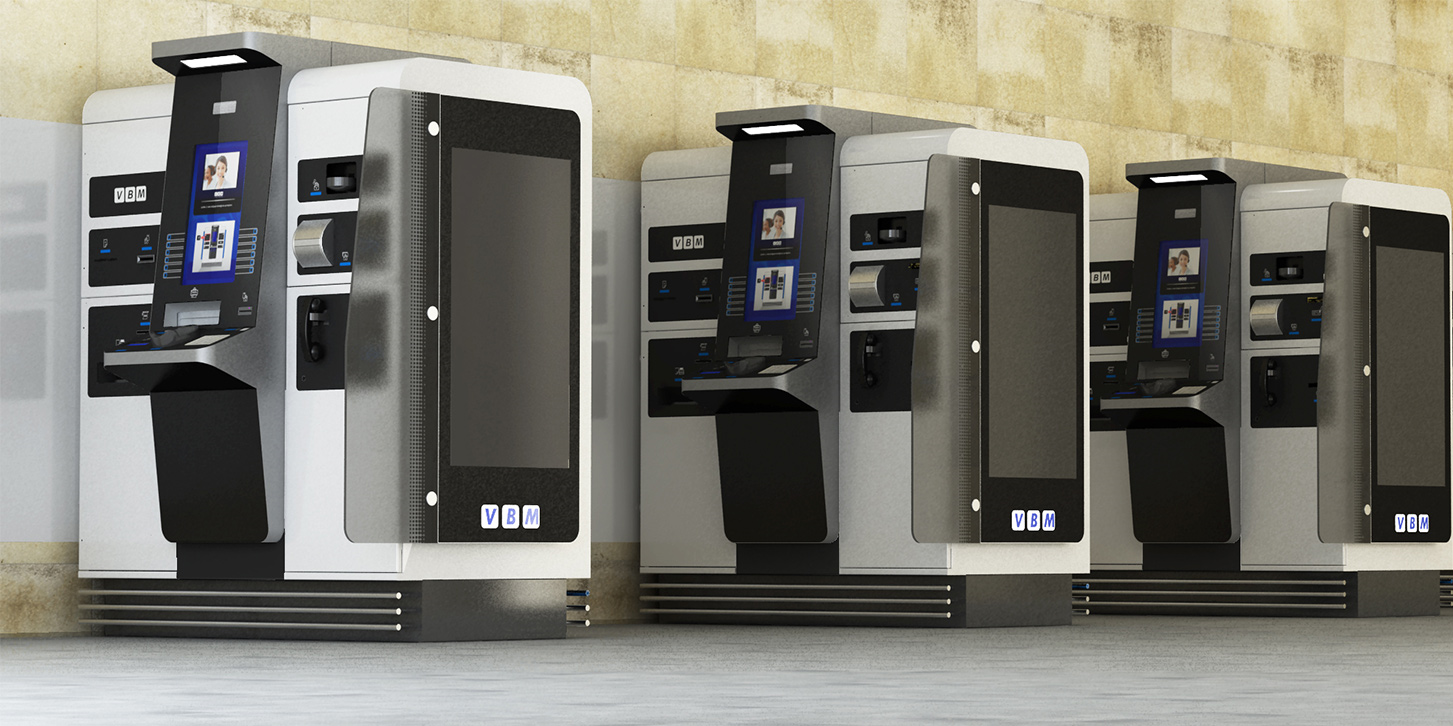 Today, virtual teller machines (VTMs), which are widely and effectively used in Far East countries, are shaping the future of retail banking. We can observe the extent to which robots and artificial intelligence are changing the service industry through the banking sector. Banks investing in this technology predict that even the elderly will not have any problems with the high technology thanks to the smart and user-friendly examples of banking design.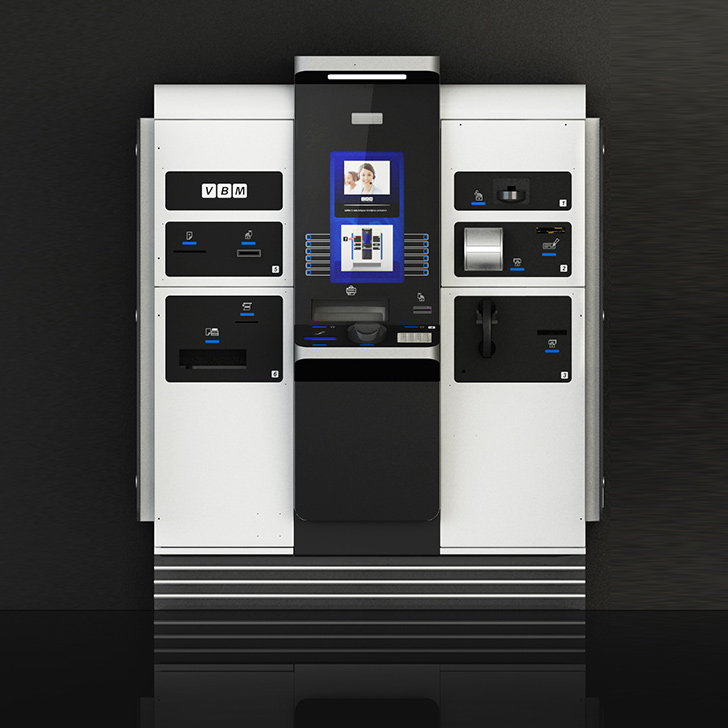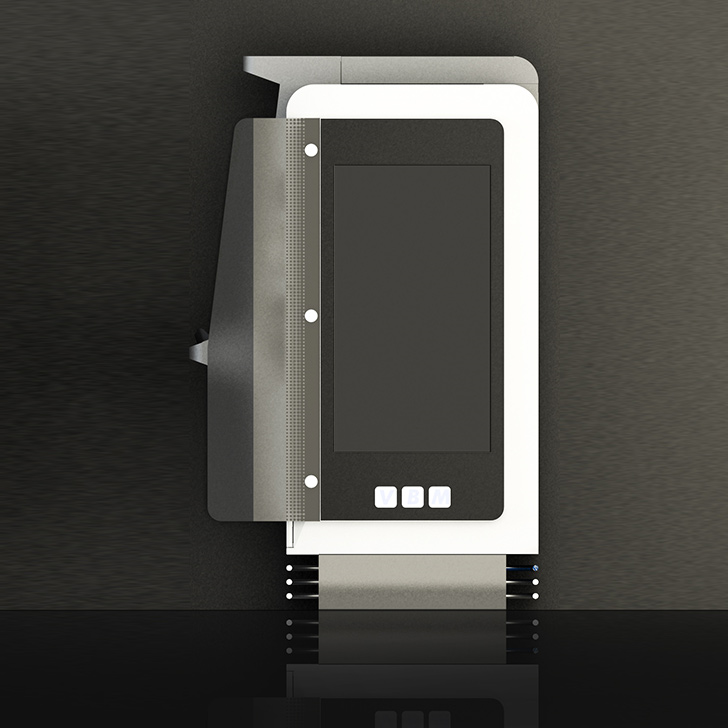 Banks see products with a great user-experience design (UX design) as a natural and inevitable part of the future of the industry. Since people are increasingly comfortable with e-finance, analysts say robots replacing bank branches and human personnel can be inevitable. However, this interactive product design is a brand new experience that requires a learning curve for many people. If you still need human services as a client, you can use a video conference booth where a specialist looks at you remotely.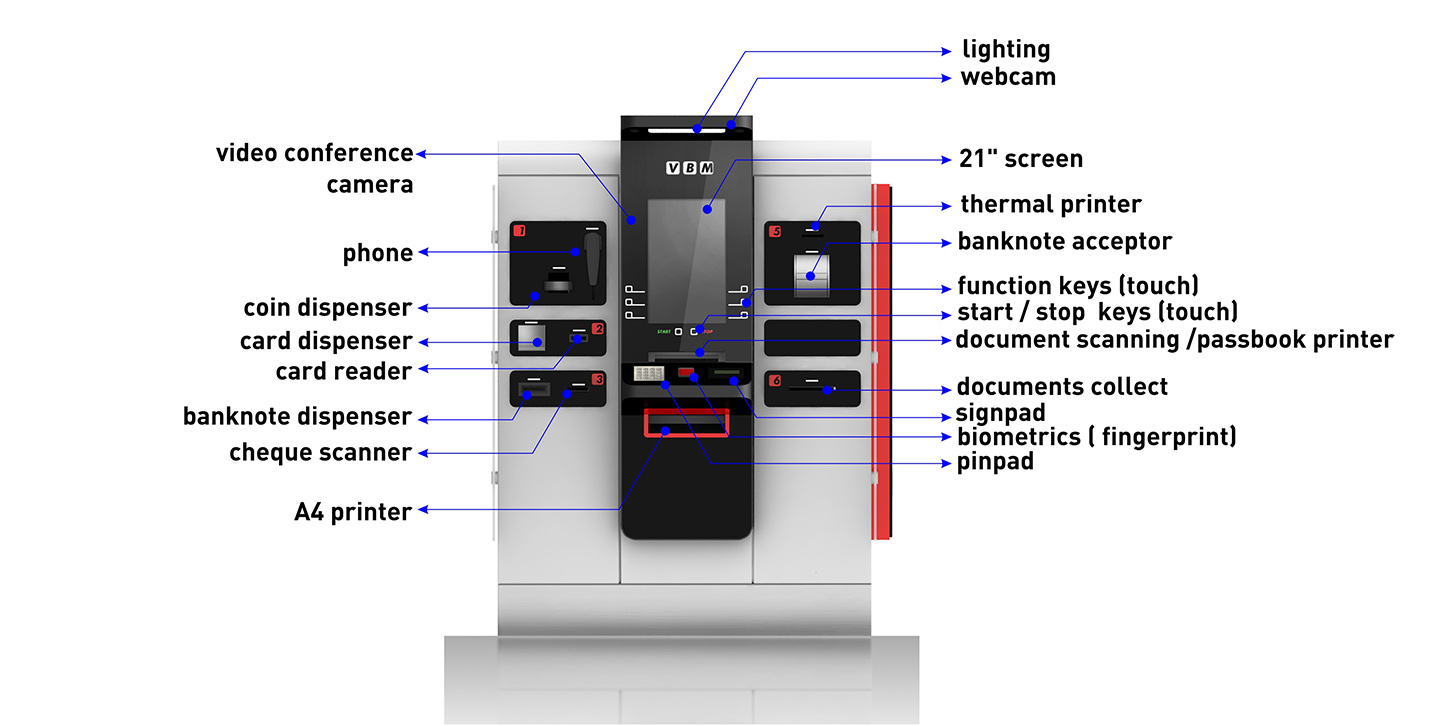 More than a simple touch screen, this product also draws attention with its A4 printer, check and document scanners. As Arman Design, we implemented technological products that will take the industry forward.