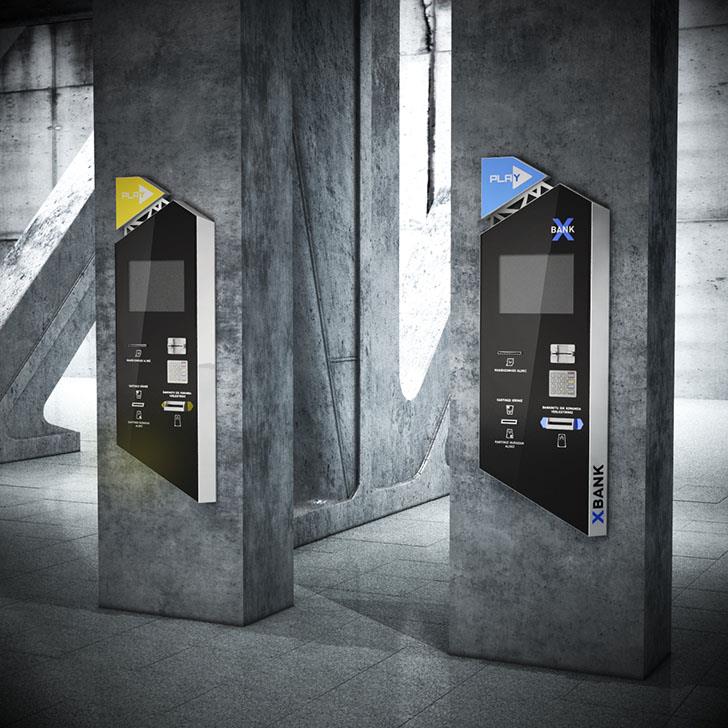 Pozitif Live Ticket Vending
Customer

Etisan, Ankara

Year

2014

Services

Industrial Design, Design Engineering, Cost Strategies
UX Design
Pozitif Live Ticket Vending is a kiosk designed for sales, check-in and promotion. Areas of use include shopping malls to individual stores, and from sports centers to airports. This easy to use product is also multifunctional. With its UX design, this product thinks the user experience: it reduces waiting in a queue. In this way, it increases customer satisfaction.
By reducing the workload of institutions, this product provides a competitive advantage in the market. As Arman Design, we worked with an innovative perspective at every stage from design to engineering, and from cost analysis to production.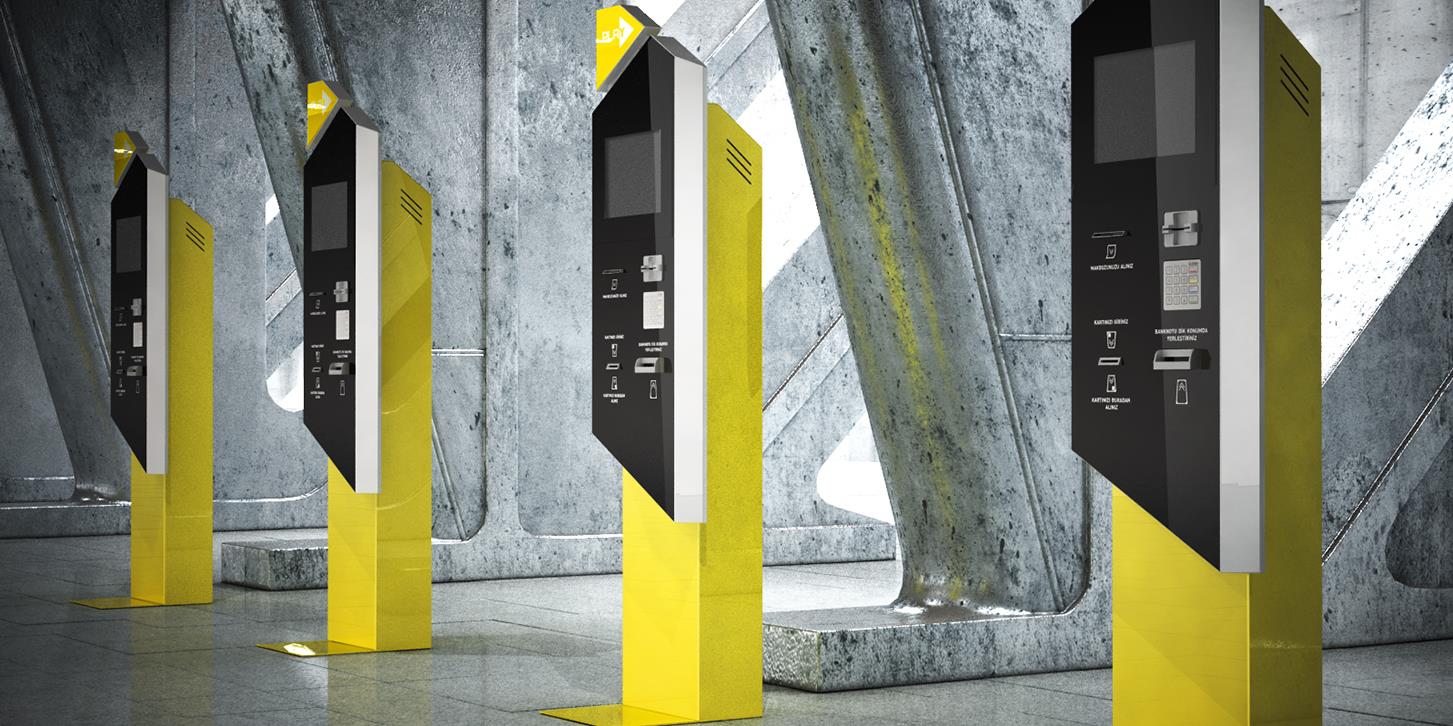 Features of Ticket Kiosks
In the past, customers could only buy tickets from the box office window. Nowadays, they can easily purchase their tickets from kiosks. These ticket kiosks provide customers with many options such as credit card, debit card, cash (banknote and coin) payment. In areas such as concert venues, stadiums, and museums, these kiosks offer customers a fast and high quality service. With their user interface design, these self-service ticketing kiosks offer great convenience. They speed up the flow when the area is crowded and save time considerably.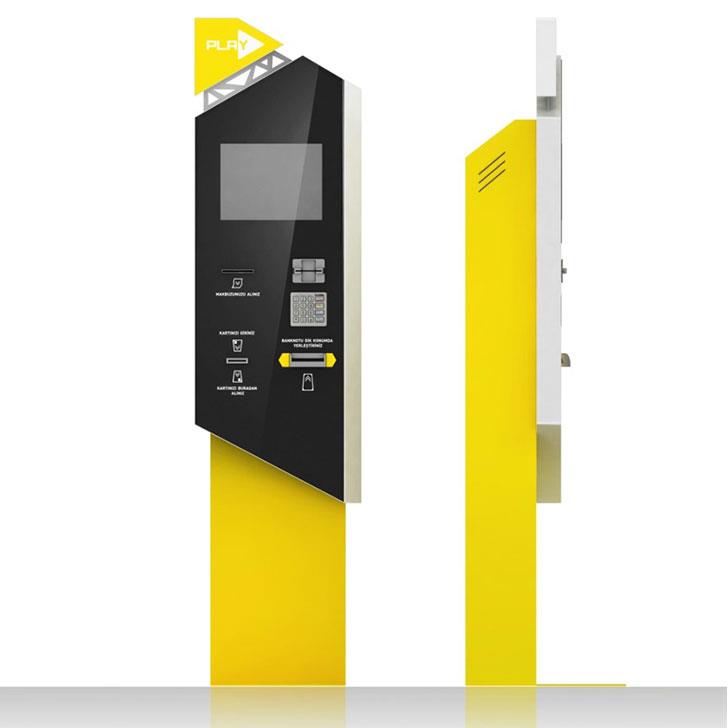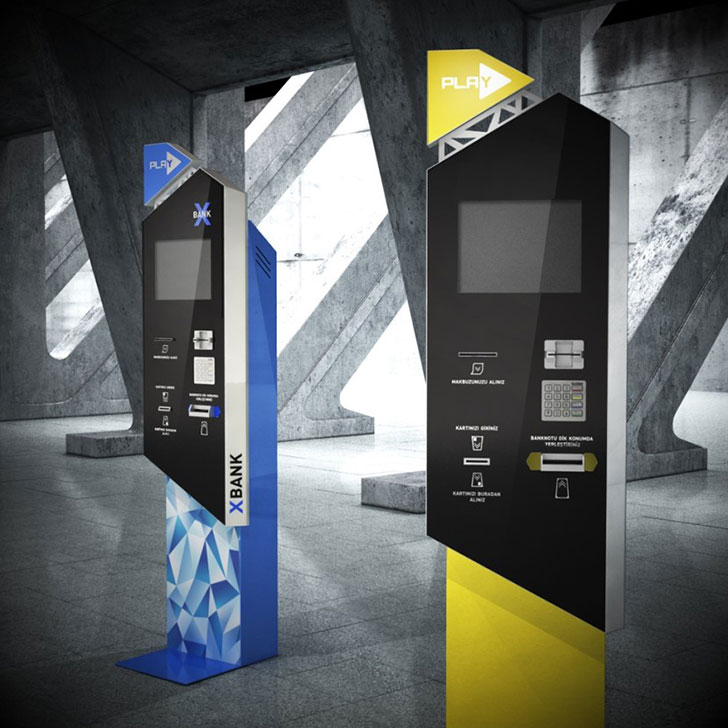 Compared to other ticket counters, these kiosks save time and provide convenience. They not only reduce long queues or delays, but also reduce cost per transaction. Thus, they maintain the customer satisfaction. They also increase the value and profit of companies. With its UX design, Positive Live Ticket Kiosk stands out with its functionality and the ease it provides.