Design strategy is a planning process where business objectives are addressed through creative solutions, far beyond just aesthetics. In other words, design thinking is used as a problem solving method.
We enhance your products with a design strategy that is compatible to target-groups and gives strength to brand character. We do not consider design to be product cosmetics, but a value-creating factor in the systematic process of product development. Your success in the market is our goal.
World's leading companies recognize design as a valuable tool for efficient and successful innovation. Not just as an afterthought, a cherry upon creating everything else, but as a resource that creates value for their business at whichever stage it is introduced.
Design strategy involves a unity in decision-making on all stages; from the research and determining the correct product to invest in, to cost efficient production and successful commercialization. Our team of designers and engineers take account of costs and customer satisfaction, as well as form and function. The development process is seamlessly interactive and we eventually convert the market opportunities into the right products, services and brand communication. Your success in the market is our goal.
For us, design strategy means, seeing the entire scene from a vantage point of multi-disciplinary experience and handling the challenge creatively, beyond a traditional analytical approach. This is how we create value and growth for our clients.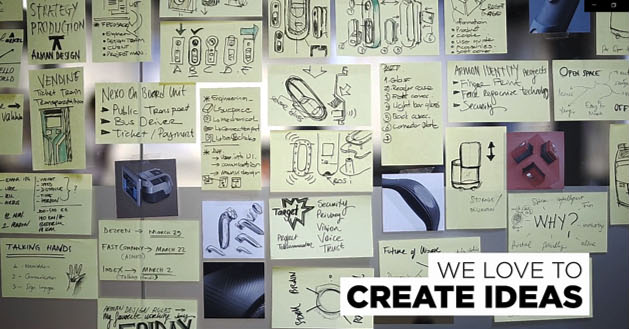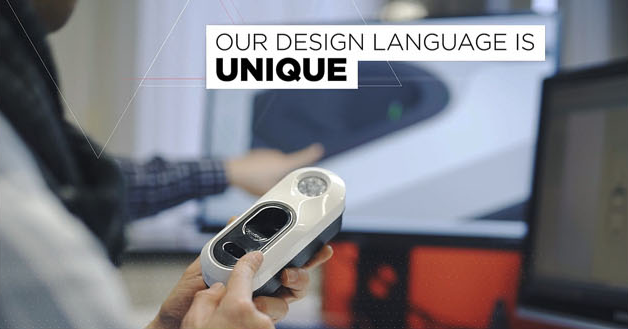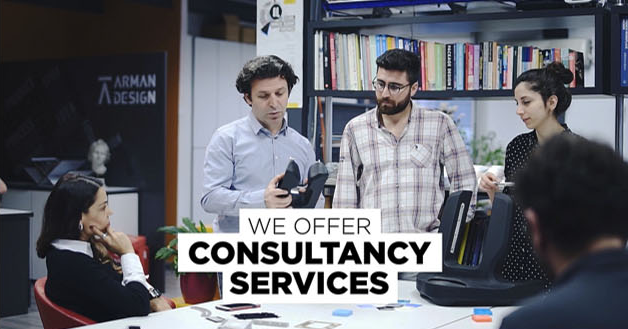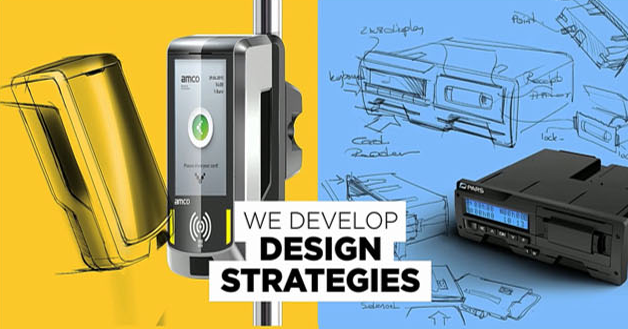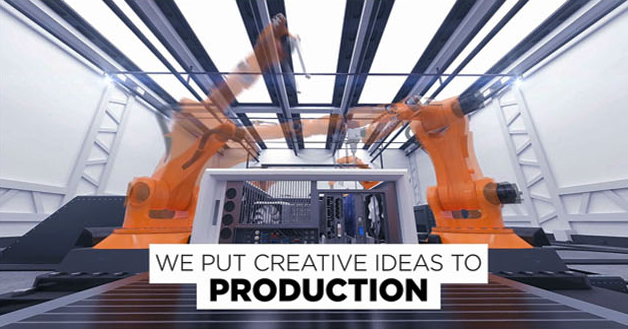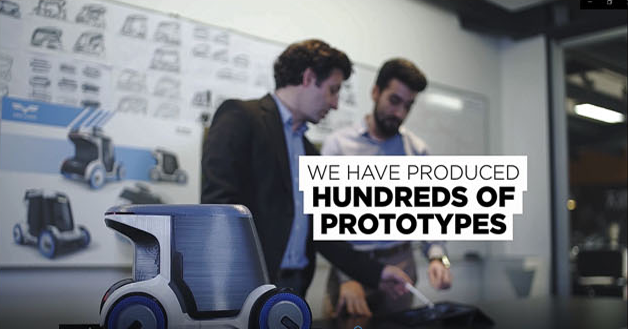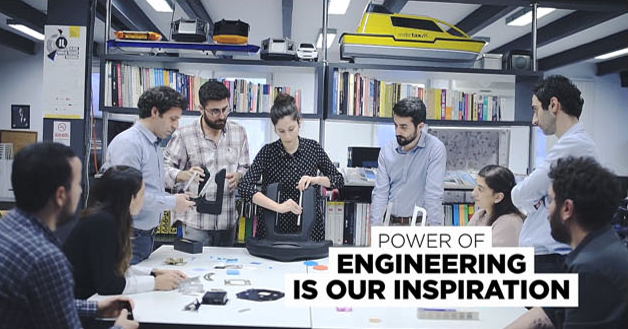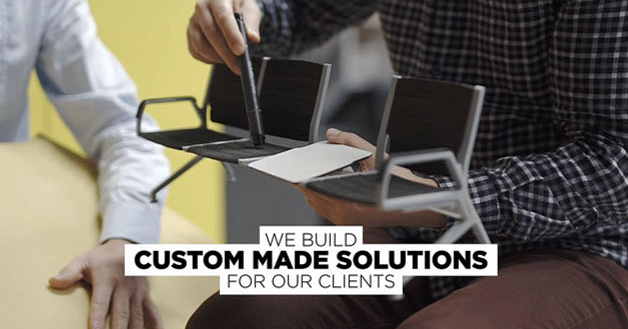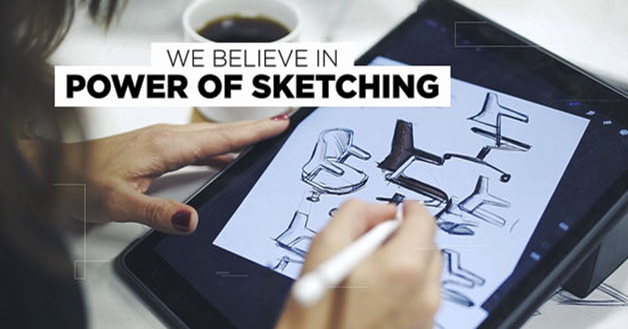 What can a good design strategy provide to your company?
Good strategy is more than just idea generation. It is a roadmap that is practical, scalable, cost-effective and it successfully delivers value. It is the implementation of revenue-generating solutions.
Creative Research & Analysis:
Our process begins with the research to deeply understand our clients and their customers; the market, the competitors, human experiences and needs, in order to identify efficient product opportunities. This can save our clients from investing in the wrong direction,to a product that is actually not the real need of their customers, or it can even lead them to realize an innovative market breakthrough.
Design and Engineering:
Companies can have tendency to think backwards; ideating only within the limitations of their current capabilities. We help them get past these limits and fulfill their market potential. By creating significant design features, we give your products identity and character. This increases your product's value and your brand's presence. From industrial design to engineering, from prototyping to small-batch production, everything here is under a single roof and from a single source, running with interactivity and in unison.
Commercialization:
Ideas that don't come to life are not products, nor they are innovation. That is why we don't see commercialization as a separate stage but as an overlapping factor of all development process, presenting you an end result that is ready to manufacture. We are proud to have %90 of our projects fully commercialized and on the market with the right strategy.
aving creative ideas is one thing, putting these ideas into practice in a market-compatible product is another. Only a development partner who understands the processes and tasks of your company can deliver brilliant results.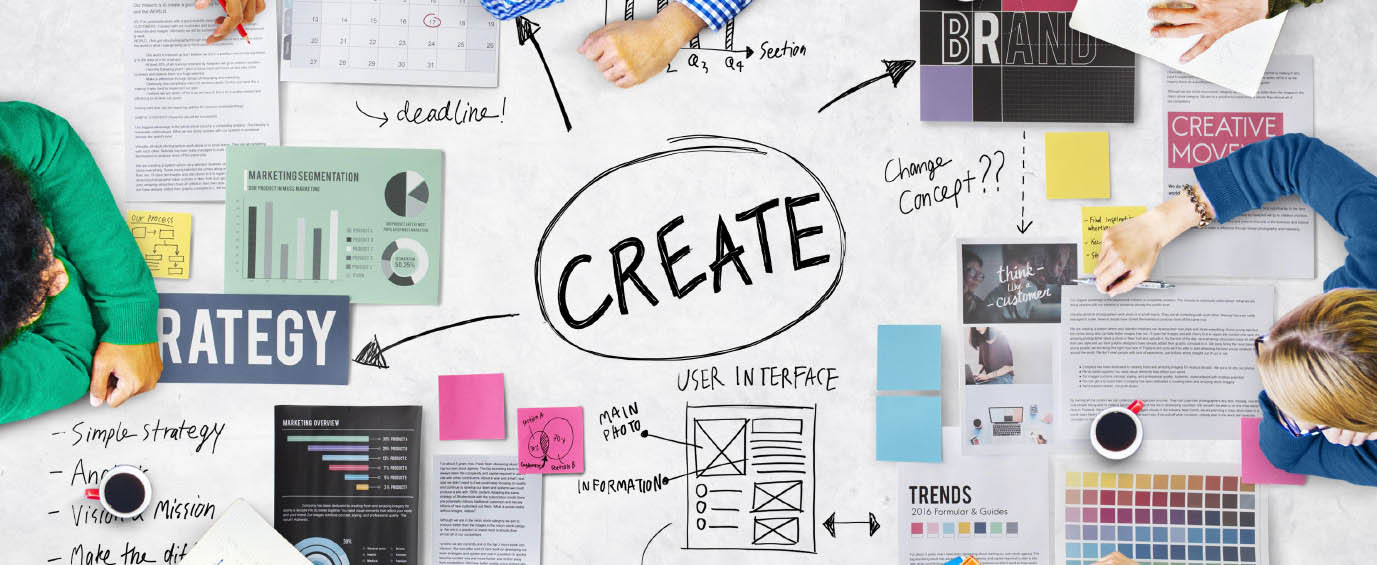 (The How) The Principles of Our Design Strategy
Business Innovation – Creative Planning
1. We do an immersive research to correctly define our clients' and their customers' need. This process can lead to a discovery that the initial hypotheses is not correct, the market calls for a different product. This leads to a correct and efficient investment. And it might even breed disruptive innovation, making your company the single player of a new sector, addressing the previously unattended human needs.
Multi-disciplinary Experience
2. We have delivered top to bottom projects on behalf of our clients in a wide range of industries. Our vast scale of work has taught us many ups and downs of product development and realization process, and earned us the knowledge of endless pitfalls in all stages from ideation to product launch. Shortly, we have suffered instead of you, so you can reap the benefit of our know-how , and shortcut the time consuming and highly costly trial and error period.
Product & Production Strategies
3. We have extensive experience with numerous industries, and the learnings of dozens of production management processes. We've been there all, from consumer products to packaging Design, from industrial products to medical equipment, from urban Design to defence industry… This means you can depend on us for coming up with the ideal materials and production methods that might be quite innovative for your sector. We speak the language of our manufacturers and push them forward with every project we work on. Furthermore, we develop our own production techniques and even machines when needed.