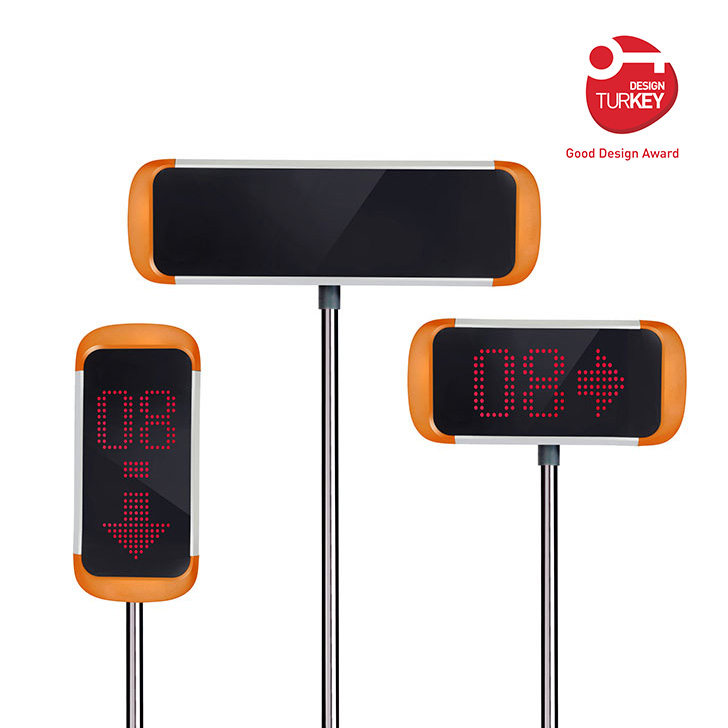 S-Matik Teller Automation
Customer

Tümsaş Kiosk, Istanbul

Year

2013

Services

Industrial Design, Design Engineering, Rapid Prototyping
Design Engineering and Rapid Prototyping
We are improving the experience you offer your visitors.
S-Matik Teller Automation is a product designed for service points. It offers solutions in customer queue management. The product has a stylish design and enables quality service for customers. From concept design to engineering solutions and rapid prototyping to mass production, Arman Design manages the industrial design processes with its innovation team. Our main goal is to provide customized solutions that satisfy users and enable companies to be one step ahead of the competition.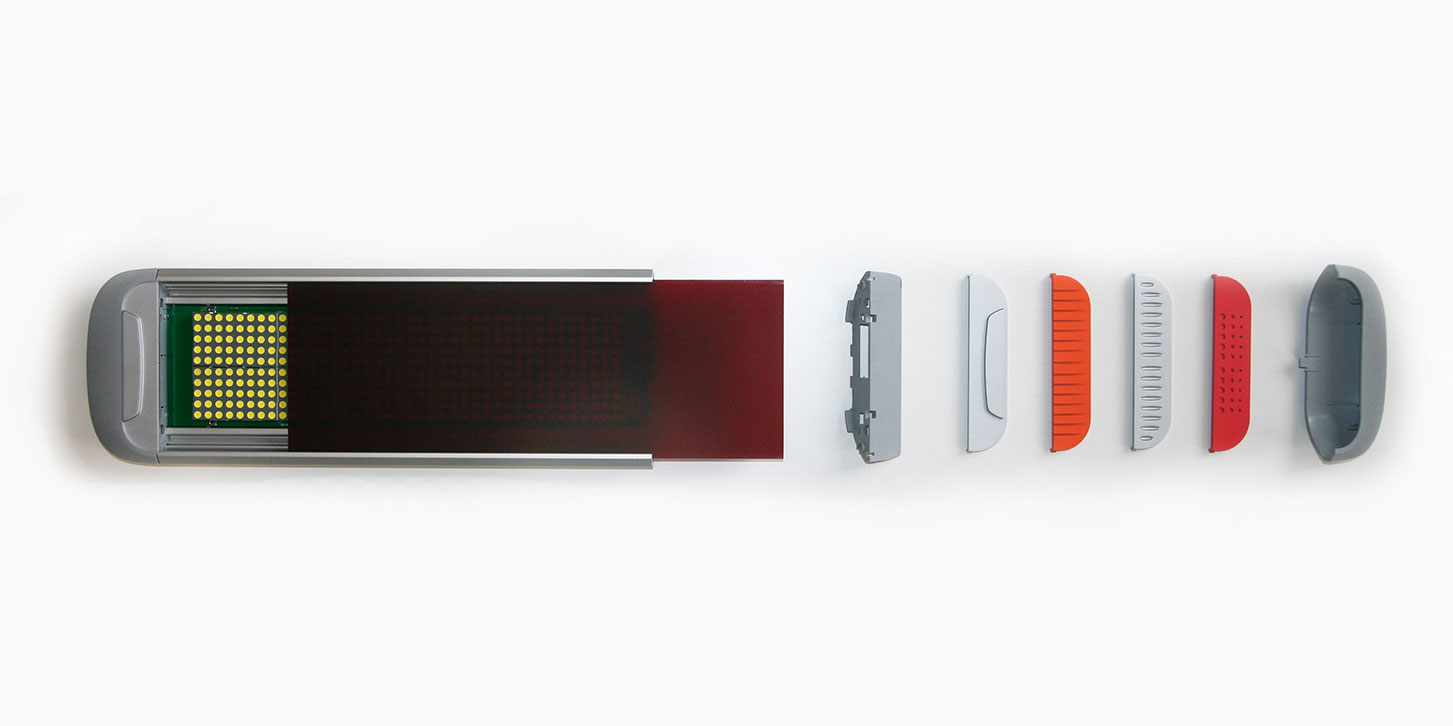 S-Matik Teller Automation has been designed as a display unit in customer flow management systems. It is a customer queuing solution for banks, hospitals, and other public institutions. The product with its minimal stylish design is perfect for queue management, as they assist in directing customers who are waiting in a queue to the relevant point with their different color and resolution. The design allows shorter but better service times, resource planning for enterprises, and data to customer relationship management.
But what is so special about the product, and what is the value design adds to it?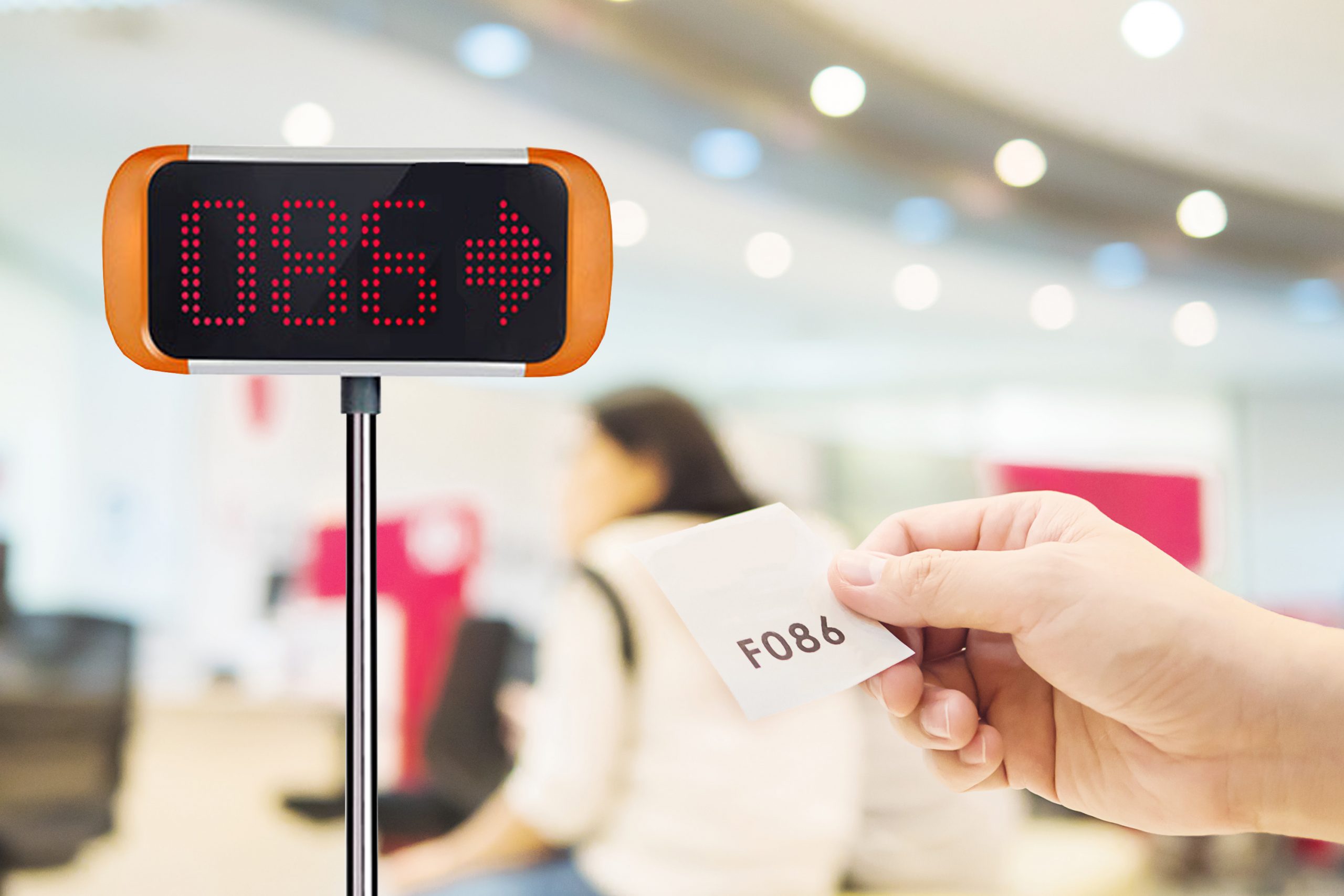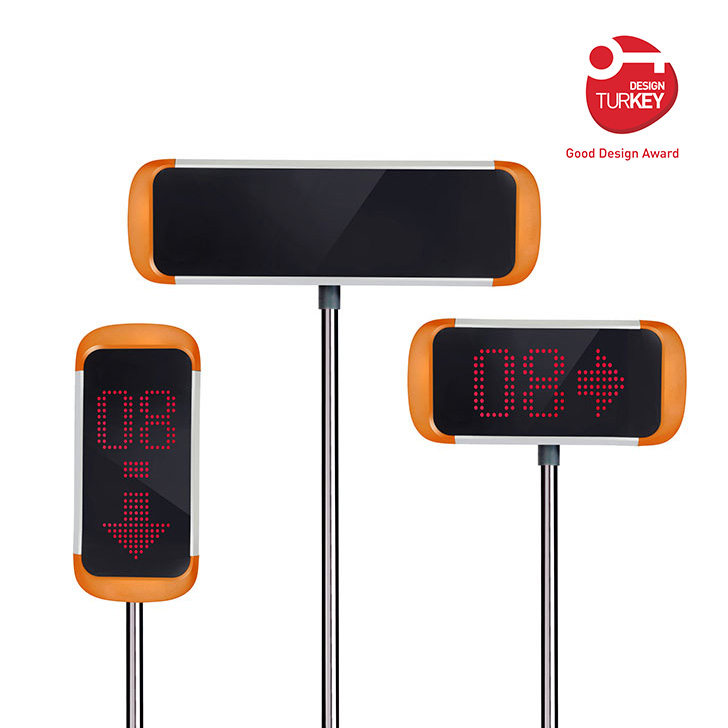 What Innovations Make S-Matik Worthy of a Design Award
S-Matik Teller Automation displays received the Good Design award at Design Turkey, one of the world's most recognized and prestigious design award program.
A product's brilliance is measured by the smart design decisions shaping it and the innovation these decisions present. S-Matik's design includes:
successfully creating a modular system without losing the form integrity; creating a maximum display area by forming a thin frame; allowing vertical and horizontal usage; easy mounting for installation using brackets; locked side covers enabling easy replacement for color changes; and an obligatory product becoming a decorative element due to its soft form. Overall, S-Matik is a stylish, adjustable, sustainable and user-friendly design solution compatible with requirements of many spaces.
The Harmony of Chosen Materials with Desired Functions
The strategic design choices behind S-Matik allows the character of the product to be diversified easily according to the needs of installation place through cost effective methods.
For one, forming products of variable lengths is possible due to the selected manufacturing method, aluminum extrusion. This method offers advantages like decrease in cost of mold (since one mold can form varying lengths of the aluminum body), endurance and ease of assembly. Secondly, the electronic LED units have been developed in modular structure at product engineering stage to allow fitting into different sizes of bodies. Lastly, the product comes with exterior frames that are plastic injection parts, softly shaped to integrate with the curves of the aluminum body. These plastic side frames are manufactured in different colors in order to accommodate with the corporate color balance of the place of installation. The frames also contribute to product integrity by covering the assembly details.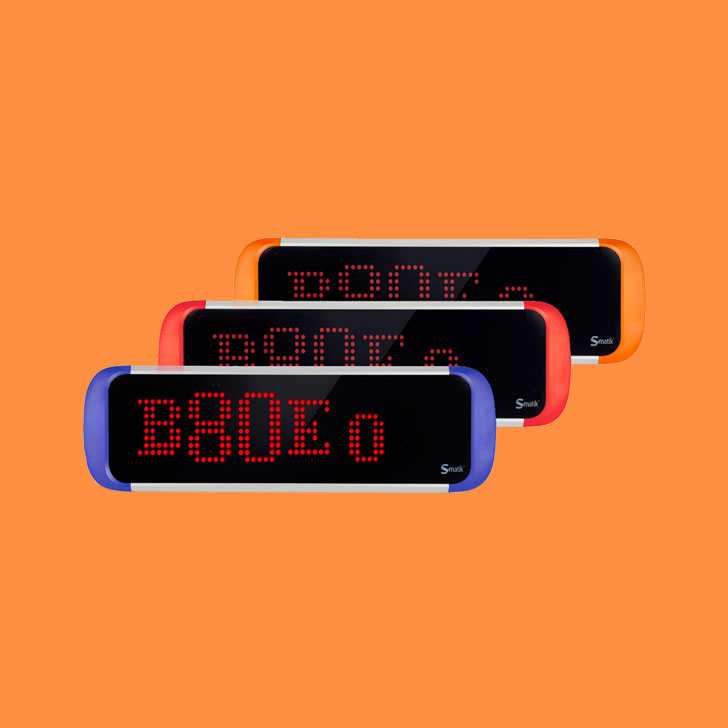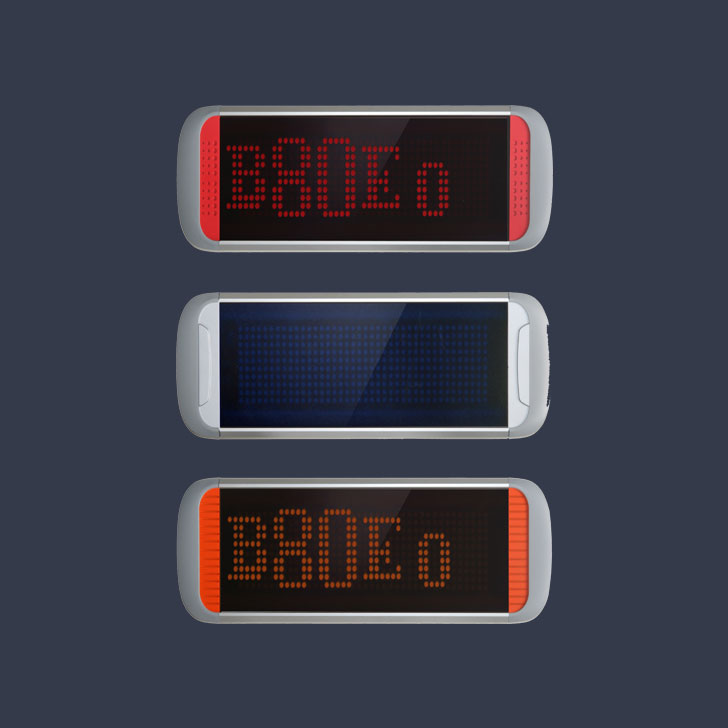 S-Matik Display has a soft, logical form shaped by a balanced design which also prioritizes the features of usage.
Places of Usage
S-Matik's 20-120cm variable length provides a wide usage area. It can be applied to several products such as queuing displays, information displays, kiosks, clocks, thermometers and so on. It can be mounted to ceiling or on the counter. The display sets which are most commonly used in banking industry can be customized for different colors, shapes and dimensions to accommodate with the corporate identity.
Besides being perceived as an industrial and electronics element, S-Matik has become a decorative element for corporate companies.  The product has become prevalent not only in Turkish banks, but also many others in foreign markets. Depending on the required column, the shape and color of side frames can be customized according to corporate identity. With an ease of use thanks to easy mounting of clip-on system, parts can be easily renewed as well.