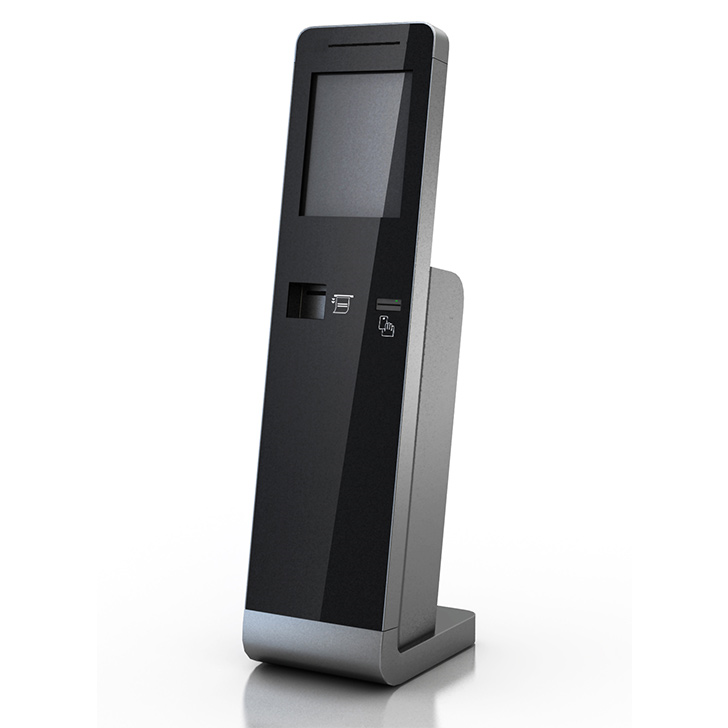 S-Matik Z-Box Kiosk
Customer

Tümsaş, Istanbul

Year

2013

Services

Industrial Design, Interface Design, Design Engineering
UI Design
S-Matik system's touch screen kiosks are easy-to-use products and can be used to produce queue numbers in simple terms, or to display all kinds of advertising images. When card readers are integrated into kiosks, customers can be given priority tickets based on the card type. These systems that work in connection with the Teller Automation, ensure a successful automation and queue management with their modern and user-friendly interface design.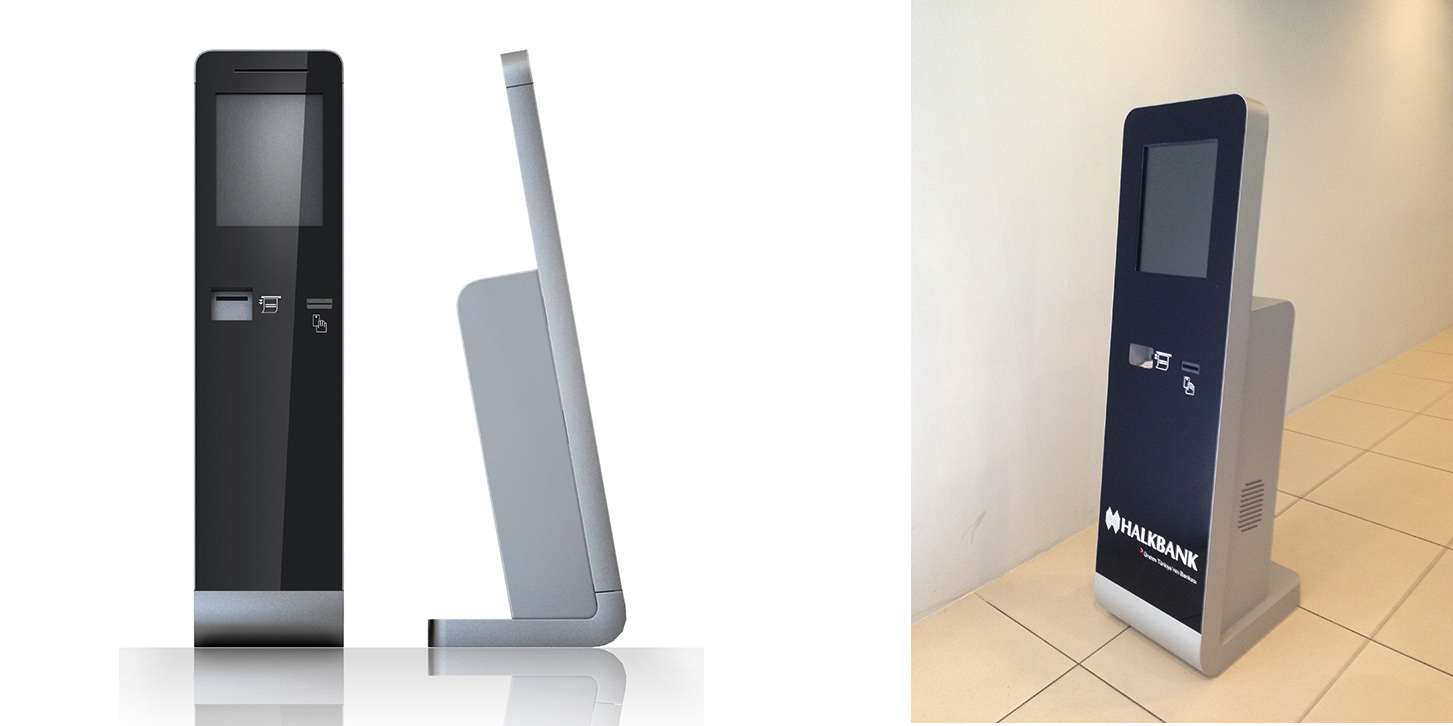 S-Matik products increase the quality while shortening the service time at points such as banks, hospitals and public institutions. S-Matik Z-Box Kiosks are customer queuing solutions. They provide their businesses with the opportunity to plan resources and provide data to customer relationship management.
These products stand out in UI design and are pioneers in queue management. With their different LED colors, they assist in directing customers who are waiting in queues to the relevant point. Unlike many other kiosks on the market, S-Matik products can print corporate logo and date information such as the transaction day and time on the ticket. Overall, they provide all kinds of convenience to its customers.