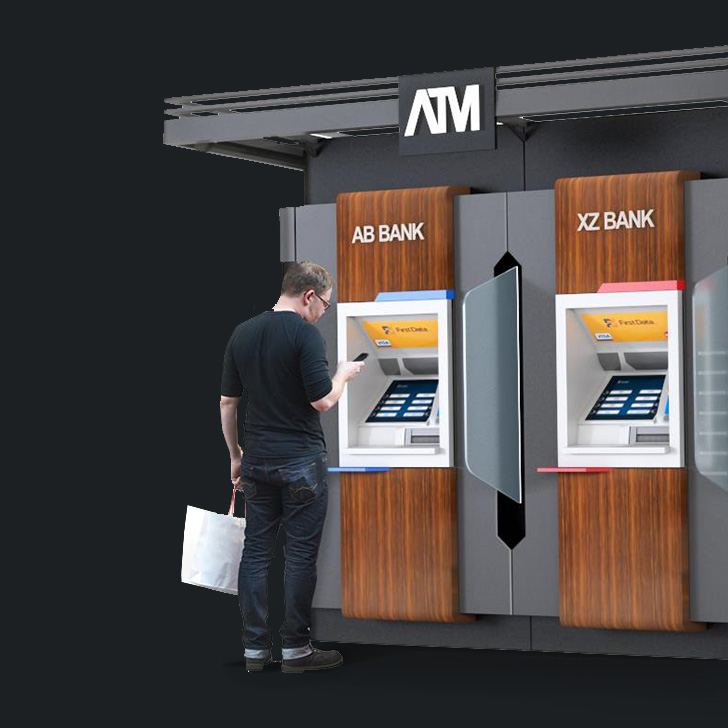 ATM Machines Kiosk
Customer

Istanbul Metropolitan Municipality, Istanbul

Year

2014-2016

Services

Research, Concept Design
ATM Machines Kiosk
We design high quality products for high quality experiences. Within the scope of urban design consultancy with Istanbul Metropolitan Municipality, our design agency is working in order to meet the needs of the city.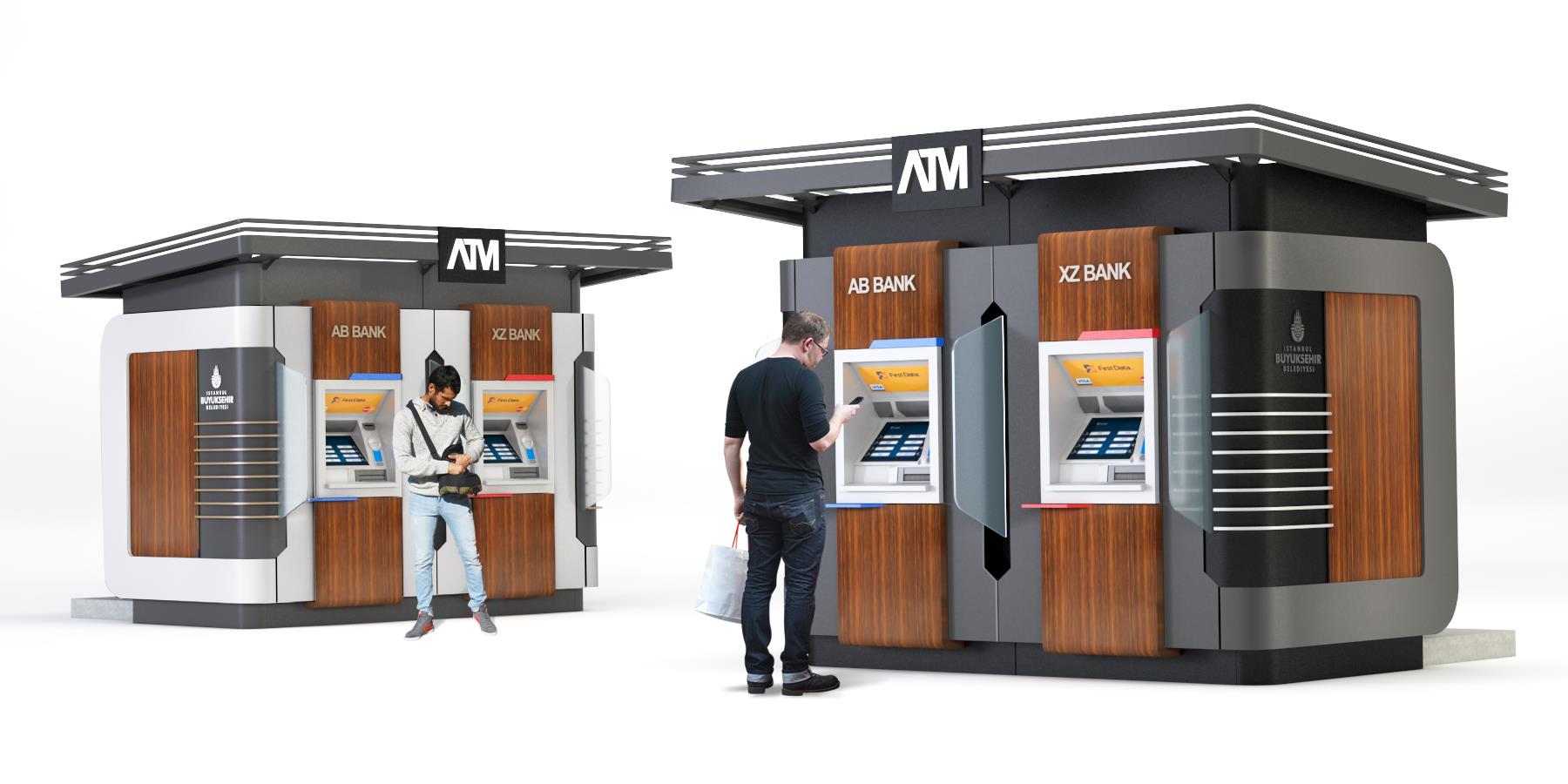 Bringing the natural and aesthetical sense of wood onto the surface of everyday mechanical interactions is a way of touching the emotions and shifting the mood of city life. ATM Stations are frequently visited by people in urban life. We believe he wood details added to these stations greatly affect the overall urban experience. As Arman Design team, we designed after conducting the necessary research in order to create the desired effect.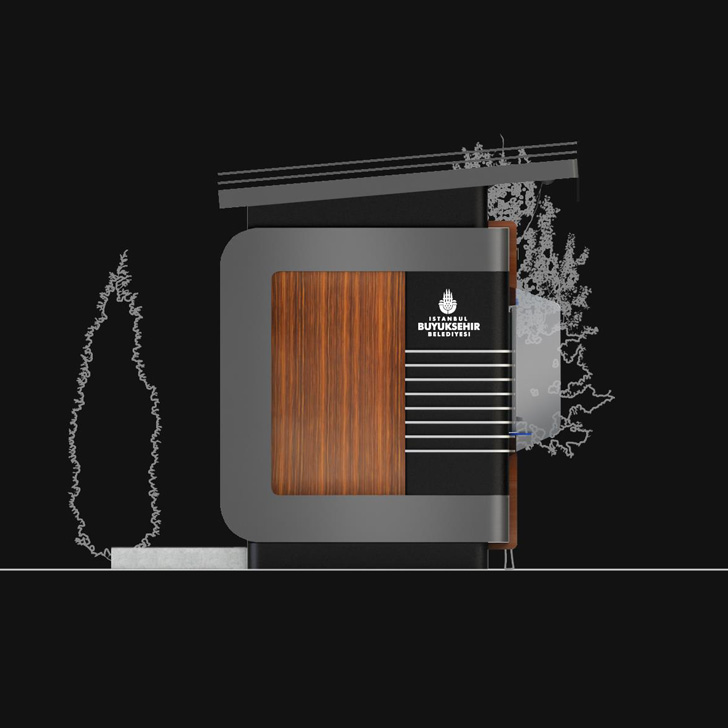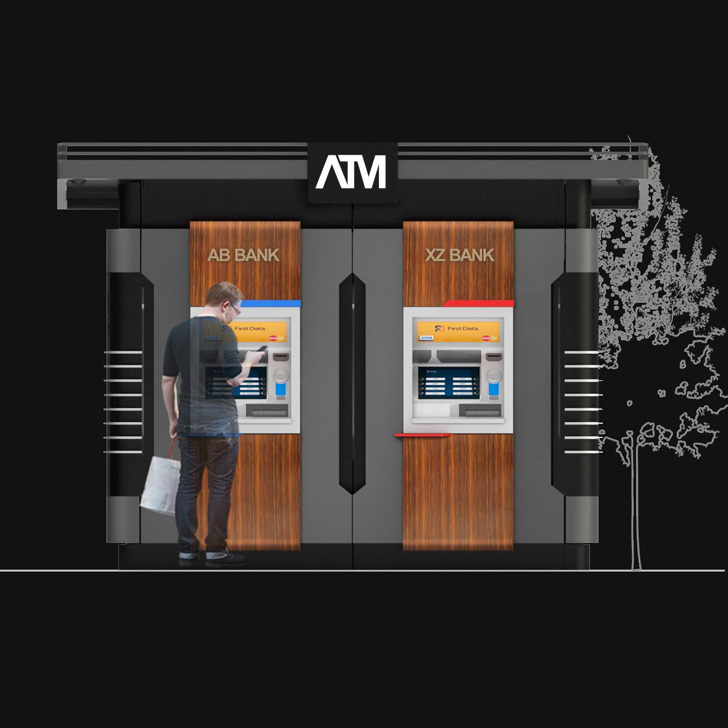 Such designs have a big impact on urban aesthetics. At the same time, the designs include physical and functional arrangements in urban spaces for economic and social development goals. Our design agency, which carries out design works in many areas in Istanbul, contribute to the development of the city with these projects.