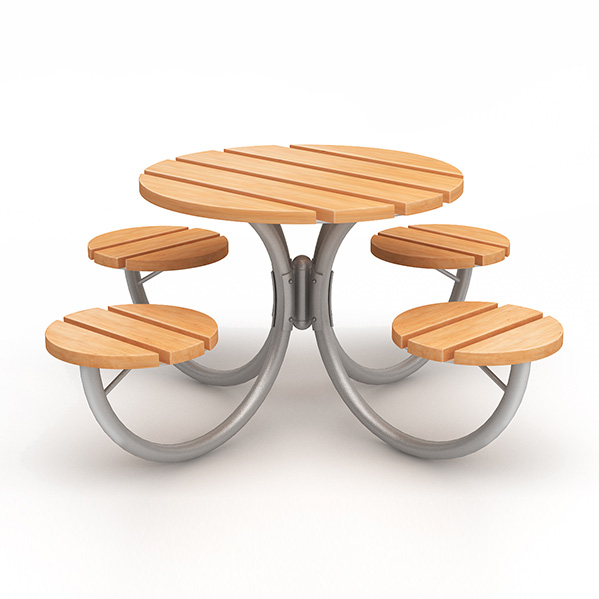 Outdoor Picnic Table
Customer

Axanor, Istanbul

Year

2013

Services

Research, Concept Design, Industrial Design, Design Engineering, Rapid Prototyping, Production Management, Quality Management, Cost Strategies
Urban Furniture Design
Wood and concrete are the most preferred, functional, aesthetic and natural materials. With quality production, carefully selected materials and modern designs, these urban furniture enriches our environment including city parks and gardens.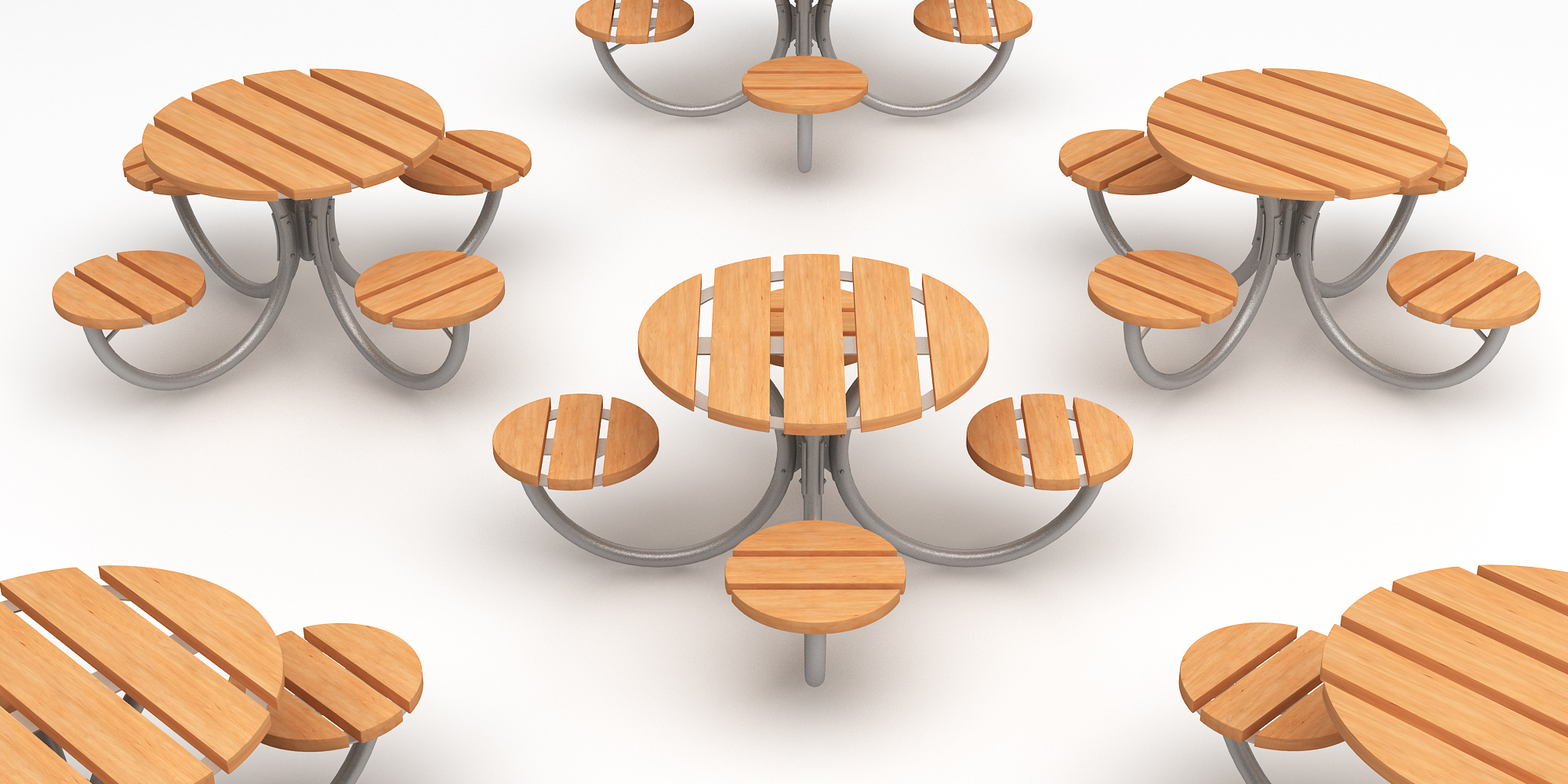 Urban furniture, such as benches and outdoor picnic tables, is important for people to relax. The design of urban furniture and the quality of the material used are significant here. The more user-oriented the design is, and the better the material is, the higher the quality of life of people will be. While street furniture meets the needs of its users in areas such as parks, gardens, squares, it is also used for landscaping purposes in the interiors of the buildings.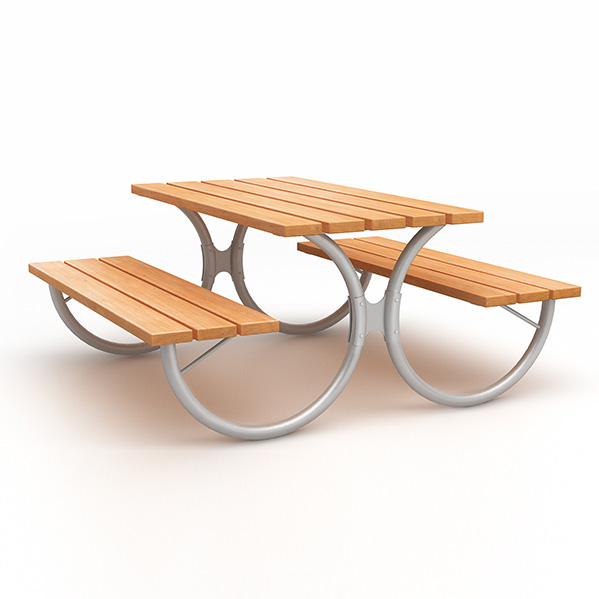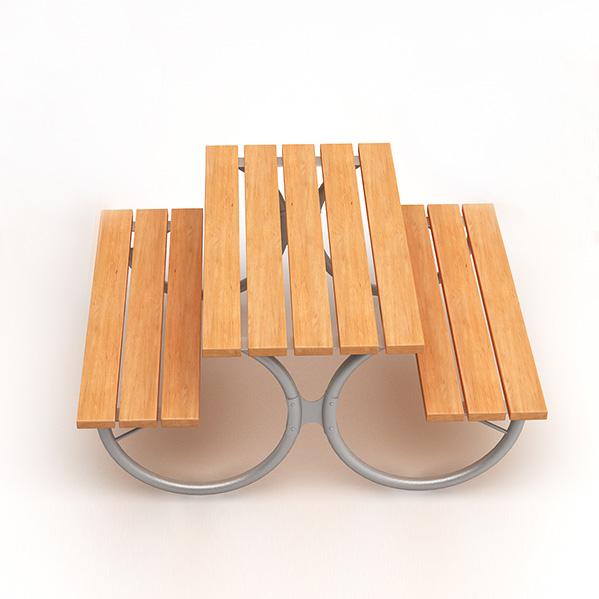 Urban furniture to be used outdoors should be protected from bad weather conditions. Wood and concrete protect us from both bad weather conditions and some adverse effects of the weather. As an example of the latter, plastic and metal materials are not sufficiently resistant to sunlight. Apart from this, the chemicals used in the production process of solar plastic material may cause the form to change and endanger human health. On the other hand, metal materials can easily rust. Wood and concrete are more preferred for their robustness, durability and other aforementioned aspects.