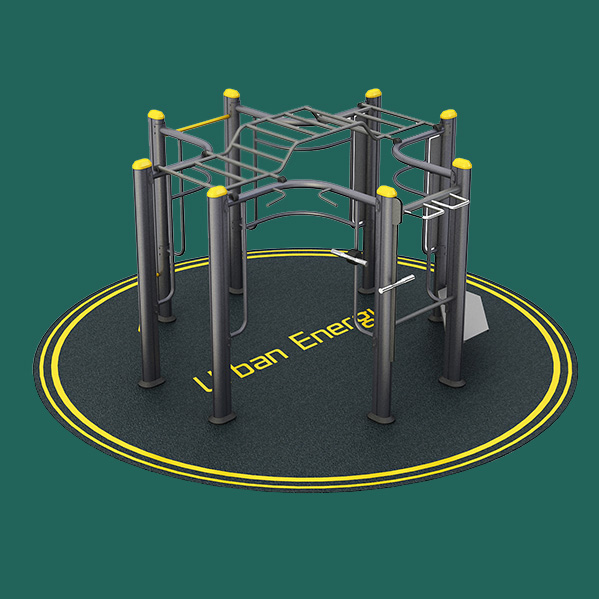 Urban Energy Fitness Station
Customer

Axanor, Istanbul

Year

2013

Services

Research, Concept Design, Industrial Design, Design Engineering, Rapid Prototyping, Production Management, Quality Management, Brand and Packaging Design, Cost Strategies
Product Design
This special fitness station design aims to bring athletic city people together in public spaces. In this station one can work on 48 different muscles. In total, 12 people can actively work out together at the same time.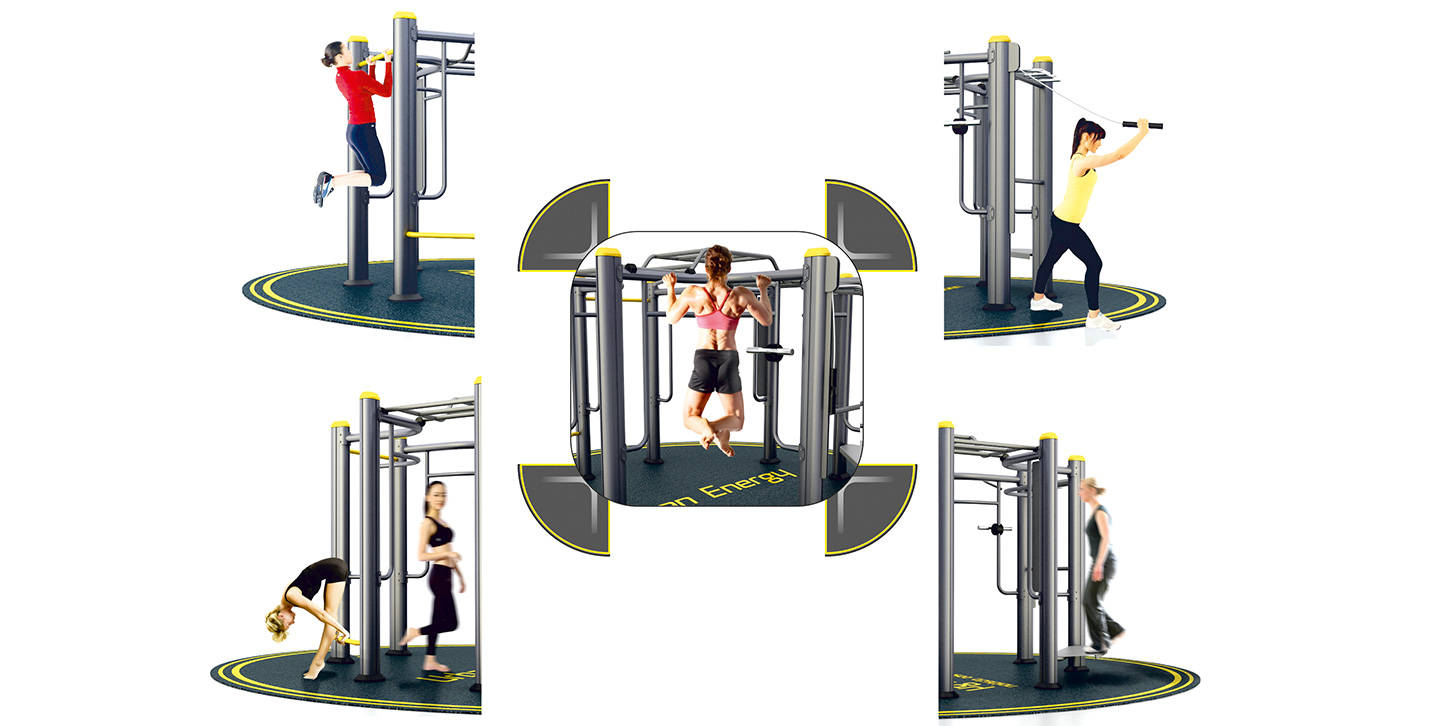 Thanks to Urban Energy Fitness Station, many people can have fun and do sports at the same time.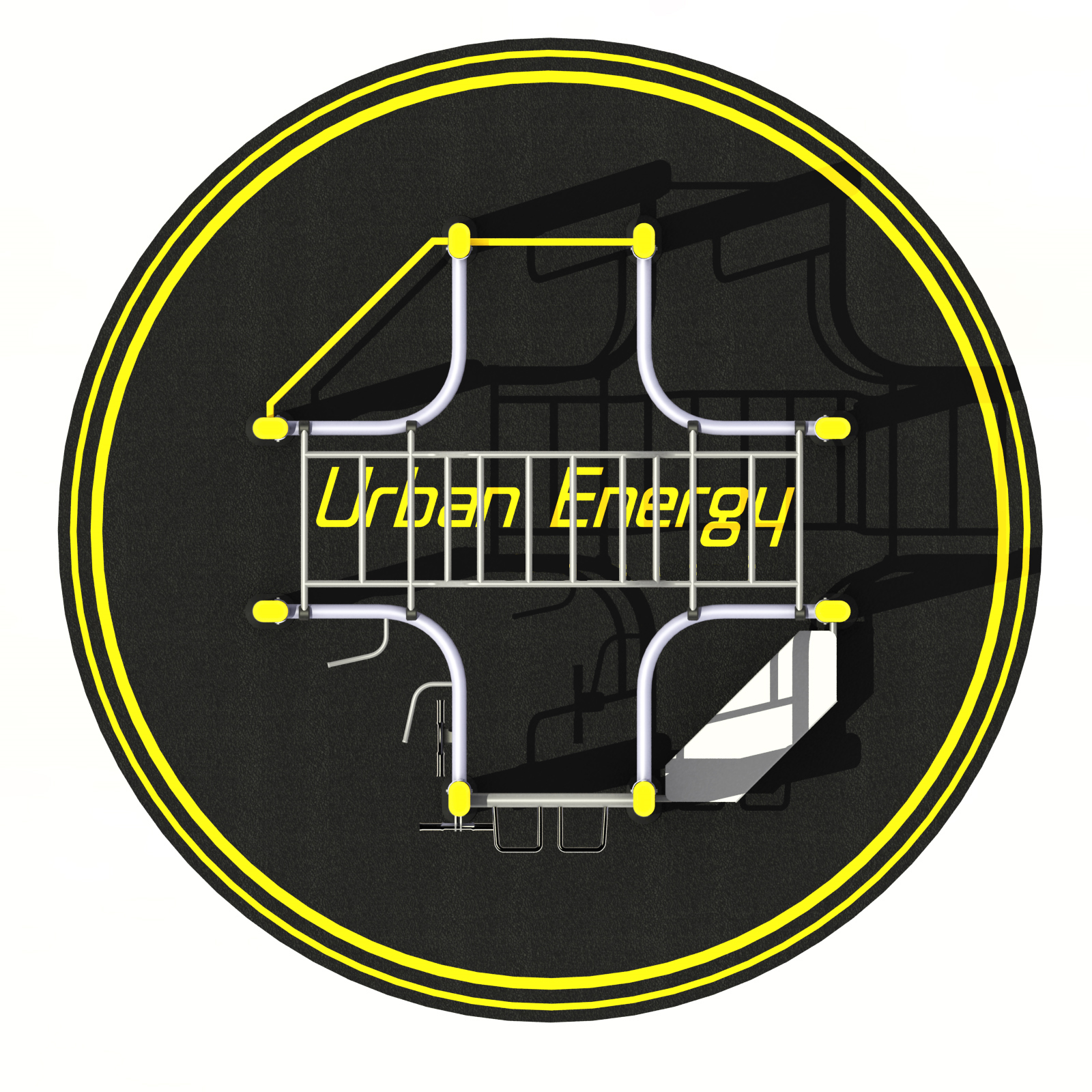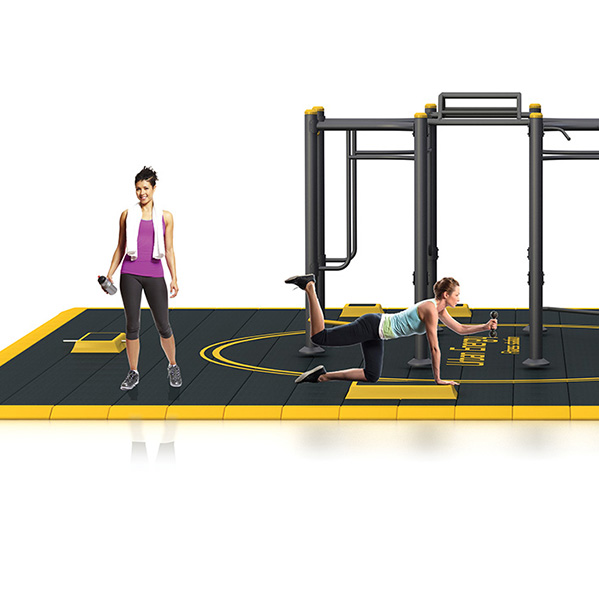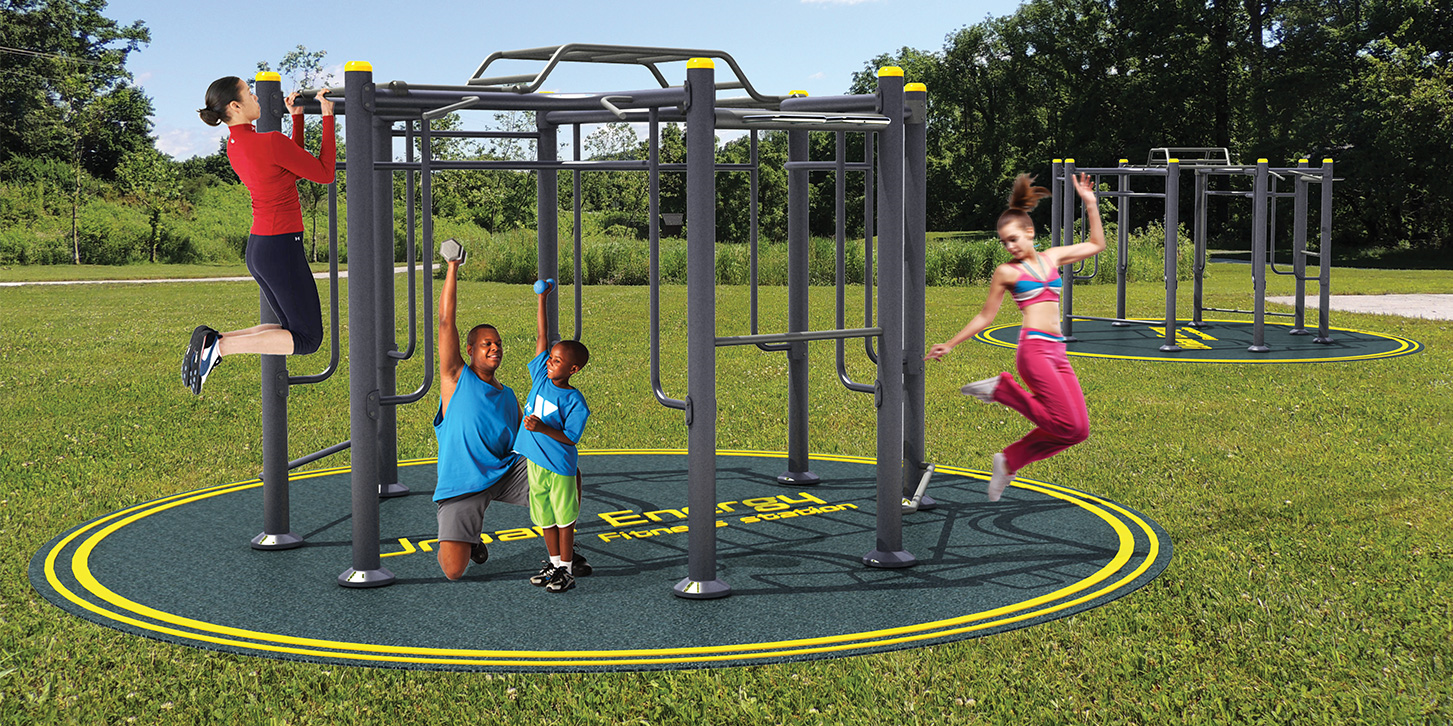 This design supports healthy socialization by bringing sports lovers together in public places.