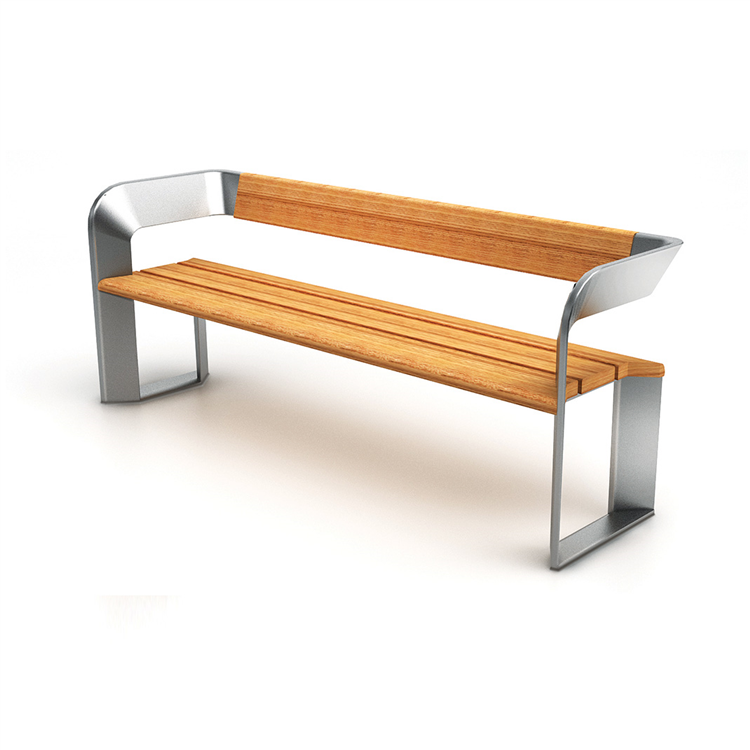 Atlas Bench & Trash Can
Customer

Axanor, Istanbul

Year

2013

Services

Research, Concept Design, Industrial Design, Design Engineering, Rapid Prototyping, Production Management, Quality Management, Cost Strategies
Street Furniture Design
Wood and concrete are the most preferred, functional, aesthetic and natural materials. With quality production, carefully selected materials and modern designs, these pieces of street furniture enrich our environment including city parks and gardens.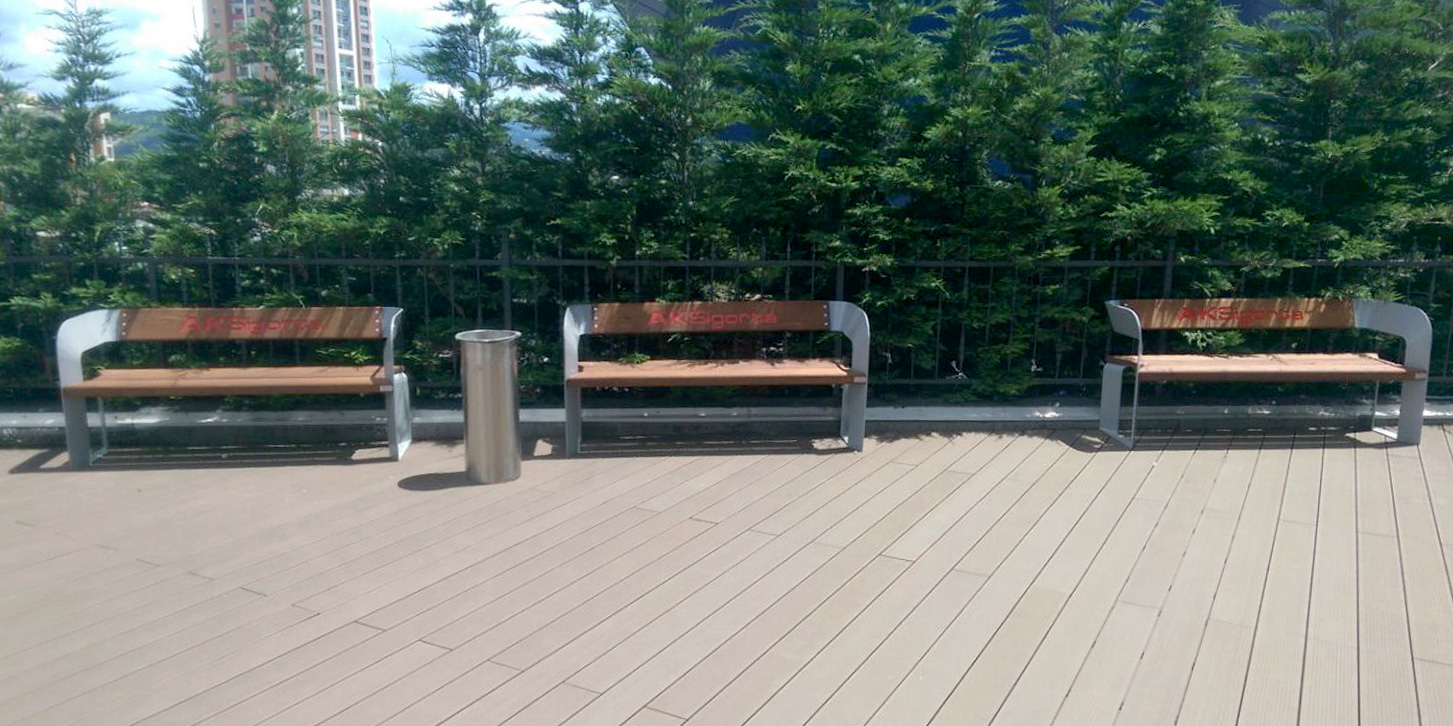 Urban Furniture to Cope with Stress
In the 21st century, the intensity of life is among the complaints of many living in cities. Increasingly crowded cities bring traffic, difficulties in transportation and, of course, nervousness and stress. Stress, the disease of the age, can manifest itself physically, emotionally, cognitively, or behaviorally and can be a harbinger of many diseases. The best way to overcome this is to stay away from stressful situations as much as possible. Although it seems an easy task to do, it is not considering the city's density. For this, parks, gardens, culture and art institutions play a big role.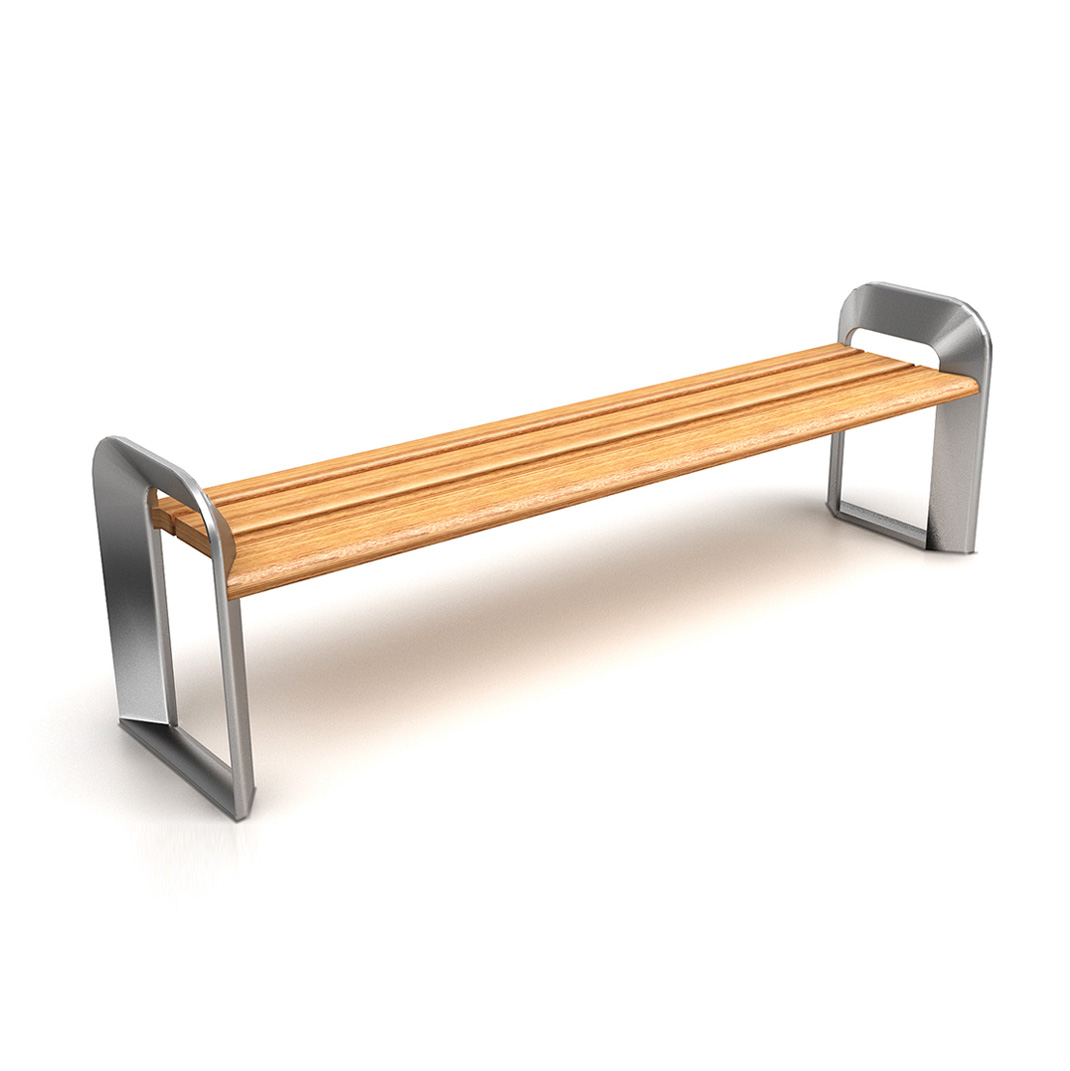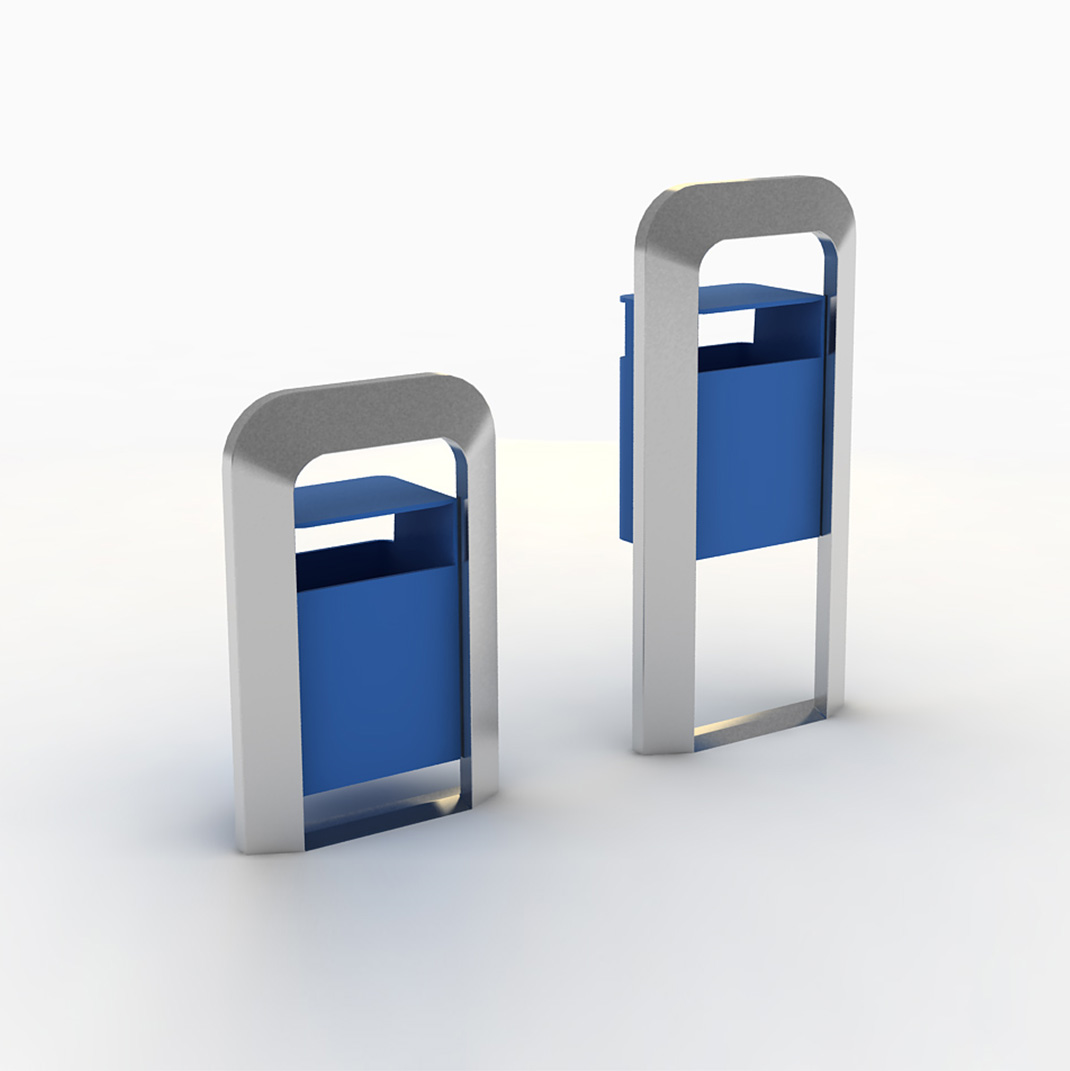 Design of Street Furniture
Urban furniture, such as benches, is important for people to relax. The design of street furniture and the quality of the material used are significant here. The more user-oriented the design is, and the better the material is, the higher the quality of life of people will be. While pieces of street furniture meet the needs of its users in areas such as parks, gardens, squares, they are also used for landscaping purposes in the interiors of the buildings.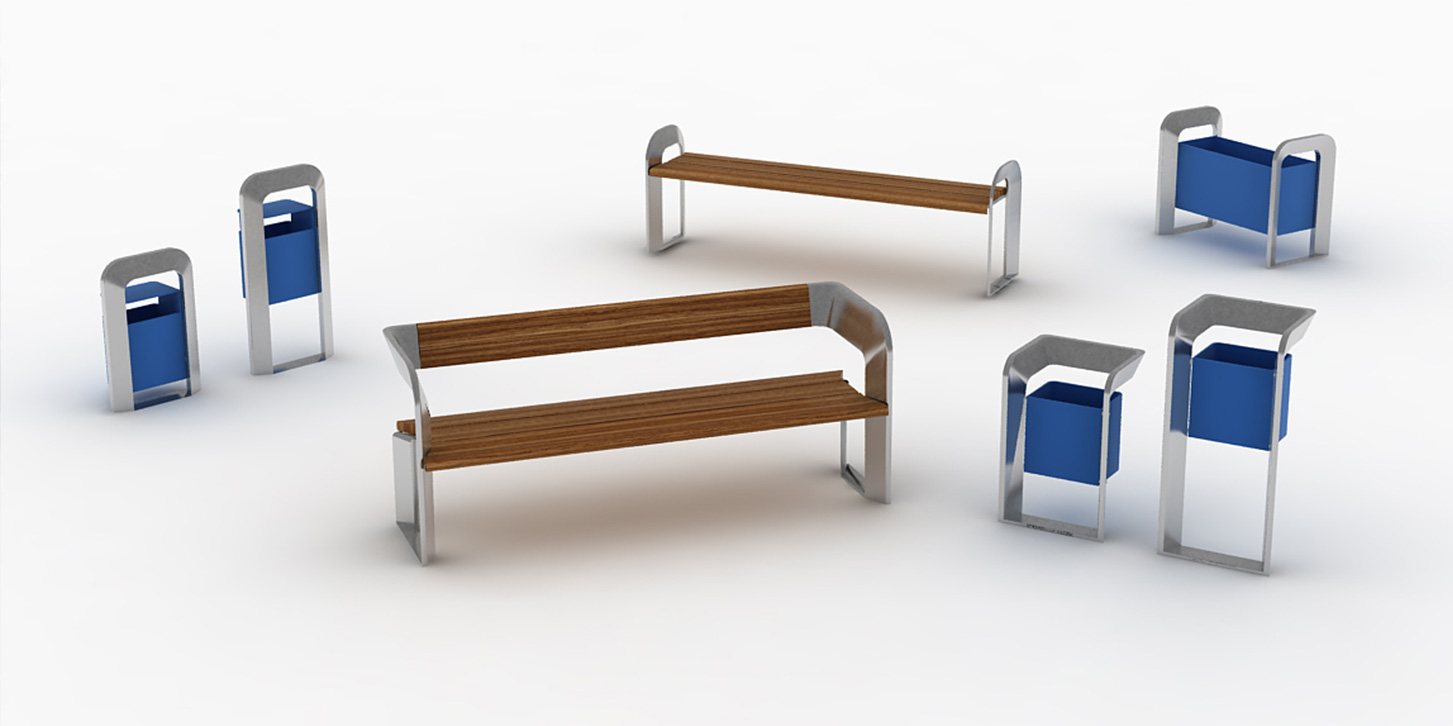 Wood & Concrete as Ideal Materials
Wood and concrete are the two most preferred materials for street furniture design. Furniture designs that will be used outdoors should be protected from bad weather conditions. Wood and concrete are good choices for this.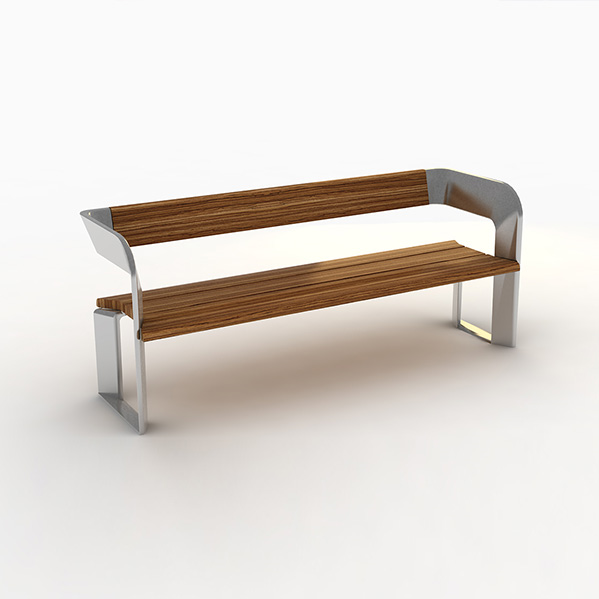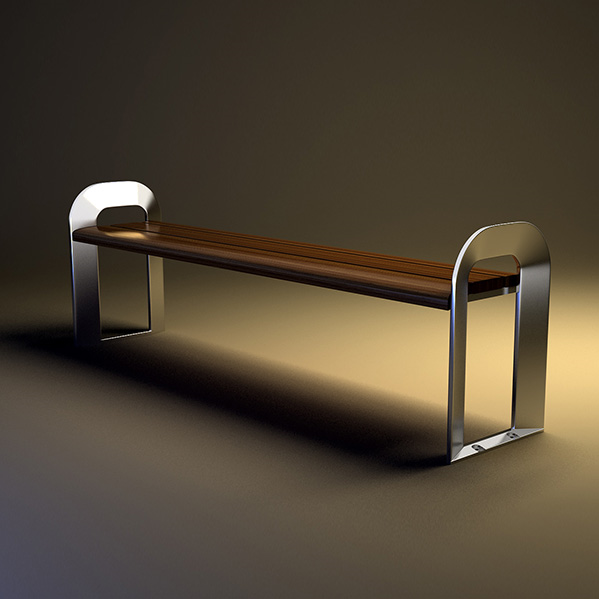 Wood and concrete protect us not only from bad weather, but also from the negative effects of weather on furniture. For example, plastic and metal materials are not sufficiently resistant to sunlight. Apart from this, the sun may alter the form of the chemicals used in the production of plastic, and this endangers human health. On the other hand, metal materials can easily rust.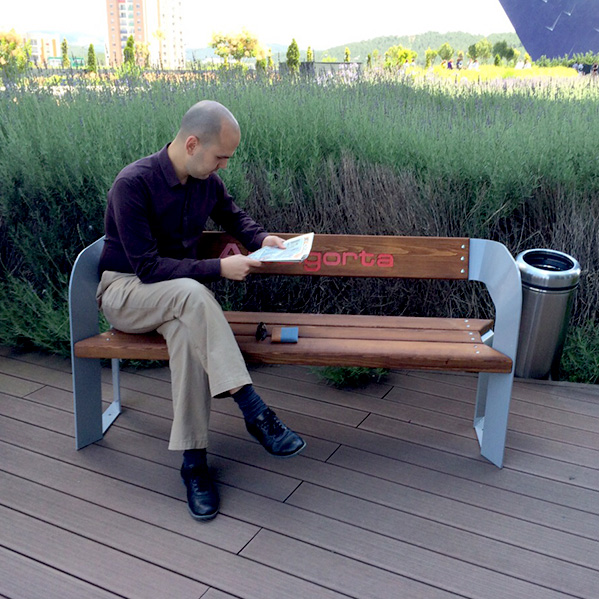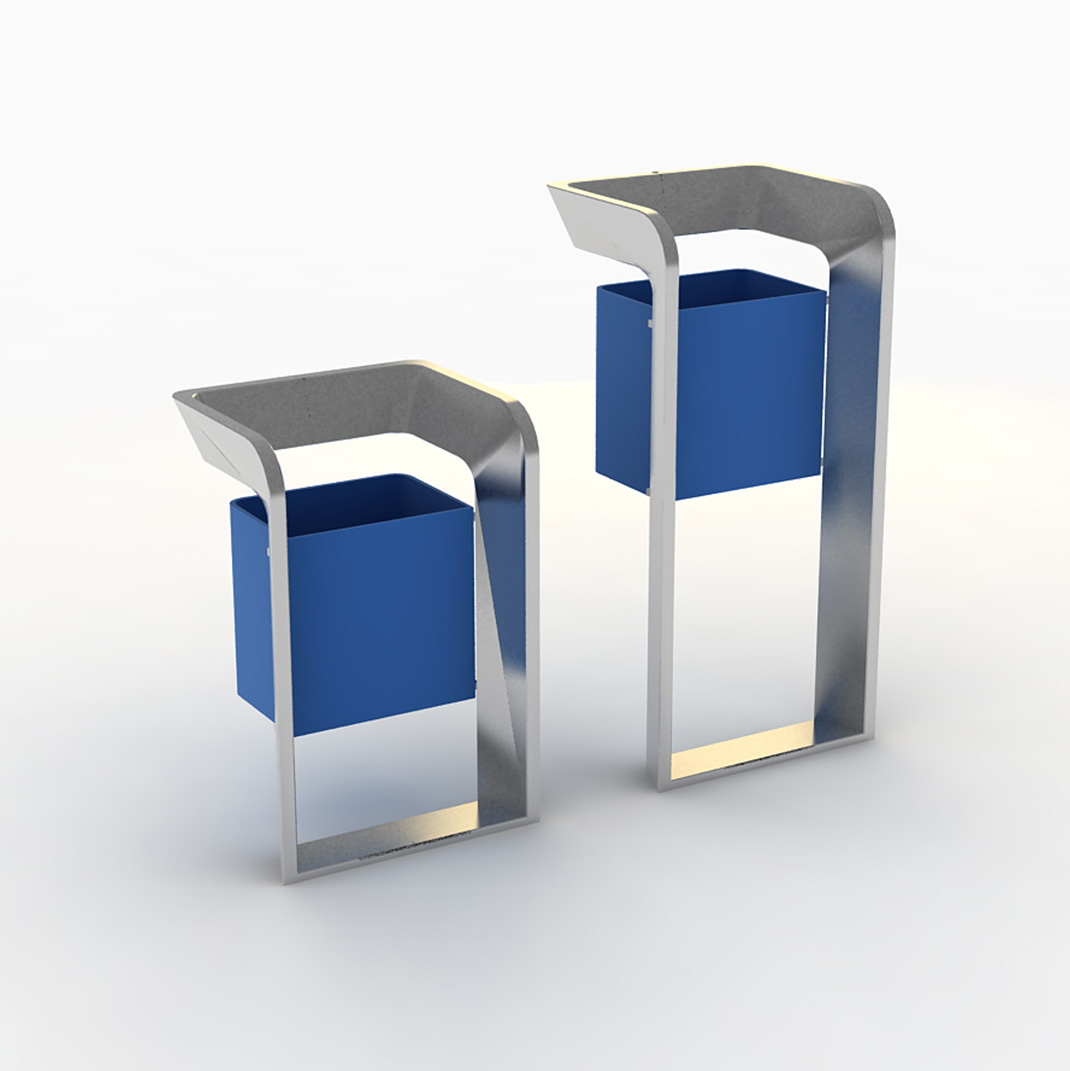 Furniture designs made of wood and concrete are sturdy and durable. In the production of urban furniture, an exploration of the area should be done. Weather conditions must also be taken into consideration.
These urban furniture designs, which are Arman Design products, adapt to the environment in which they are located. These products can be tailored to your company's needs. Their colors can be adjusted according to the brand identity.