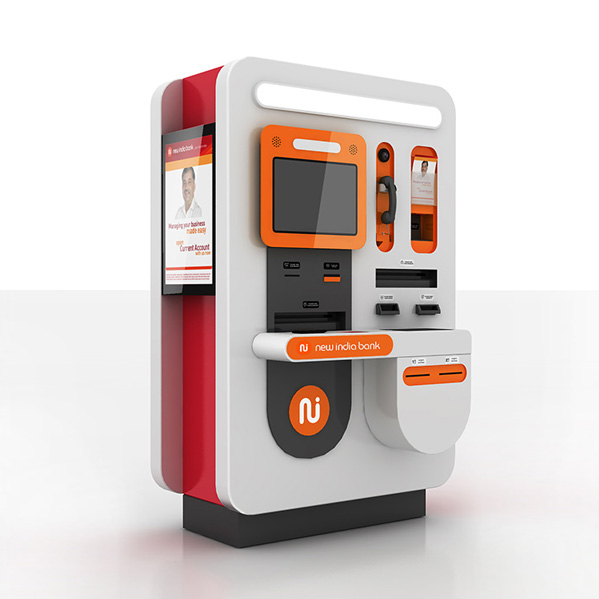 VTM (Virtual Teller Machine) - India
Customer

Tümsaş, Istanbul

Year

2012

Services

Industrial Design, Design Engineering
Industrial Product Design
Touch screens, also known as kiosk systems, are easy-to-use products and can be used to produce queue numbers in simple terms, or to display all kinds of advertising images. With this Virtual Teller Machine, Arman Design has brought an innovative and distinctive view to the sector. When card readers are integrated into kiosks, customers can be given priority tickets based on the card type. The success in the field of banking design and engineering also reveals the quality of the product. Arman Design aims to increase efficiency and service quality by bringing ideas that will take the industry forward.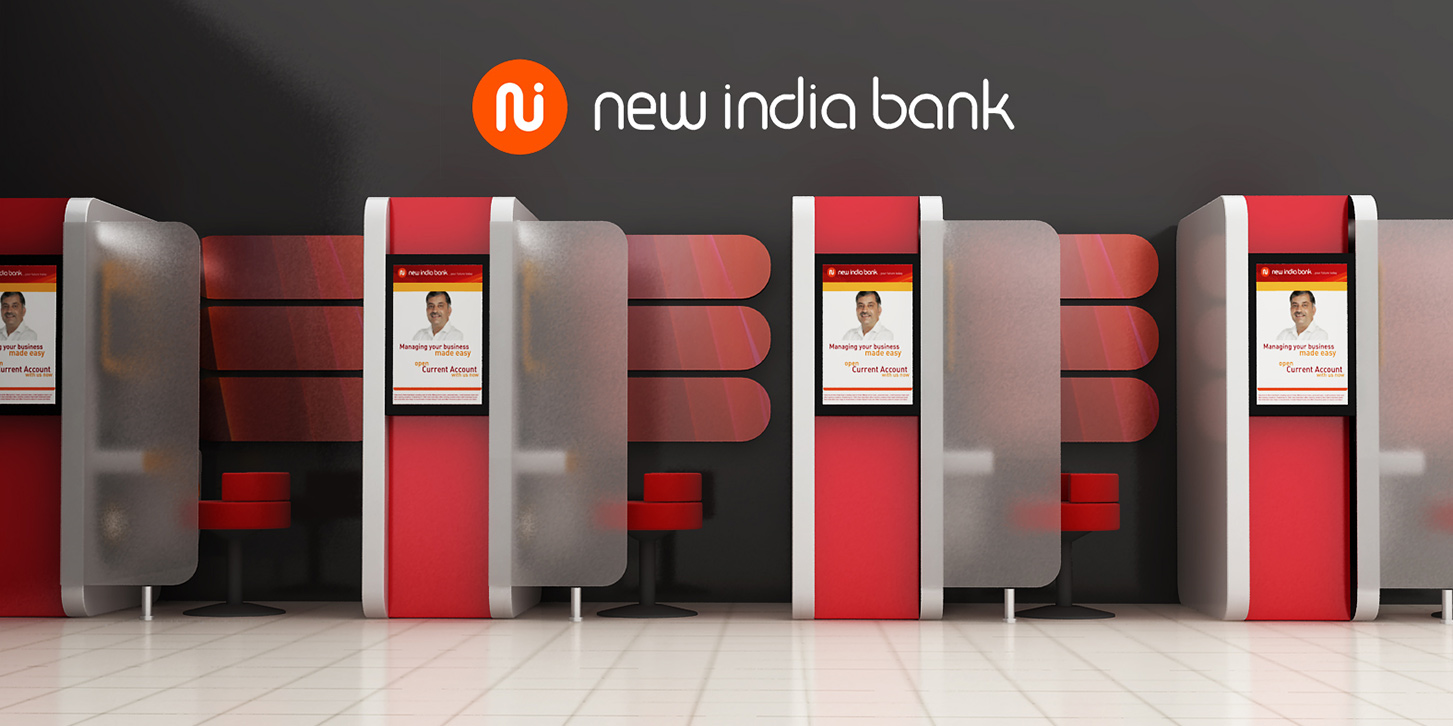 Ticket printers in this teller machine, unlike a simple printer, can print the company's logo, transaction date and time on the ticket. Banks see these VTMs as a natural and inevitable part of the future of the industry. Since people are increasingly comfortable with e-finance, analysts say robots replacing bank branches and human personnel can be inevitable.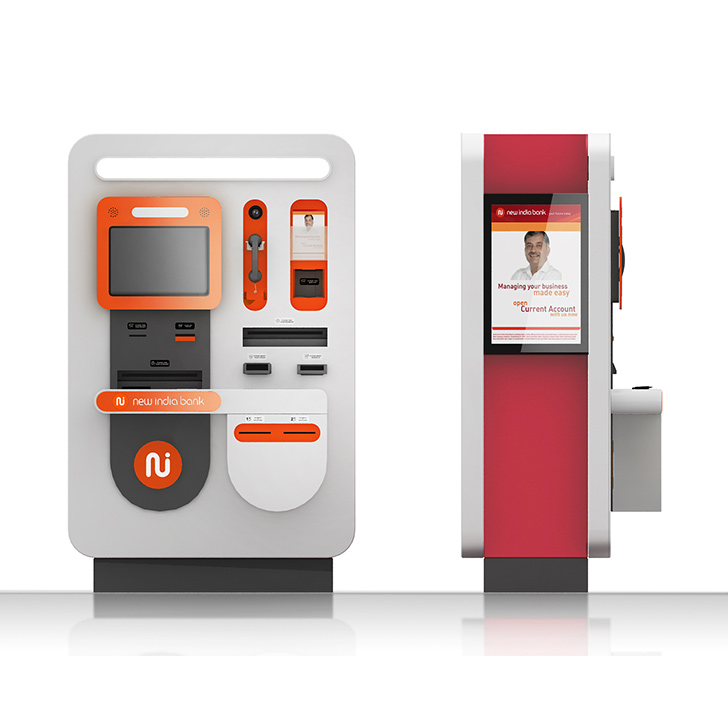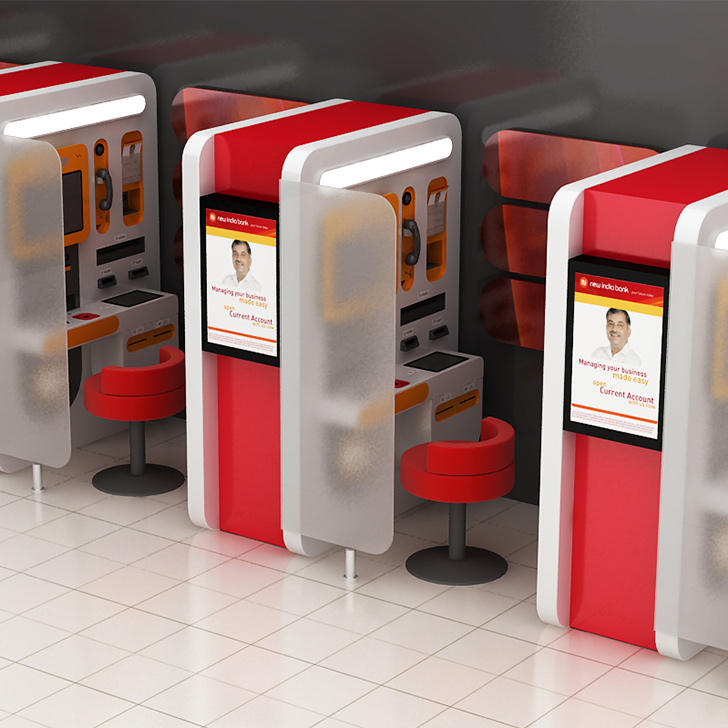 Today, VTMs, which are widely and effectively used in Far East countries, are shaping the future of retail banking. We can observe the extent to which robots and artificial intelligence are changing the service industry through the banking sector. Banks investing in this technology predict that even the elderly will not have any problems with the high technology thanks to the smart and user-friendly examples of banking design.
So this virtual bank design is a brand new experience that requires a learning curve for many people. If you still need human services, you can use a video conference booth where a specialist looks at you remotely.