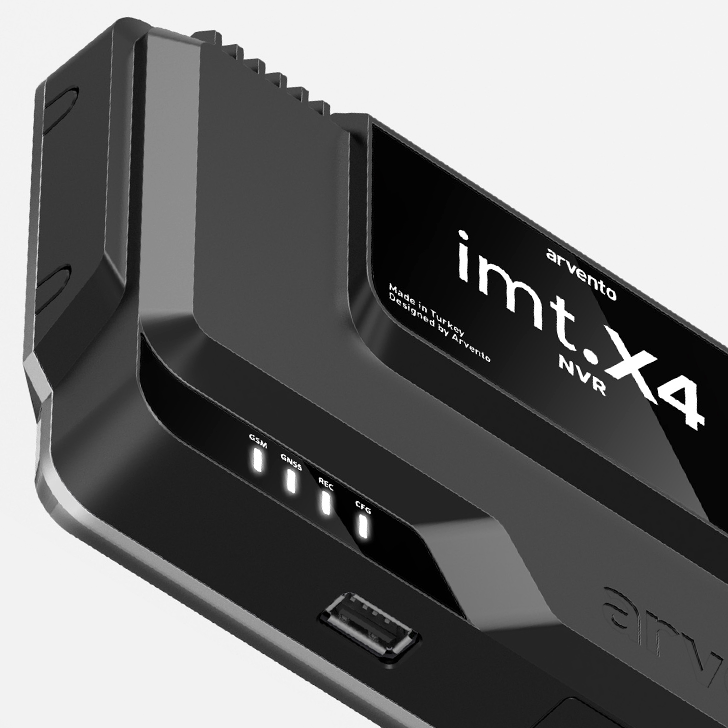 IMT X4 Digital Video Recorder
Customer

ARVENTO

Year

2021

Services

Concept Design, Industrial Design, Design Engineering, Rapid Prototyping
IMT X4 Digital Video Recorder is a new generation vehicle DVR device developed by Arvento. The product design embodies the perception of a professional electronic device with a powerful and stylish appearance. Arman Design's creative team successfully reflected the design language they created for the brand on this new generation device. Blending functionality and aesthetics seamlessly, the IMT X4 strikes the perfect balance.
The design of the product has a clever combination of plastic surfaces and durable, cool aluminum material. Its simple geometric design, characterized by flowing lines, creates an elegant and modern look. Respecting the boundaries of engineering, the design reflects originality in a rational and practical way.
With the IMT X4, Arman Design has created a video recorder that not only meets high performance and durability standards, but also stands out with its stylish and innovative design.