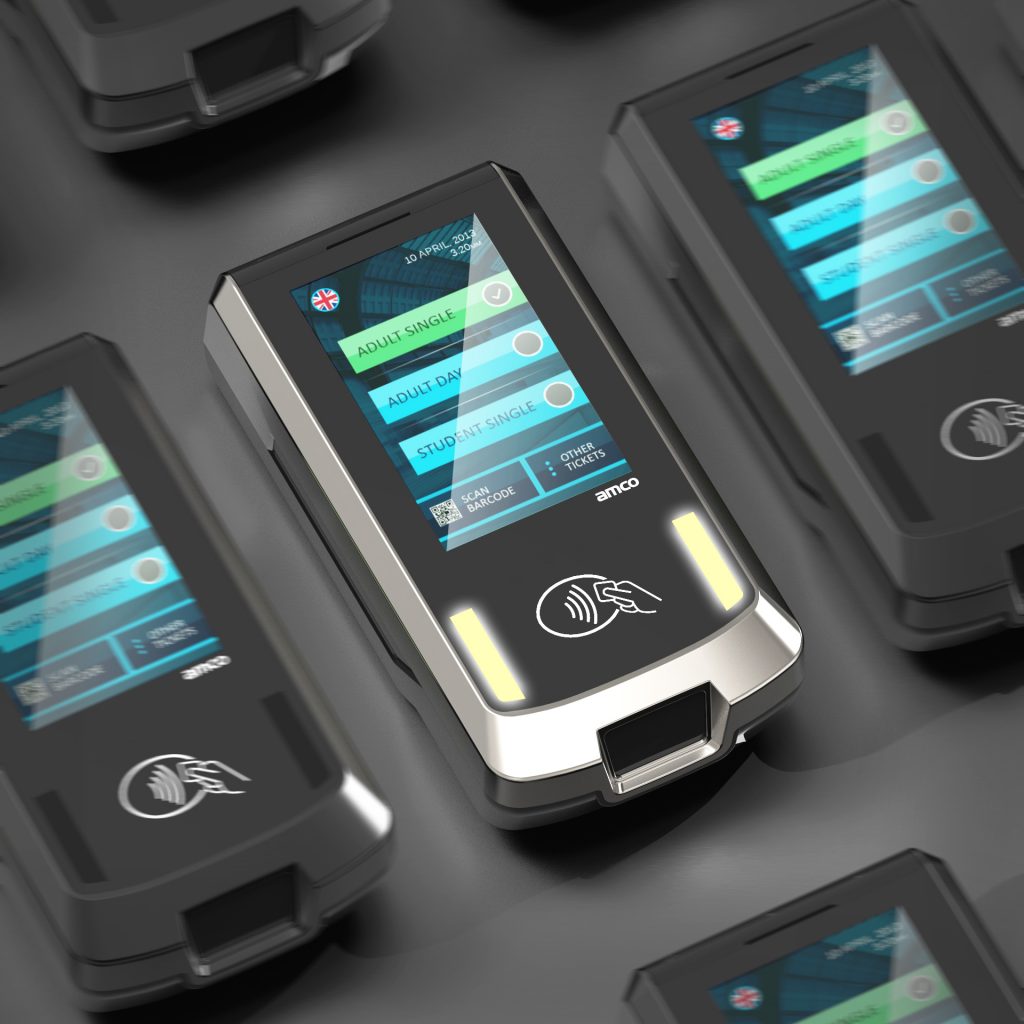 SV-360 Contactless Validator
Customer

AMCO SA, Greece

Year

2016

Services

Industrial Design, User Experience and Interface Design, Design Engineering, Rapid Prototyping
Mold Engineering
SV-Validator is a multifunctional tool for the transportation industry. This device combines aesthetic design with high performance and user-experience in processing various electronic fare media options including smart cards, printed or mobile QR codes, NFC. It enhances the driver's experience with its touch screen and multiple communication interfaces. The device also supports debit cards. With processes such as product design and mold engineering, Arman Design agency produced an effective and high-quality device.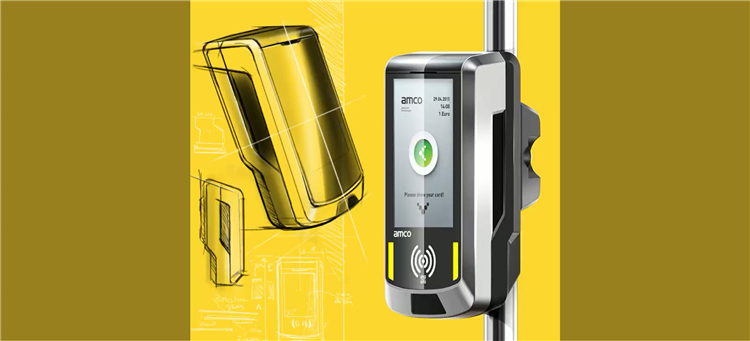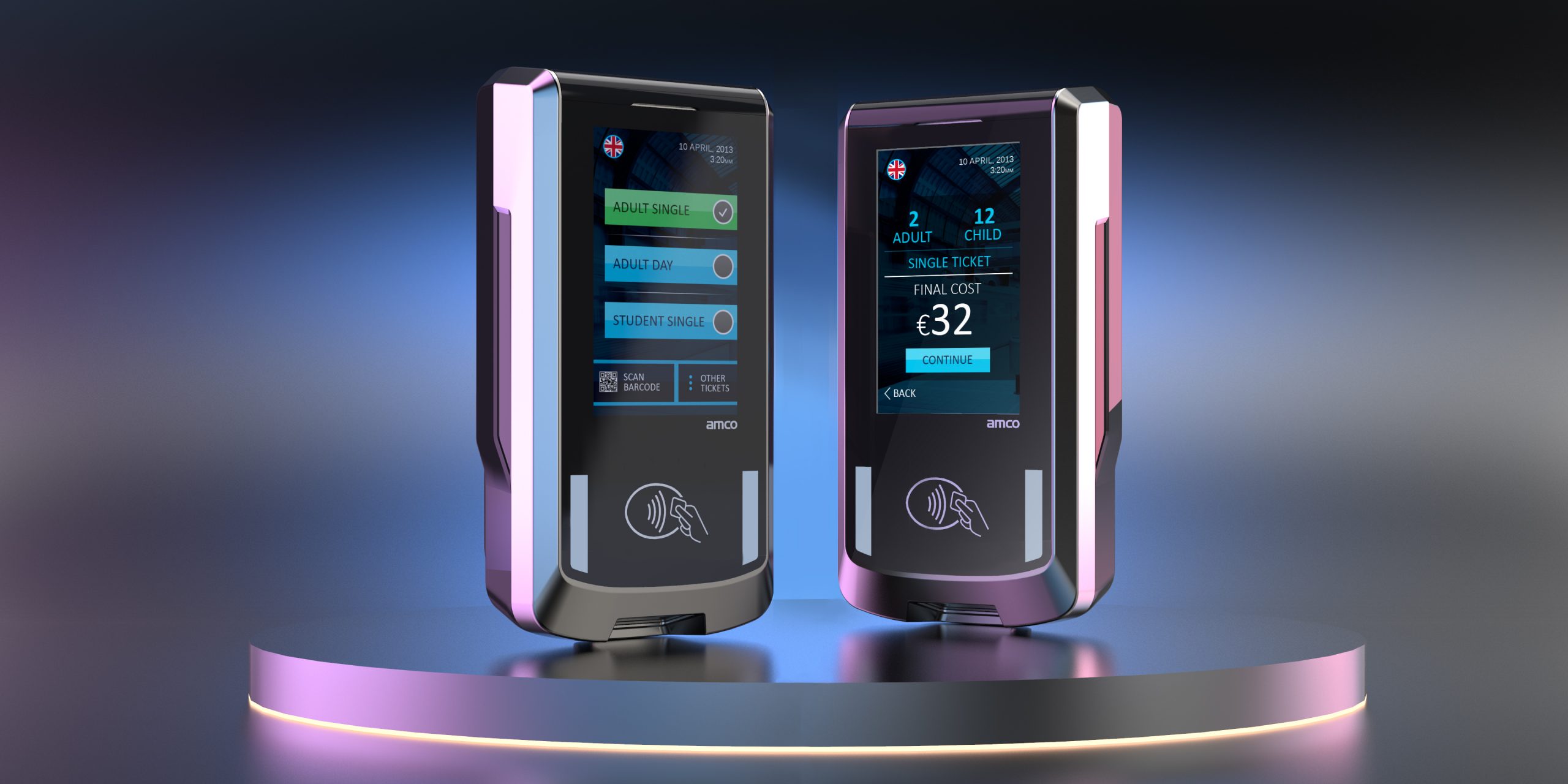 6SV-360's 7" touch color display, attractive user interface, bright indication LED light bars are tailed for the needs of the modern passenger. The 3W audio system in the device ensures instant transactions while enhancing the passenger experience.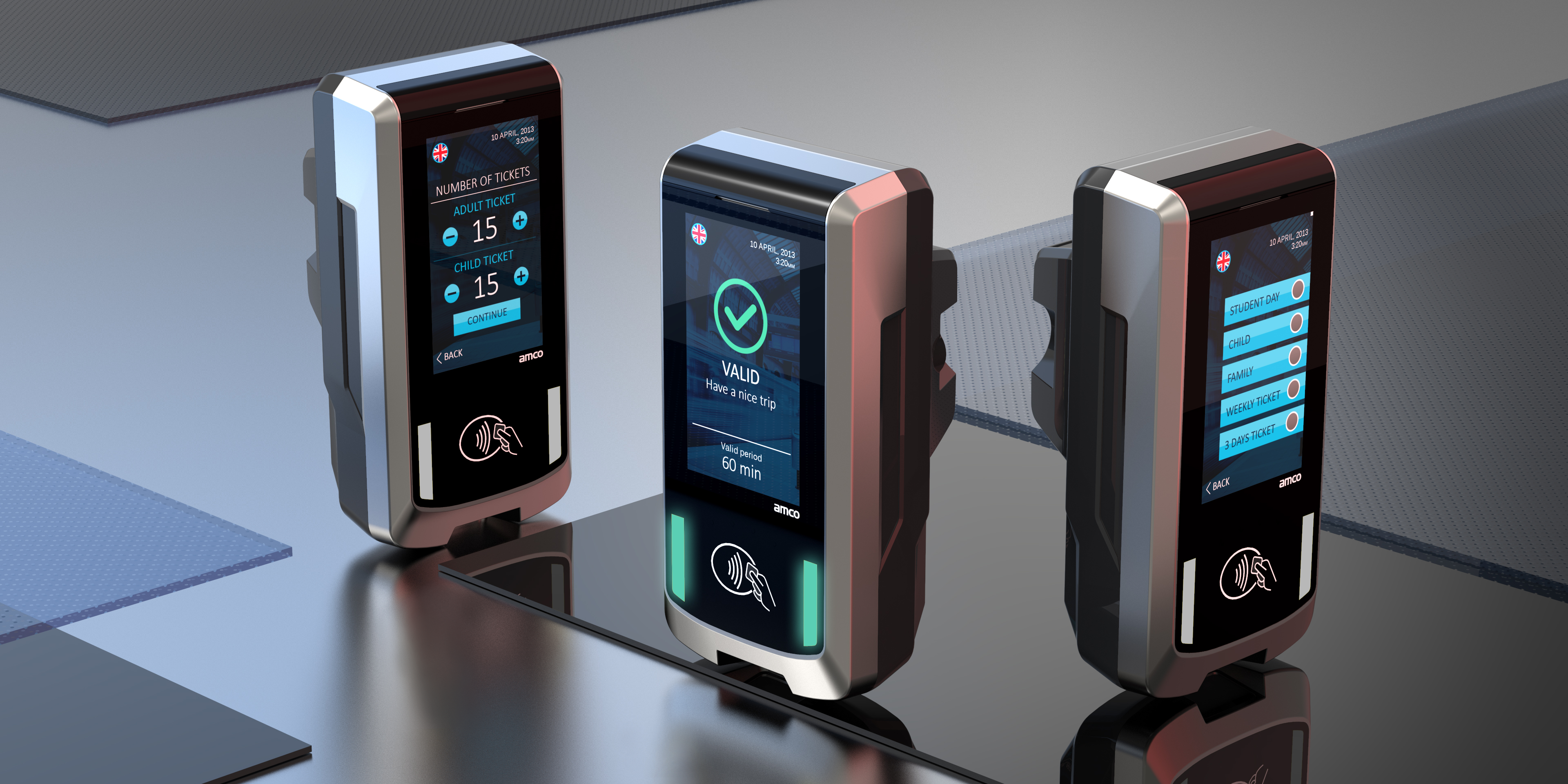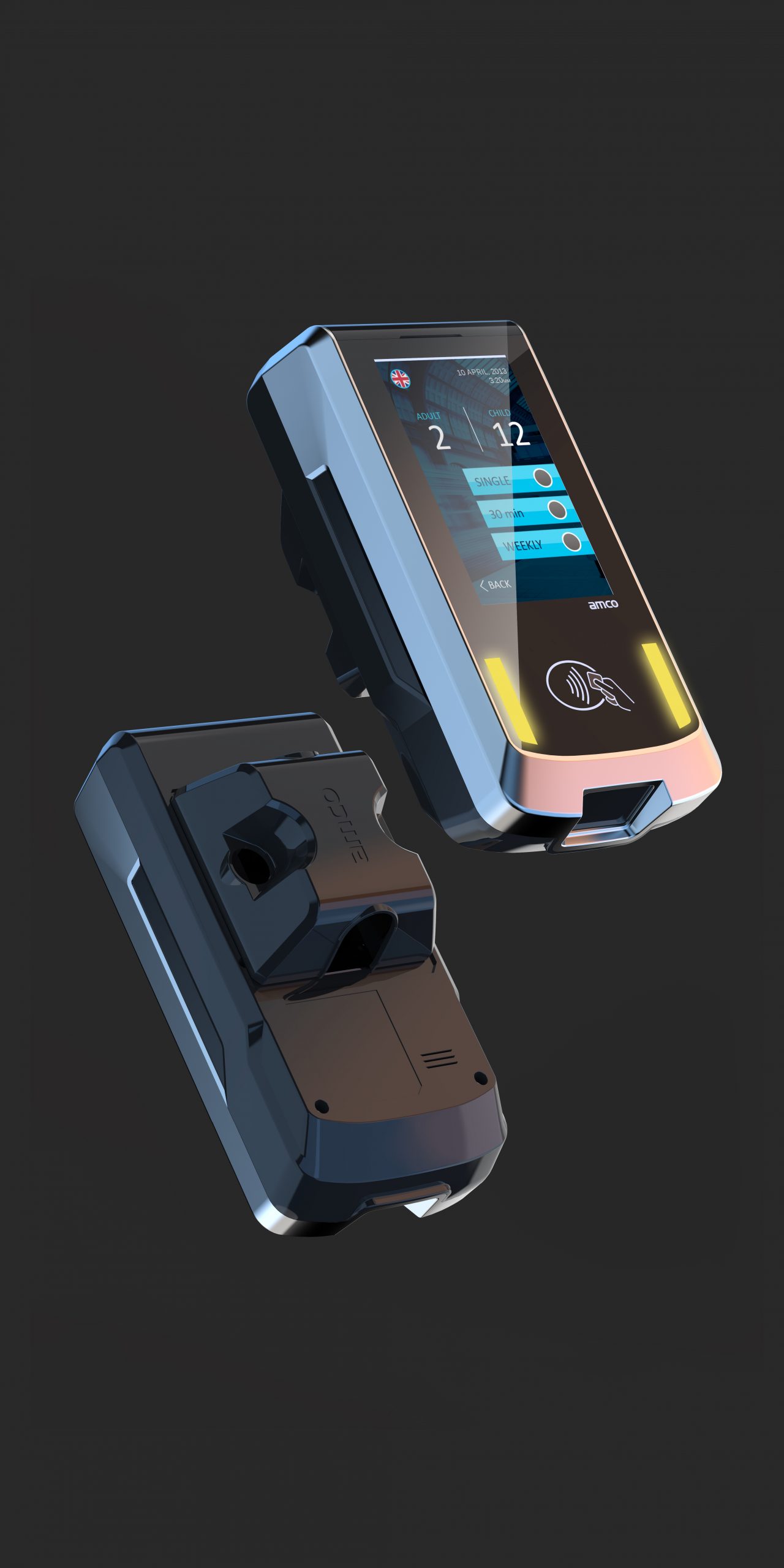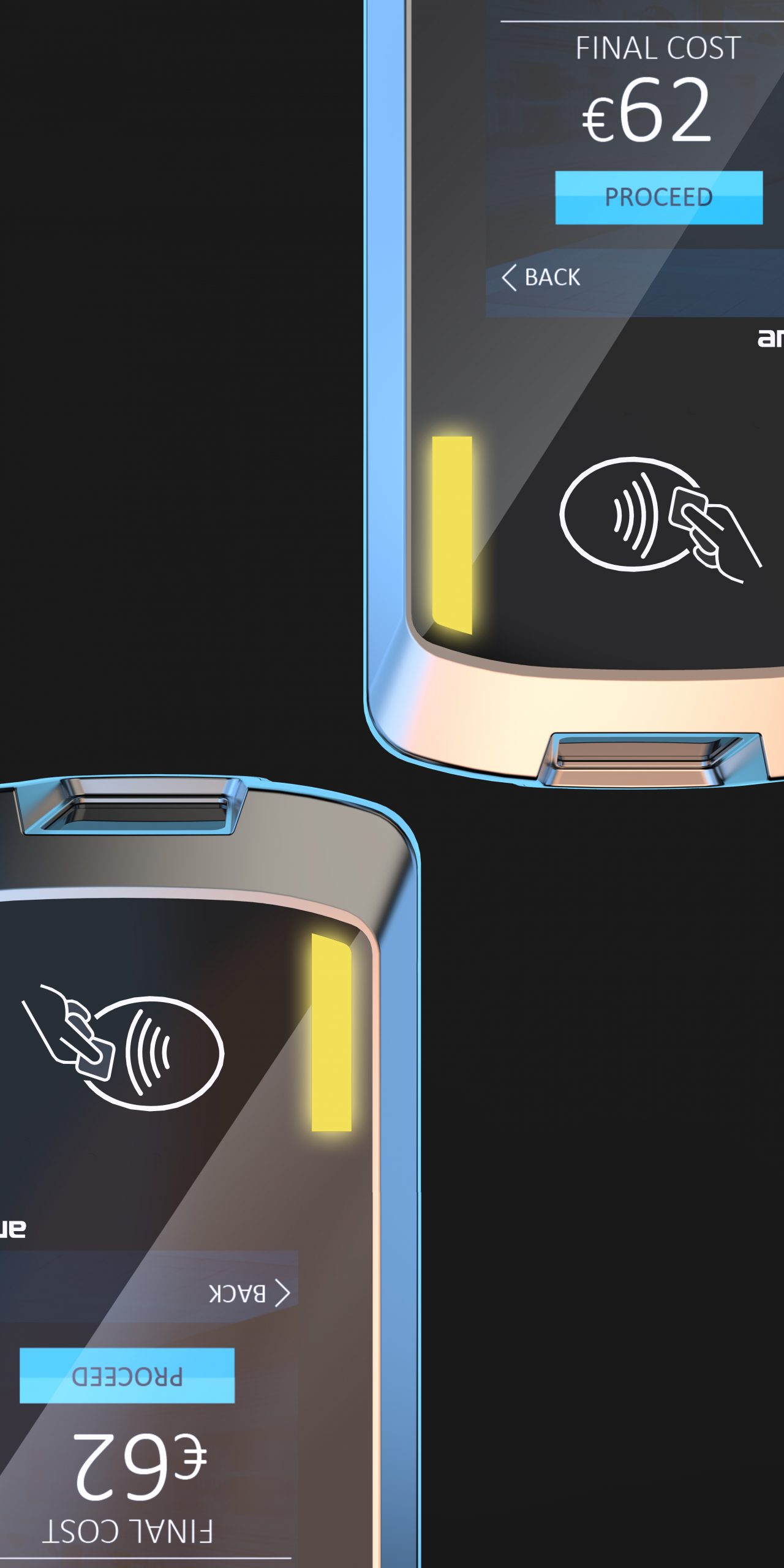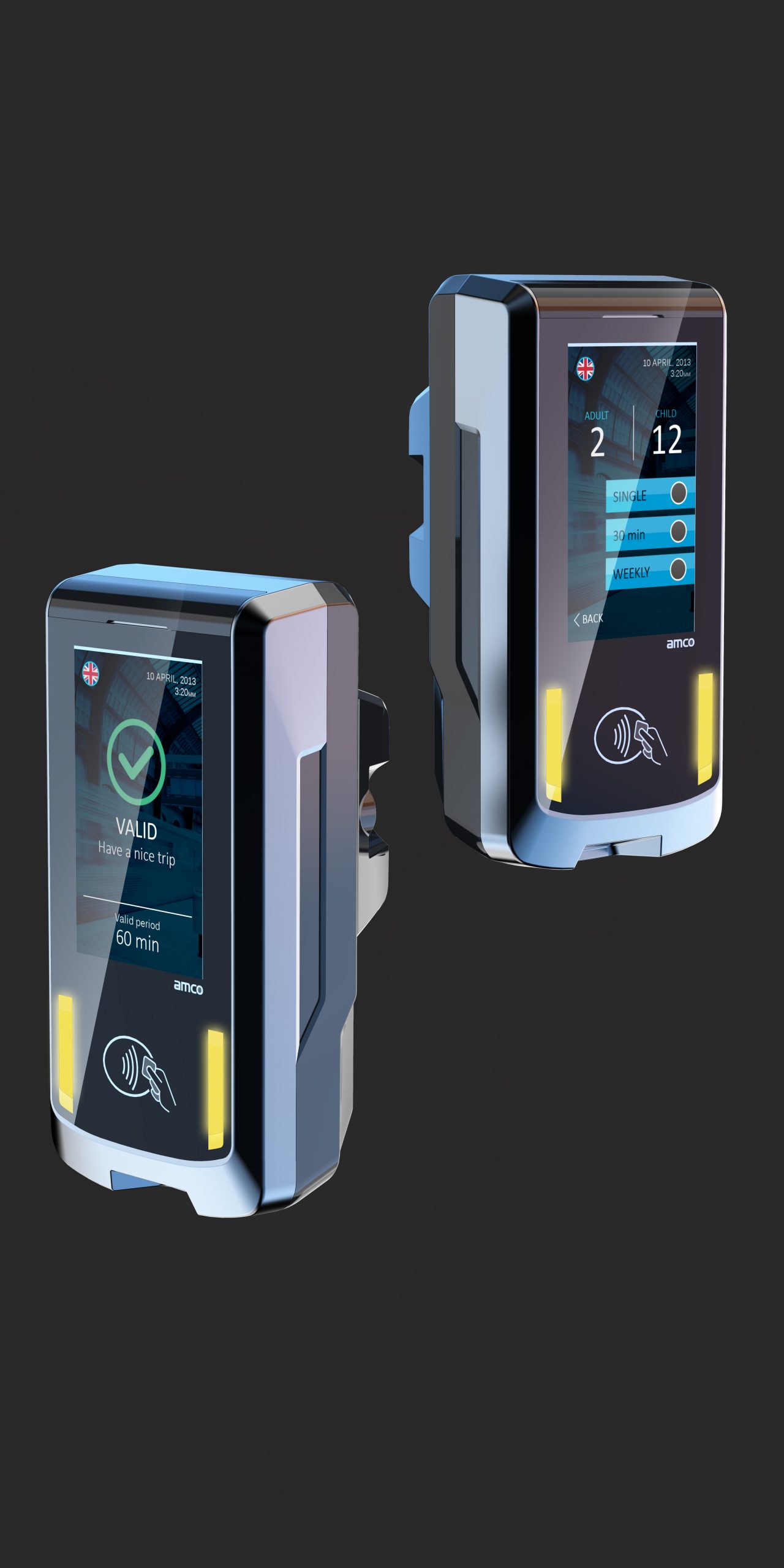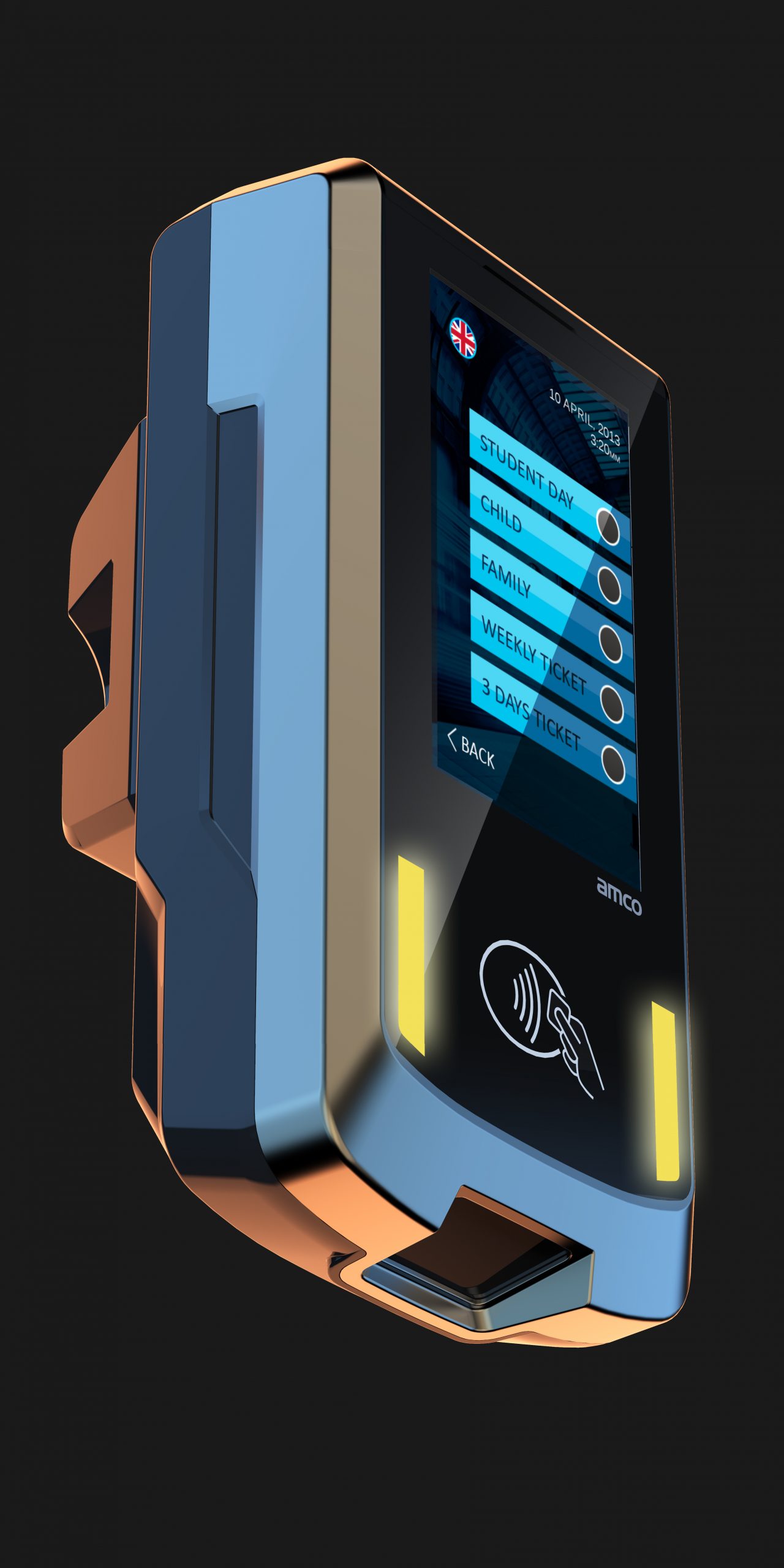 The promotional videos and animations on its display makes SV-360 the ultimate device for marketing as well as for secure and unhindered validation transactions. The way that this product combines passengers with retail offers and fare collection with mobile marketing is unique.