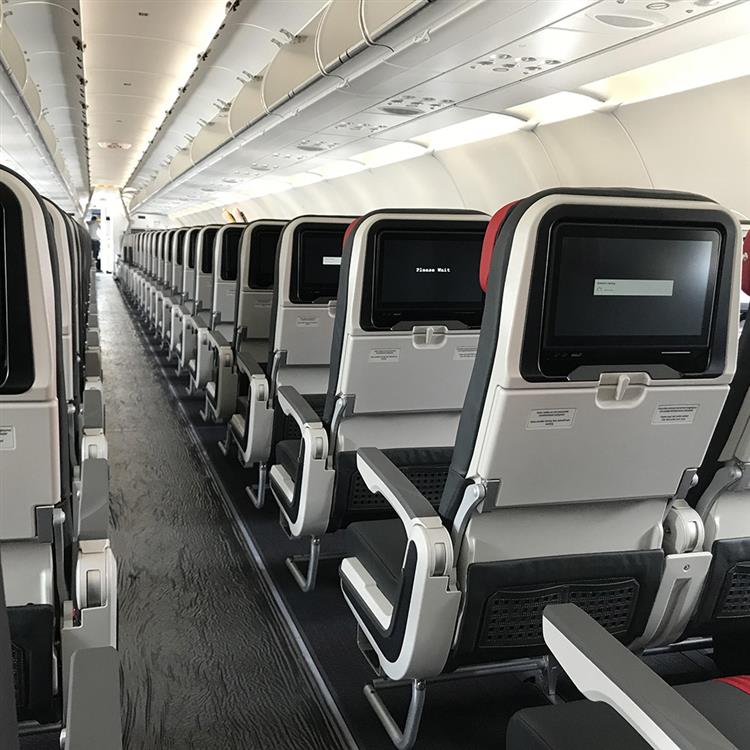 Economy Class Aircraft Seats
Customer

TSI Seats, Istanbul

Year

2016-2017

Services

Research, Industrial Design, Design Engineering, Cost Strategies
Experience Design
Aesthetic design, high quality and light weight structure with maximum passenger comfort.
The slim design of the lower literature pocket allows pitch reduction while living space is still maintained. Smart engineering and solutions on experience design make products modular, easy to maintain, highly customizable with lower part counts in market comparison. Arman Design has developed strategies that will bring design and production quality to the top in every process from research to production and has taken care to develop products that will provide competitive advantage in the market.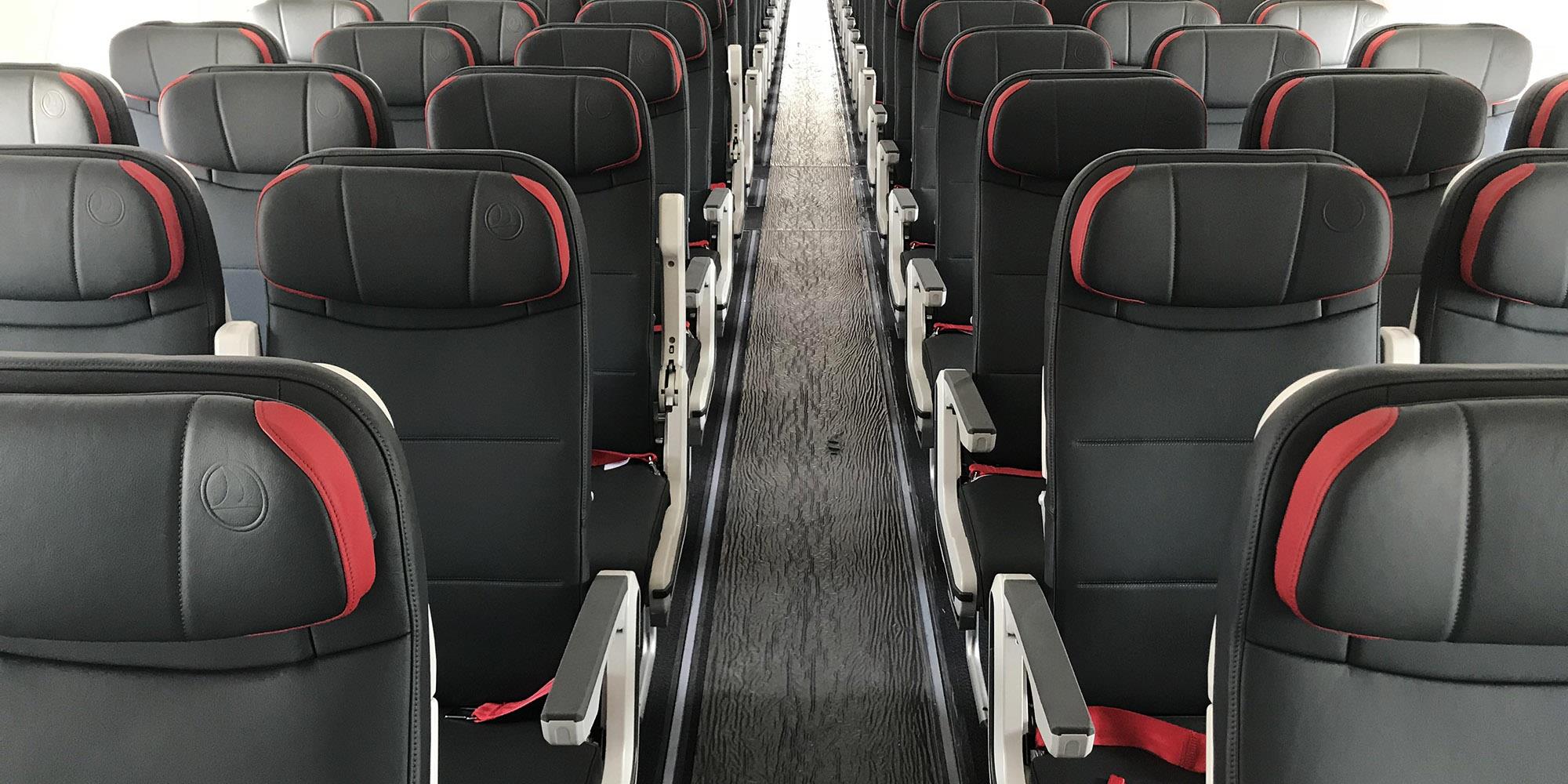 Project Topic
Arman Design carried out the design, design engineering and prototype management of Epianka Airplane Seats developed by TSI Seats.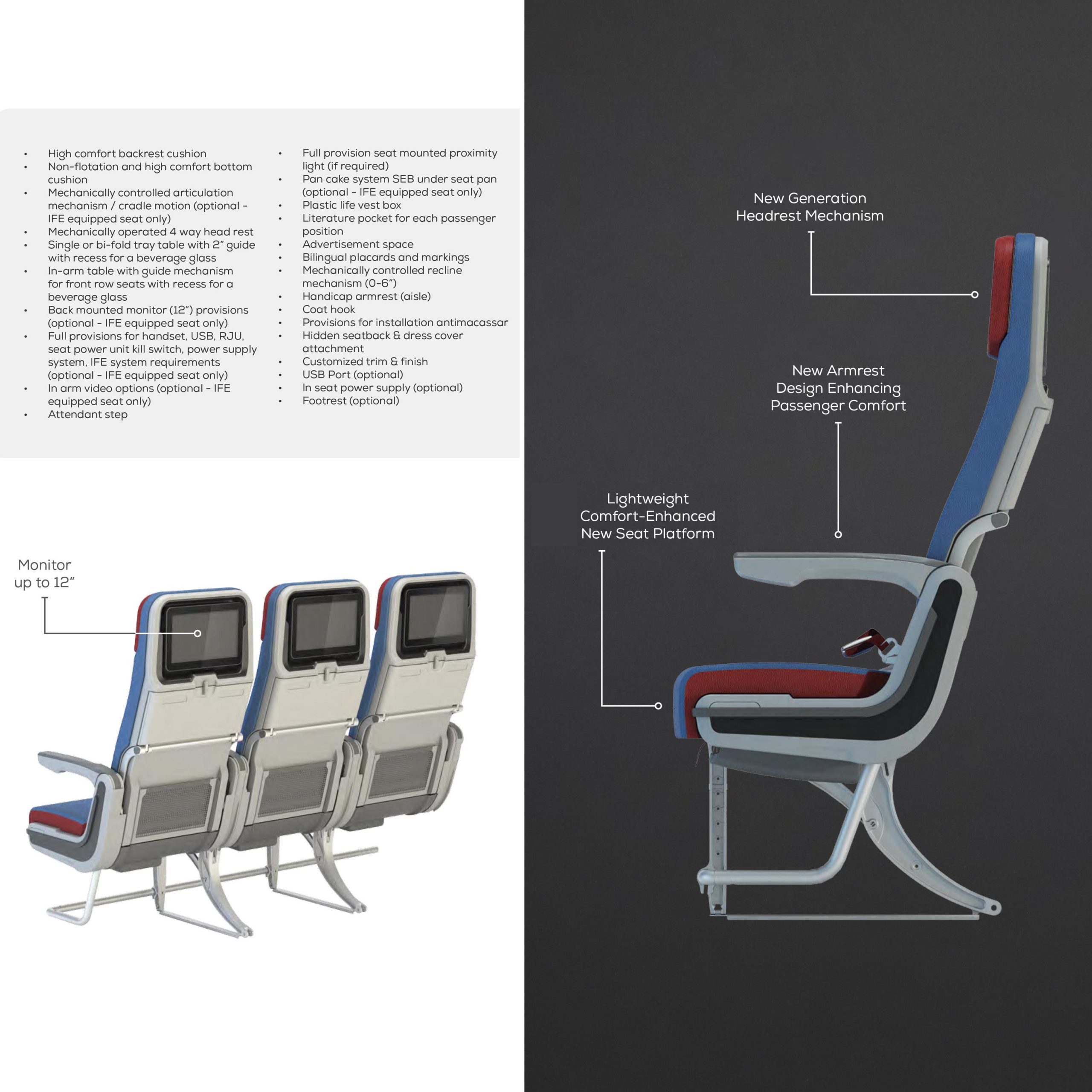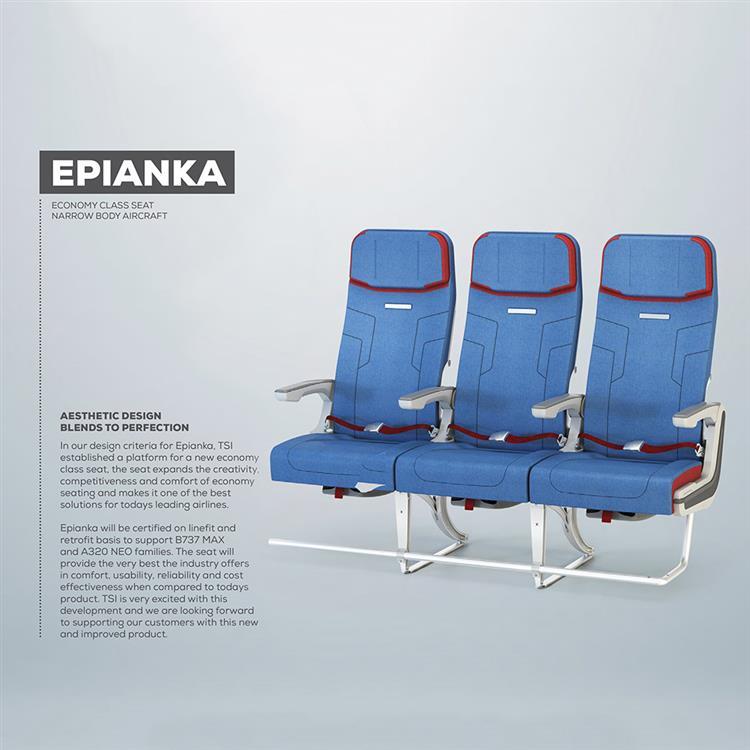 Arman Design carried out the product design for TSI Seats, a Turkish enterprise, in compliance with the standards and test conditions for the economy class aircraft seats.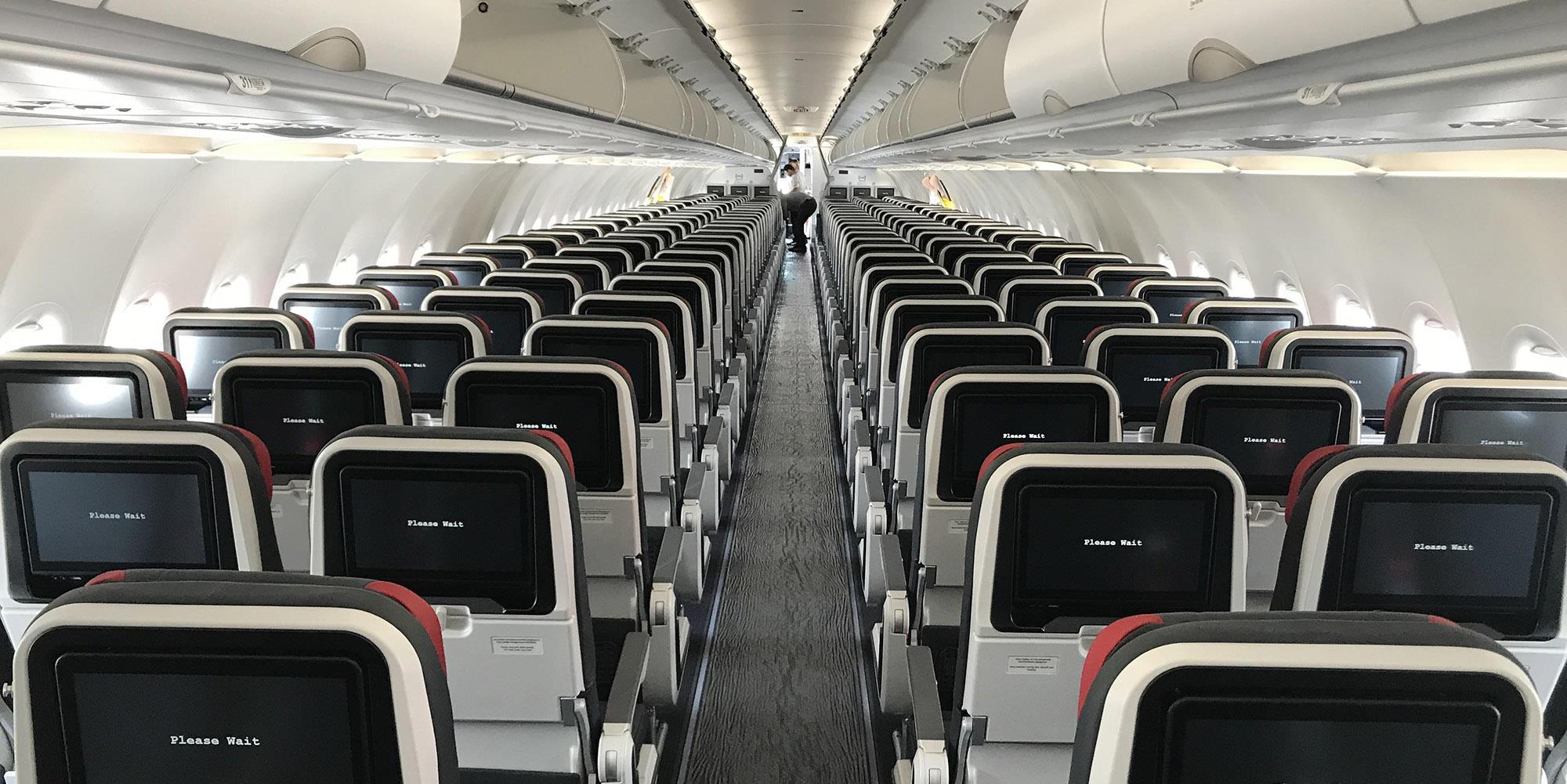 In the end, this product design agency created an original product range with ergonomics of use, mechanical properties, and function units that can easily change in production. They also conducted the surface and mechanical engineering for all shell parts of the product. In all, this product line took its place in the market as an important localization project.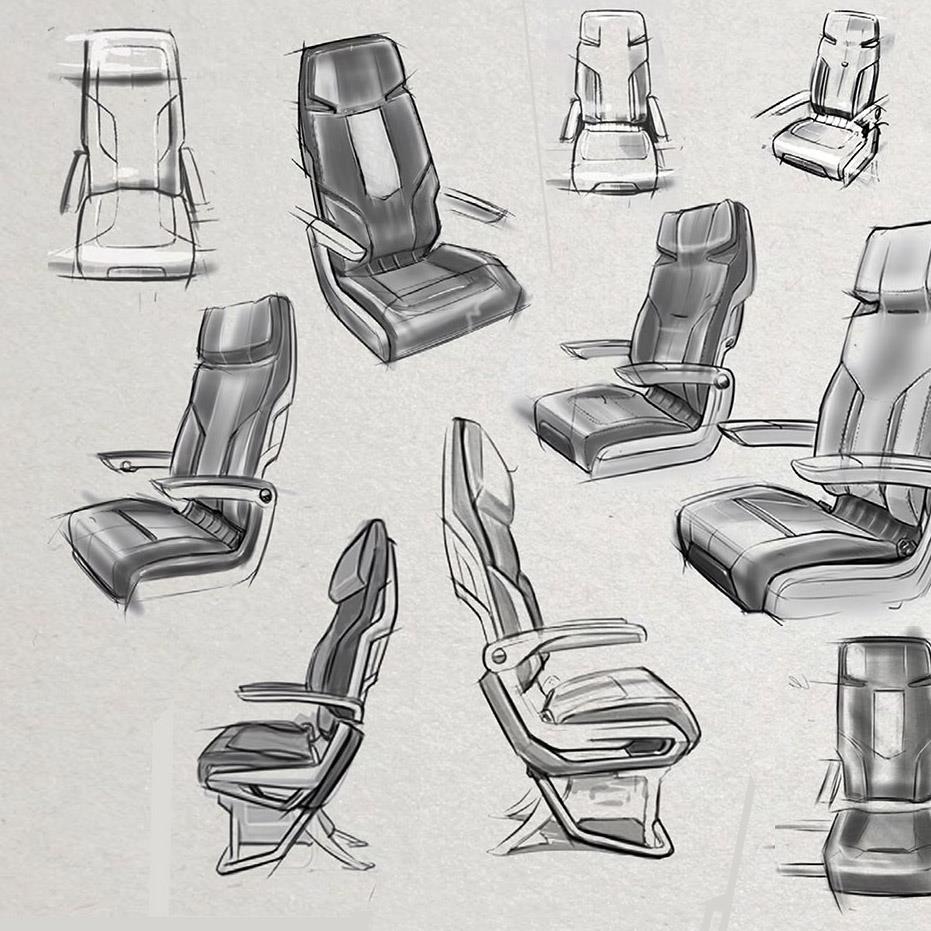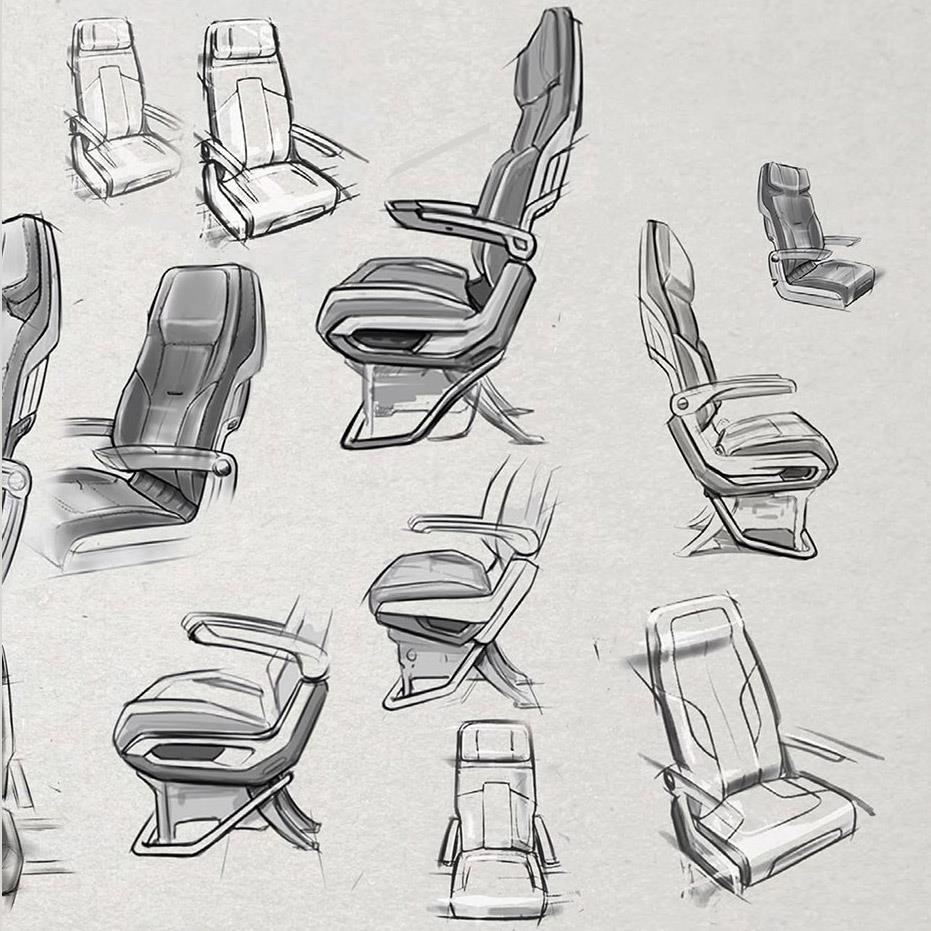 Innovative Aspect of the Project
This airplane seat developed for the first time in Turkey has appropriate engineering specifications for international tests. Arman Design carried out the transition studies on many criteria such as the number of parts, lightness and mechanical strength. While the seat became lighter with sponge and application techniques, the seating depth increased without extending the seat dimensions. Overall, these seats became the pioneer in customer experience design.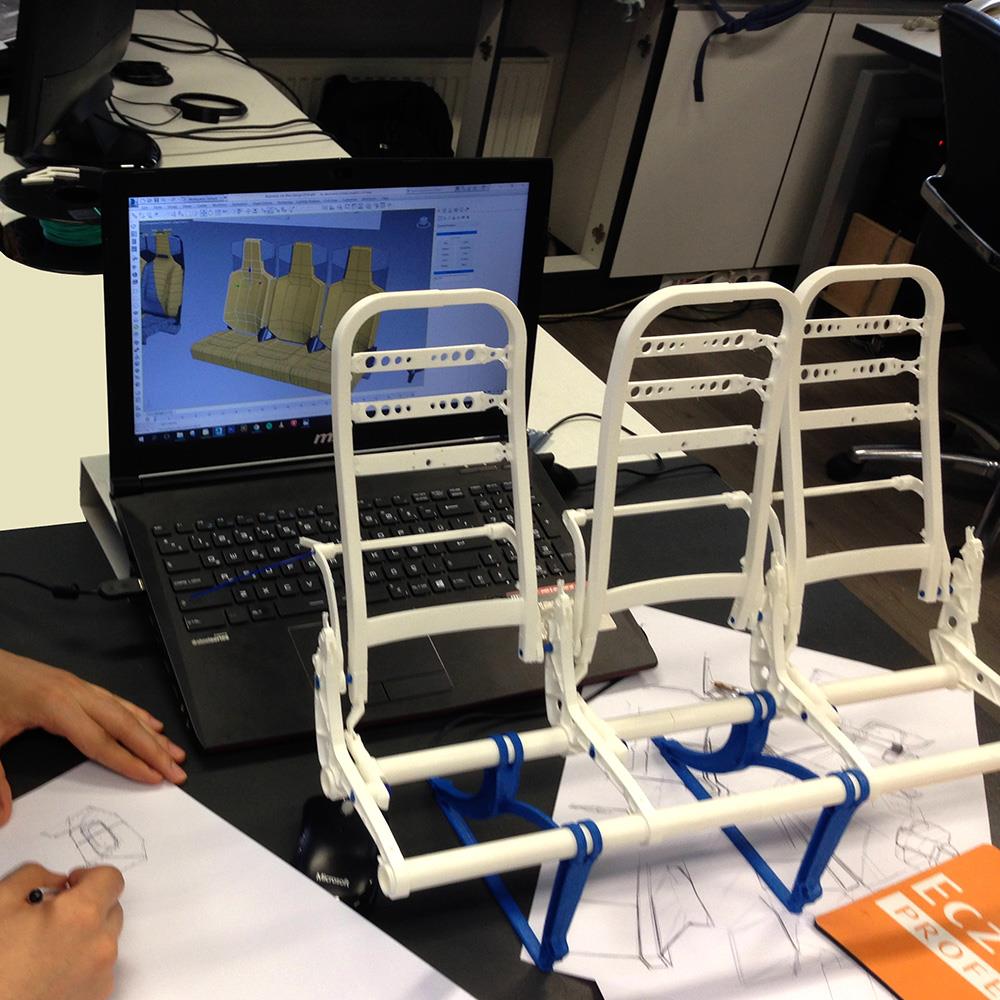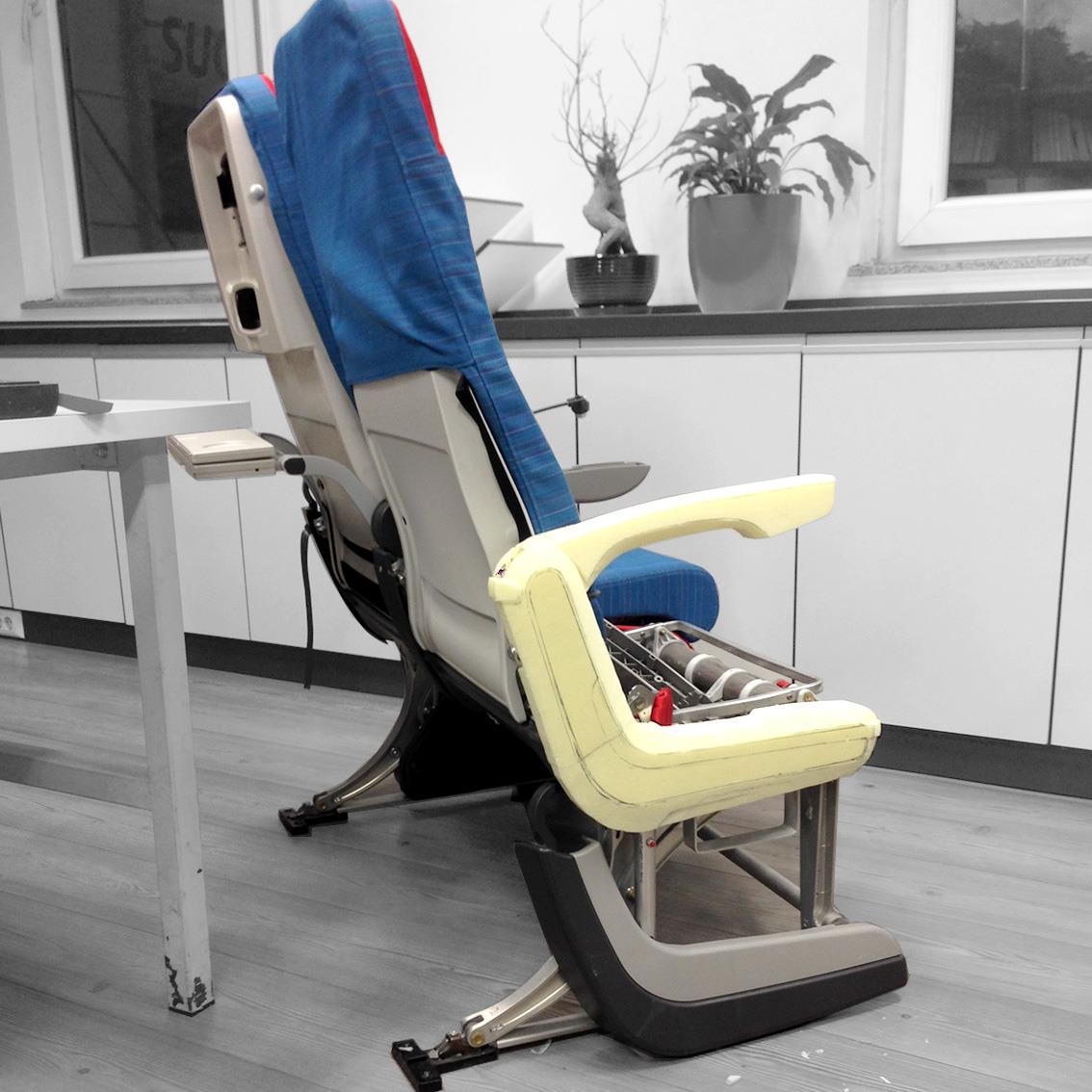 Activities Under the Project
The ergonomics of use in the product strategy have been determined according to the criteria for features of flexible installation in aircraft. This design agency conducted industrial design studies for the product as well. After choosing the design that would meet the conditions, the engineering phase started.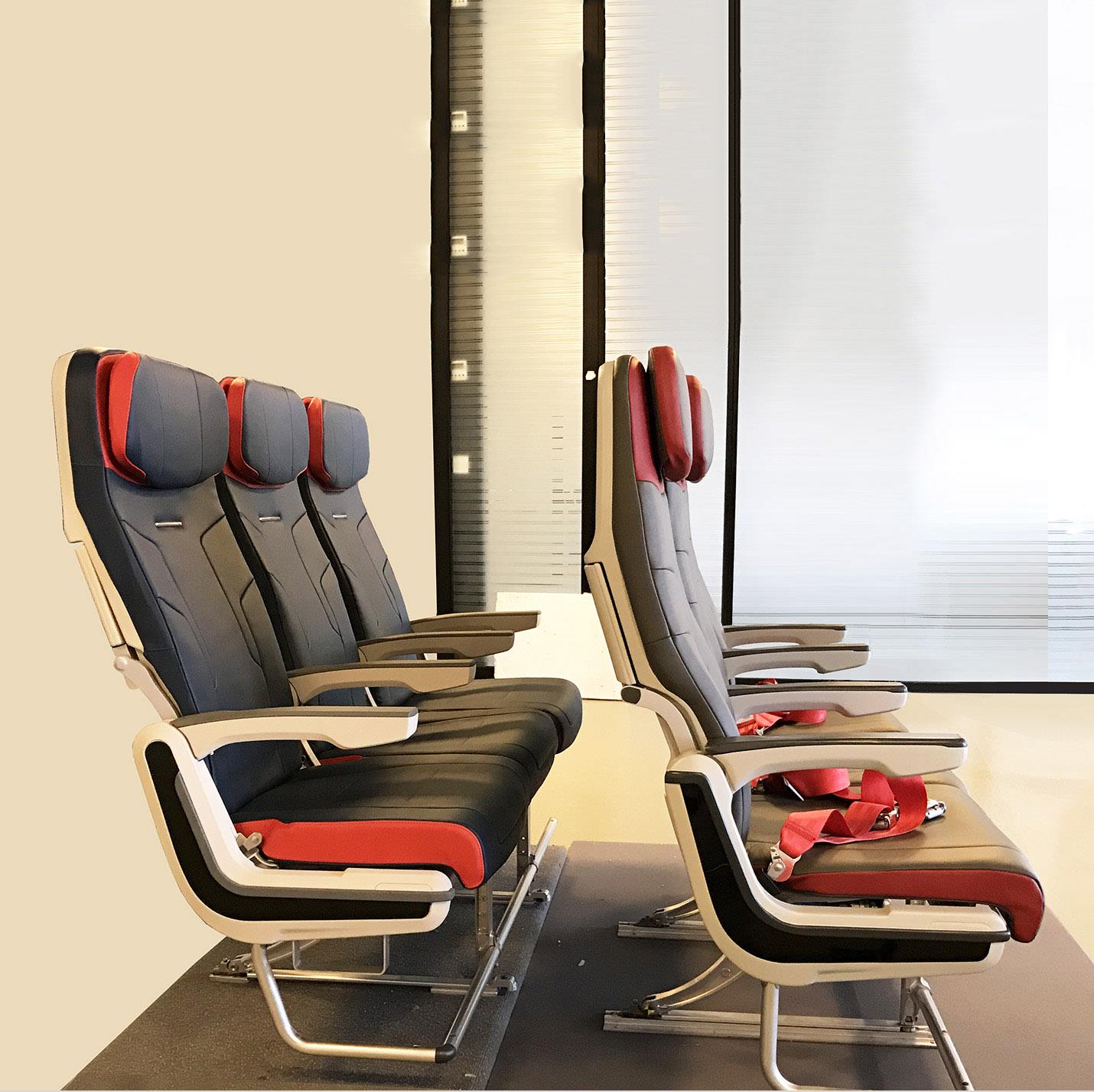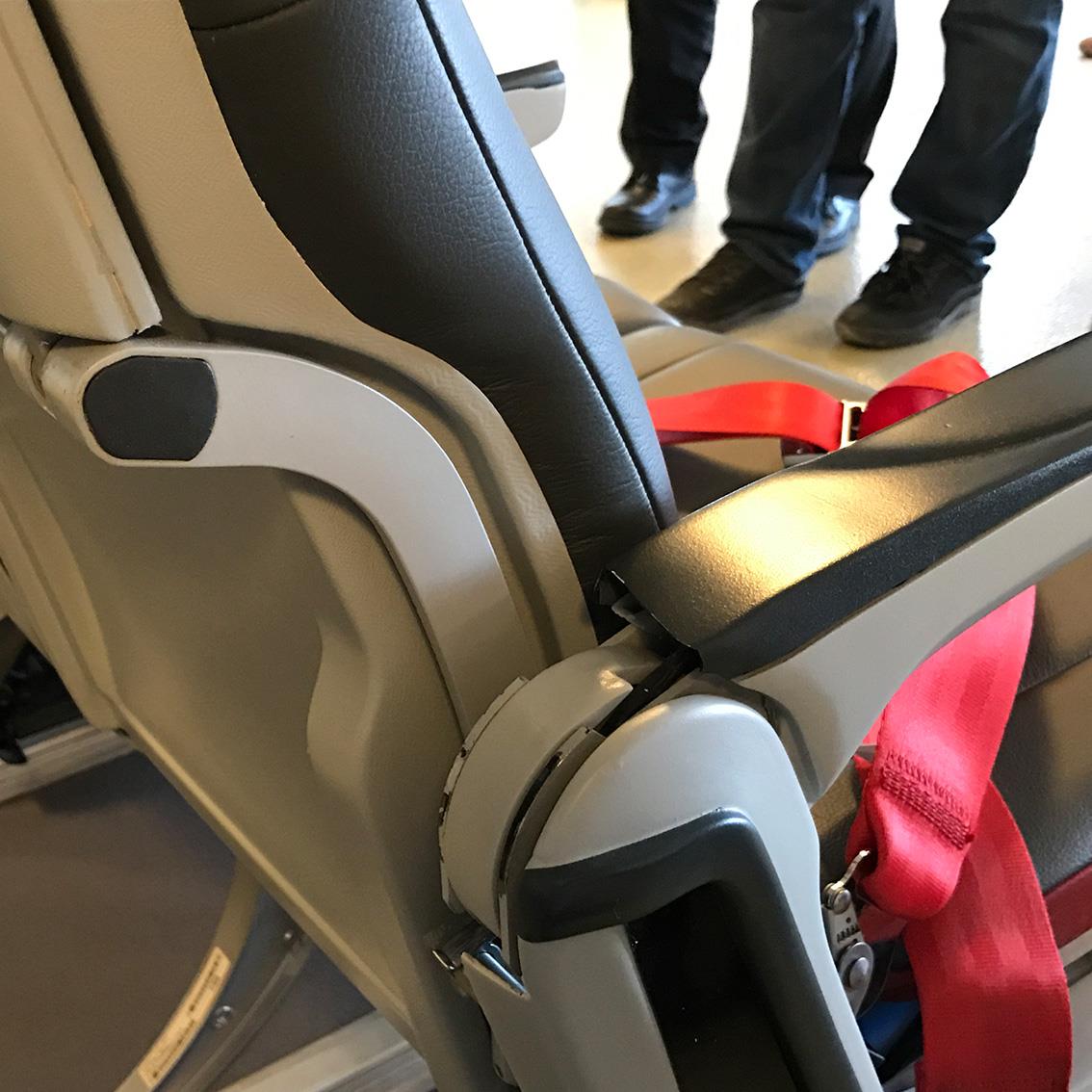 In accordance with the production methods and techniques, this design center did the mechanical engineering studies and prototype production. Finally, he product was developed according to the tests and feedbacks made with the working prototype, and production started.