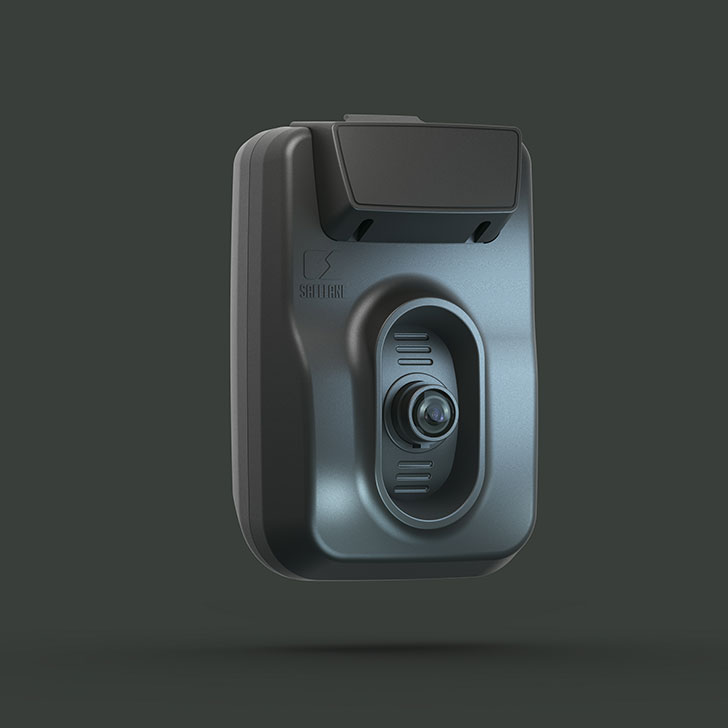 Digital Lane Tracking Device
Customer

Safelane, Turkey

Year

2016

Services

Industrial Design, Design Engineering, Rapid Prototyping, Production Management, Quality Management
Quality Management
The lane tracker is a life saving and smart add on to vehicles travelling long distance. Using optical technology, this tracking device makes sure the vehicle rides in between the lines and kicks off a voice signal when the vehicle inclines out of the tracks.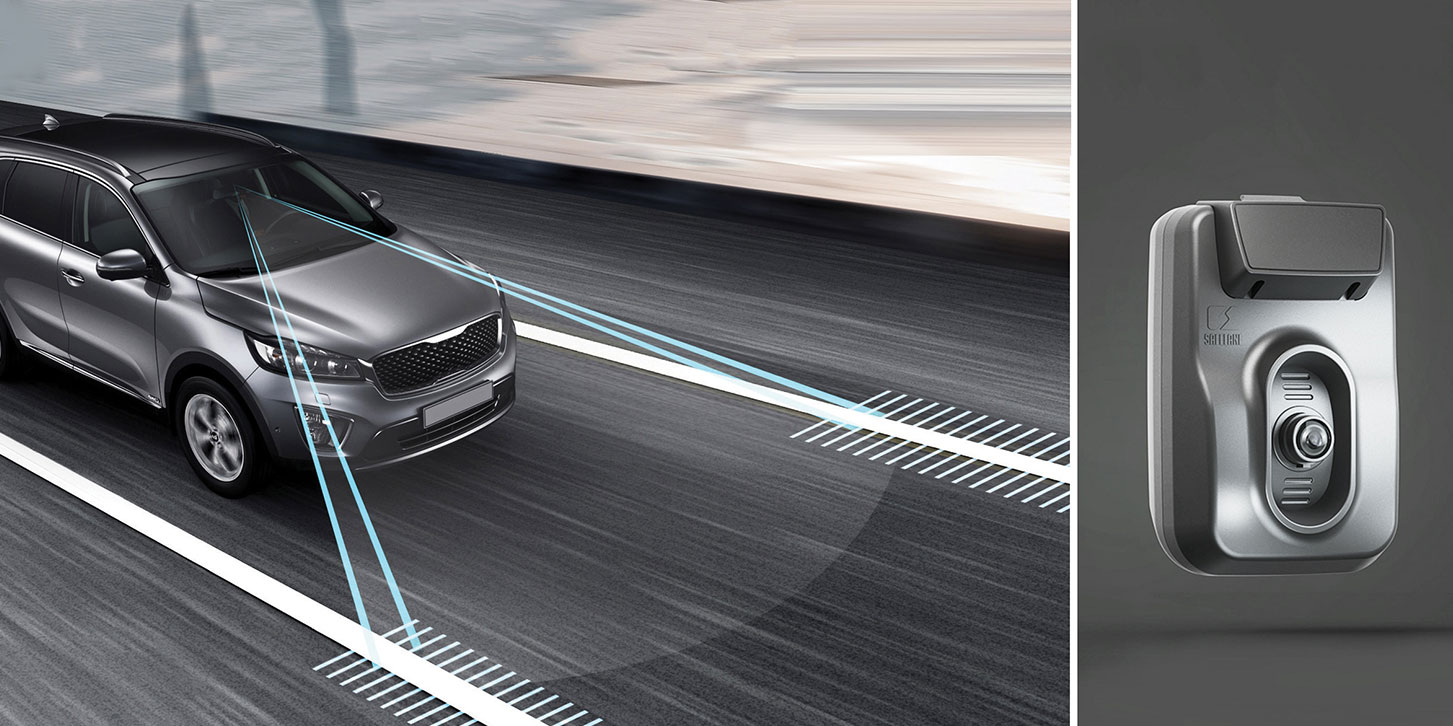 Digital Lane Tracking Device is a marvel of design engineering. This product provides road and life safety especially at long distances.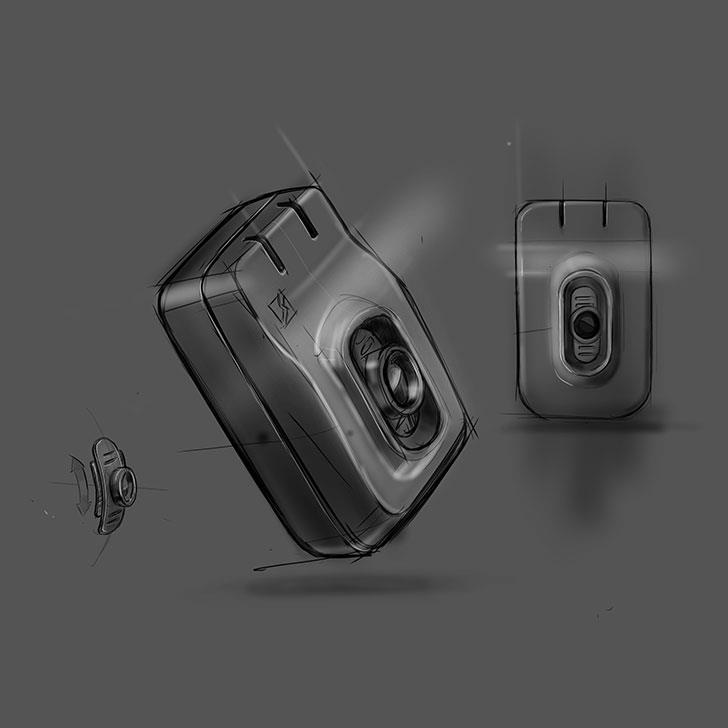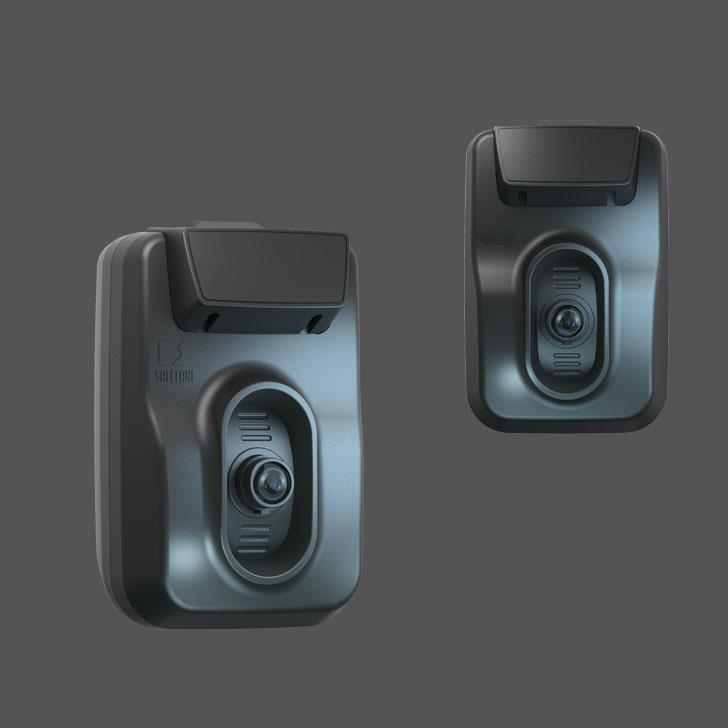 We are proud to say that we carried out the quality management process for this product. This device is ideal for those who are traveling long distances, especially truck drivers. The vehicles emit signals as soon as they exit the road lane lines, preventing drivers from falling asleep.