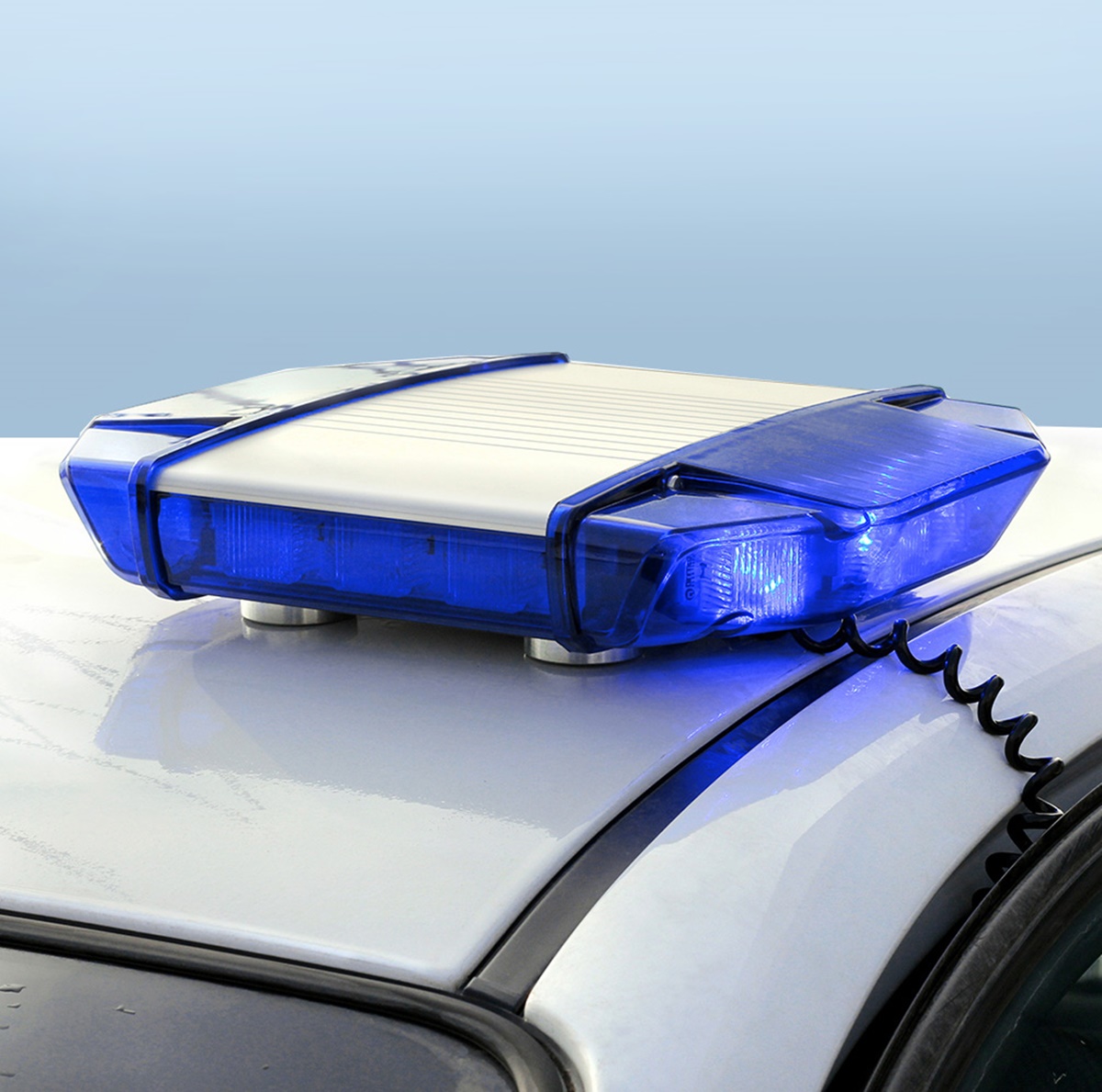 Flare-M Mini Lightbar
Customer

Armas Electronics, Ankara

Services

Research, Concept Design, Industrial Design, Cost Strategies
Industrial Product Design
Flare-M Mini Lightbar can be assembled in various lengths and have multiple mounting options. It allows portable usage with neodminium magnets and power from vehicle lighter through spiral cable. The product has a slim design and a strong construction with mono block aliminium body. With side LED projectors for street lighting and many color options, Flare Mini can be used for a variety of purposes.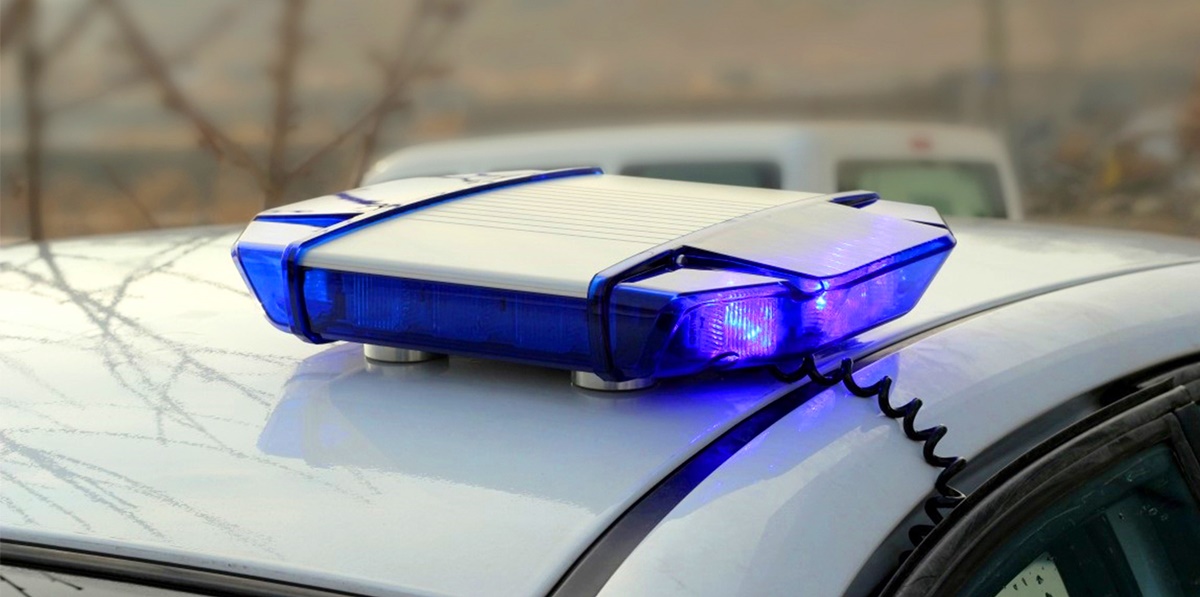 Flare-M Mini Lightbar can be mounted in different ways to vehicles such as police cars. This design is one of the winners in Red Dot Design Awards, one of the most prestigious design programs in the world.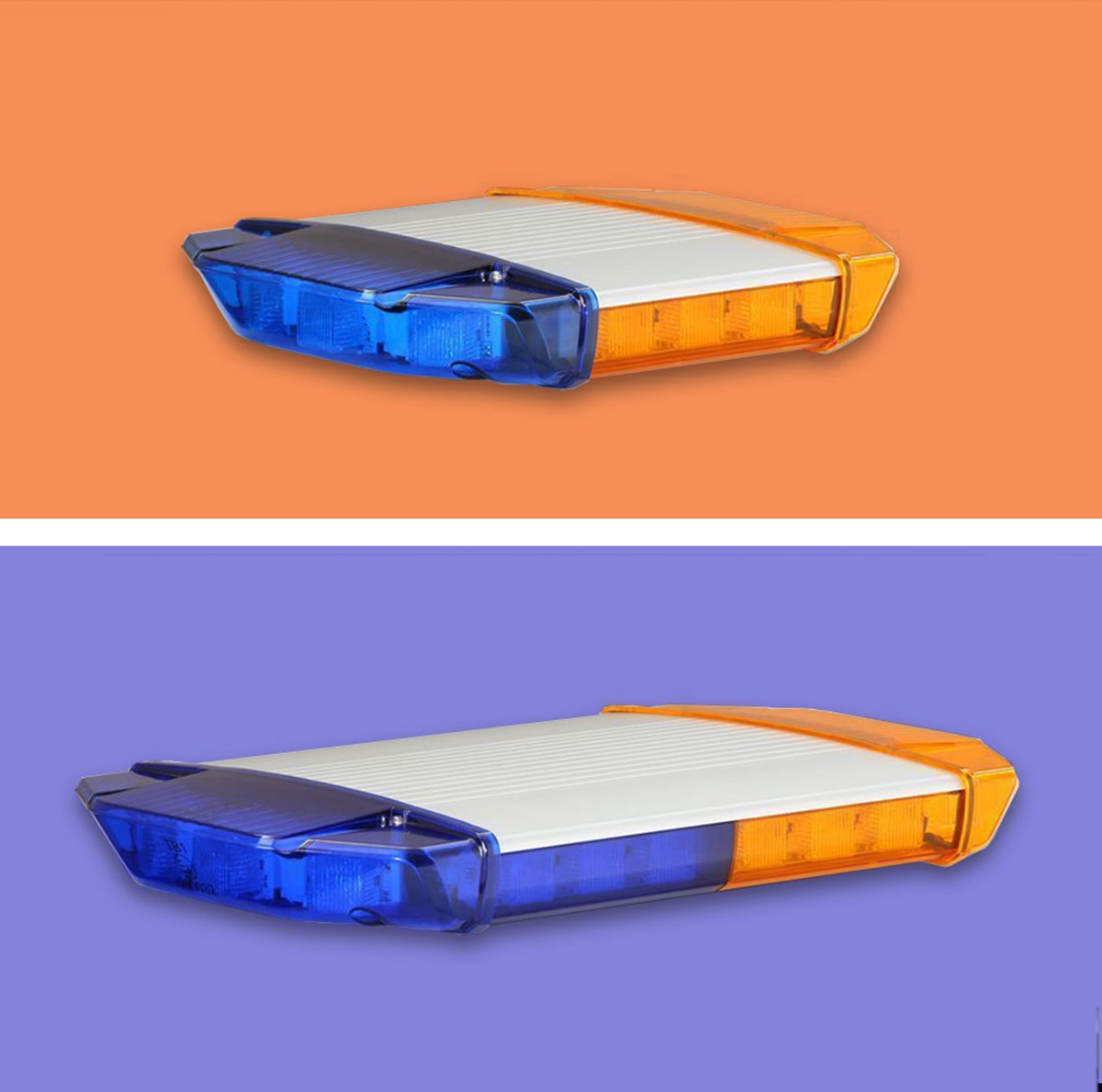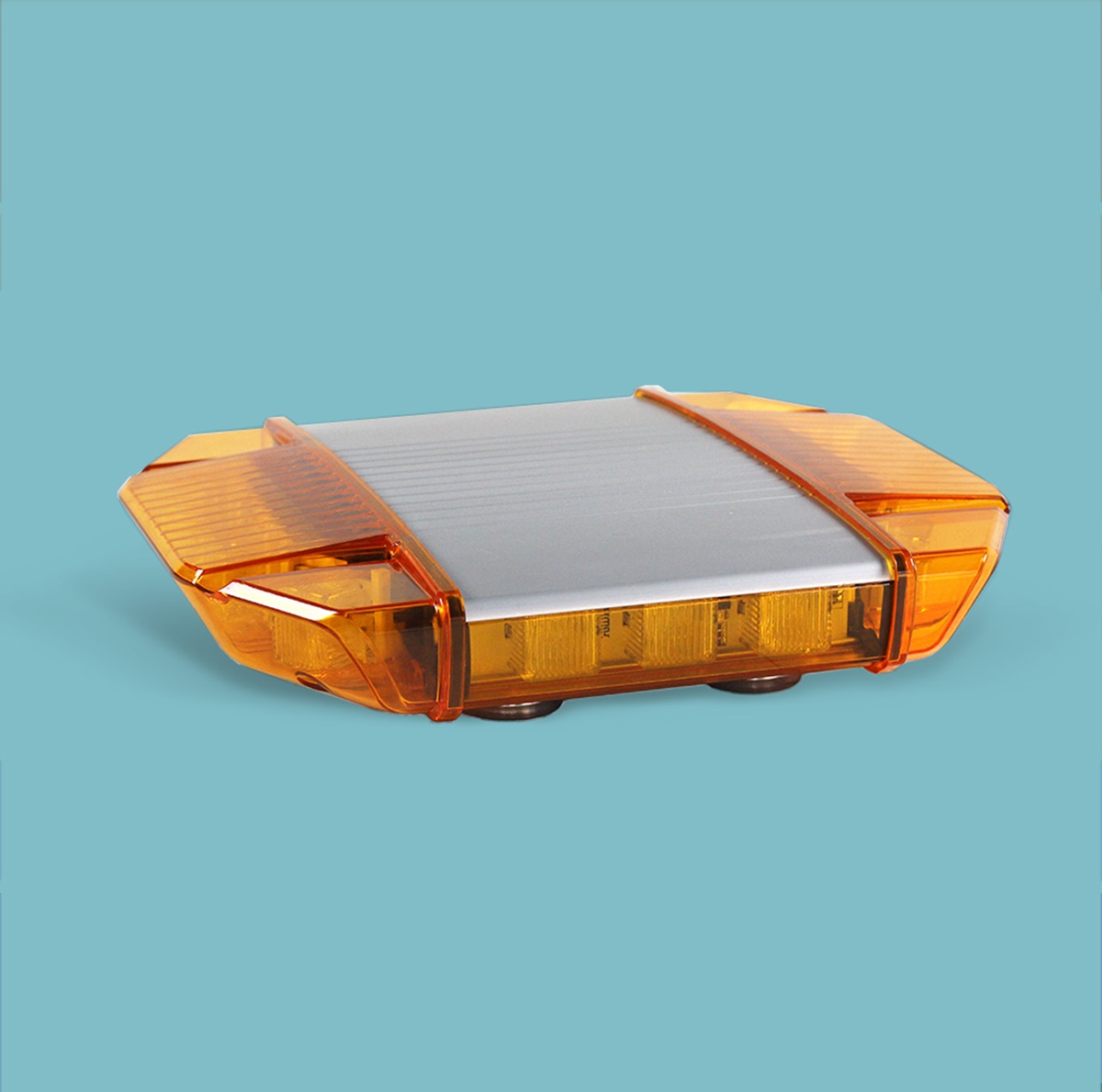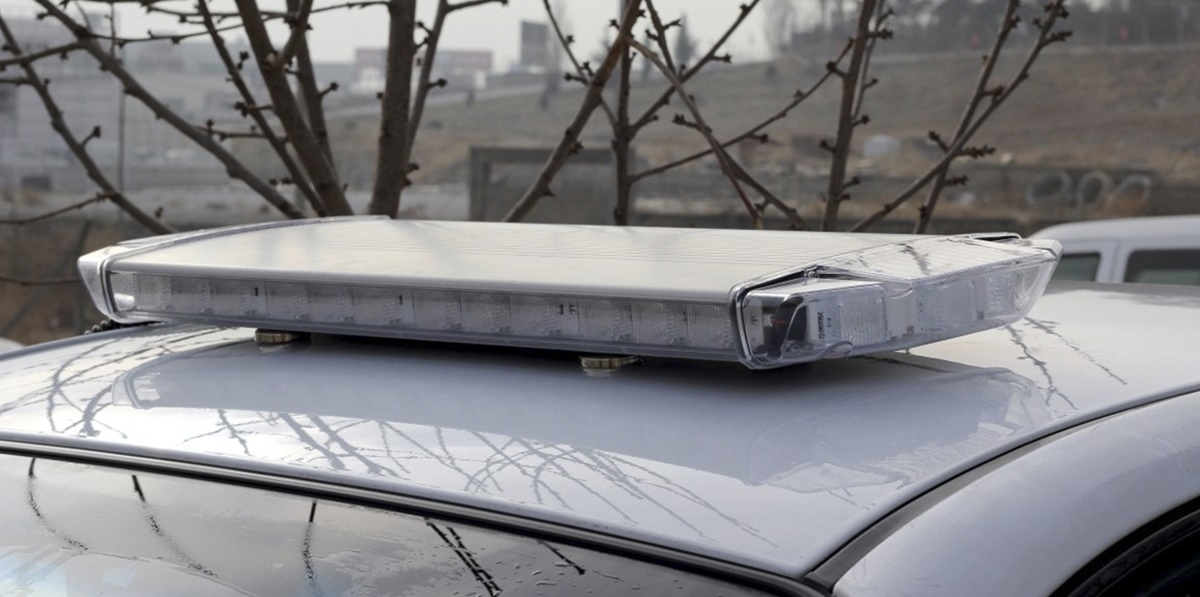 With its neat design and many color options such as blue and orange, Flare-M offers a wide range of products.