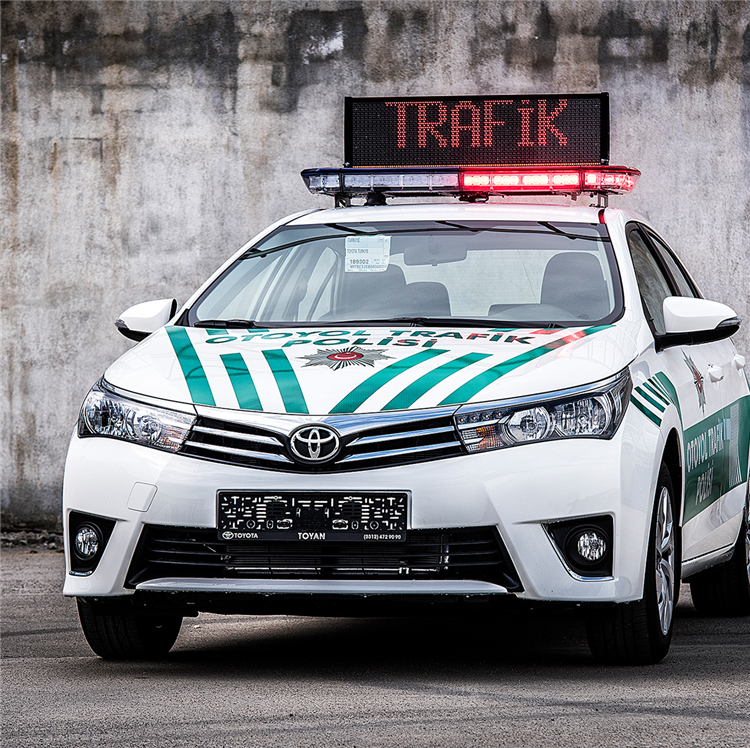 Voltron Lightbar
Customer

Armas Electronics, Ankara

Year

2013

Services

Industrial Design, Design Engineering
Industrial Design Engineering
Voltron is a combined system of a Lightbar and hidden it, a strong folding LED message panel.
Opened panel endures up to 150km speed and automatically shuts down according to vehicle's fixed speed. One way or bidirectional messages (front and back) are possible and reading is easy even in fog due to the narrow angled and strong lighted SMD LEDs. Light strength powered by special designed lenses and the lightbar is sustainable with stainless materials.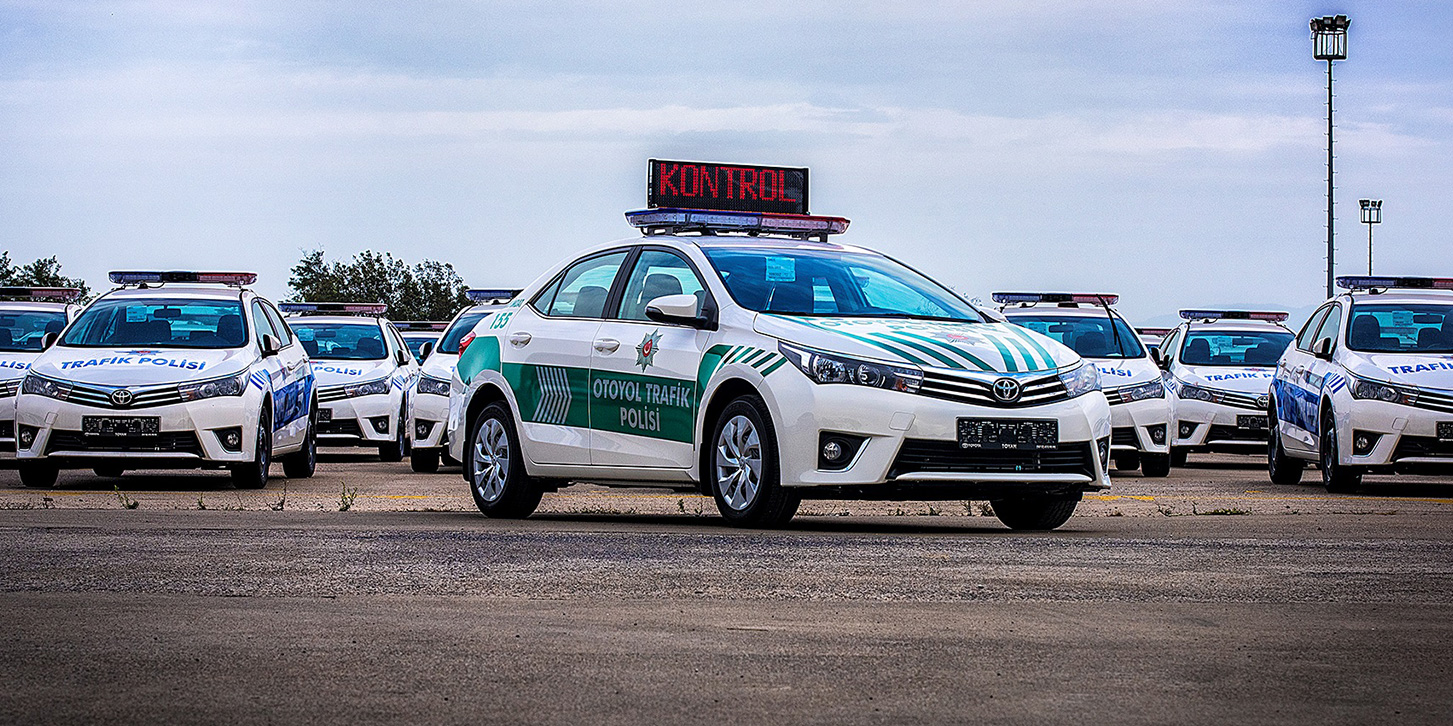 The possibility of mirroring the front panel message of the Voltron Lightbar ensures that the panel can be read properly from the rearview mirror. In this way, it can be used in many vehicles such as police cars and ambulances.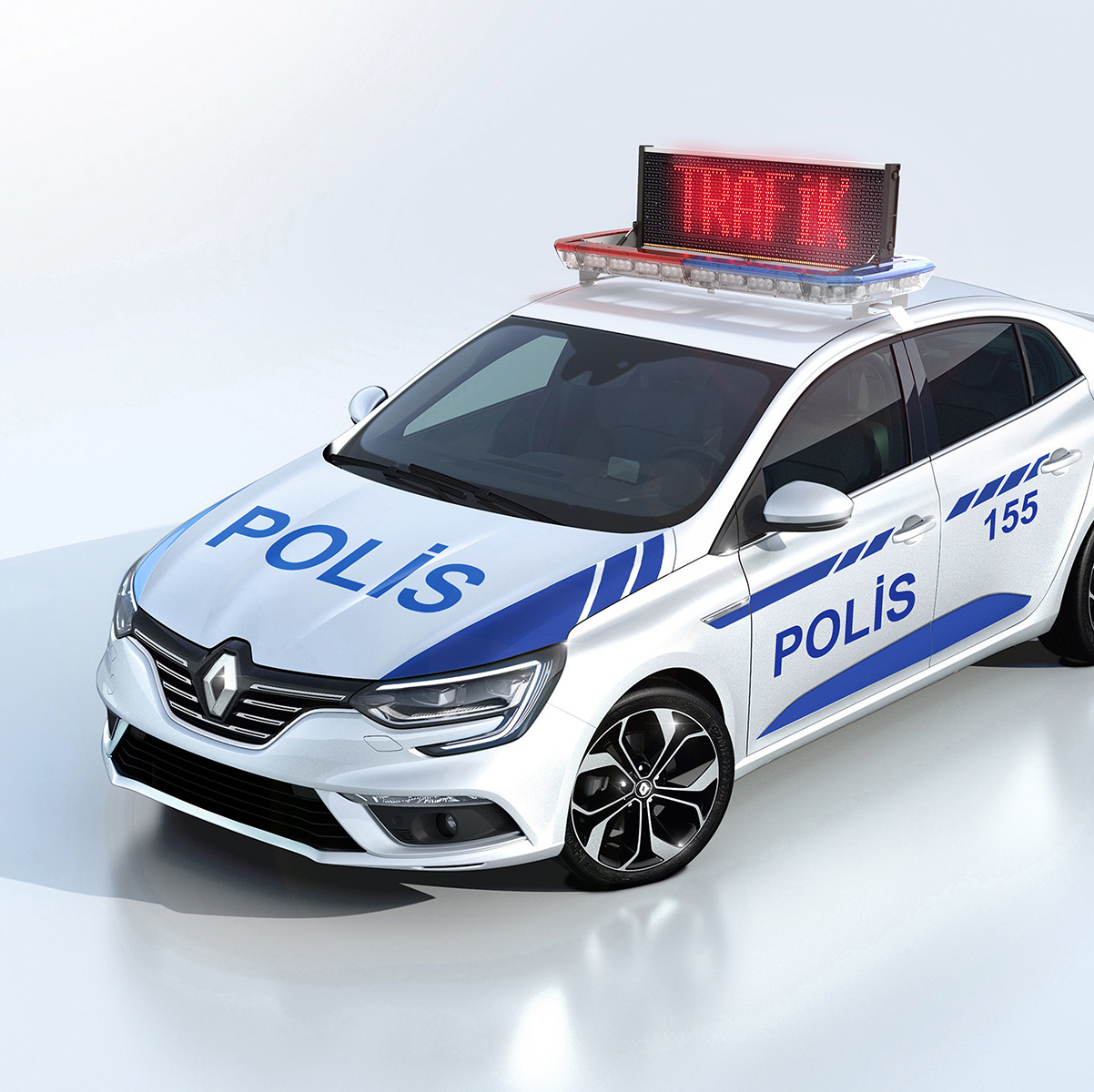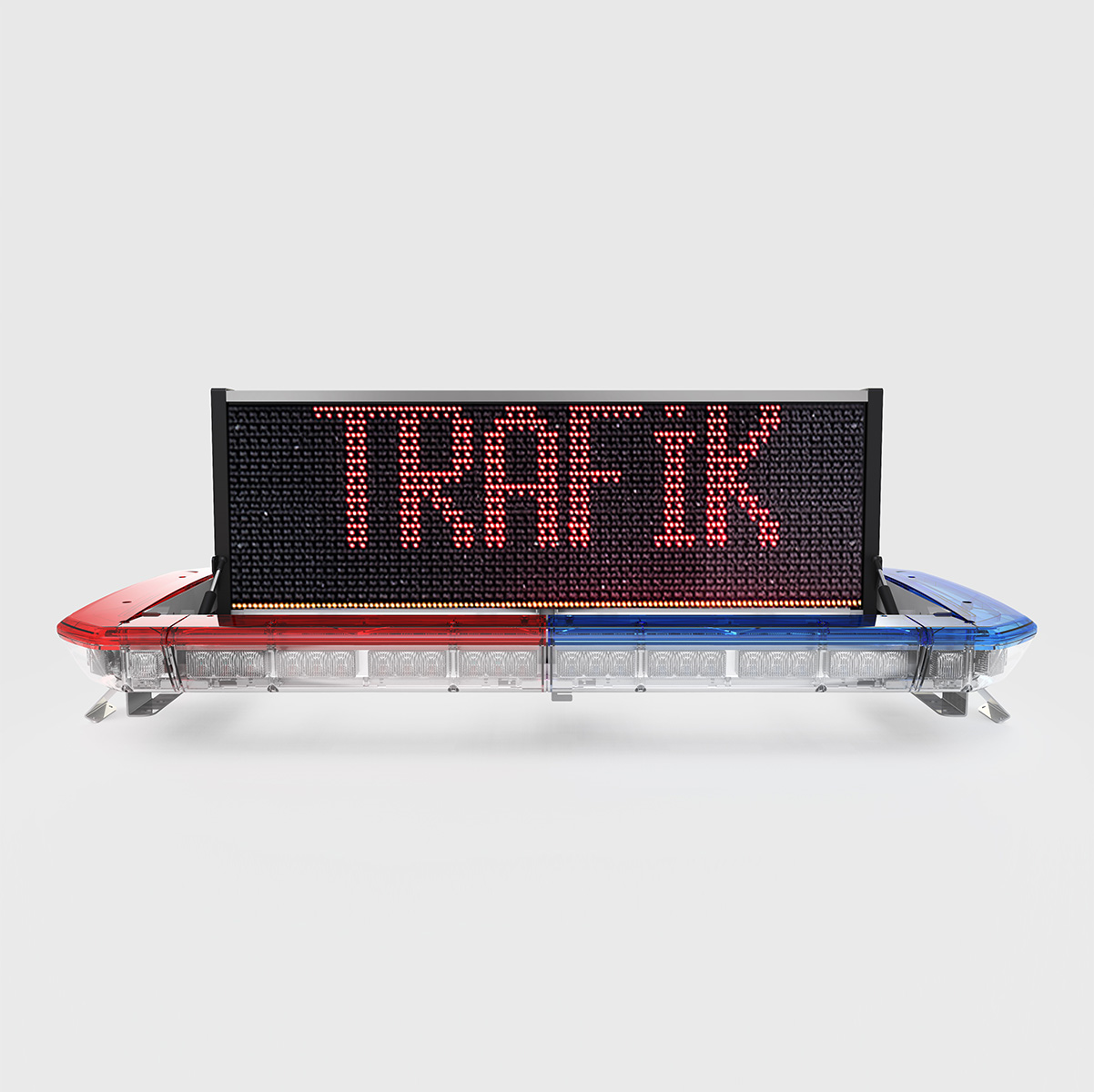 Armas Electronics' Voltron Lightbar panel, in which Arman Design has conducted the industrial design engineering, has alternative usage possibilities such as sliding and flashing messages, sending texts, and sending signs.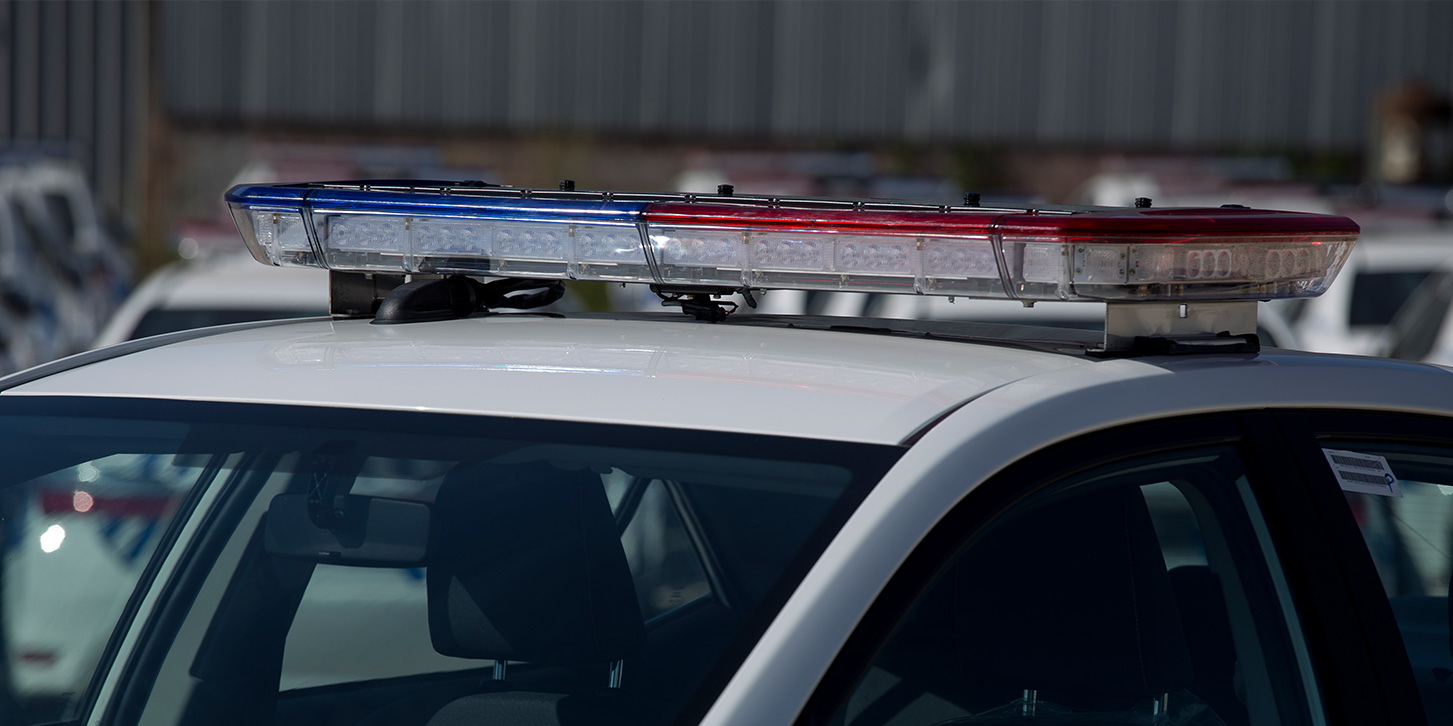 Voltron's control unit provides possibilities such as selecting message specifications and lamp settings, viewing the simulations and having message animations.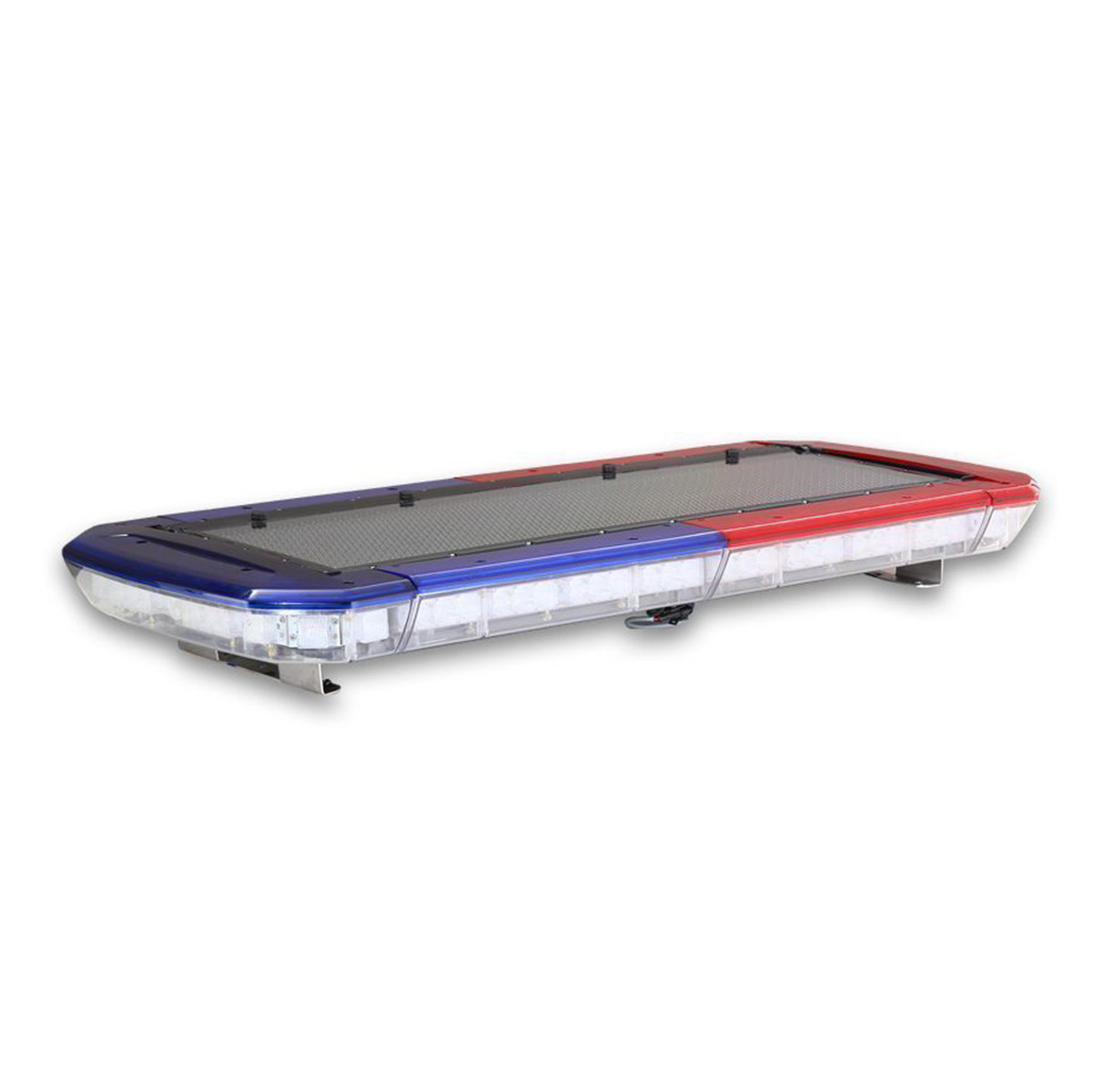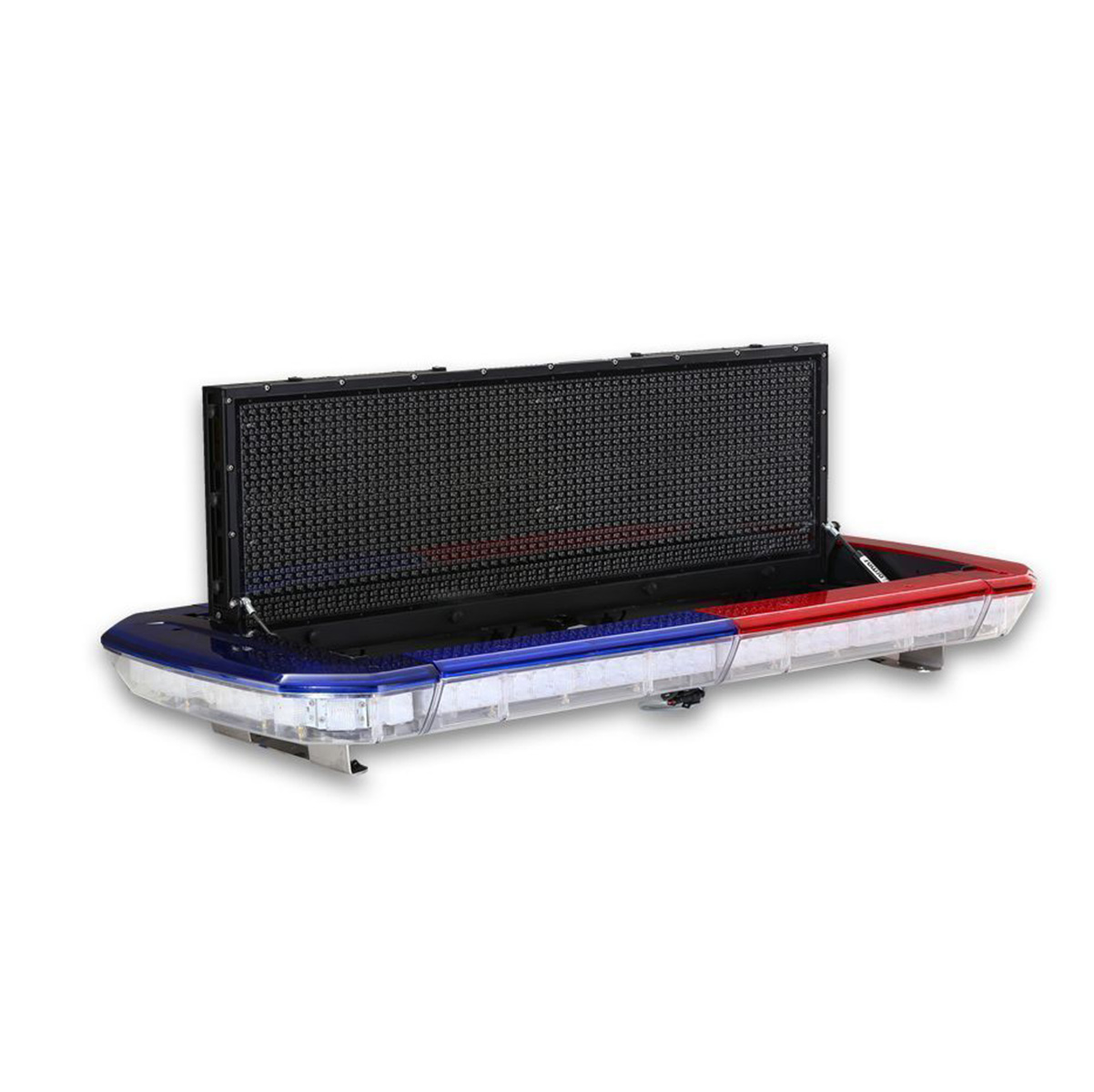 Voltron Lightbar draws attention with its UV and impact resistant Polycarbonate optical lenses in red, blue, amber, green and white.