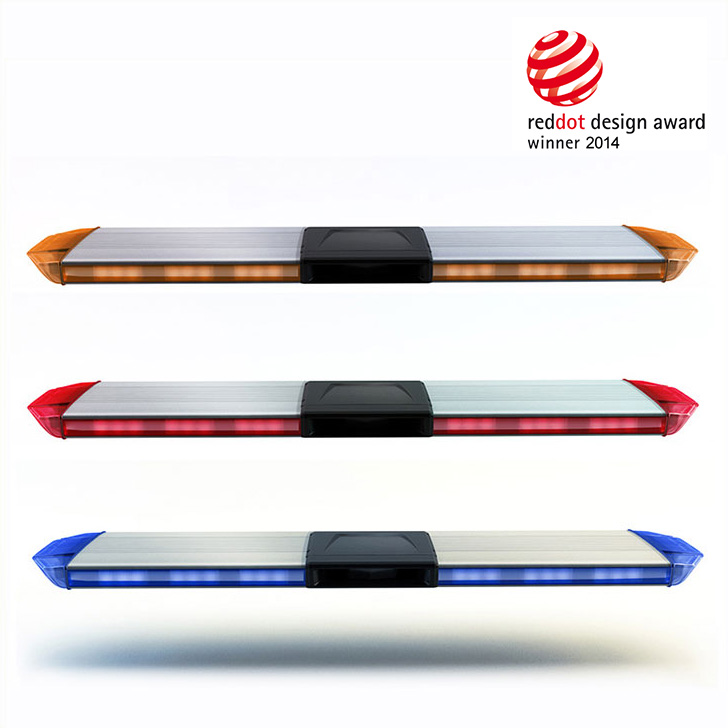 Flare Lightbar
Customer

Armas Electronics, Ankara

Year

2014

Services

Research, Industrial Design, Design Engineering, Cost Strategies
Product with a Slim Design
Turkey's First DESIGN AWARDED Lightbar
Flare Lightbar provides a truly unique lighting and warning experience through its slim design, shape and angles. It has a strong structure with a monoblock aluminum body. With a design that does not compromise aesthetics and functionality, Arman Design developed a device with a light and sound warning system. In the end, with its innovative approach, Arman Design has designed a balanced product.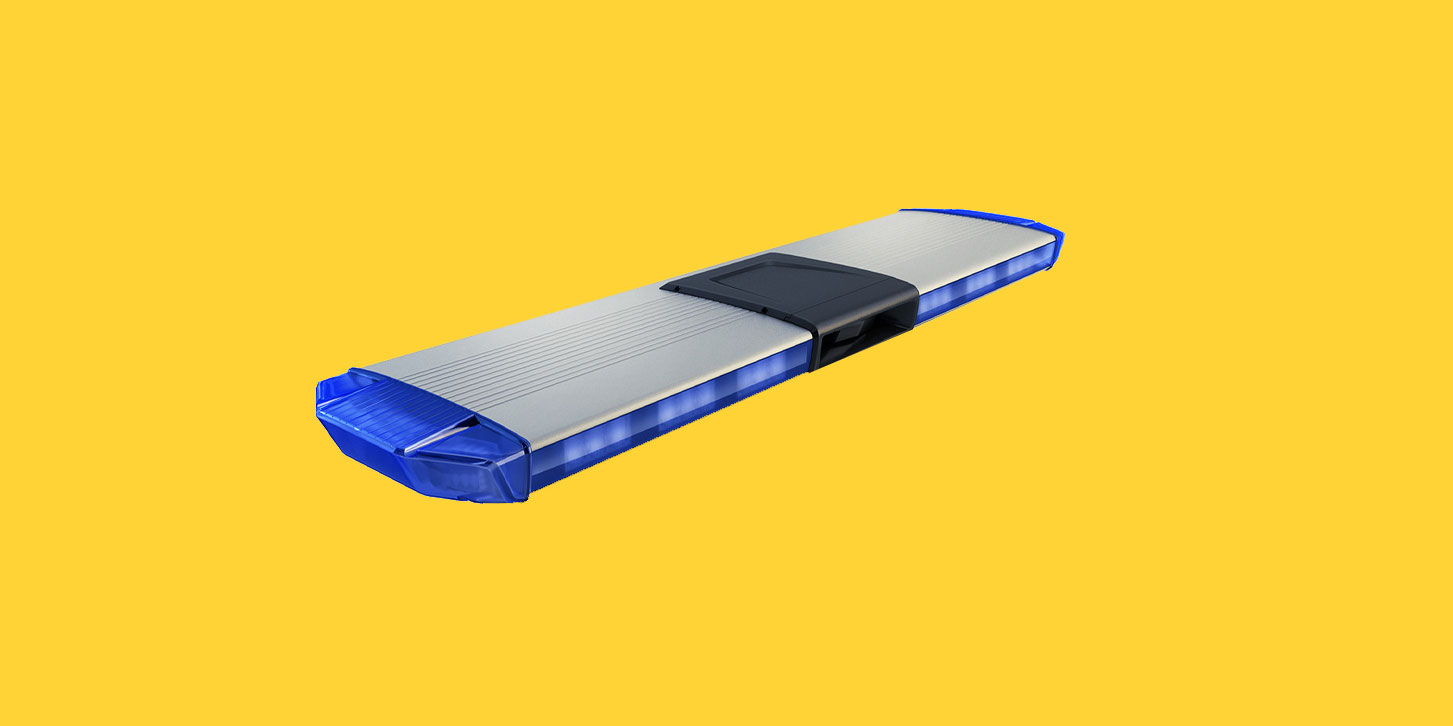 Arman Design carried out the design and engineering of the lightbars for use in police, ambulance and security vehicles. These are the products of Armas Electronics, which continues its activities in the security sector.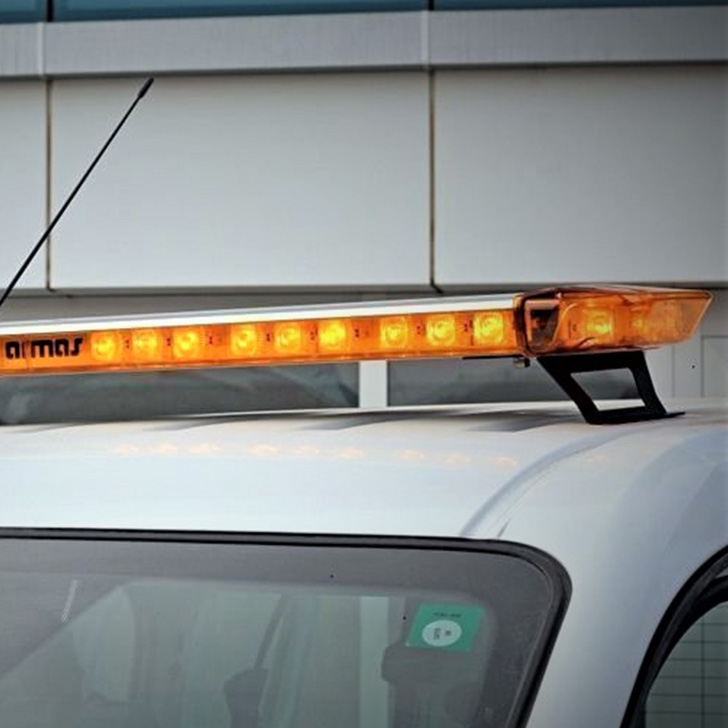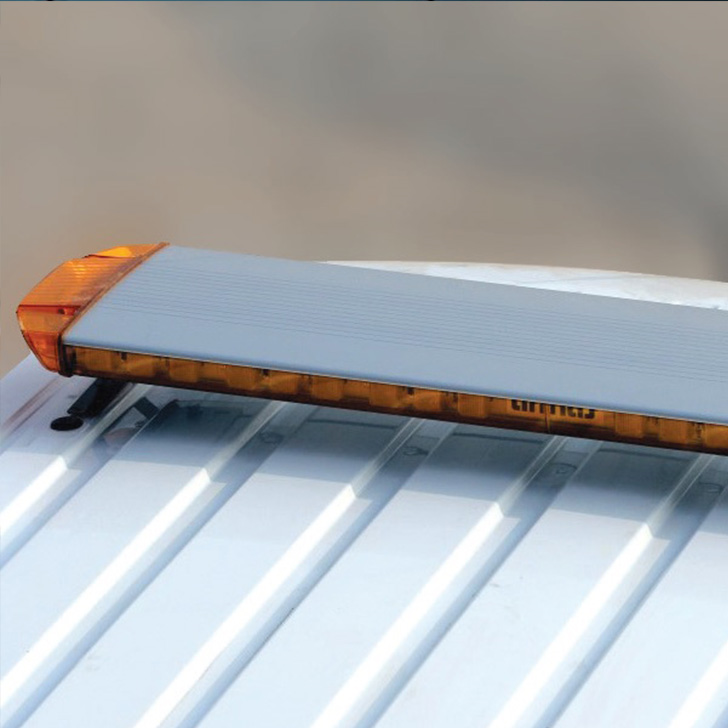 Summary of the Project
Arman Design managed the prototype, molding and the production management of the product. At the end, this slim design has achieved the standards with its structural features and signaling performance, and the company has gained an important place in the sector. Later, the design agency developed different complementary products for the company and completed the entire product series. Flare lightbar won an award at Red Dot Design Awards, one of the most prestigious design competitions in the world.