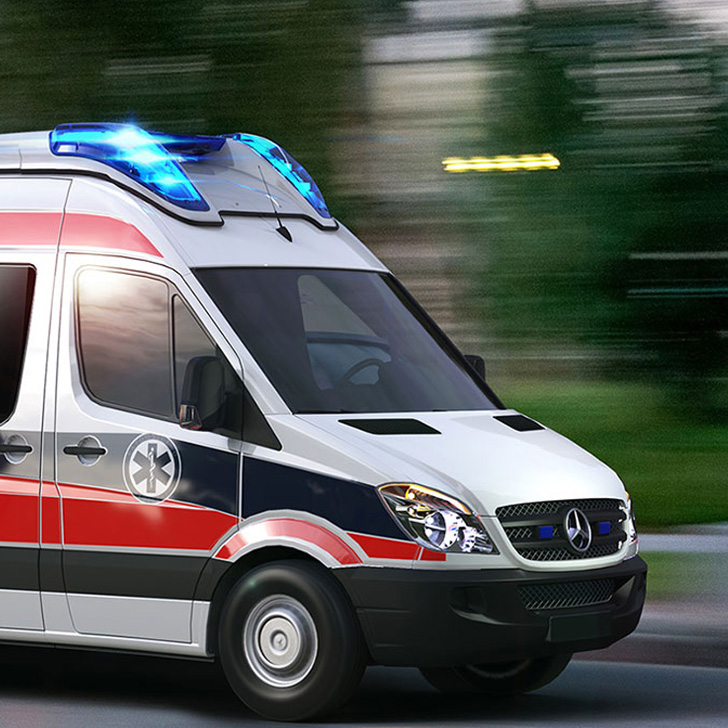 Ambulance Warning & Lighting System
Customer

Armas Electronics, Ankara

Year

2012-2014

Services

Research, Industrial Design, Design Engineering
Industrial Product Development
Warning Light as Emergency Vehicle Designs
Arman Design creates transportation tools that empower people through design. Warning lights, which directly affect the recognizability of the vehicles, consist of a flashing, rotating top and tail lights. Visual warning systems are among the most effective methods to attract the attention of the drivers. Arman Design team has developed these warning lights, which are indispensable for ambulances by providing a versatile perspective in research, design and engineering.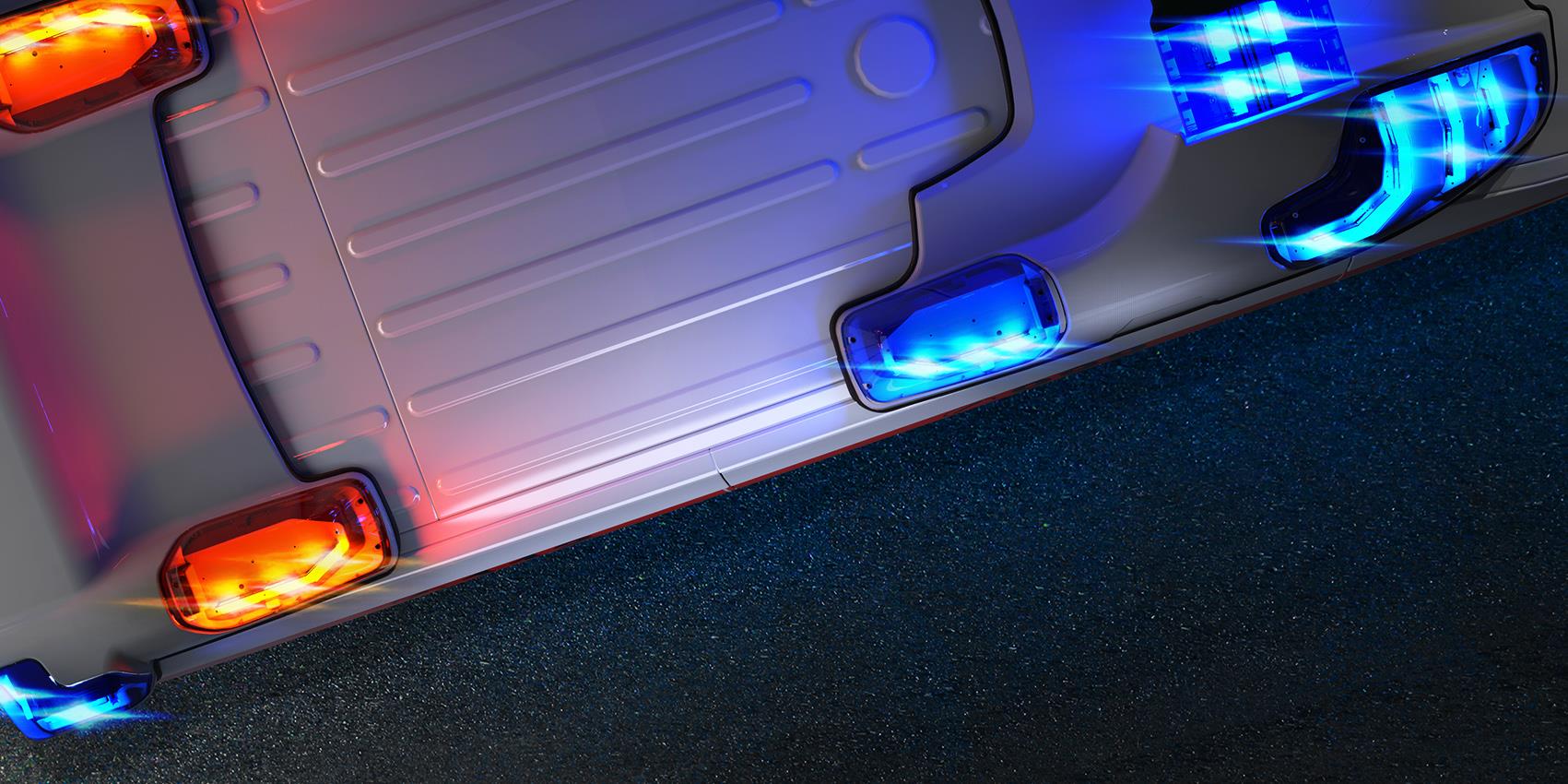 Arman Design carried out the design and engineering of the lightbars for use in police, ambulance and security vehicles. These are the products of Armas Electronics, which continues its activities in the security sector.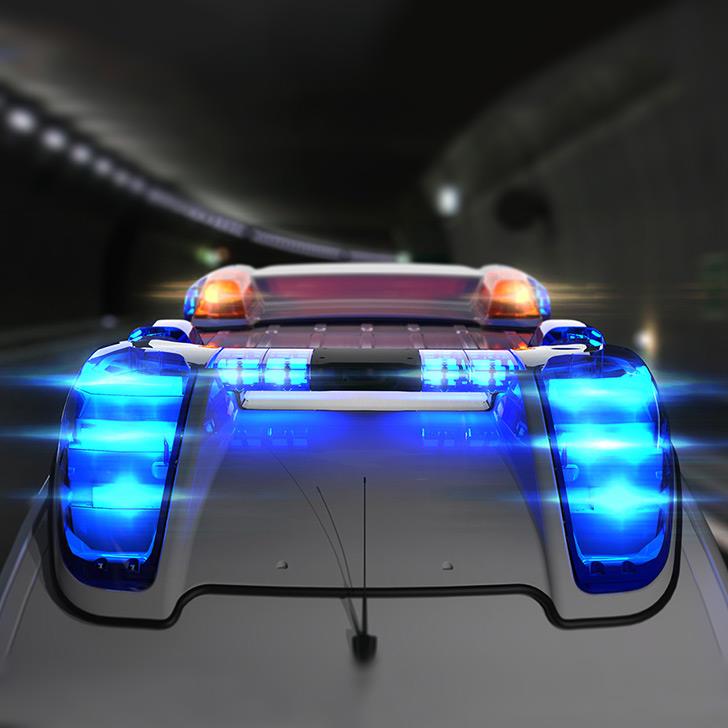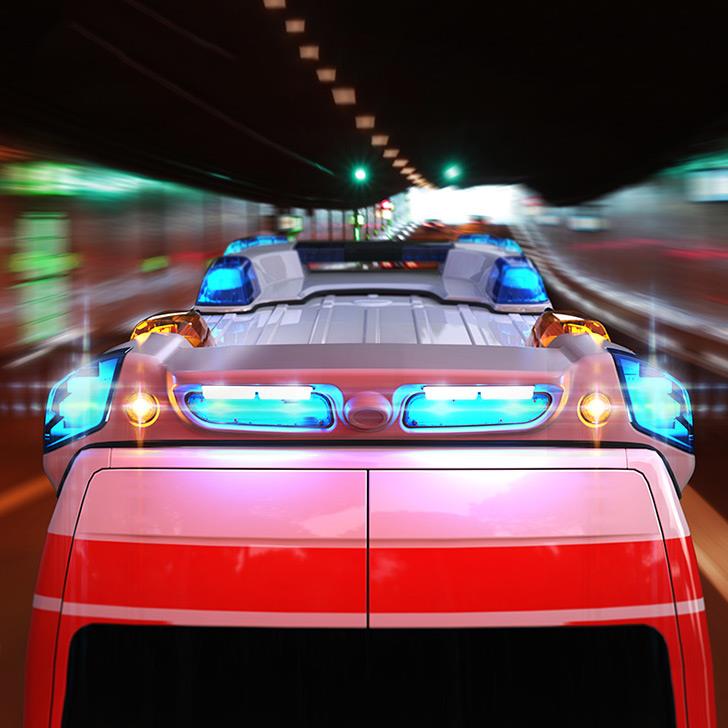 Activities Under the Project
Arman Design carried out market research and competitor analysis, copyright and patent research, feasibility studies and technology research, product strategy, cost and feasibility studies, industrial product design and development, computer aided design (CAD) and engineering activities, critical project management (CPM) and procurement process management, prototype production, production planning.