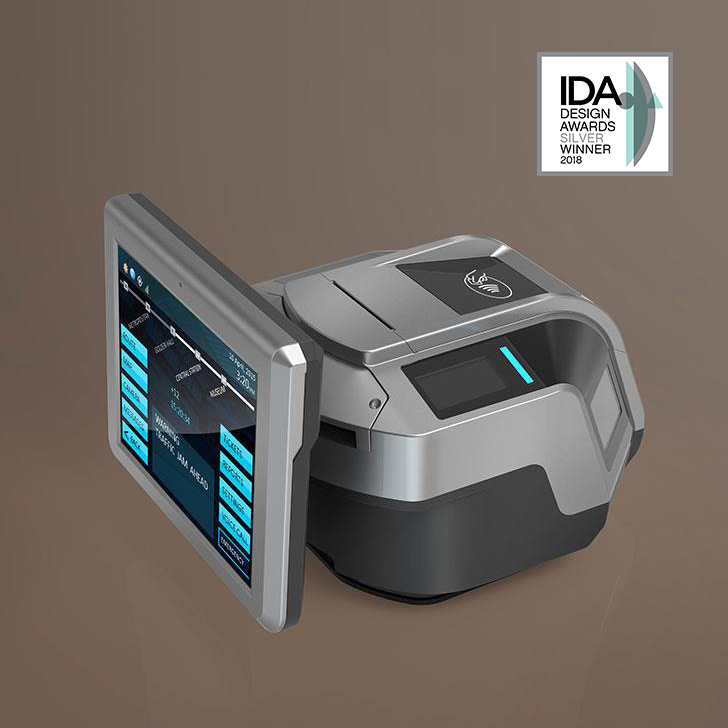 Nexo Ticket Printer and Driver Console
Customer

AMCO SA, Greece

Year

2018

Services

Industrial Design, Interface Design, Design Engineering, Rapid Prototyping, Production Management, Quality Management, Cost Strategies
Efficiency Management
Double sided using advantages for vehicle environment
Nexo is a multifunctional ticket terminal. The product enables the processing of various electronic fare media options including smart cards, printed or mobile QR codes, NFC and also supports debit cards. At the end of the design, efficiency management and engineering processes, Arman Design has developed an aesthetic, robust and high performing product.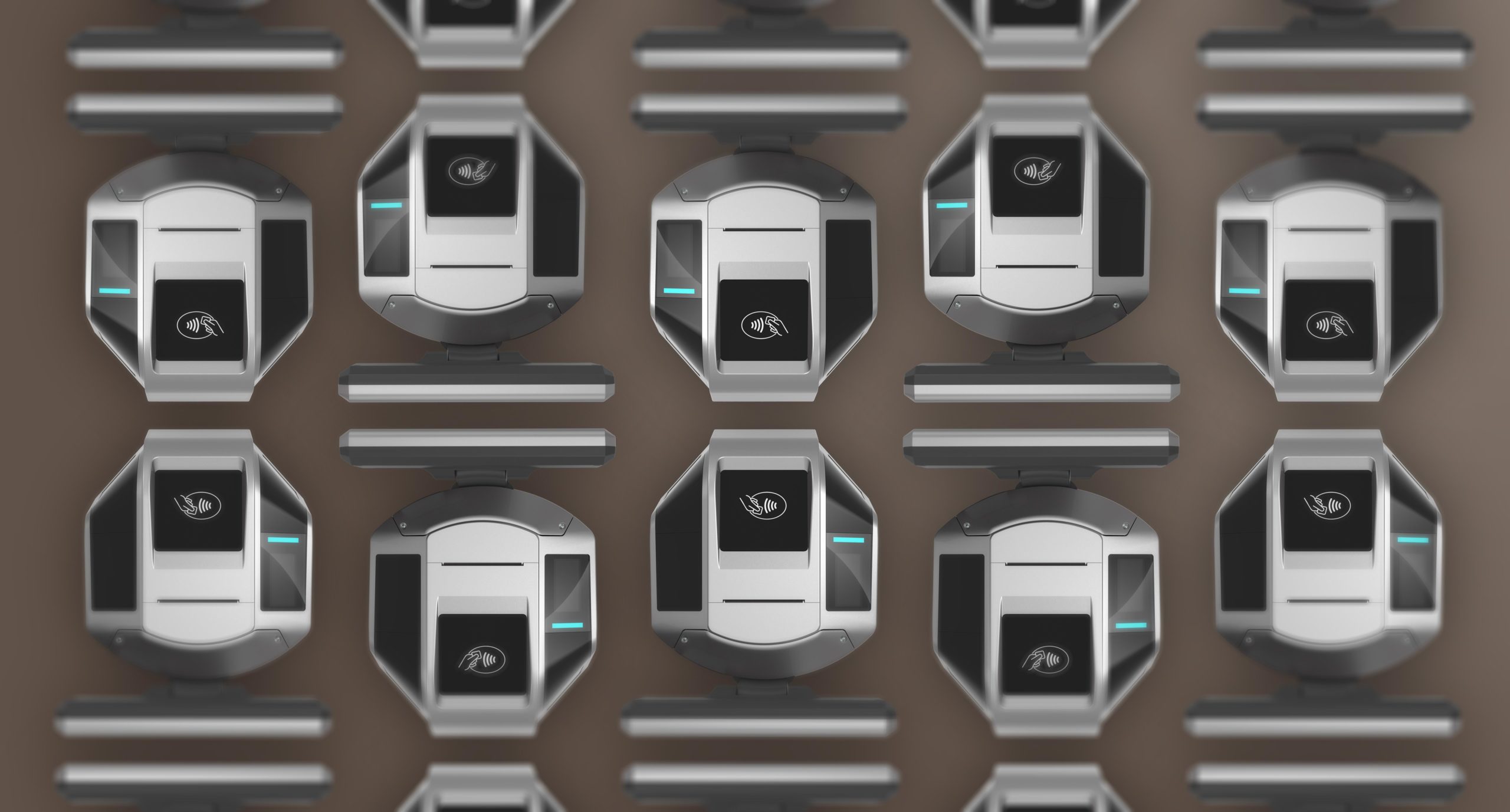 Tailored to modern public transport needs, Nexo combines the driver console with a complete fare collection management device for on-board payments. With its reduced space use, aesthetic design and robustness, this multi-functional tool is the device for today's and future's public transport.­­­­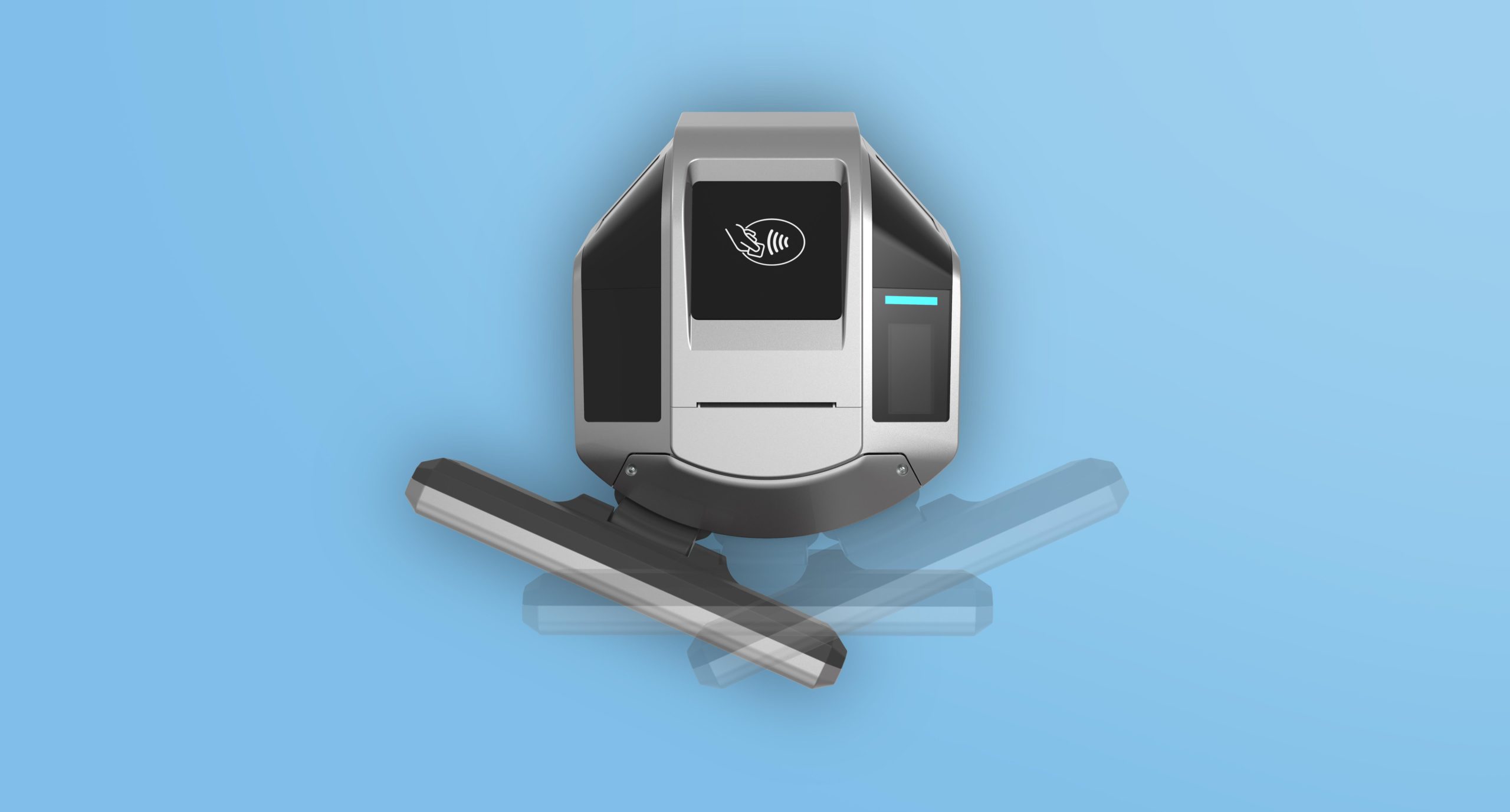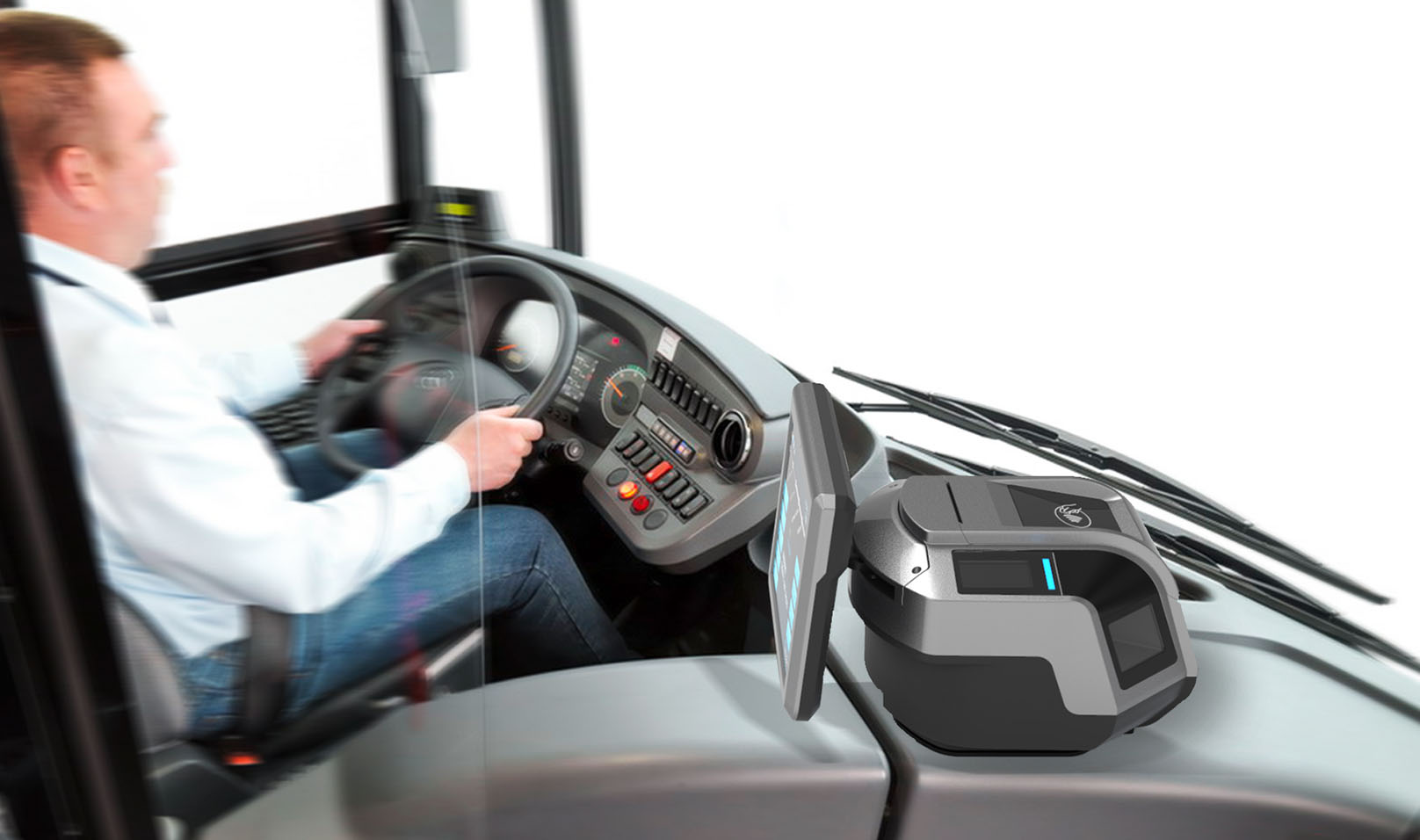 Combined Device with Multi-Axis Solution for Different Implementations
In buses, there are two different main devices; one for the driver and one for the riders. The reason they were separate was because different types of vehicles would need them placed with a different relationship.
Each new vehicle meant that a new design for each area, and it took a lot of space. We were able to create a first-in the world multi-functional device that combines these two main functions.
Nexo combines the bus driver console with a complete multipurpose fare collection management device for on board payments. The driver has the ability to adjust the screen position both on X and Y axis for optimum comfort, regardless of the mounting position on every vehicle. Beyond the ergonomic consideration, the symmetrical design allows global use, whether in a country with right side driver seat or left. The adjustable console makes the product appropriate for various types of vehicles.
All-in-One Payment System and User Friendly Interface
Multiple ways of on board payment methods were taken into consideration and were built-in together into the products as different riders were familiar with and required alternative methods of payment. To create an all-in-one device we brought together all the possible on board payment methods from NFC card readers to ticket printers, to QR code reader for electronic or printed tickets. Bringing together different payment methods in a symmetrical way was again an innovation that we had to work for in especially the engineering process. All methods are integrated in an easily distinguishable form.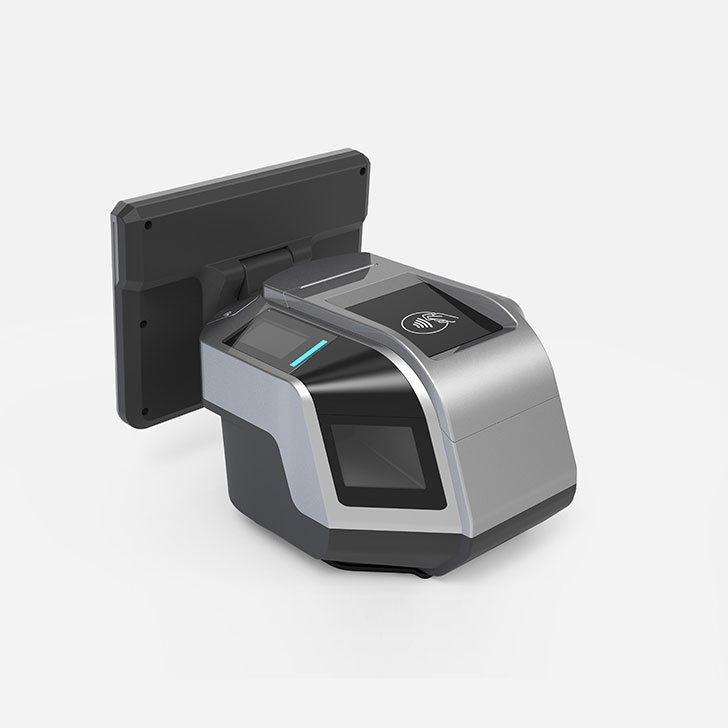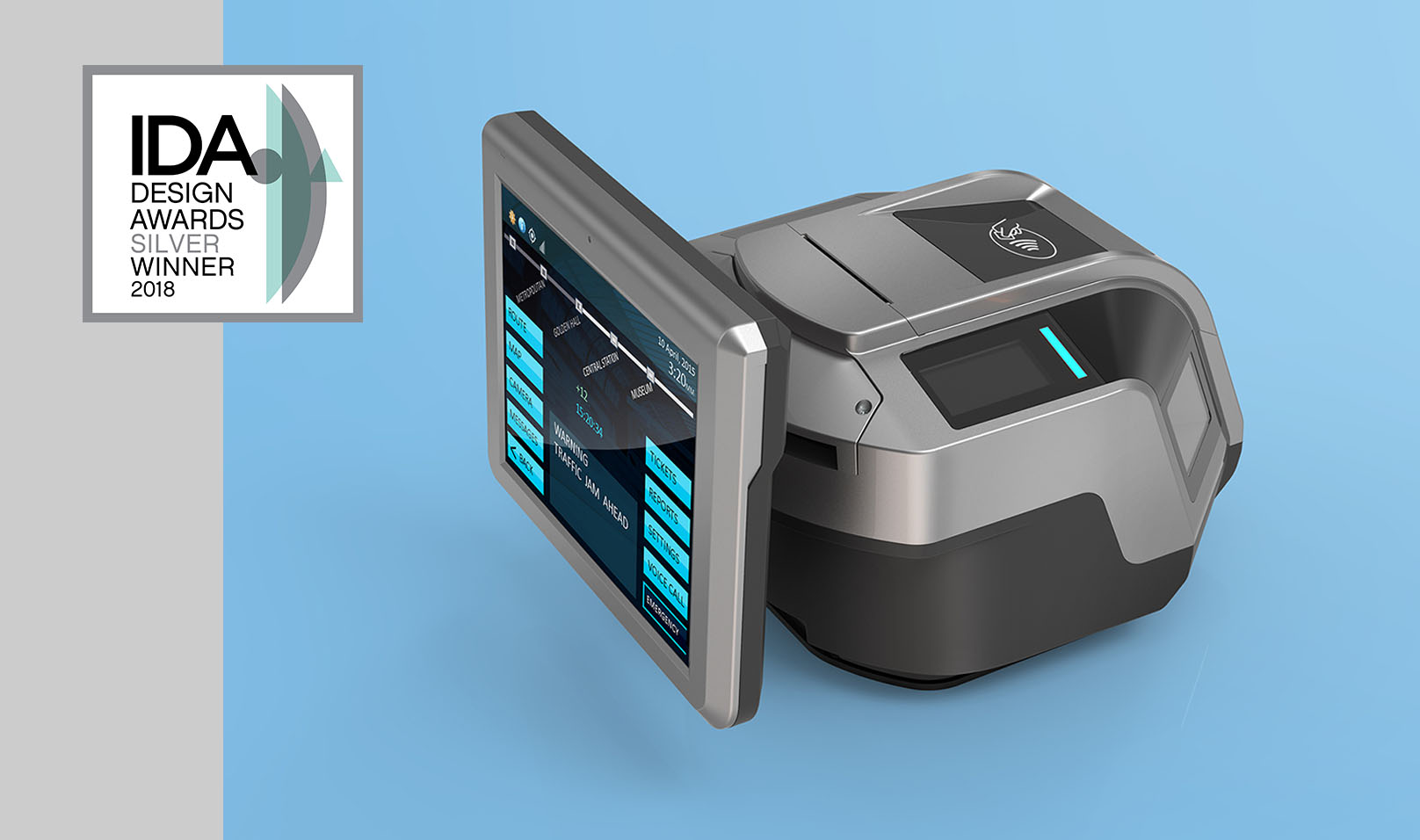 The Flow of Operation
This product operates either as a supervisor of all on-board equipment or as a stand-alone device. The rider can buy and print tickets, show bank cards or pass cards, show electronic or printed ticket with QR code.  The driver can control the Automatic Vehicle Location and Real Time Passenger information functionalities. Driver can adjust the position on x and y axis for better ergonomics, regardless of the mounting position on every vehicle. Plus the driver console interface in common alternatives were usually too systematic and not user-friendly for most bus drivers so we worked on that as well, in order to create an enhanced experience for both the driver and the riders. Another aspect to take into consideration was the continuous vibration in the bus, effecting usage.
Design and Engineering Cooperation
Amco Advanced Technologies is a leading provider of Mobility systems as well as Electronic Information Display Systems. Amco has the know-how to design a whole system from scratch and deliver products which fully comply with international quality standards to ensure 24-hour continous operation, seven days a week even under severe weather conditions.
These products distinguish themselves with their attractive design, low operation cost and exceptionally long life-cycle. Our work with Amco for Nexo OBU includes every phase from design research to efficiency management and engineering to bring the most enhanced experience, fit compactly for today's and future's buses.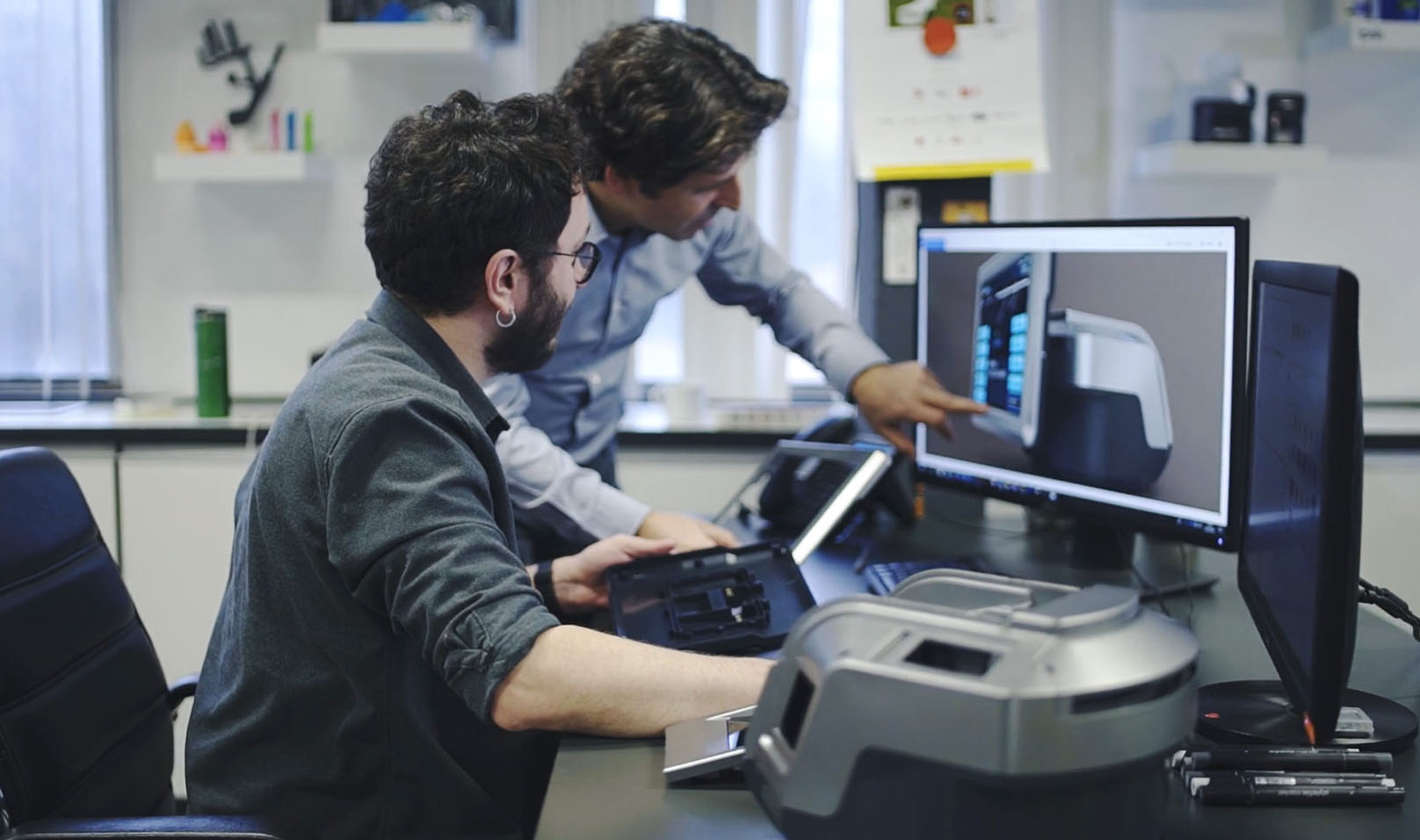 As a result of our approach to #DesignforLife, Nexo earned two design awards, IDA and A Design Awards with all its innovative and unique aspects.