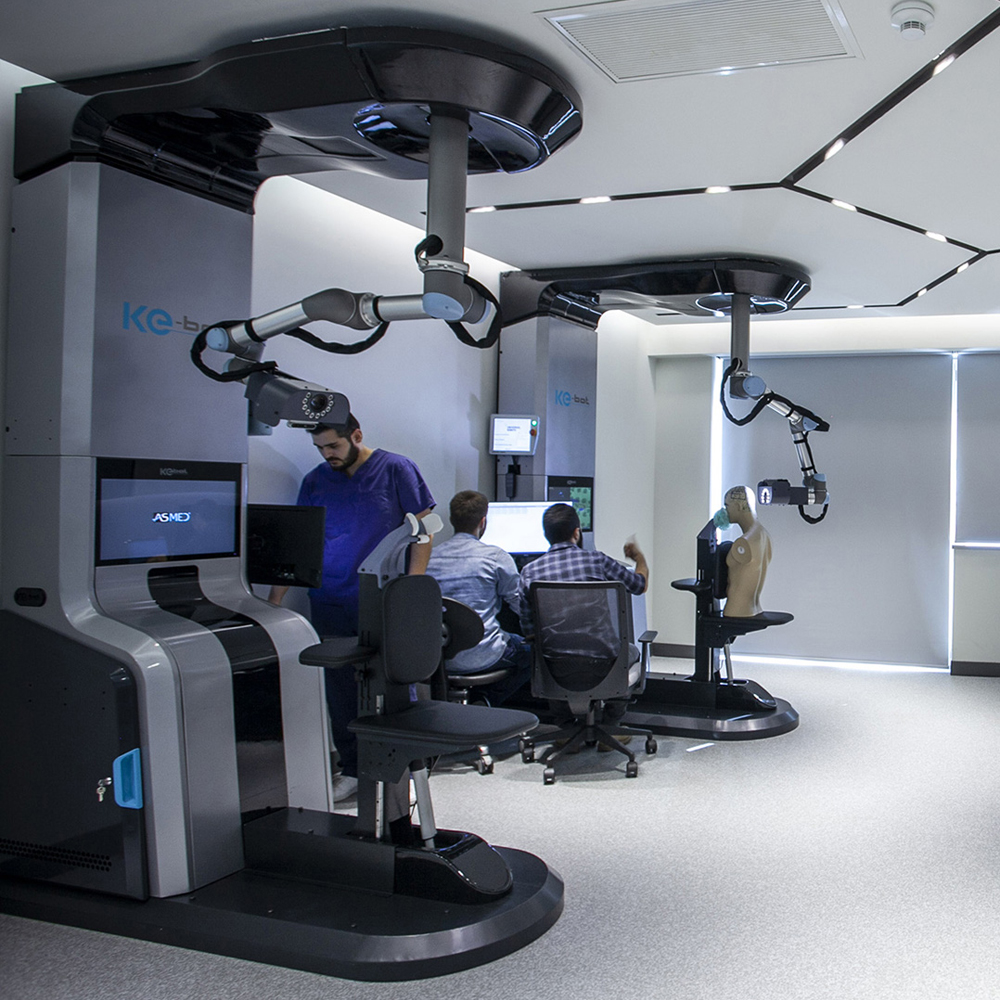 Ke-bot Hair Counting and Analysis Robot
Customer

Asmed, Istanbul

Year

2018

Services

Research, Concept Design, Industrial Design, Interface Design, Design Engineering, Rapid Prototyping, Production Management, Quality Management, Cost Strategies
User Interface Design
A first in the world as an optical hair counting and analyzing robot.
Ke-bot is a revolutionary product in the hair transplantation procedure. It measures the hair density with its 360 degree circular combing system. Thanks to its interface design, Ke-bot provides the necessary information for the doctor before and after the operation. It models the scalp in 3 dimensions and collects data from all angles. This product gives an opportunity to measure the effect of the hair transplant operation objectively and scientifically.
Innovation by design changes the game for the players. Through a design-thinking mindset we not only satisfy our clients existing expectations, but go a few steps further to define their needs through a designer's perspective and seek the best solution that was never imagined before.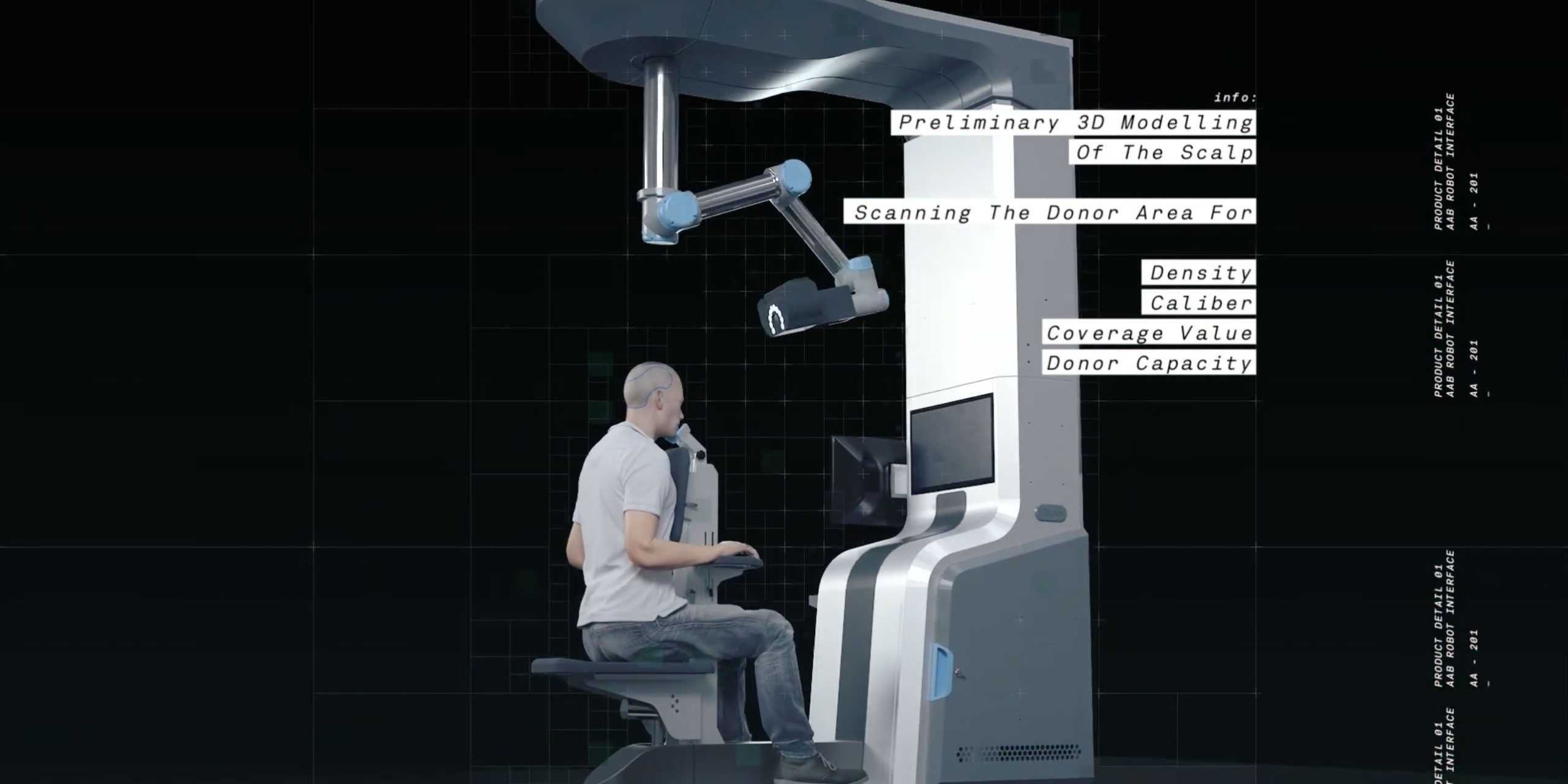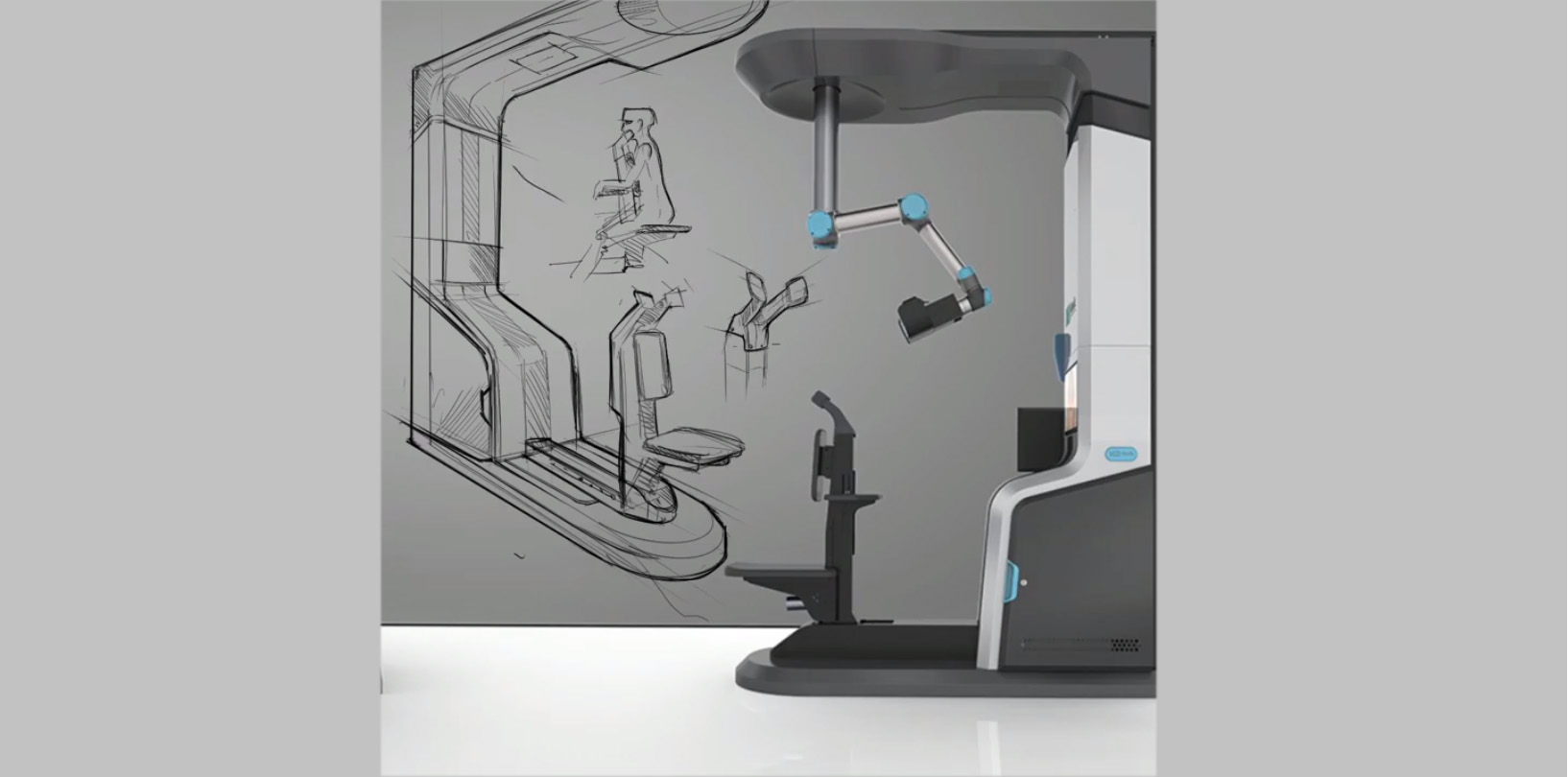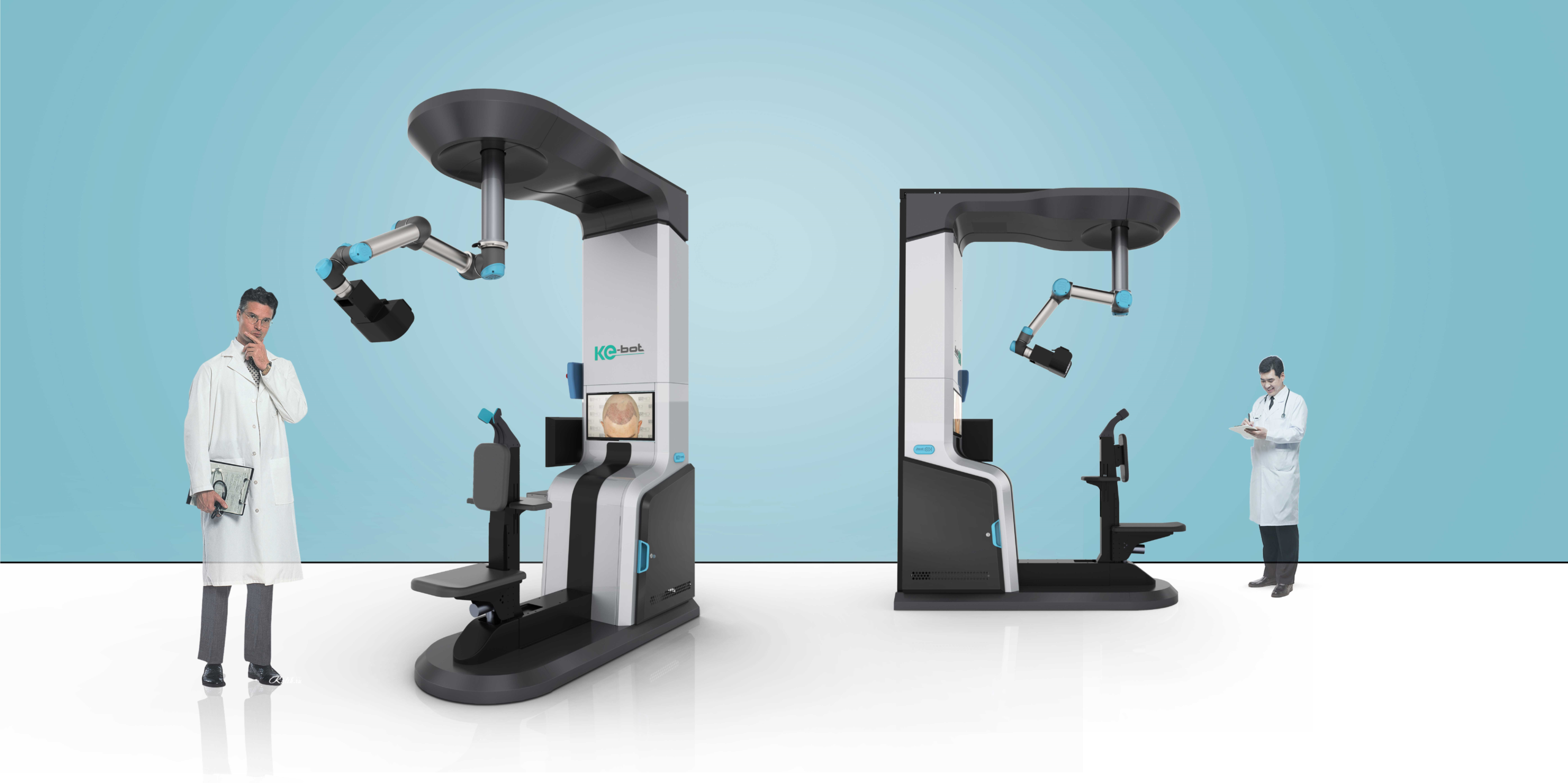 Thanks to its user interface design, Ke-bot offers solutions to some neglected problems which often create dissatisfaction with the hair transplant operations.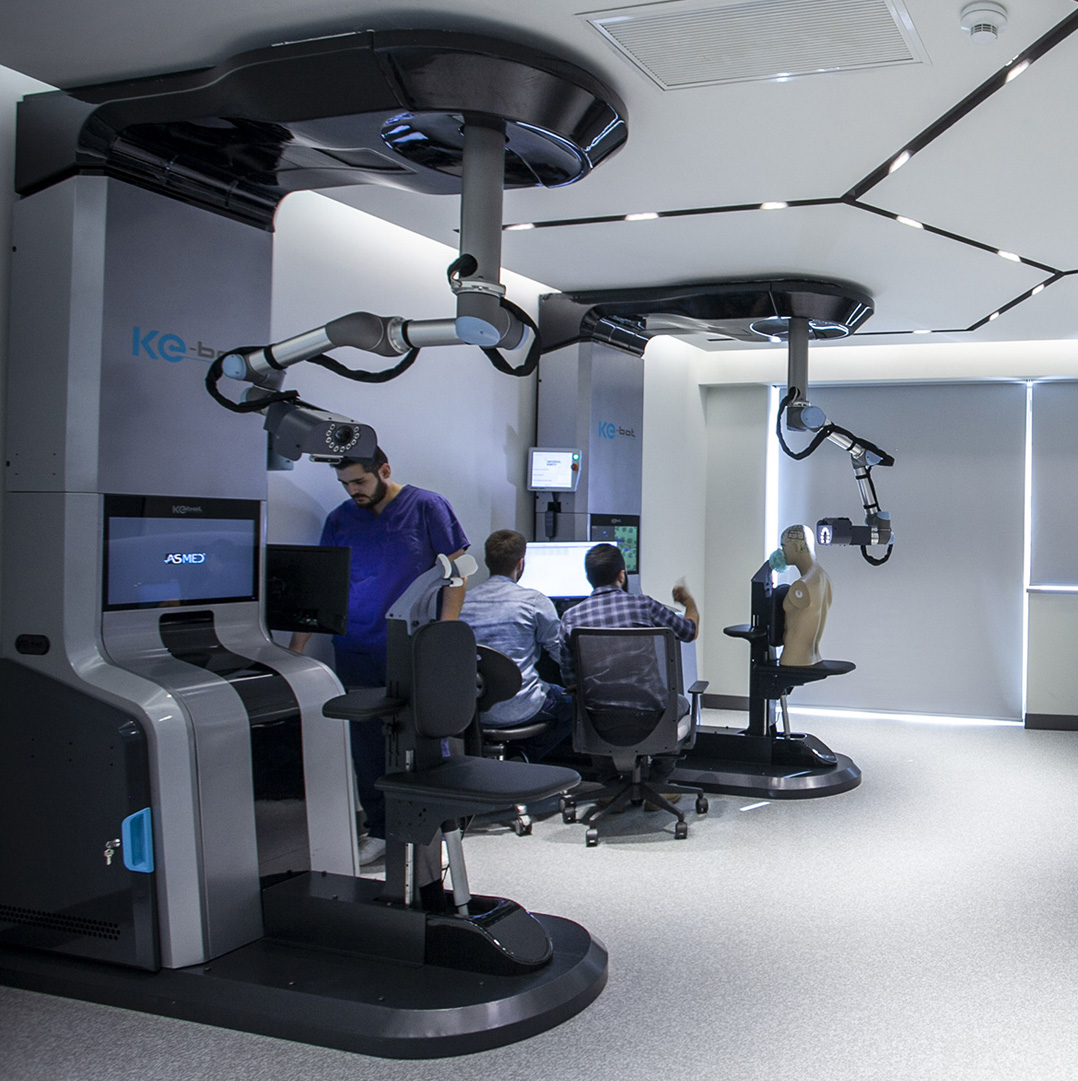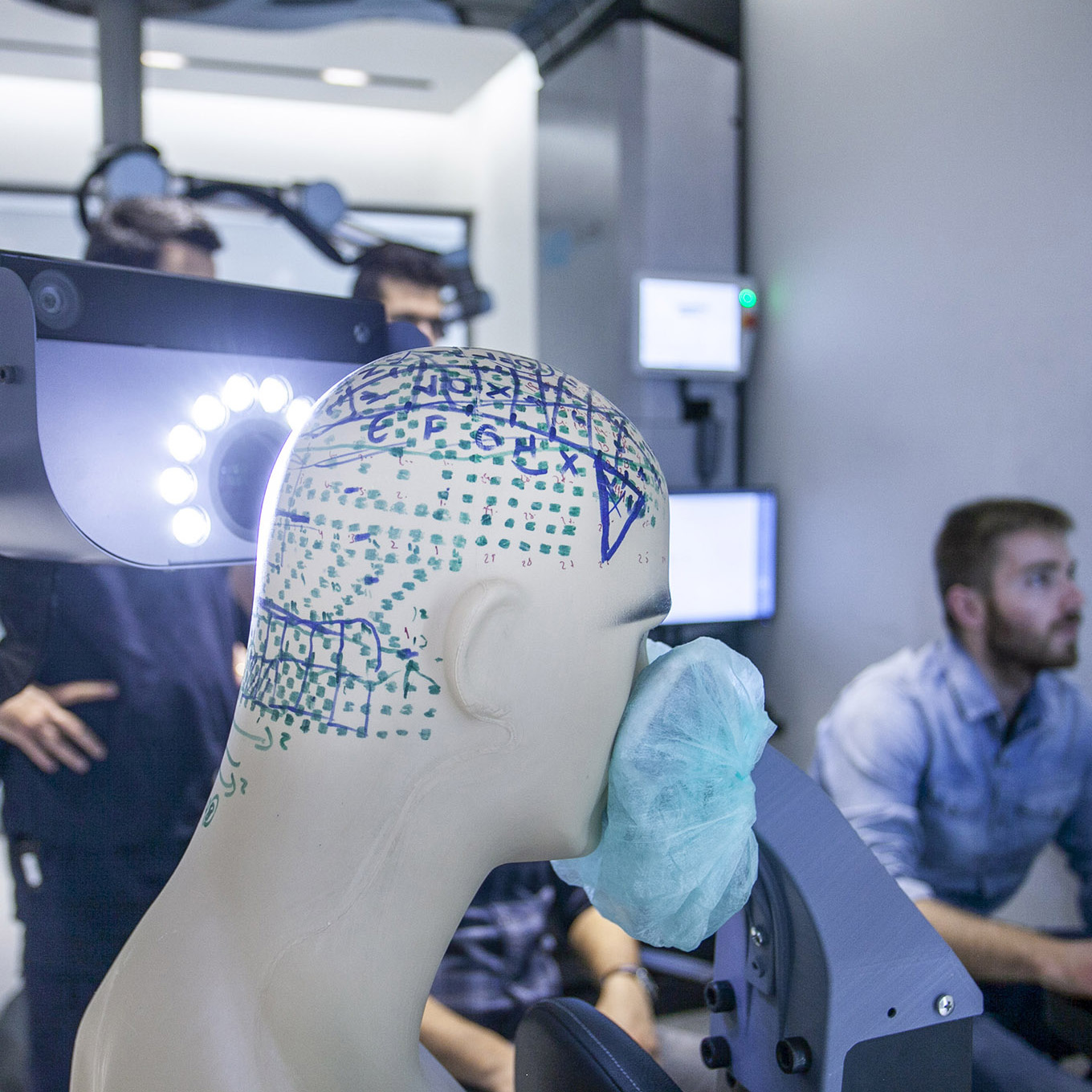 A full scalp scan would normally require 15 active hours (4-5 days). This robot reduces this process to 45 minutes, maximizing efficiency.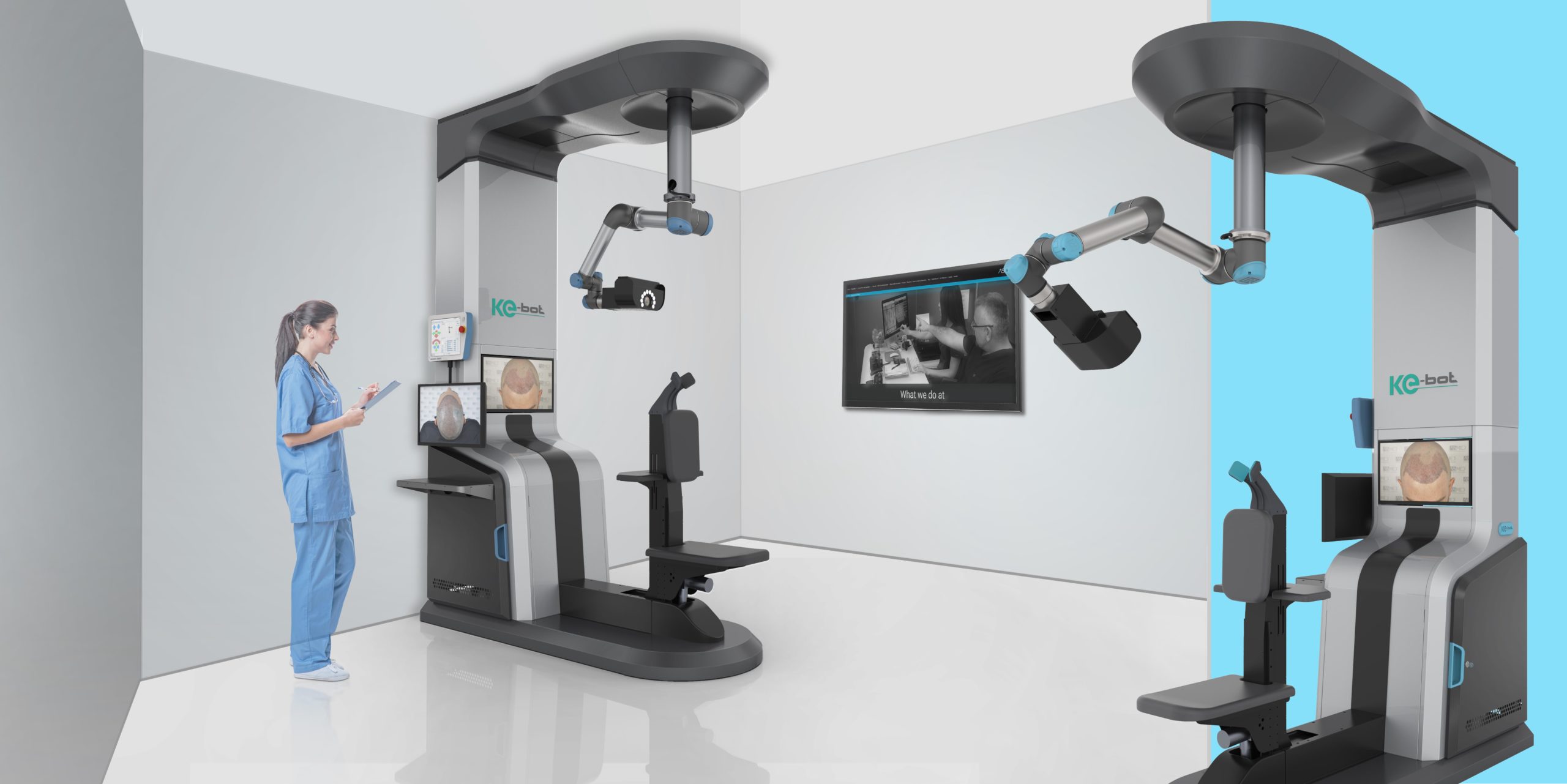 The conventional method makes a generalization from a manually counted sample region of 1% of the head. Ke-bot is innovative with the way it carries out a comprehensive analysis of the scalp by scanning 100%.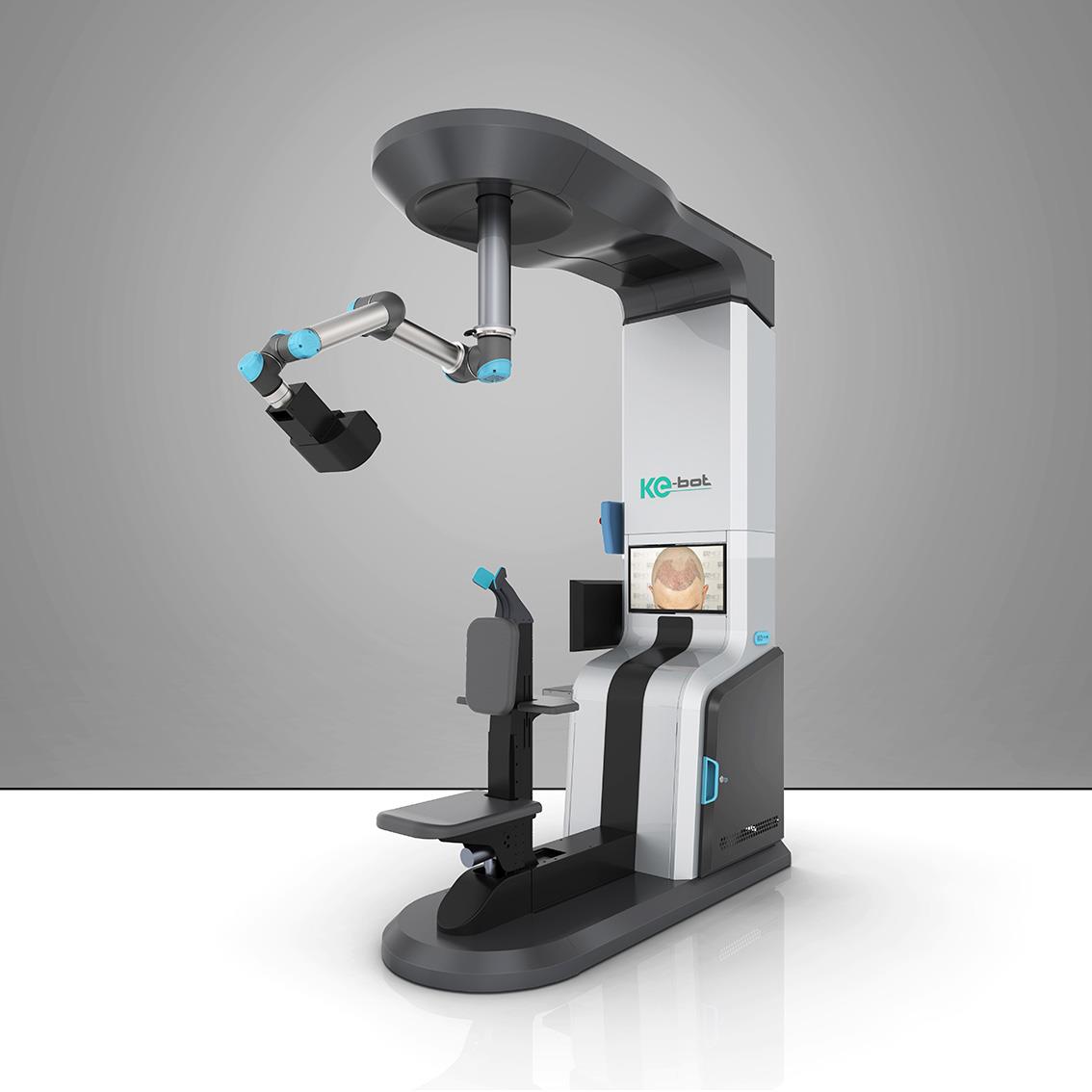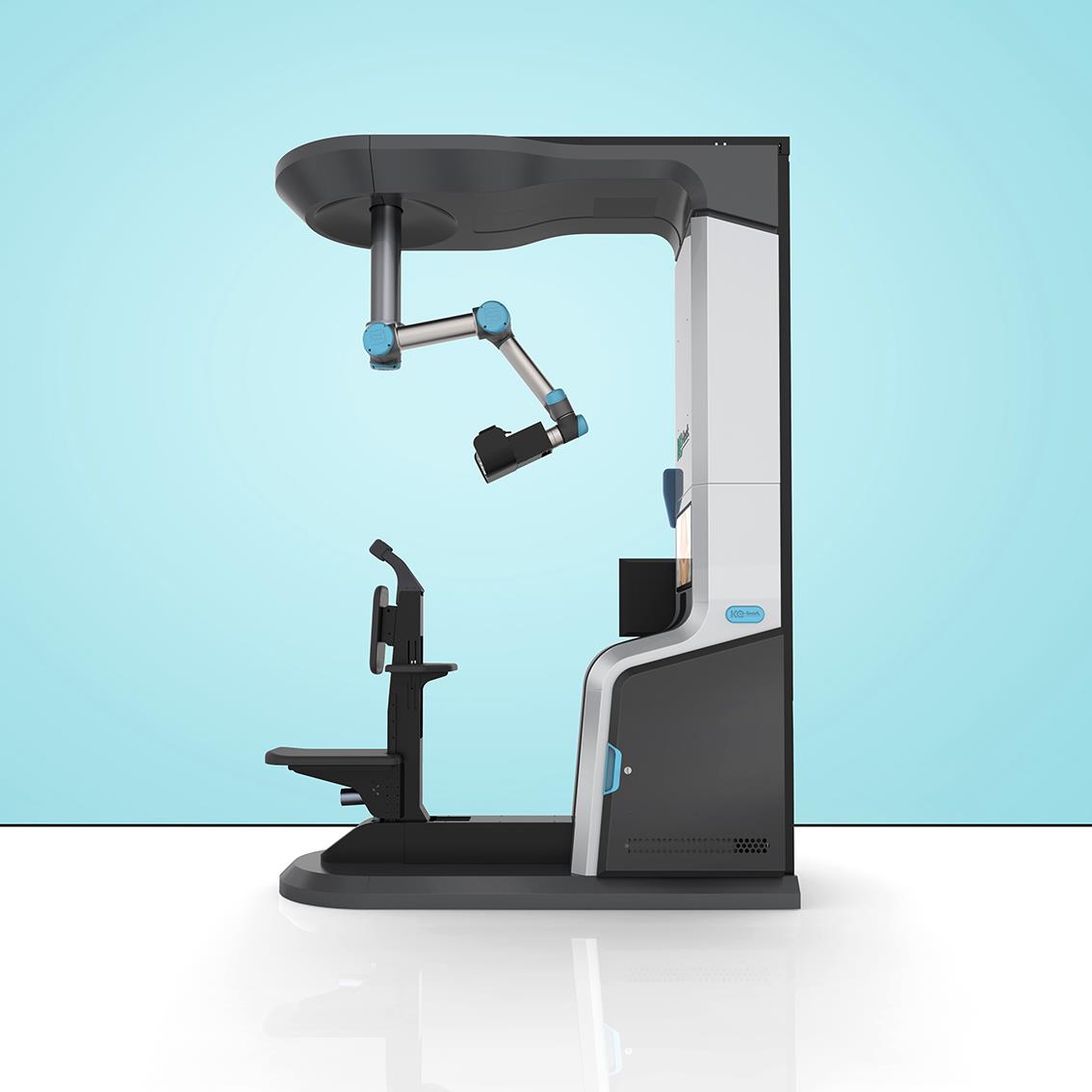 Robot's comprehensive analysis method makes customized surgery planning possible, eliminating the negative outcomes due to individual differences of the patients.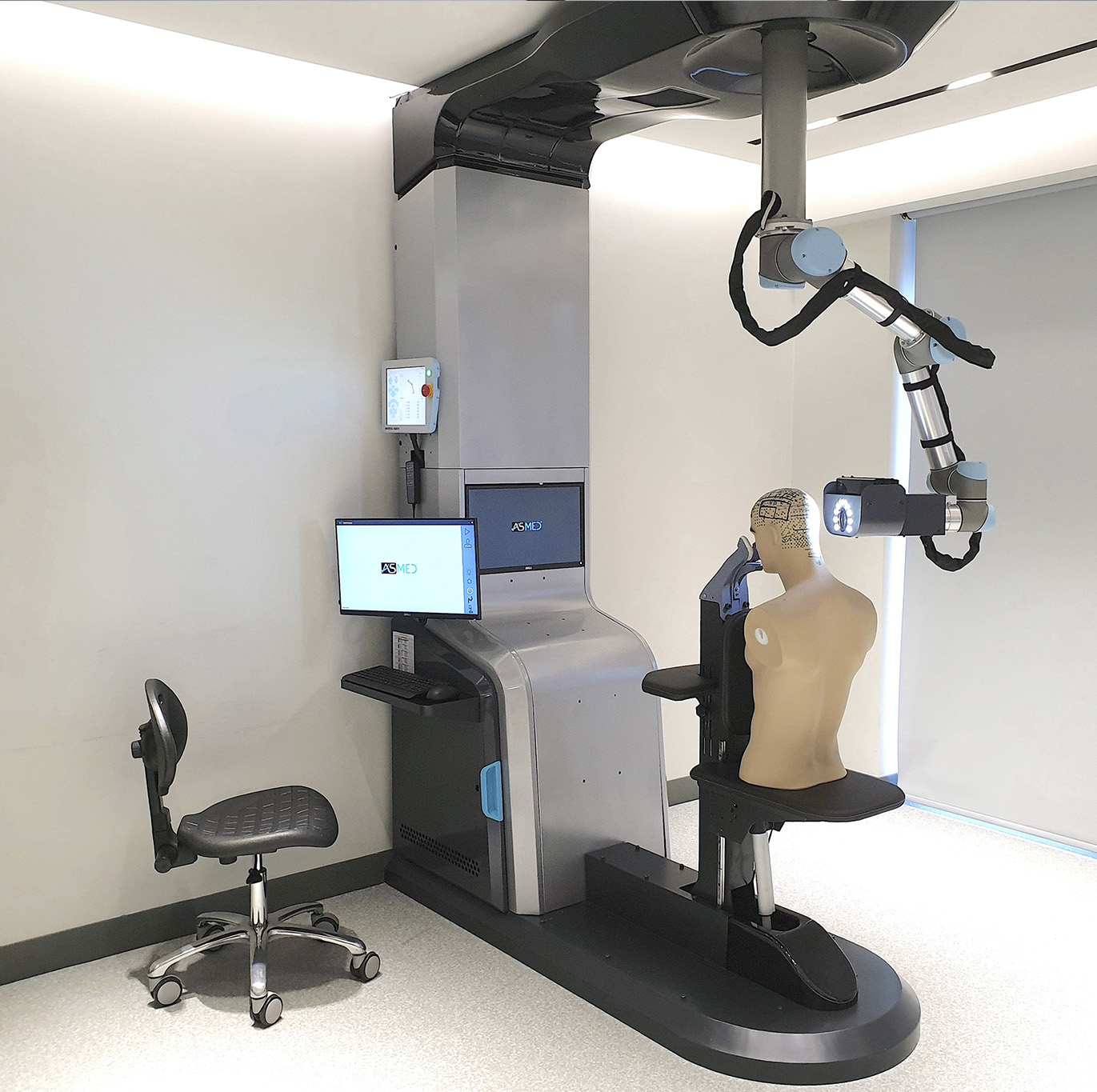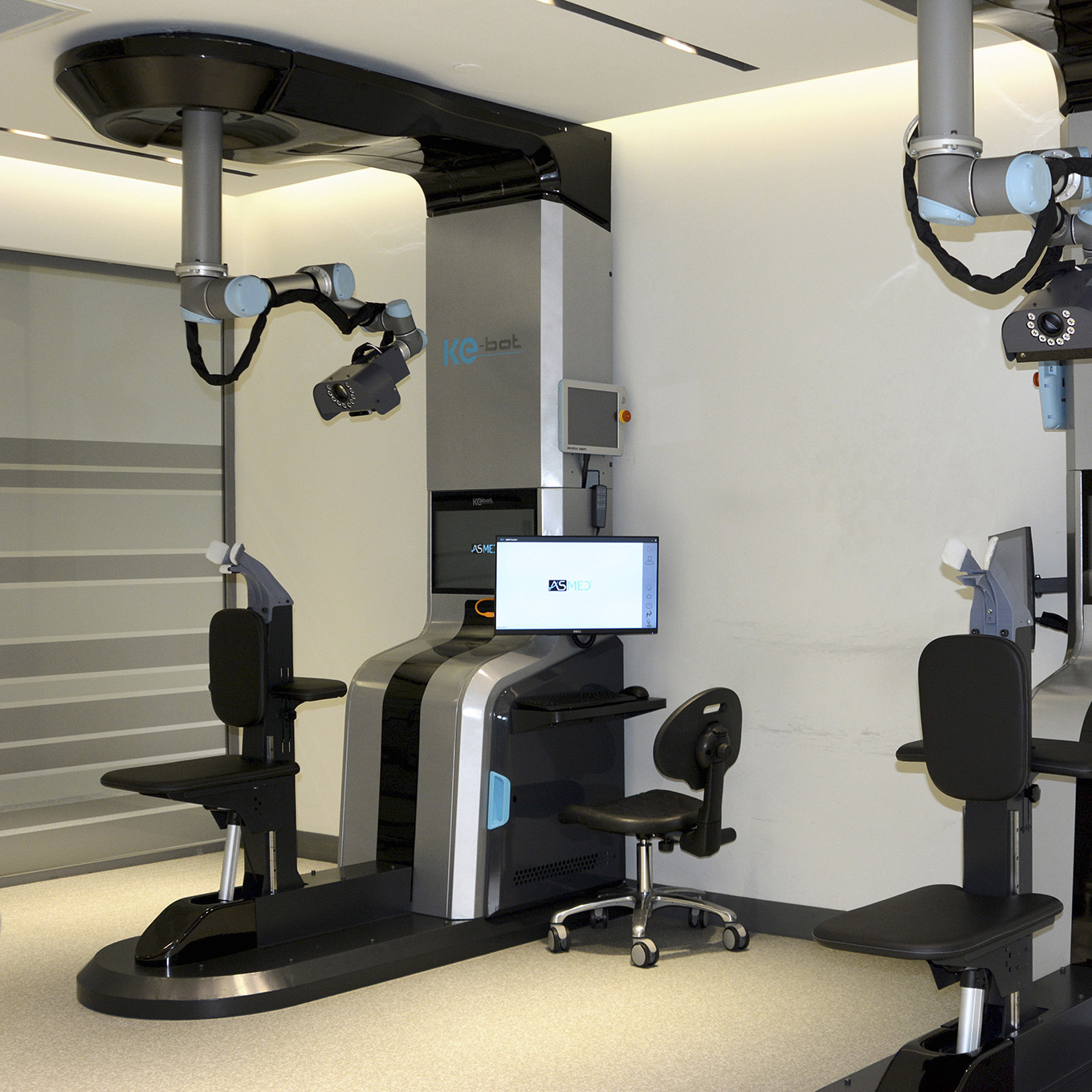 For the first time, this robot makes hair analysis with scientific methods possible, presenting objective data. With this, it enables technological development in its field.