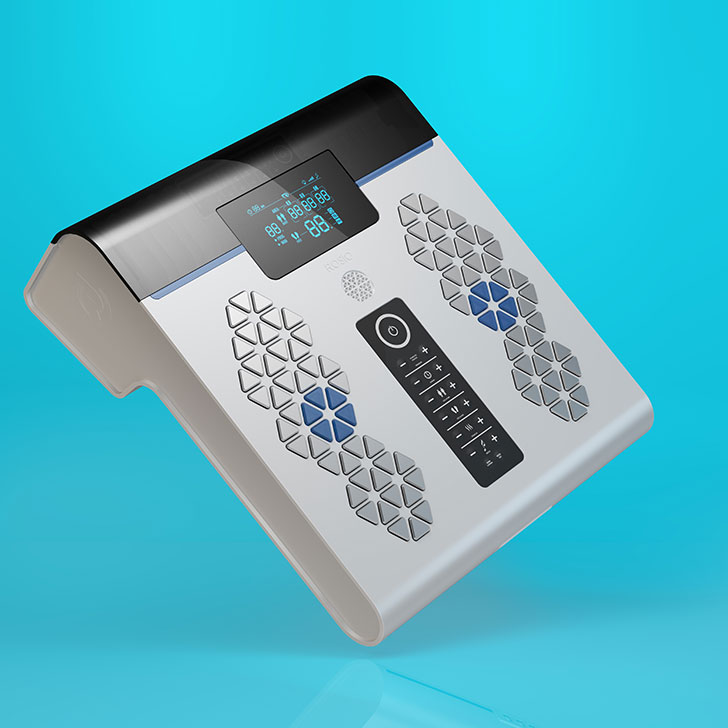 Tens Master
Customer

Rosio, Istanbul

Year

2017

Services

Industrial Design, Design Engineering, Rapid Prototyping, Production Management, Quality Management
Innovative Industrial Product Design
Rosio Ultra Tens Master has received great praise for its design and engineering. This product is significant as it is the first and only physiotherapy device designed and engineered in Turkey. This user-friendly massage device offers a complementary therapy as a solution for many different health problems. With its 50 different functions and 10 special programs, this device aims to improve the quality of life. As Arman Design, we improve the relationship between machines and humans through works in innovative industrial product design.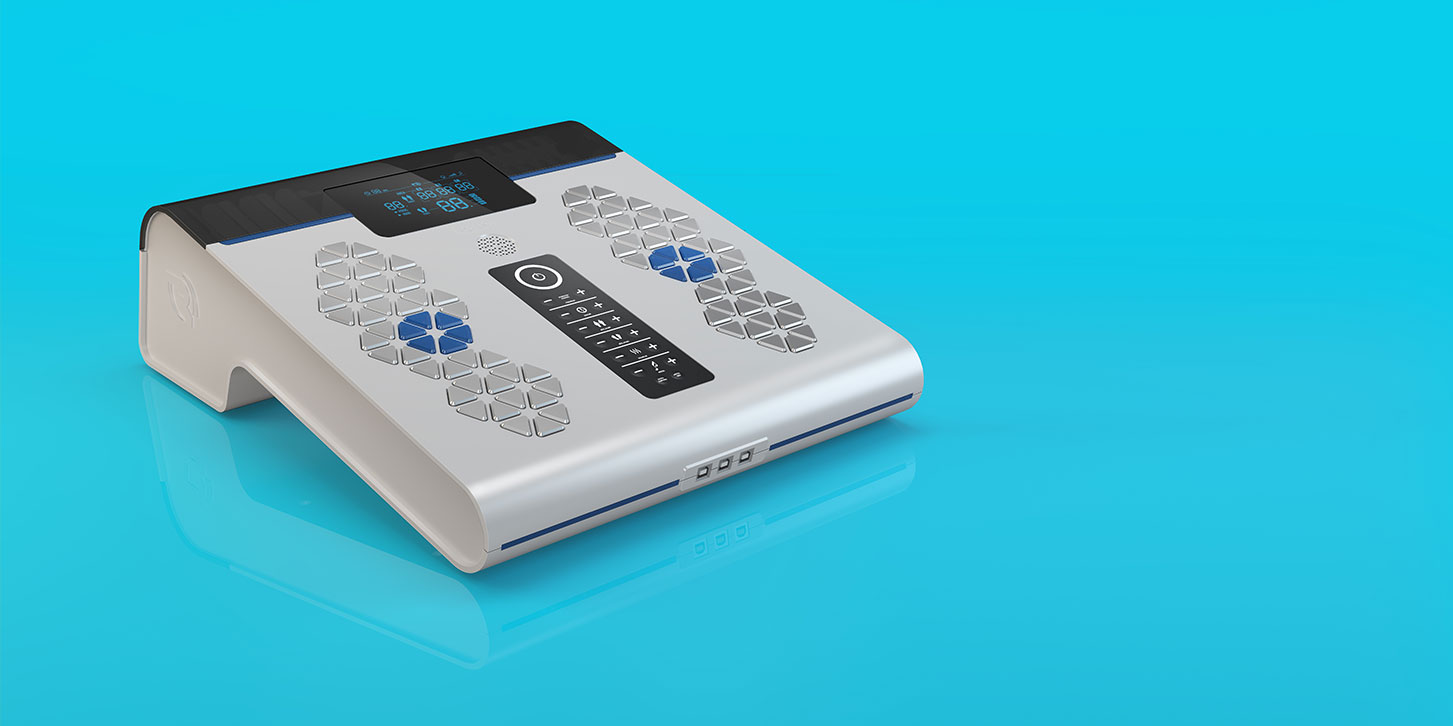 Our ambitious design agency in customer-oriented and innovative product design came together with Rosio, which combines alternative medicine methods with science and industry. Product development of all products including Rosio Skin Master and Face Master consider the health and happiness of users.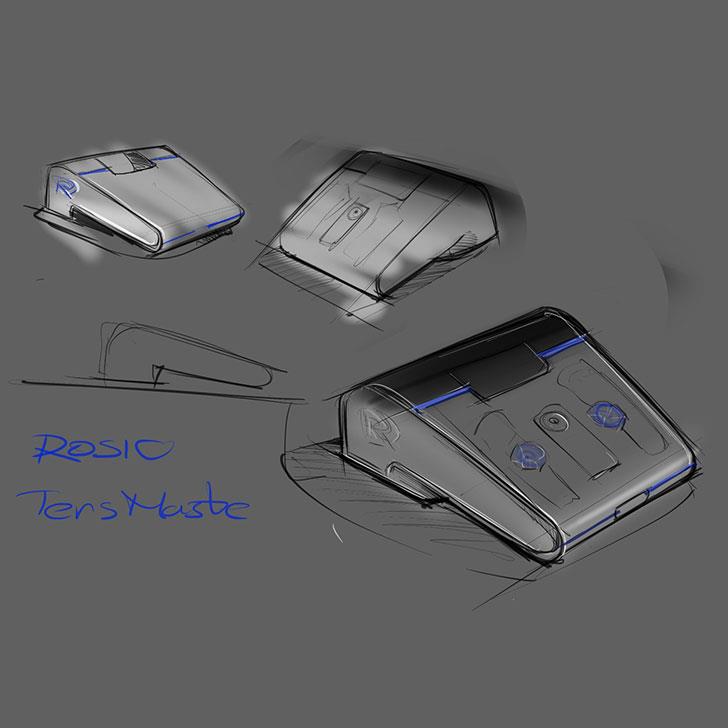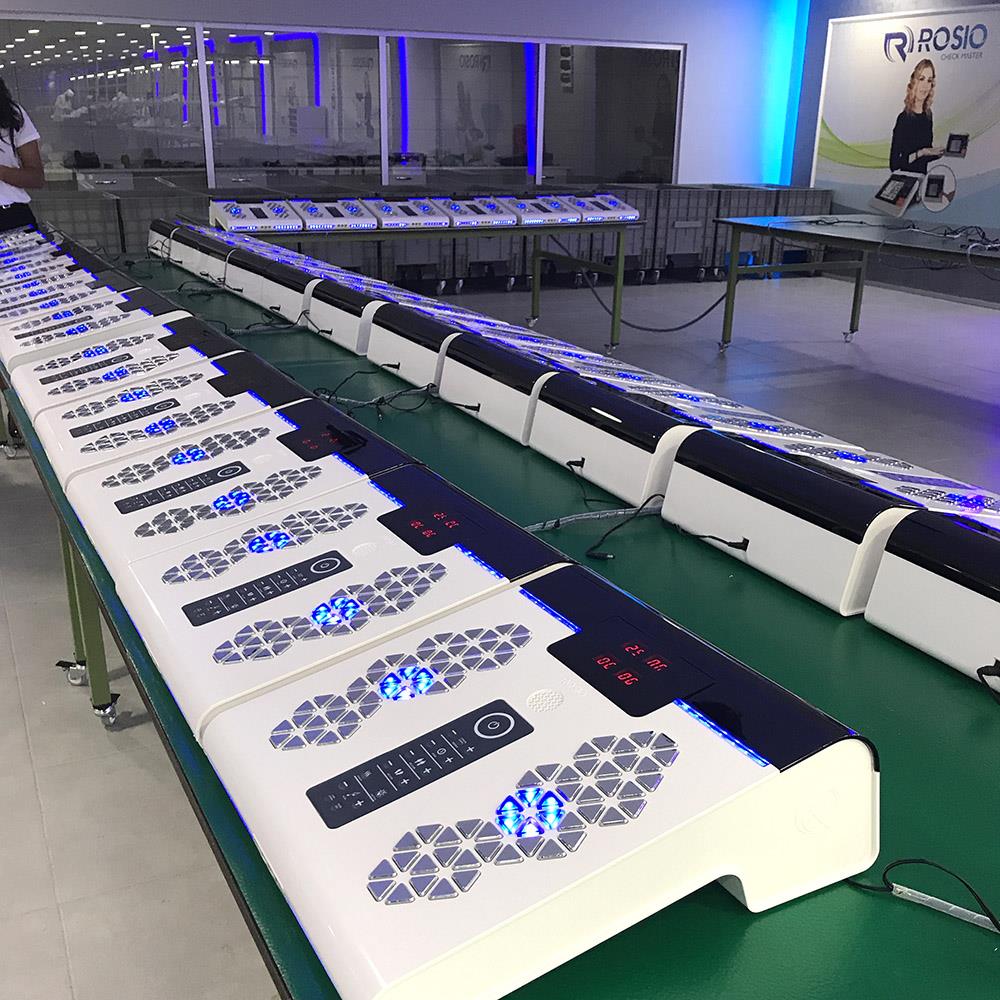 This device performs tens (transcutaneous electrical nerve stimulation), reflexology massage and acupuncture to the entire body. You can easily use this device in your home. With electro pads and 30-minute massages, Rosio Tens Master stimulates blood circulation in the area where users experience discomfort with electro pads and 30-minute tens massages which have been used for centuries to prevent muscle weakness. In the end, this device increases the amount of oxygen and resistance in the region, and strengthens the muscles.
Users can manage the frequency types, duration, and frequency variables on the device. You can also program Tens Master according to your needs. You can always save the program sets you use on the device as well as produce and develop your own personalized therapy program.