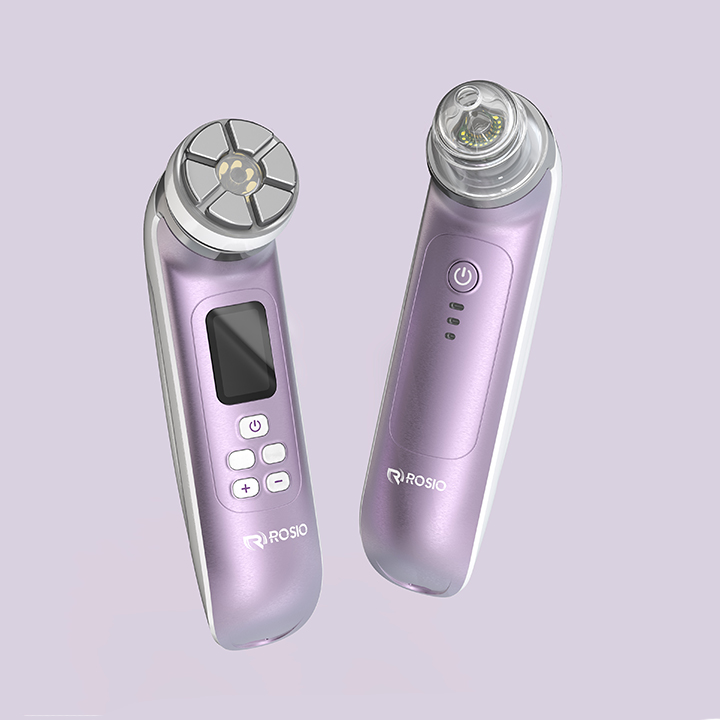 Skin & Face Master
Customer

Rosio, Istanbul

Year

2018

Services

Industrial Design, Design Engineering, Rapid Prototyping, Production Management, Quality Management, Cost Strategies
Innovative Product Design
Wide pores and blackheads are common and very irritating skin problems. Environmental pollution or make-up traces left on the skin can damage the pores. Rosio Skin Master and Rosio Face Master allow you to enjoy skin care at home. Both of these are examples of innovative product design and are developed with latest technology. You can use these skin care and cleansing devices in the comfort of your home. These products are easy to use and have a stylish design.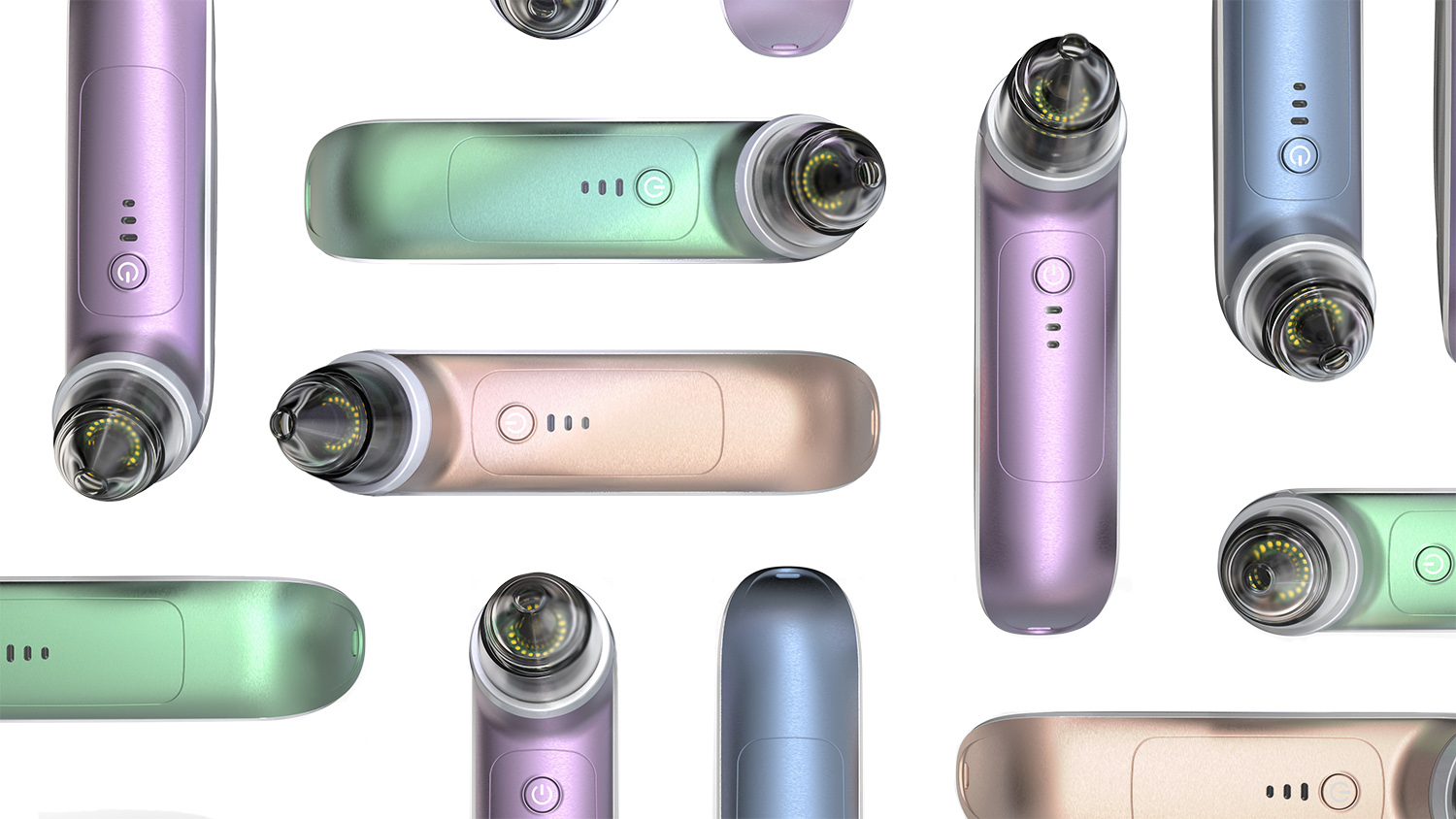 Our ambitious design agency in customer-oriented and innovative product design came together with Rosio, which combines alternative medicine methods with science and industry. Product development of all products including Rosio Skin Master and Face Master consider the health and happiness of users.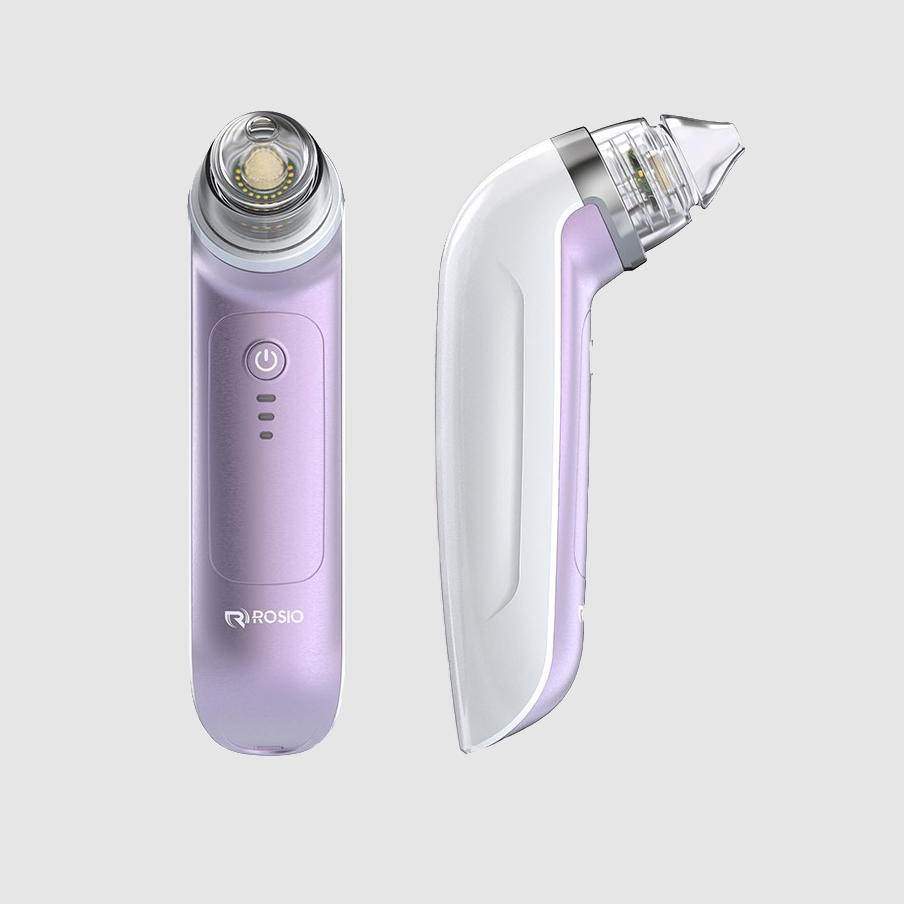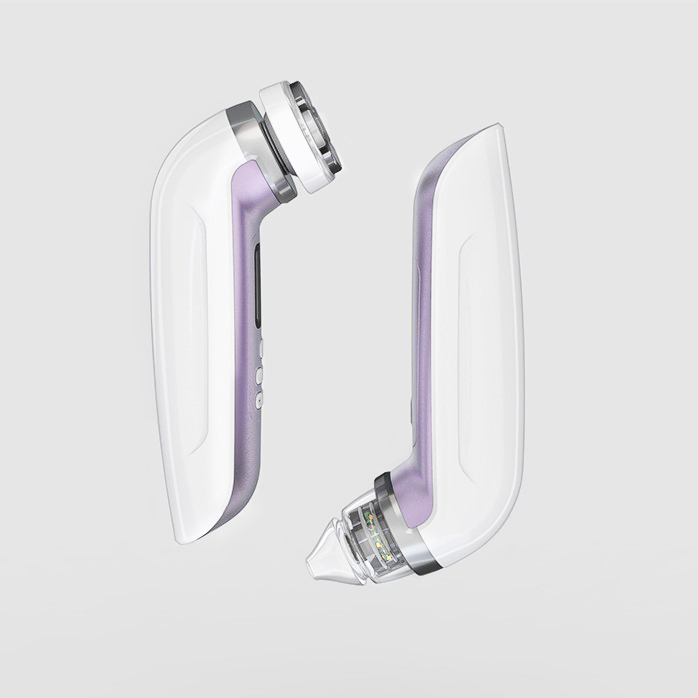 Rosio Face Master
If you are looking for a younger and more beautiful skin, this product is designed just for you. This product, which is made in Turkey, combines tens therapy with three different ultraviolet rays. Red ray with anti-aging effect rejuvenate and brighten pale and dull skin. Blue ray removes acne and pimples. Combining the effects of the other two rays, the purple ray both repairs the skin and acts on acne and pimples.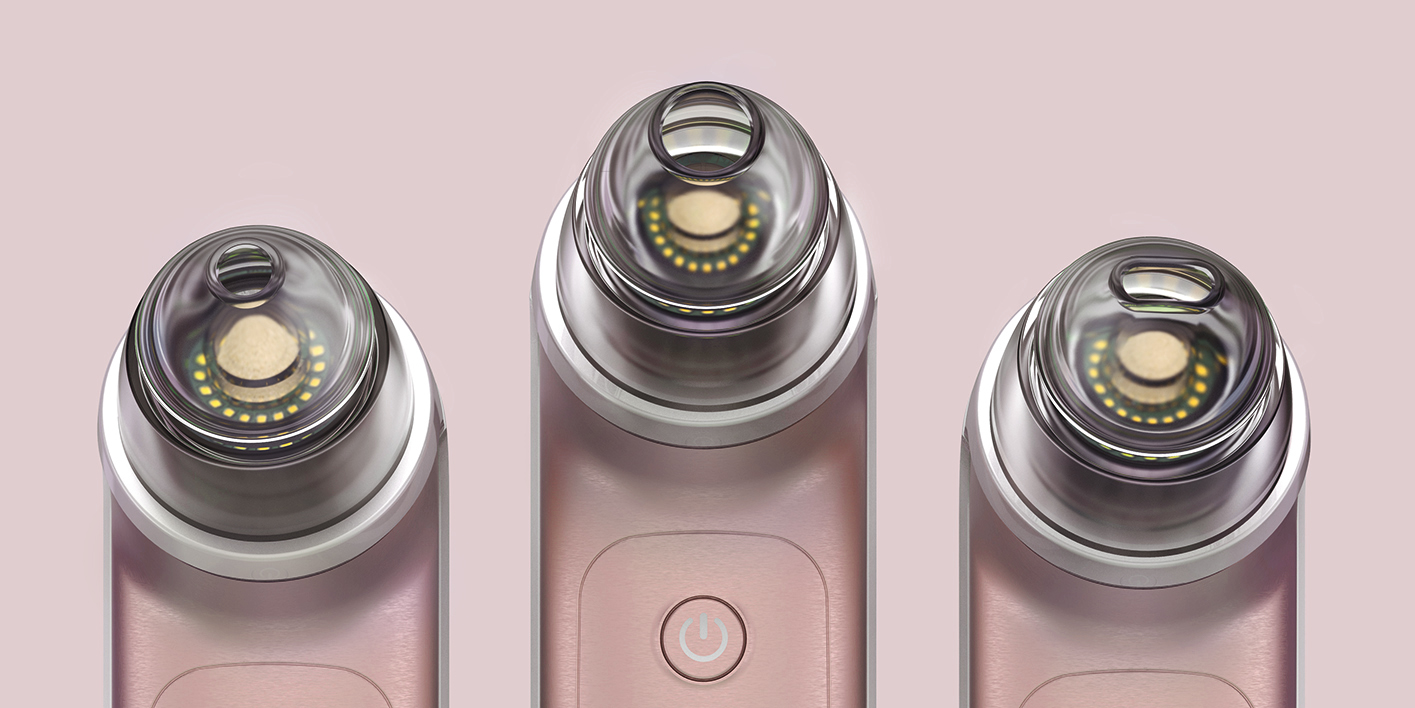 Rosio Skin Master
Blackheads that bother many of us can be removed with proper skin care. Rosio Skin Master also allows you to get rid of blackheads and have a clean skin.