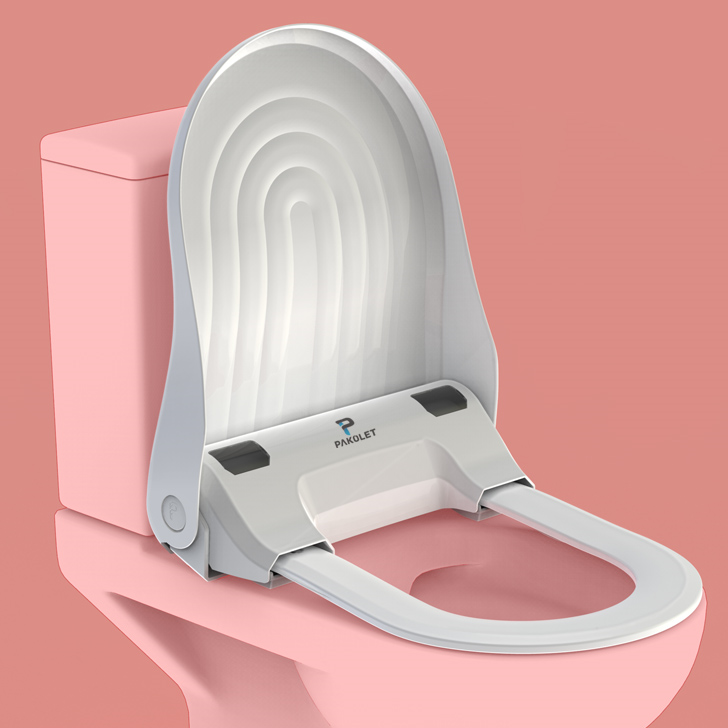 Pakolet Automatic Hygienic Toilet Lid
Customer

Bambusan, Adana

Year

2020

Services

Industrial Design, Engineering, Prototypes
Hygienic Product Design
PAKOLET Automatic and Hygienic Toilet Seat Cover is an innovative result of an user-experience (UX) and sustainability focused industrial product design approach. This hygienic product necessitates minimum technical support and replacement parts, facilitates consumable replacement, and fully meets the hygiene standards of the users. Pakolet is activated by the sensor placed behind the toilet seat. There is a waiting period between two consecutive actions to prevent unnecessary waste.
You can examine the product in detail at www.pakolet.com.tr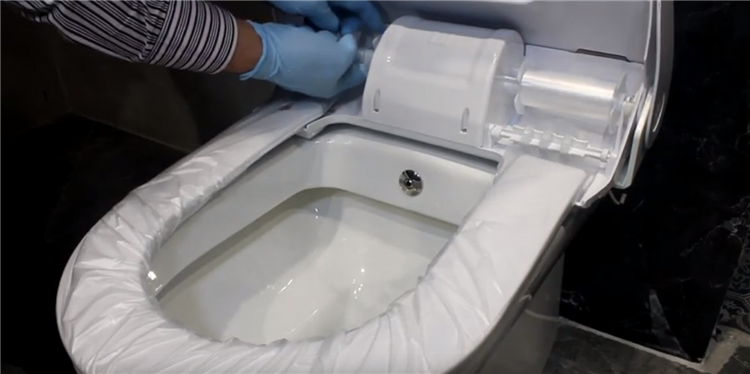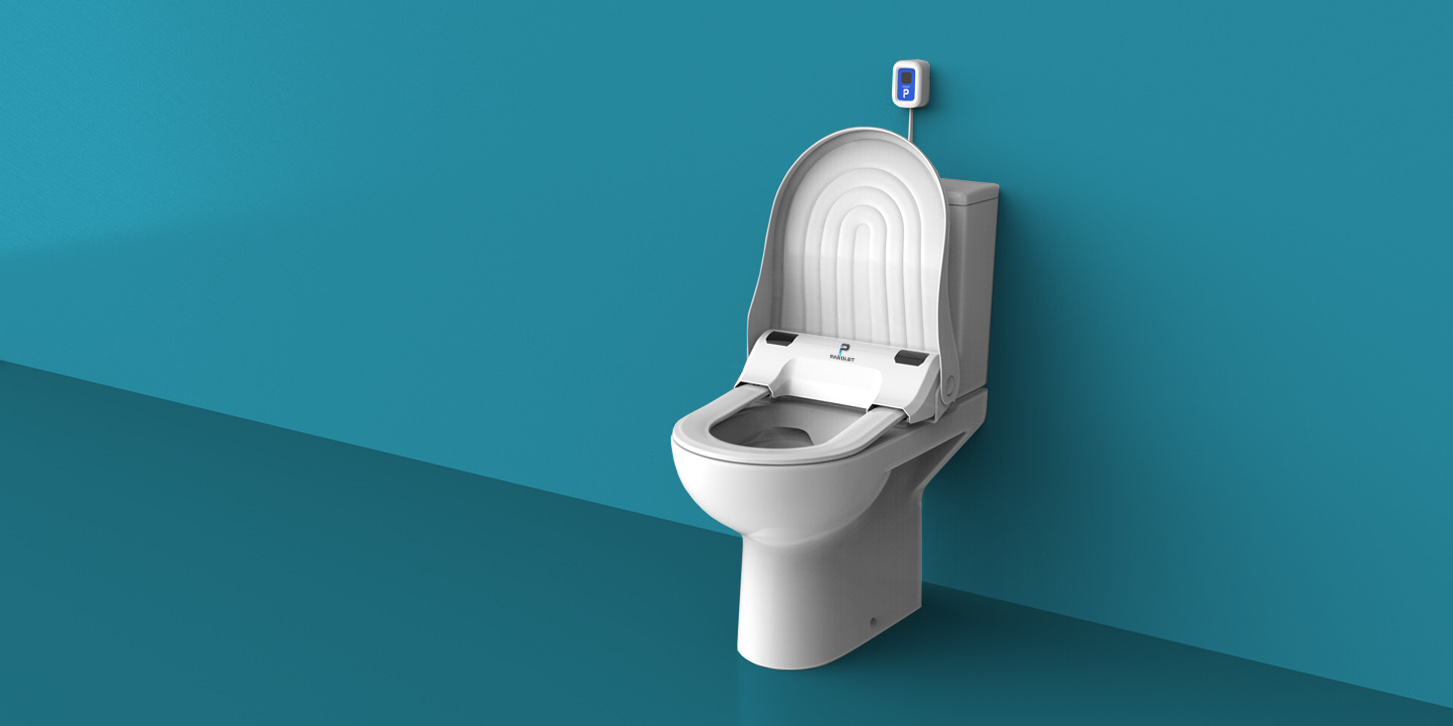 Often we don't realize the work that goes into making the products we encounter every day. Well-designed products offer such smooth user experience that they never are questioned.
Hygienic toilet covers are among those product categories that we encounter every day in the public space. Pakolet collaborated with Arman Design to develop toilet seat cover systems for the industry. Pakolet aims to create an excellent user experience and stand out with its quality in the market.
After research and optimizations, we developed a significant product that satisfies the expectations of all consumers with minimum technical support and spare parts. The product has high quality performance in terms of hygiene and efficiency. This product works quietly and is activated by the sensor mounted at the wall behind the toilet seat. Resistant to toilet cleaning chemicals, Pakolet is ergonomic and user friendly as well.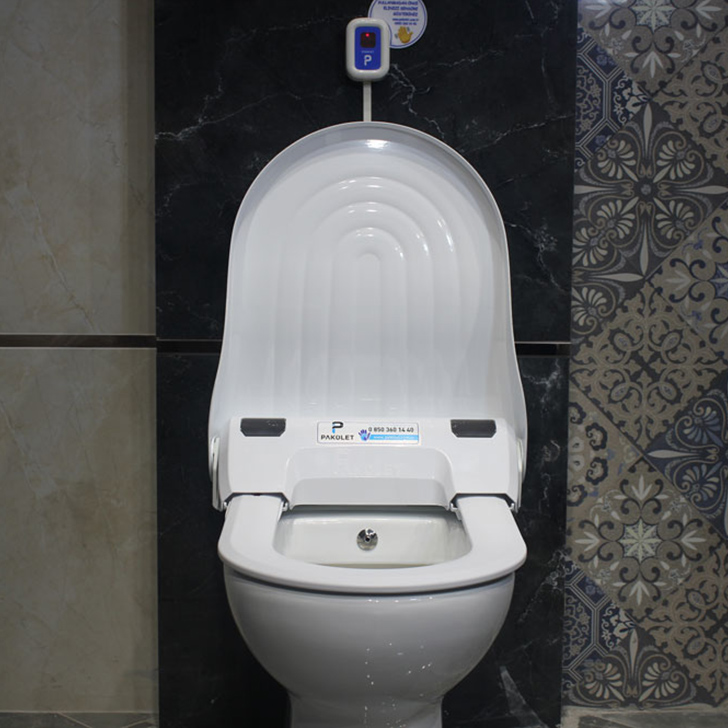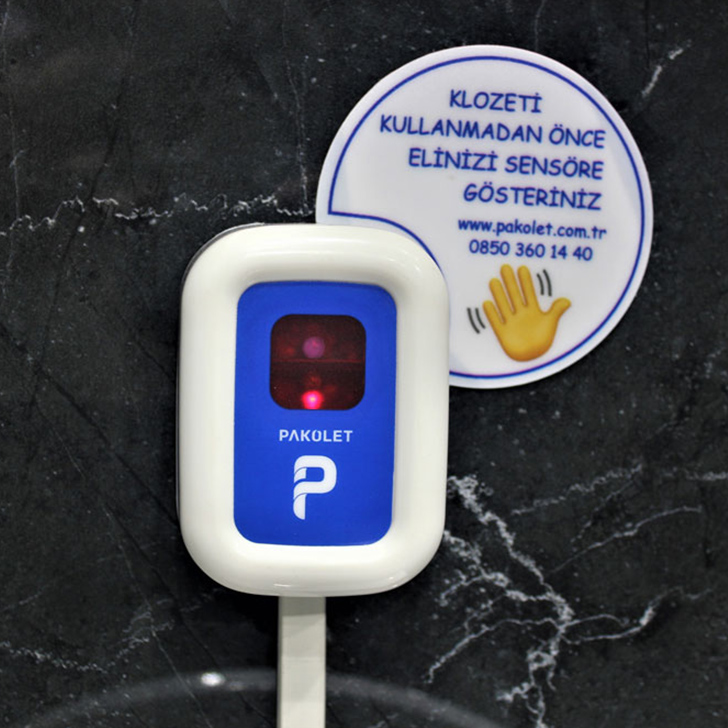 Understanding the Needs in All Aspects
First and foremost, people expect hygiene from a public toilet. Pakolet approaches to hygiene in several different ways. Thanks to the sensor system, users can activate the disposable hygienic roll without touching anywhere.
The product is made of tongue out material which does not hold dirt and bacteria. The protective areas don't let the dirty and clean consumable materials mix. One pack contains 100 rolls which makes it convenient for frequent use and prevent formation of odor.
The anti-bacterial and personal one-time use materials, Pakolet provides a healthy and hygienic experience. The product is water and moisture resistant, easy to use and easy to maintain.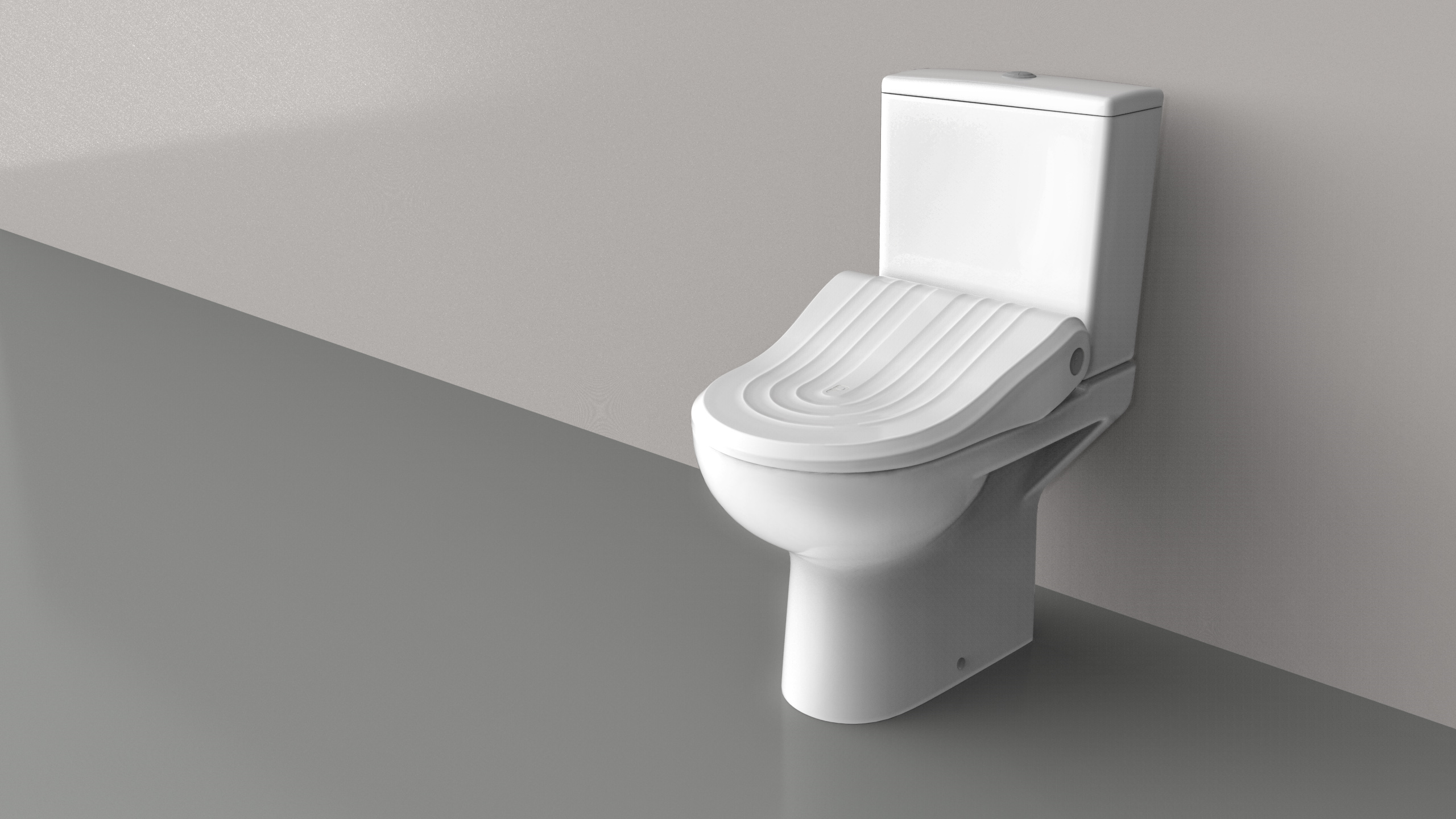 Different Optimization Conditions
Pakolet is developed to be used in various public spaces such as restaurants, entertainment venues, schools, companies, hospitals, hotels, government offices, banks, sports and beauty salons, shopping malls, and so on. Therefore, the product should adapt to different needs and environments.
Thanks to its simple mounting apparatus, the product can be easily adapted to all different types of toilets. According to the preference of places, the product can operate automatically via sensors or manually with the buttons. Plus, it can operate with batteries and adapters.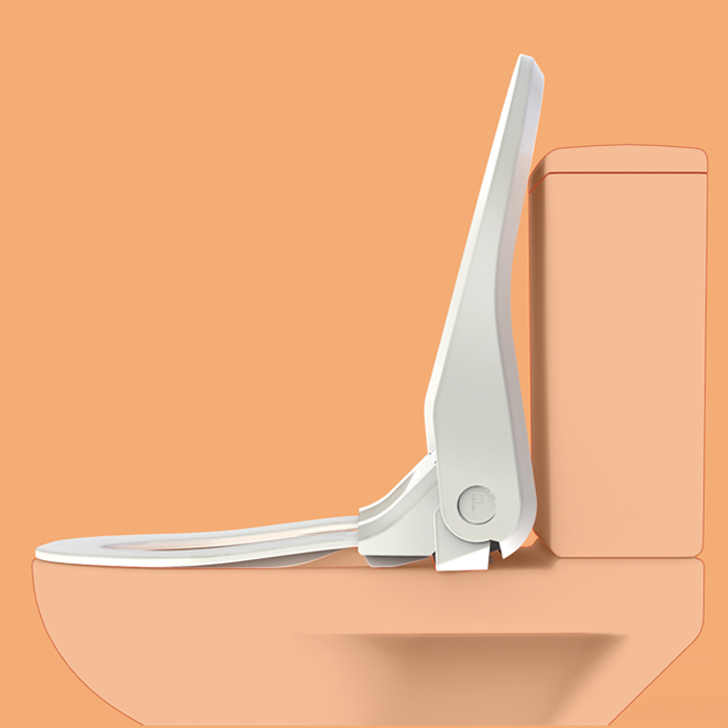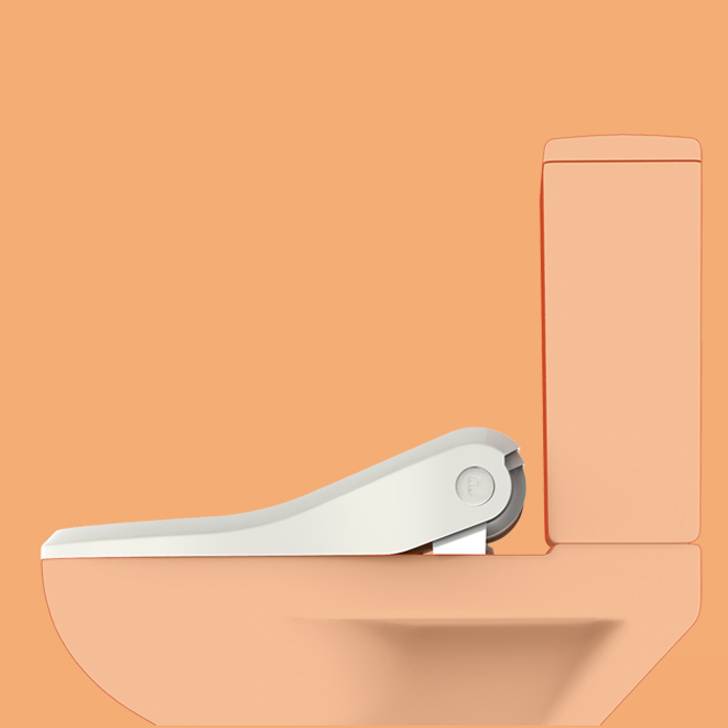 Shaping Experience with Technical Details
The roll moves around the toilet seat and meter counter provides a controlled use. The product becomes inactive for 40 seconds right after one use of a roll, so that unnecessary consumption is prevented. The blade on the left side of the Hygienic Toilet Seat Cover cuts out the used roll and prevents reuse. These features make the product practical and efficient. The silent mechanism is below 32 dB, and offers a comfortable experience.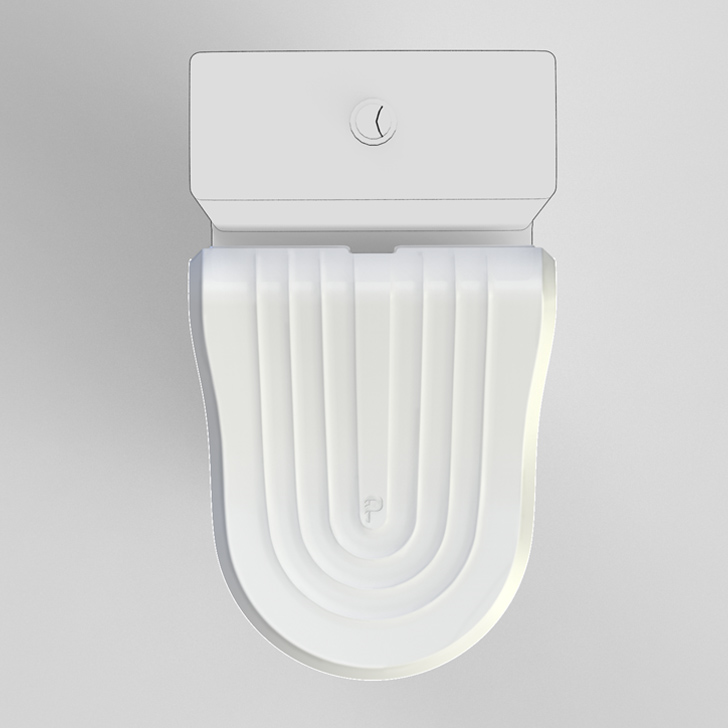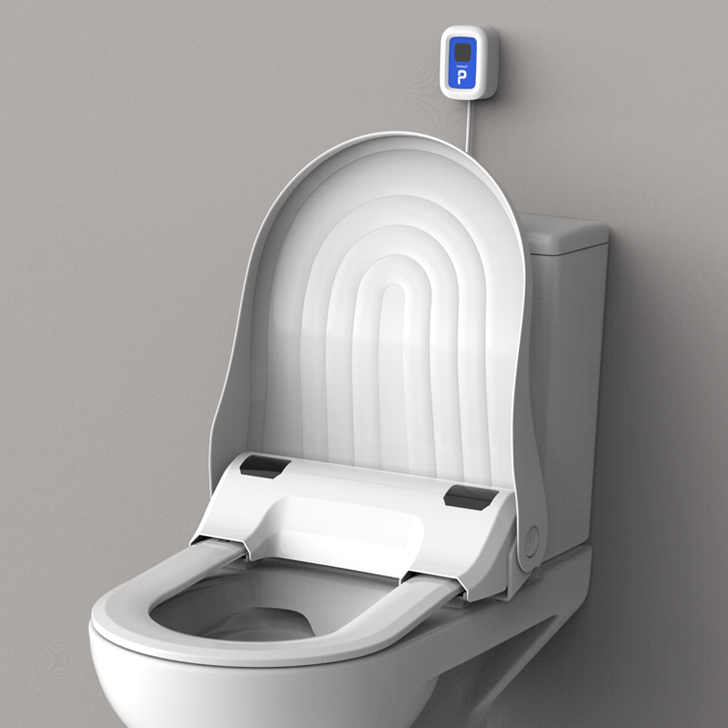 Ease of Use
The ease of replacement of the hygiene roll is one of the important features of Pakolet. This makes the product user-friendly, easy to clean and easy to disassemble. Unlike other brands, there is only one knife that prevents the re-use of the hygiene roll and it isn't visible from outside. Therefore, user safety is guaranteed.
Benefits for Facilities
With its efficient mechanism, Pakolet provides a competitive advantage over alternatives such as toilet paper or toilet seat. Return on investment is delivered in as fast as 2 or 3 months. From its design to production, Pakolet is developed entirely with domestic capital.
Pakolet reduces the amount of waste produced by the toilet paper dispenser which also reduces sewer blocks. Compared to alternative solutions, Pakolet is more affordable and efficient, guaranteed with time limits and meter counts.