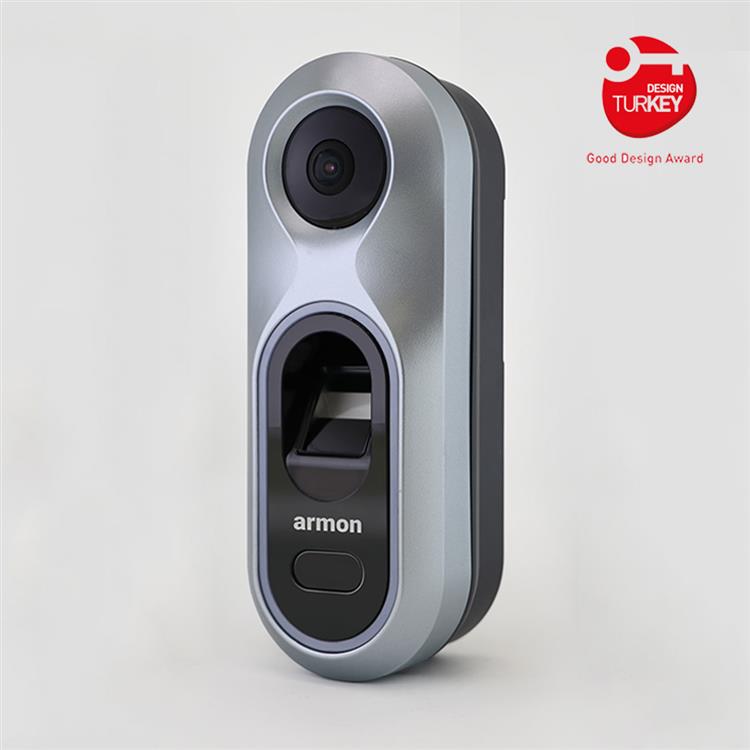 Armon V10
Customer

Armongate, Ankara

Year

2019

Services

Concept Design, Industrial Design, Design Engineering, Rapid Prototyping, Production Management, Quality Management, Cost Strategies
Industrial Product Design

Armon V10 is a multi-factor access control reader that combines 5 different technologies. Its modular components allow 8 alternative product assembly options, making it possible to customize for different environments and needs. Our team has played a role in the product management of Armon V10. We are proud to say that Armon received the Good Design award from Design Turkey thanks to its successful design.
With sleek and compact design, Armon V10 reflects a futuristic outlook while guaranteeing secure operability.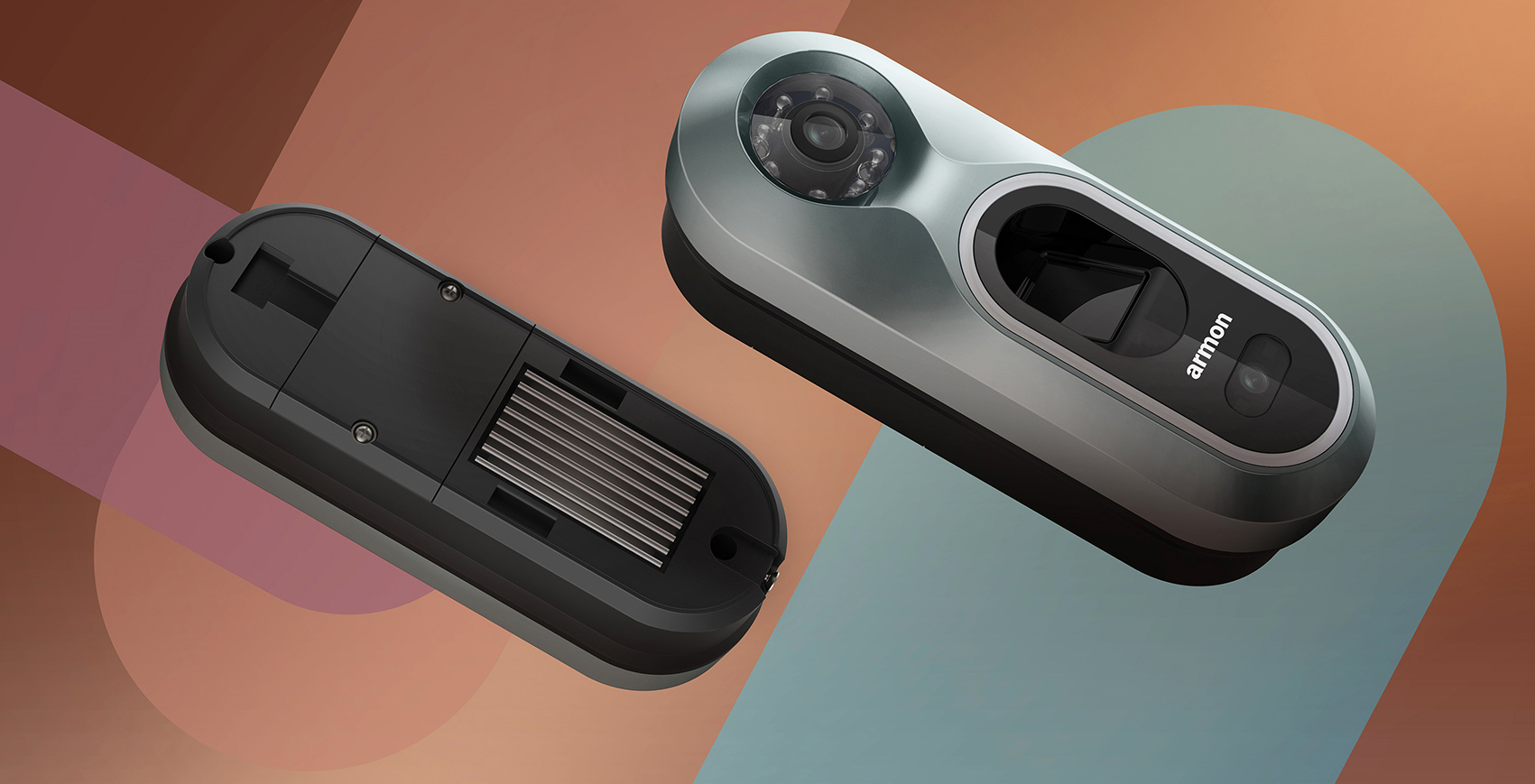 The product Armon V10 in which we undertook product management and design engineering, has a strong product perception and provides convenience.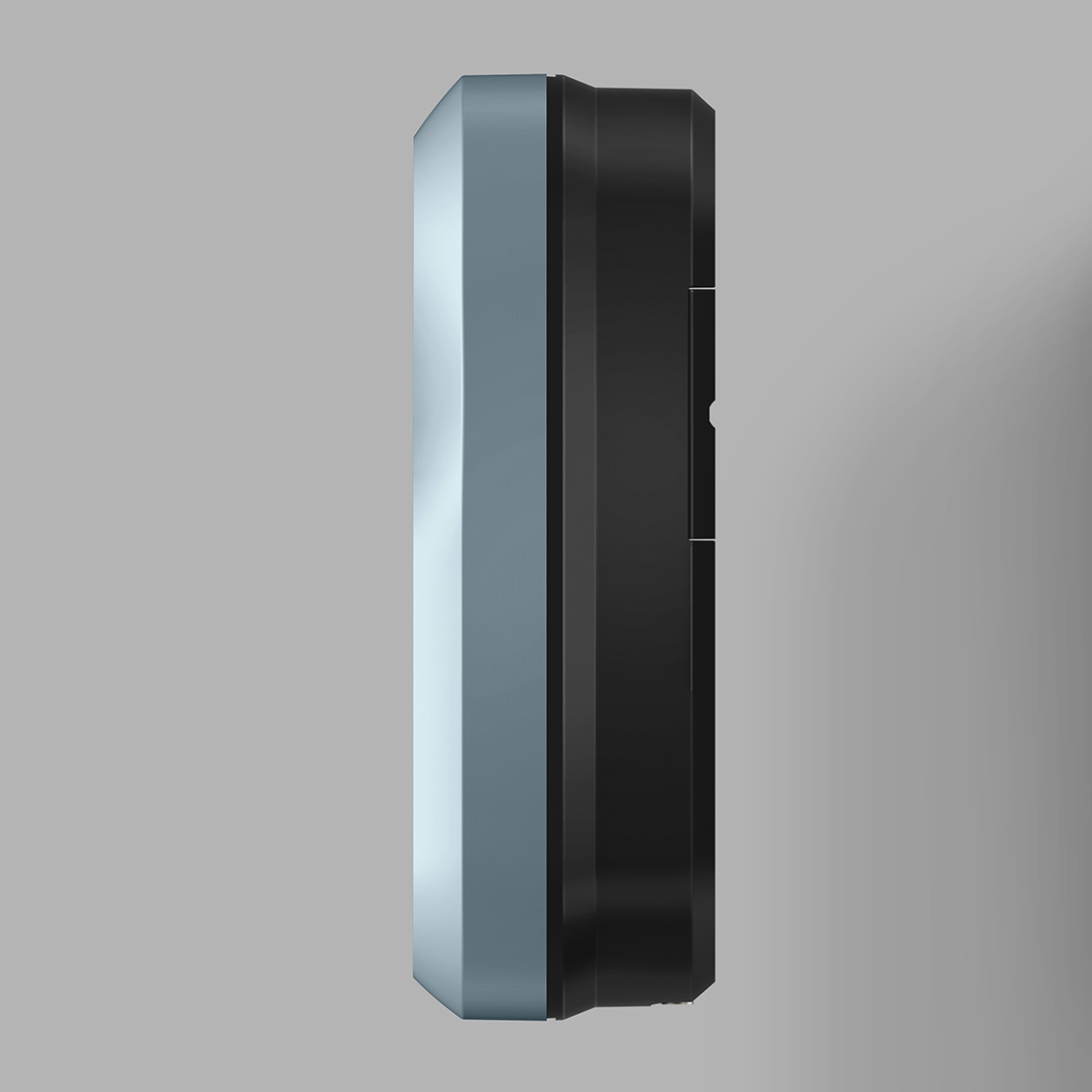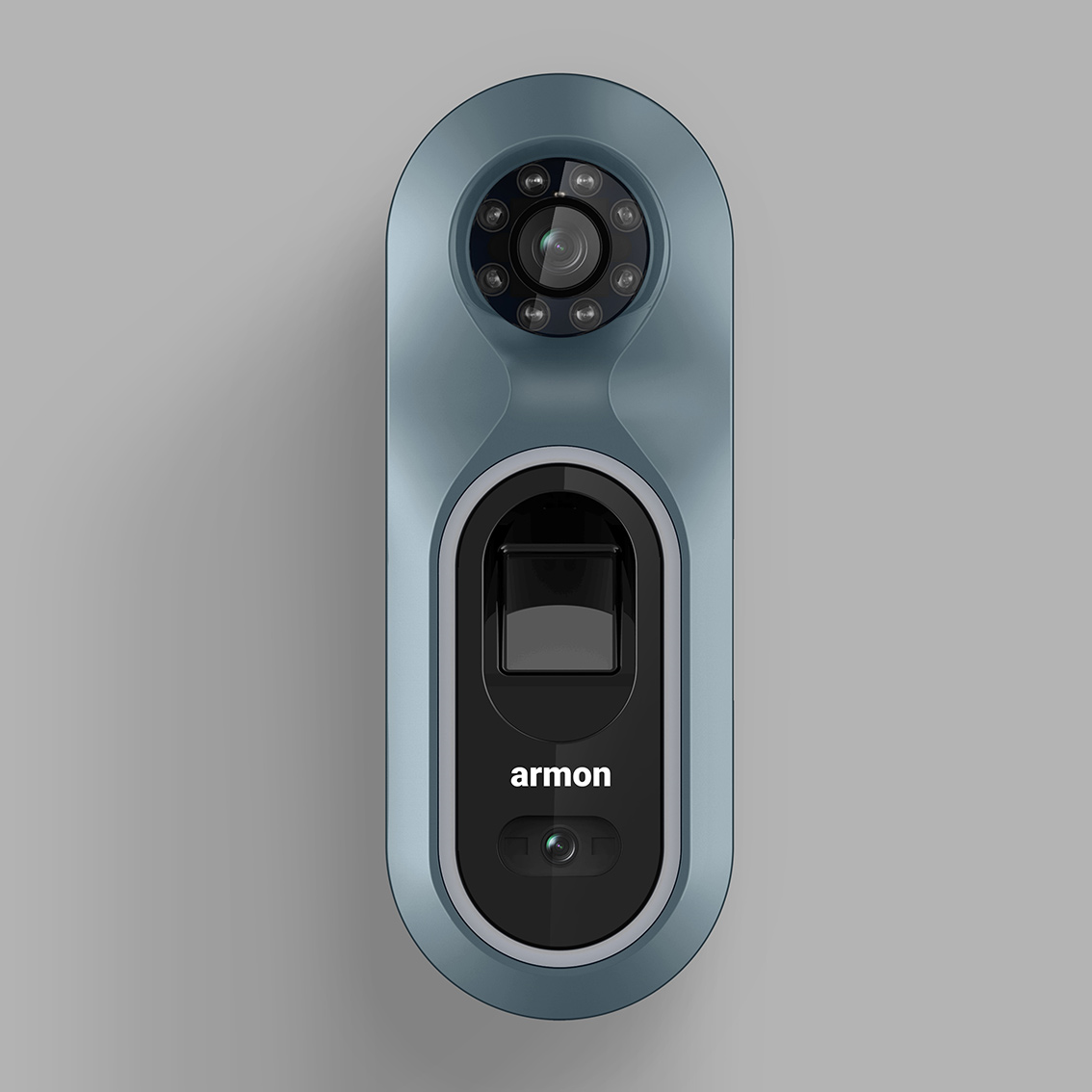 This design emerges as a digital access solution replacing inefficient security applications in important places. Due to its flexibility, it maximizes efficiency in areas requiring different security layers.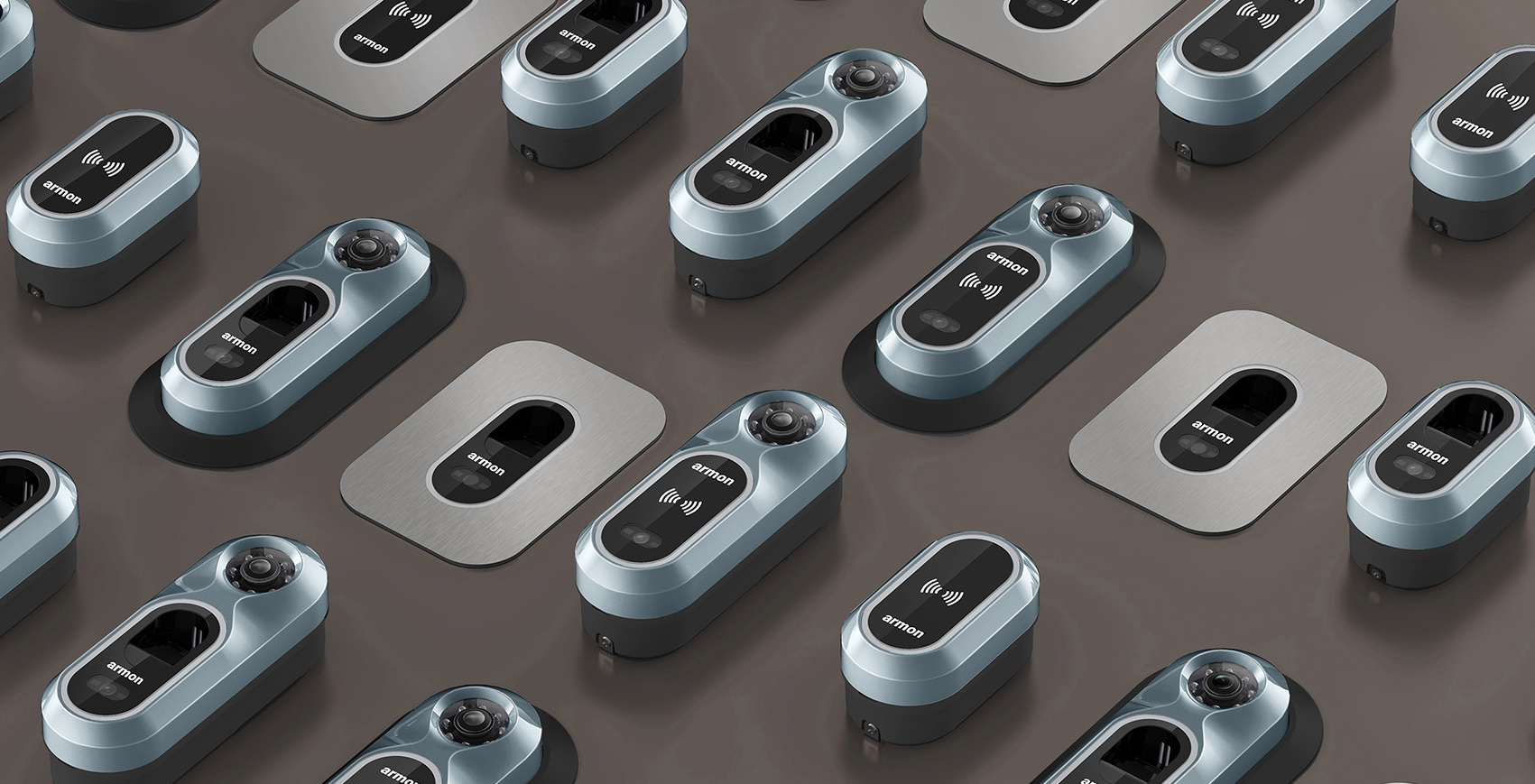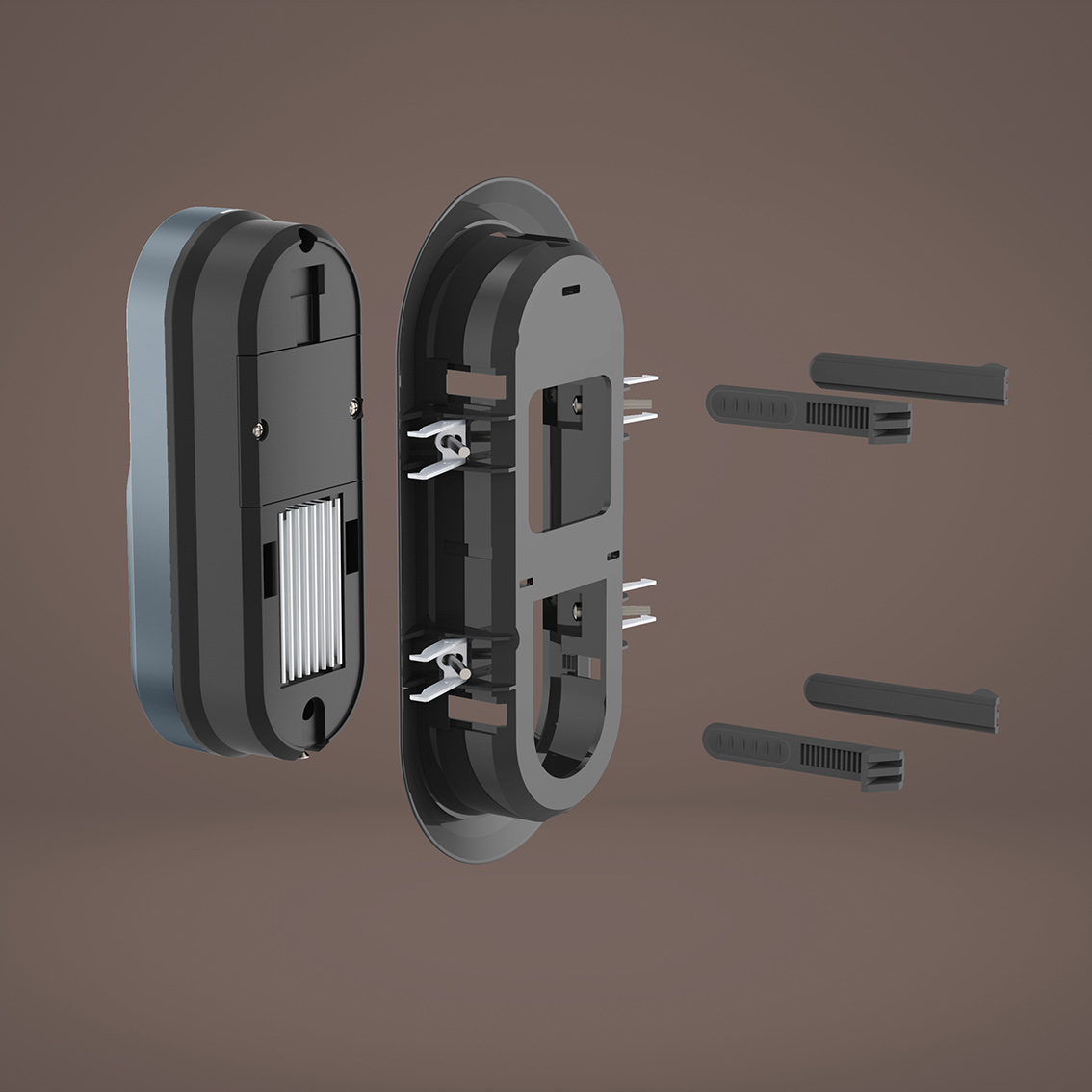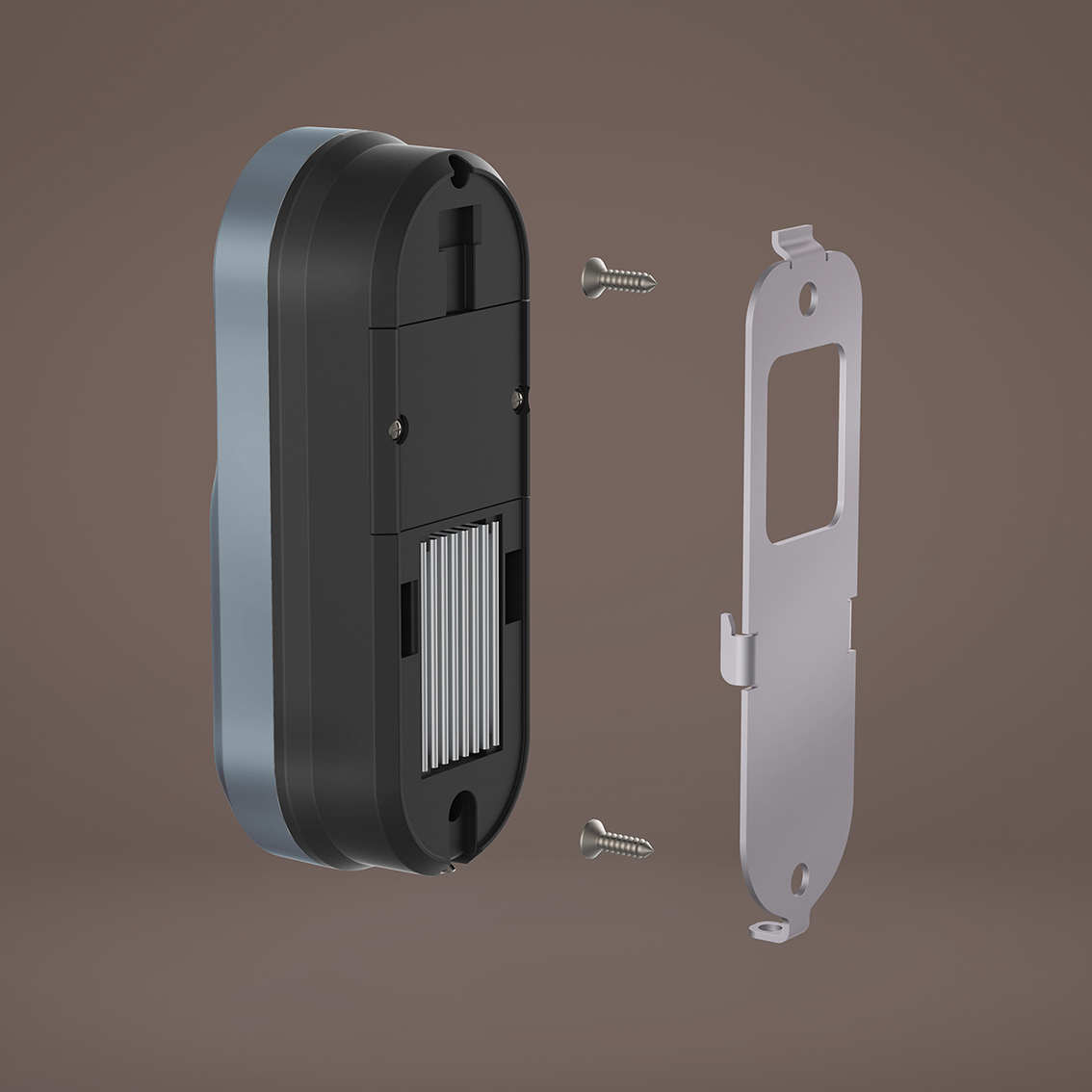 Armon V10 consists of devices with eight different features. It can be tailored to the needs of different spaces thanks to its different mounting options.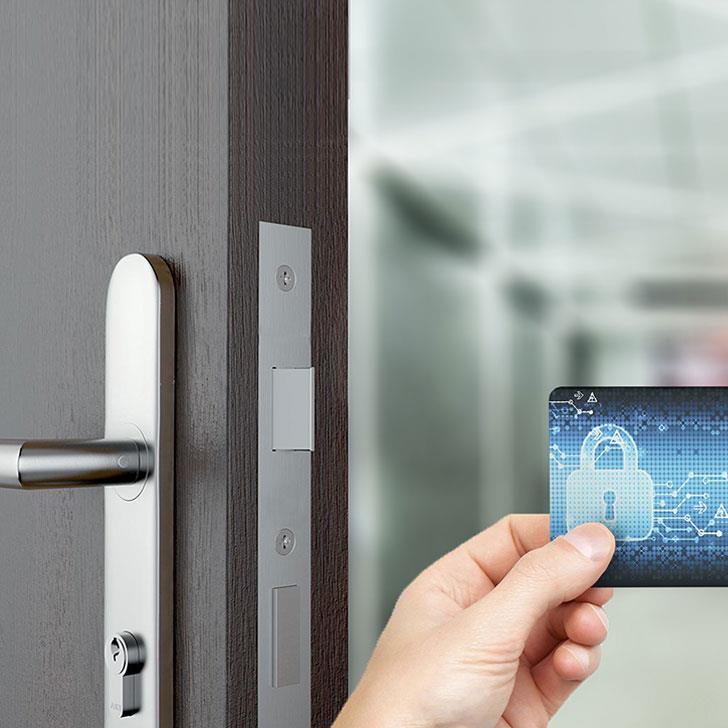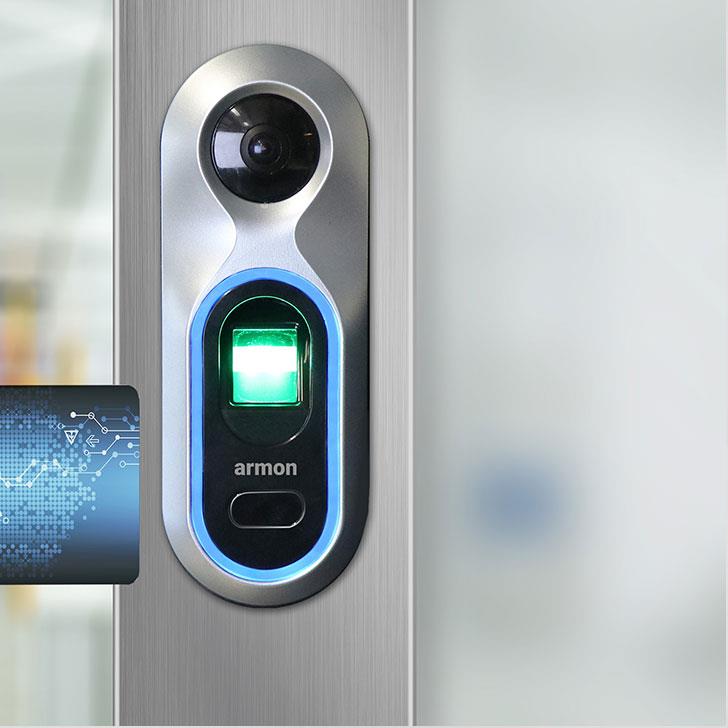 Armon V10's innovative structure allows door access control by offering NFC card, telephone, QR code and fingerprint reader technologies together.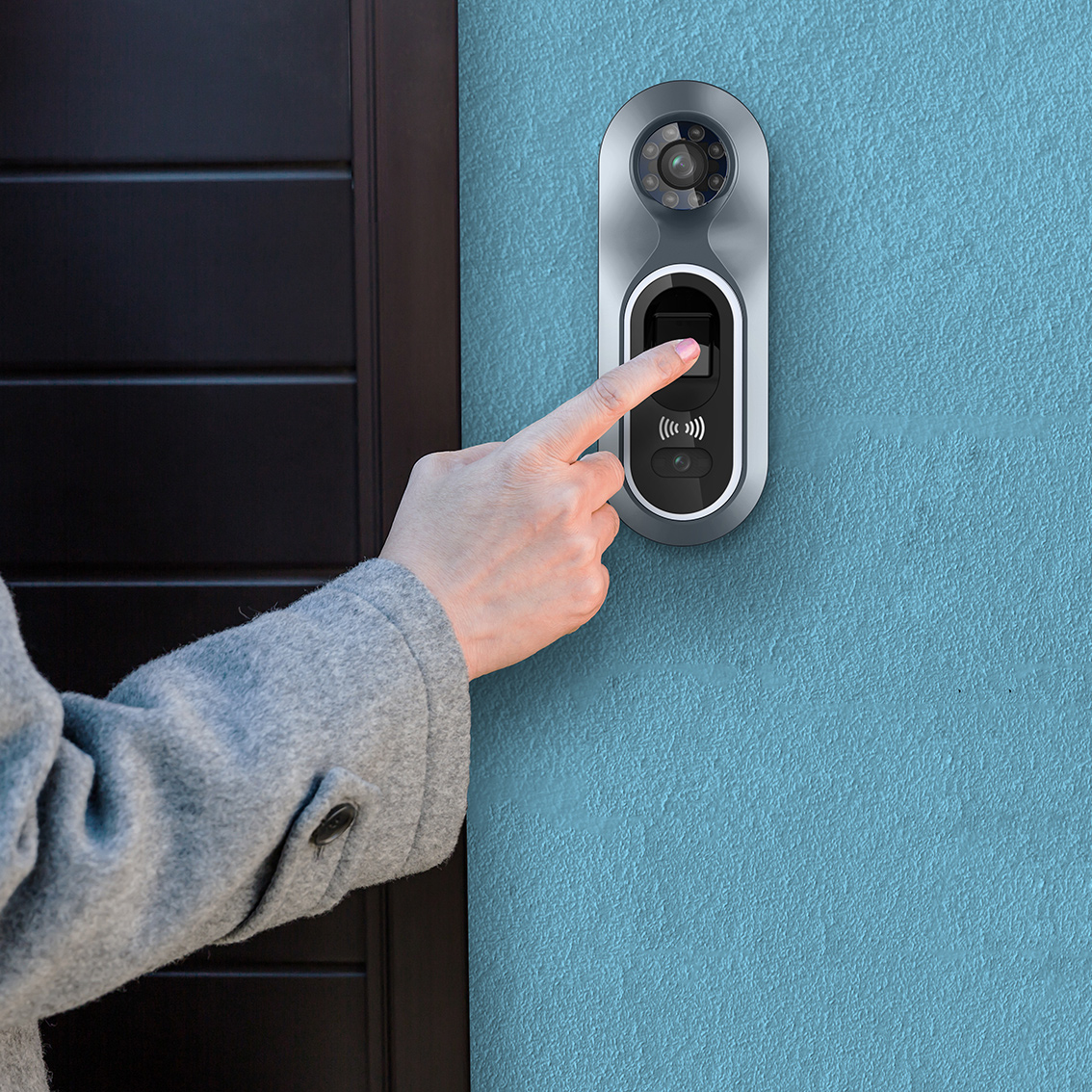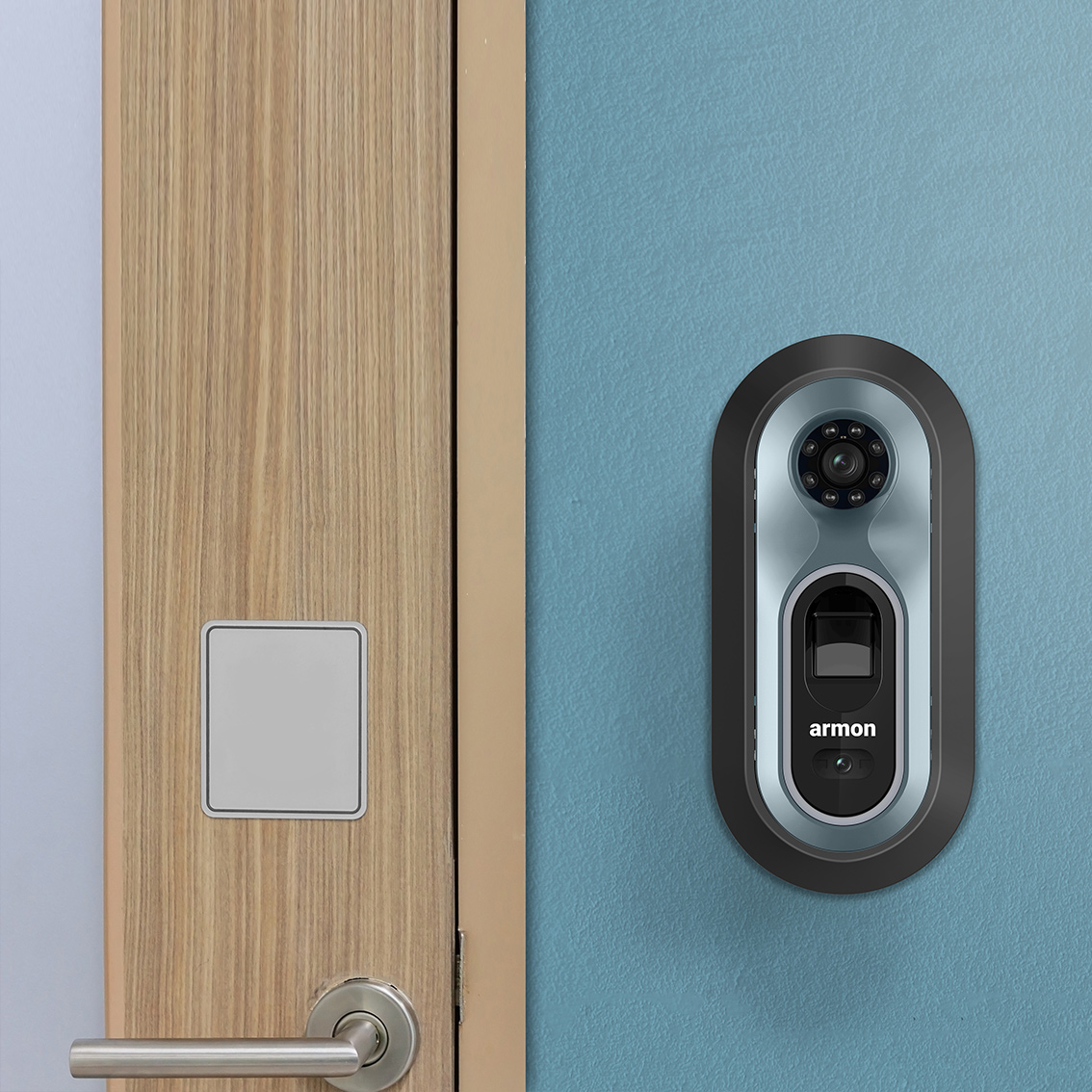 This door access control system facilitates circulation to modern living areas such as shared spaces, open offices, smart buildings with the most guaranteed authentication.