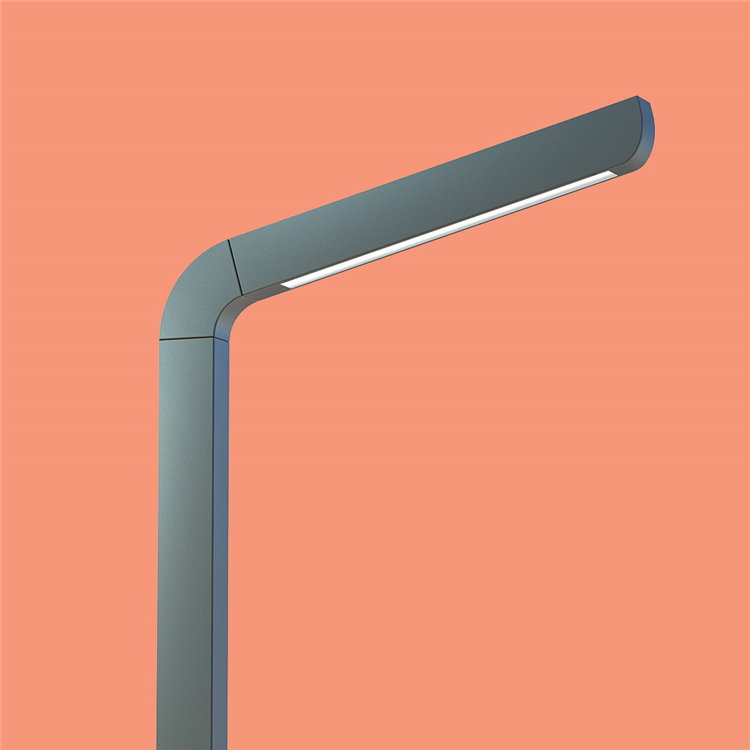 Street Lighting Poles
Customer

Vairous, Istanbul

Year

2013

Services

Research, Concept Design, Industrial Design, Design Engineering, Rapid Prototyping, Production Management, Quality Management, Brand and Packaging Design, Cost Strategies
Urban Lighting Design
Efficient, long-lasting, environmental and economical.
Street lighting poles and fittings have a great influence on urban design. In other words, they play a key role in the appearance of our living spaces. We are enhancing the look of the streets in the dark. These lighting poles are perfect to describe the character of streets.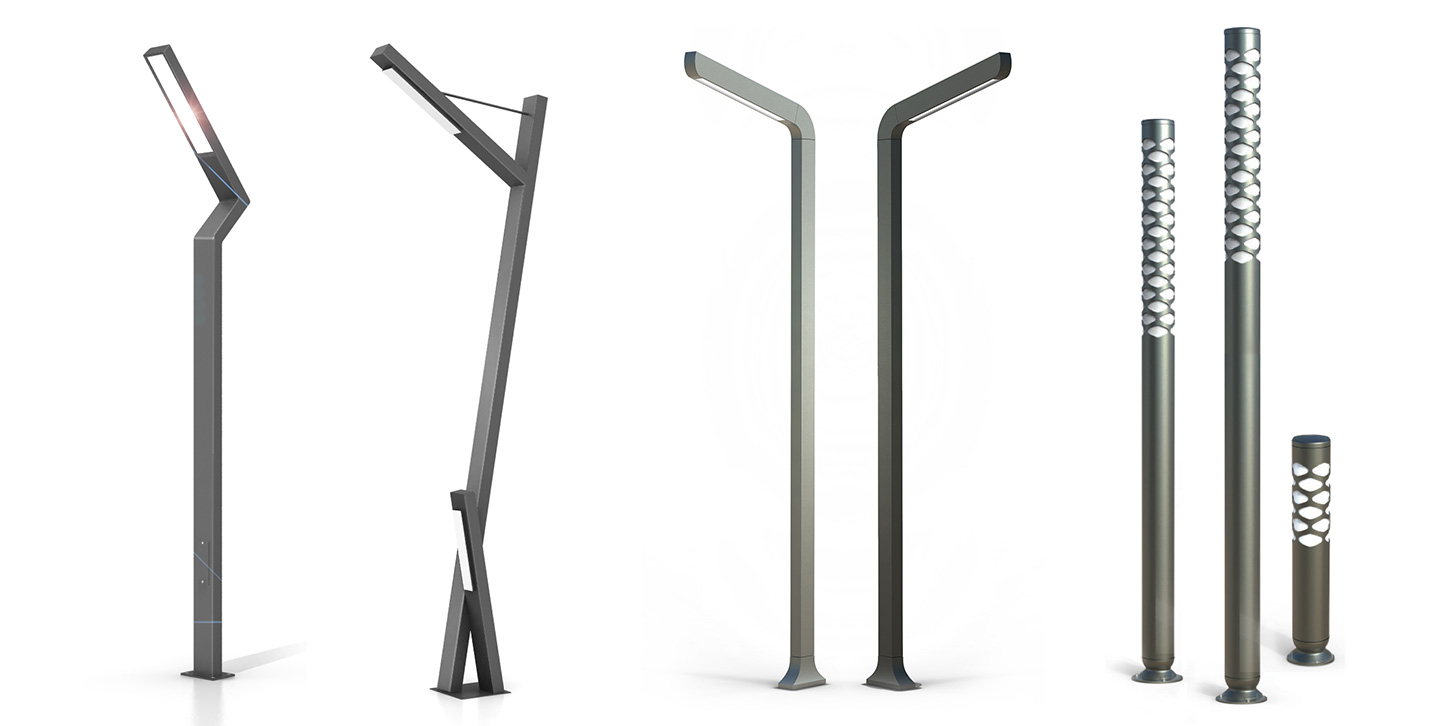 Modernity of cities are reflected with these lighting poles that illuminate the dark streets.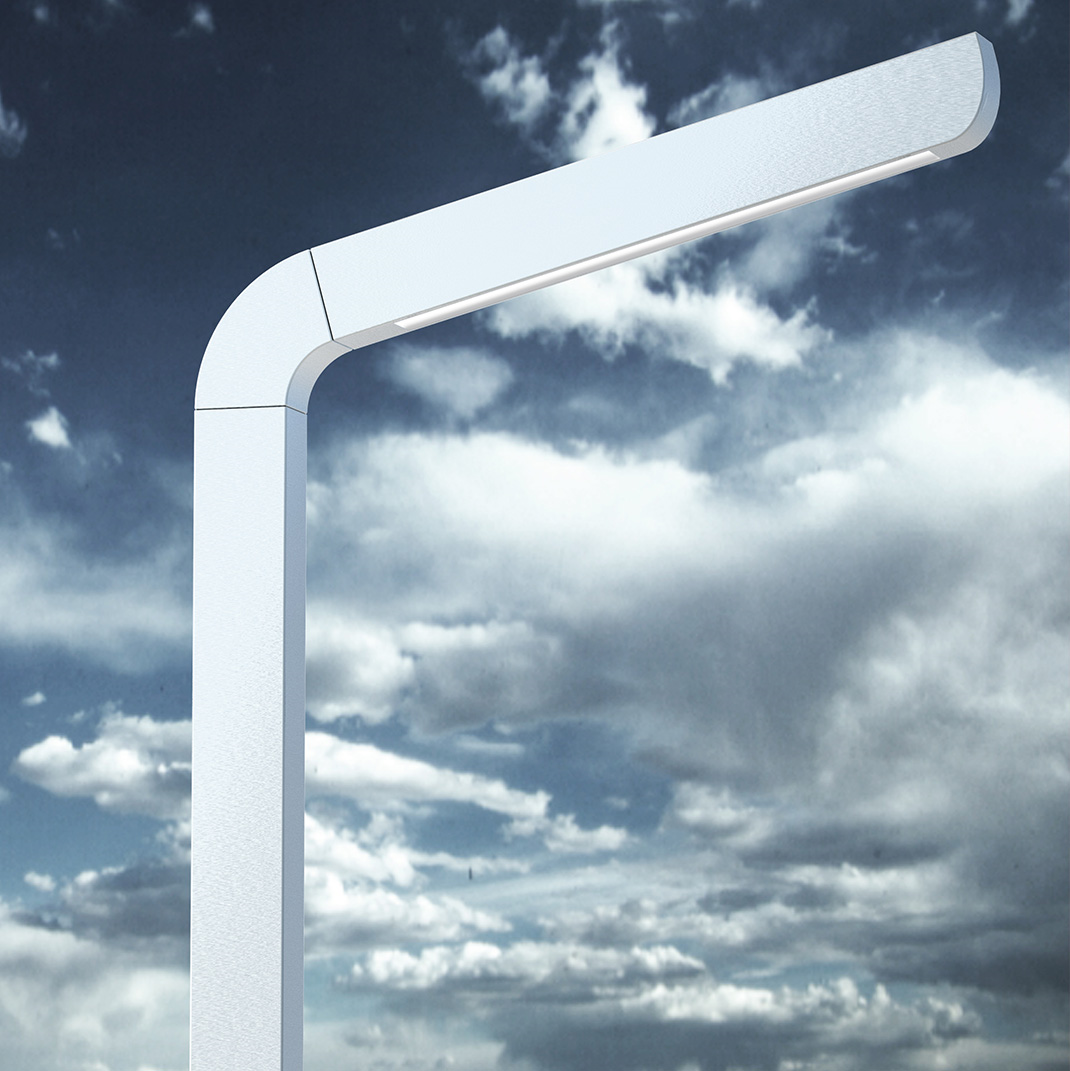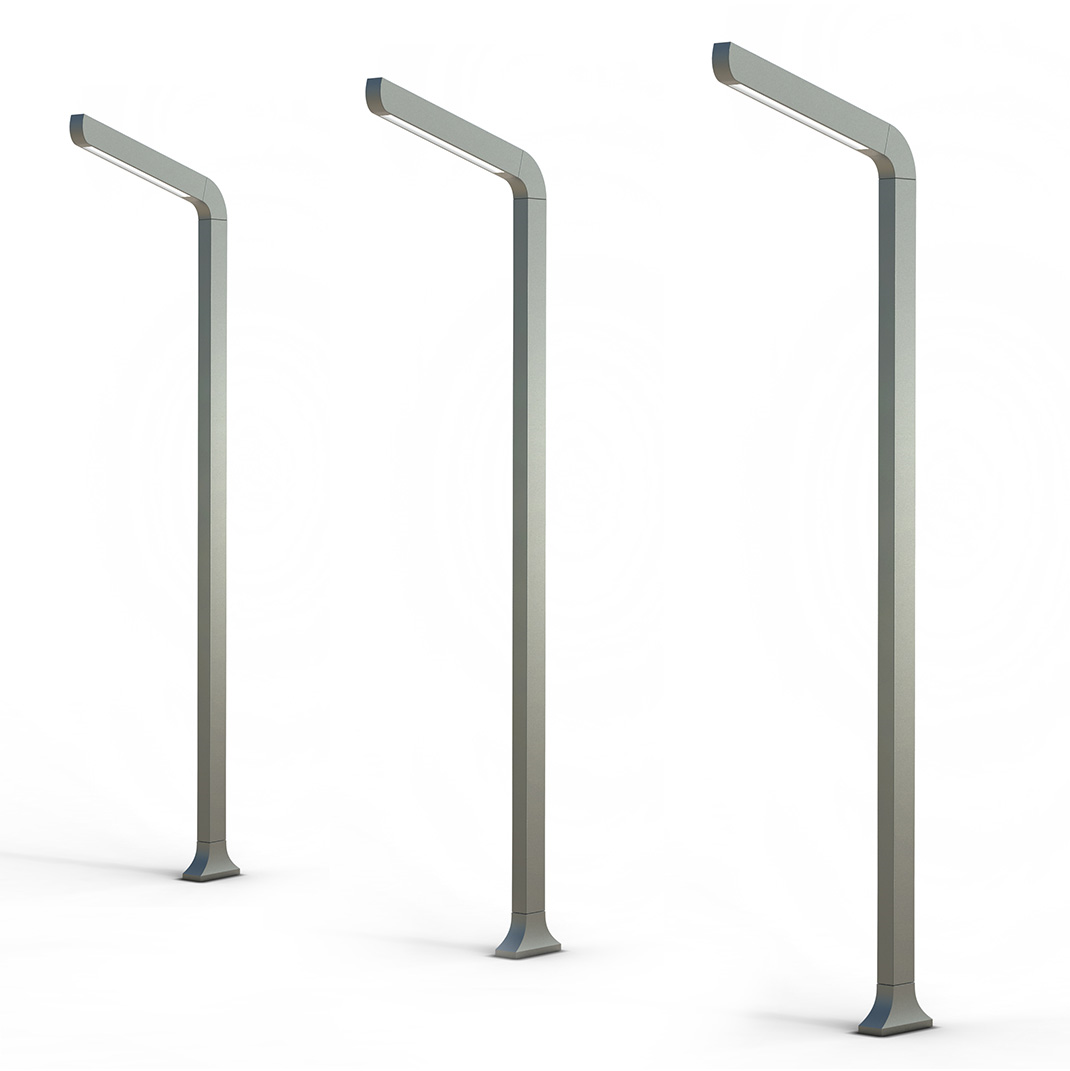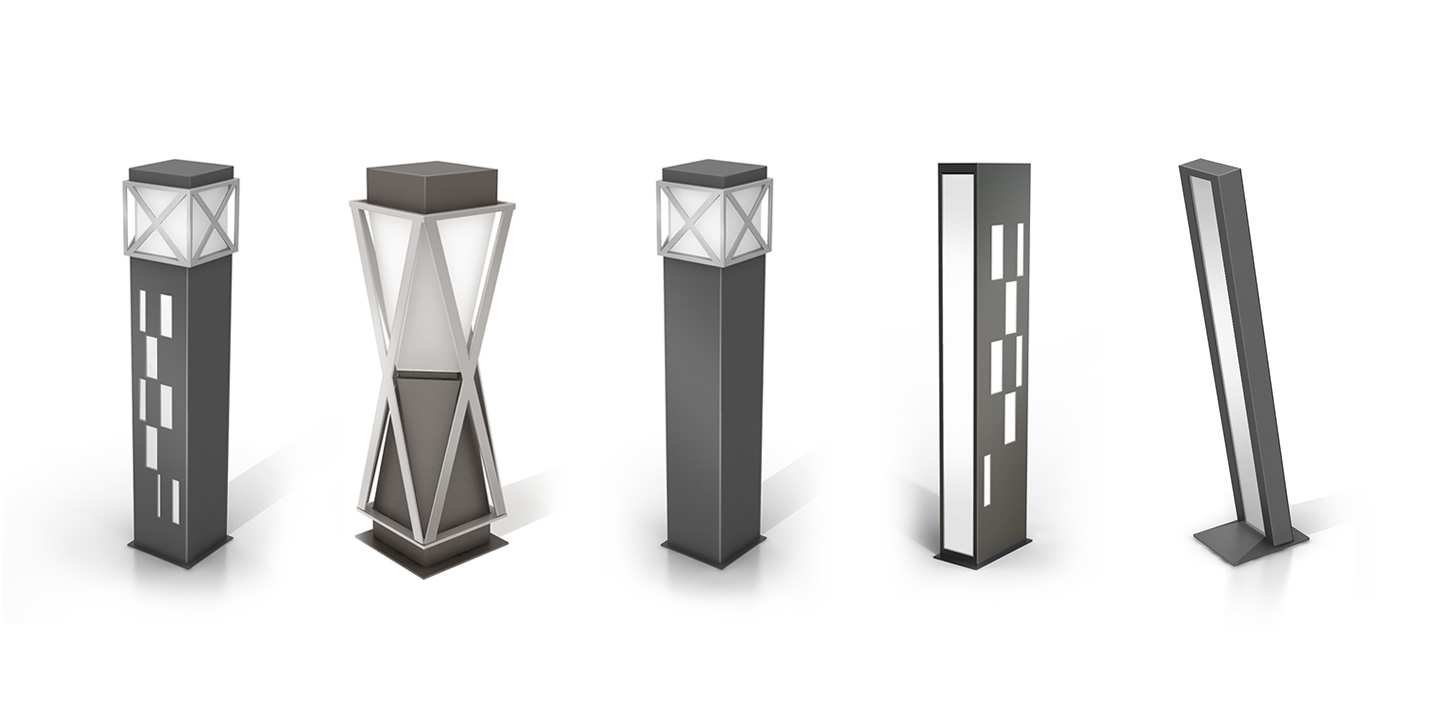 Innovative lighting designs are significant to define cities that differ with their developing technologies.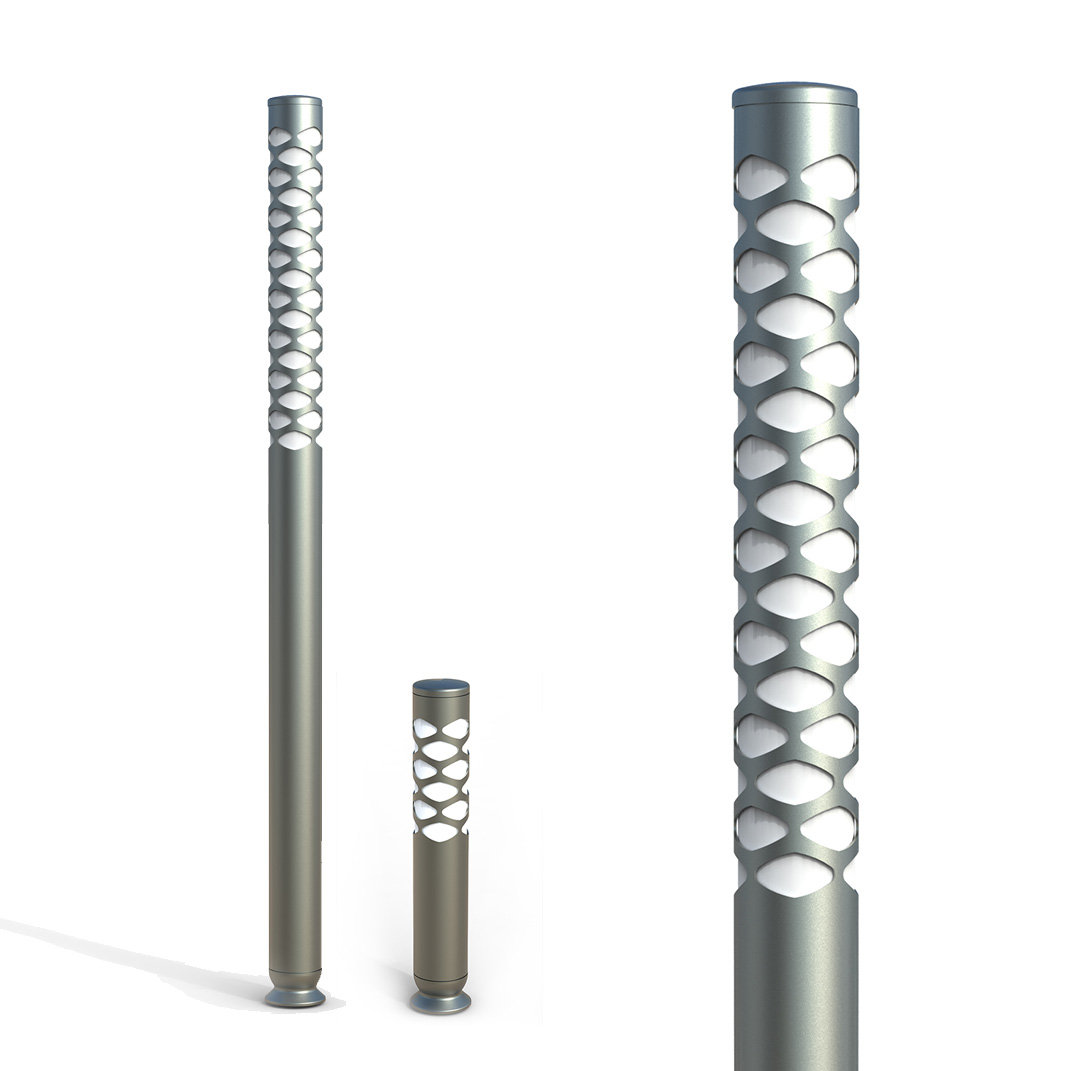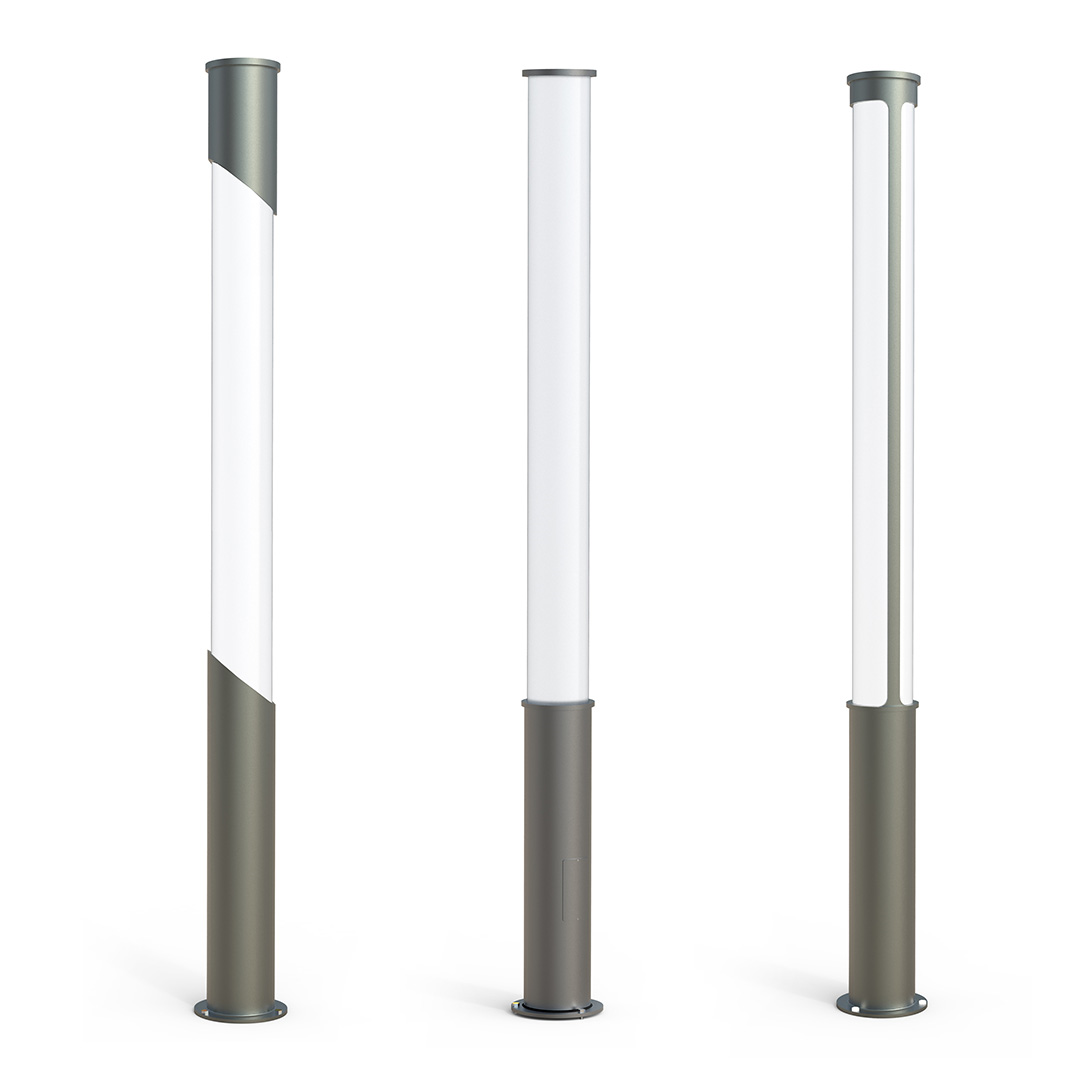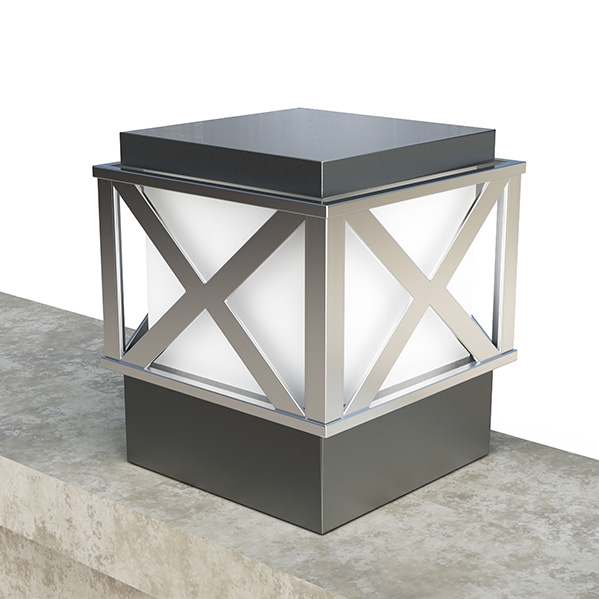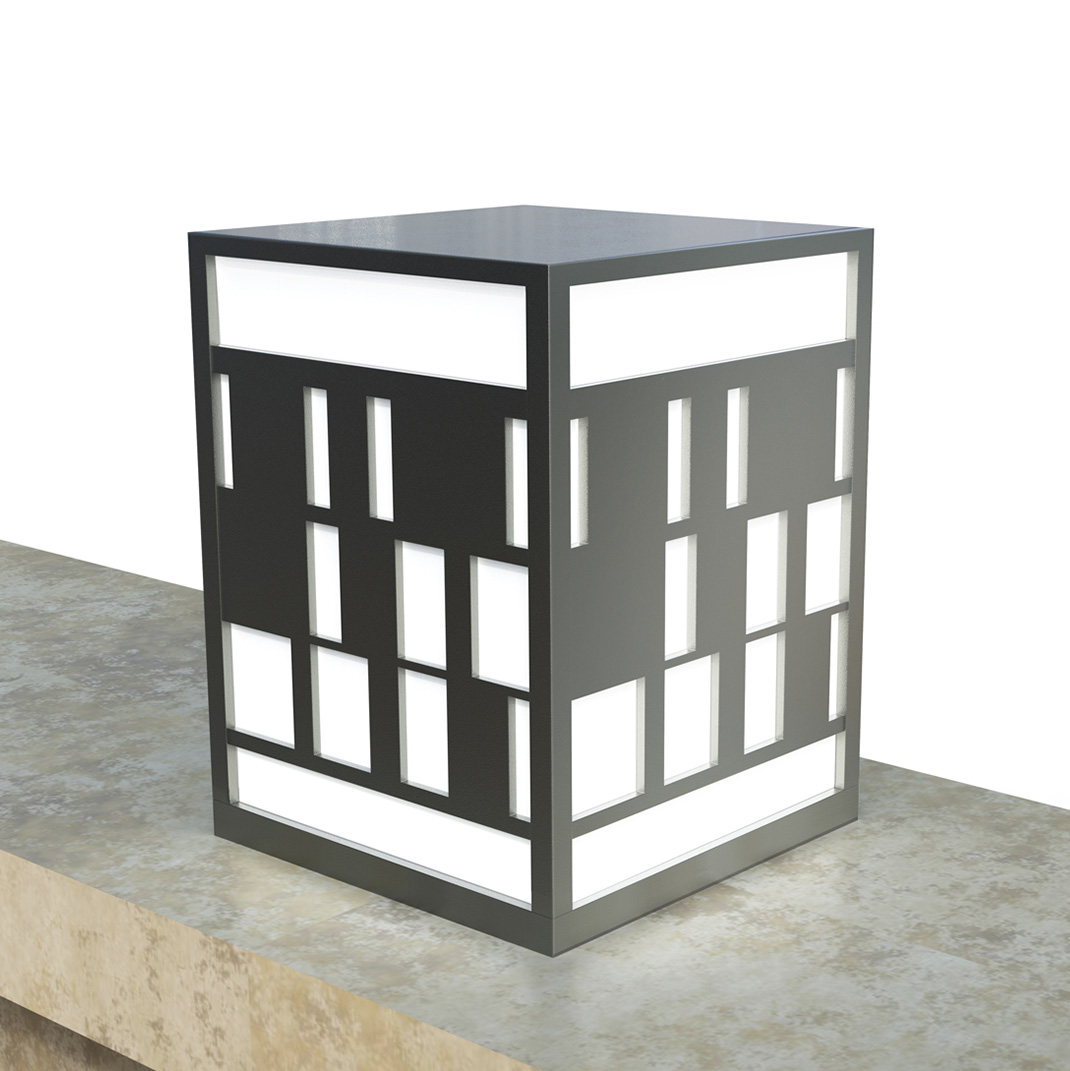 Lighting design plays an important role in the night life of the cities that never sleep.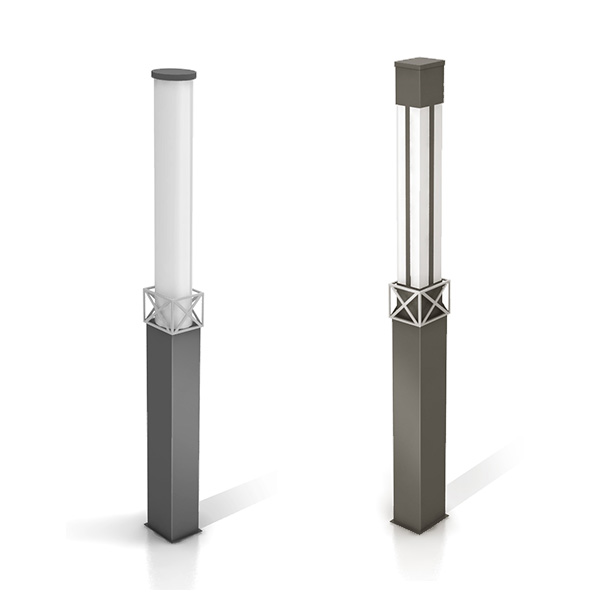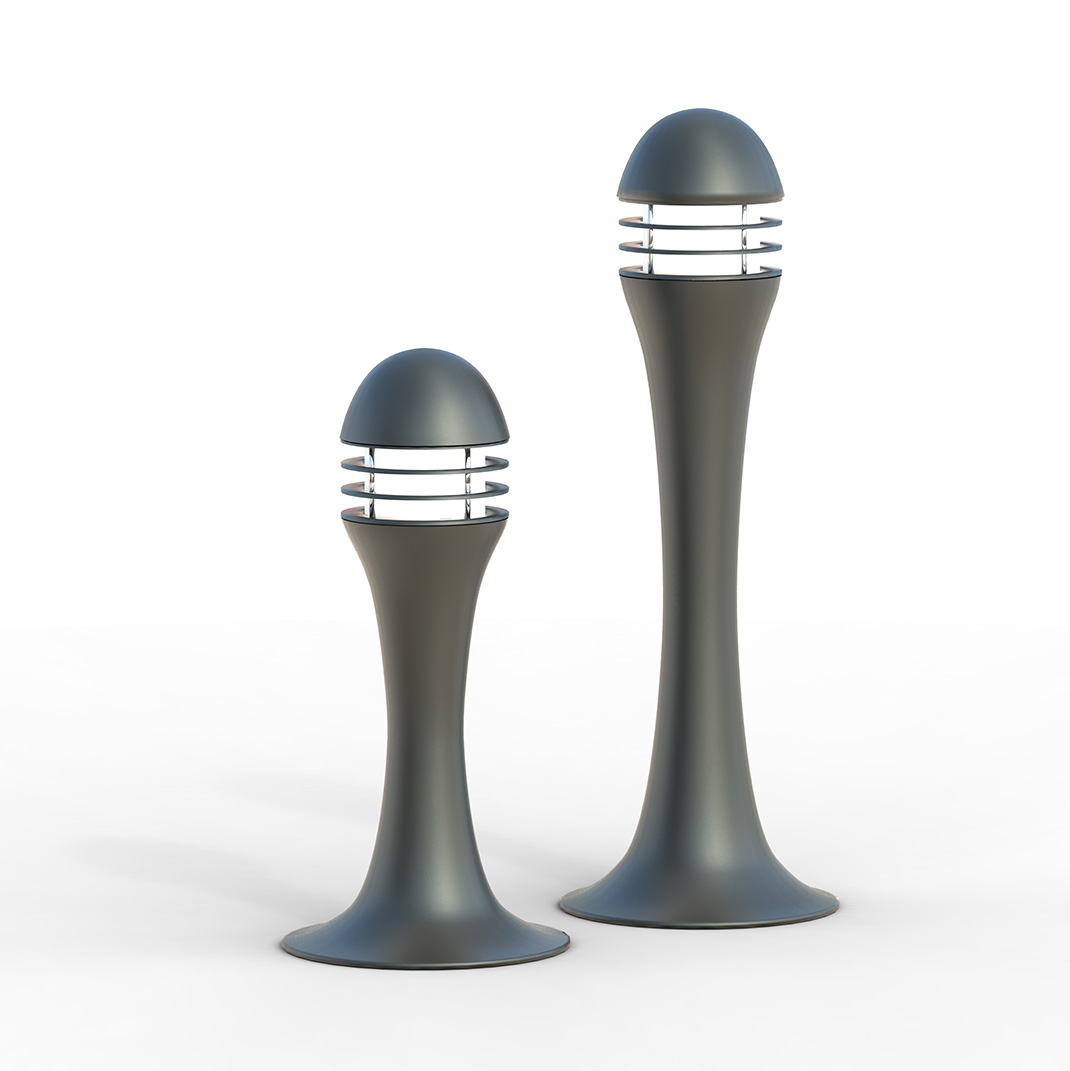 It is time to choose the right lighting to create effective and livable cities.