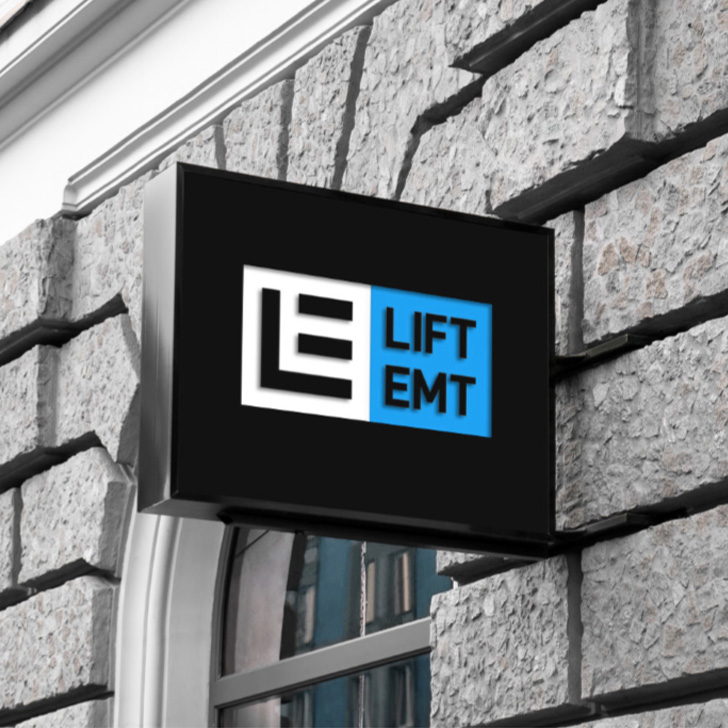 Lift EMT
Customer

Geta Lift Group, Istanbul

Year

2016

Services

Logo Design, Corporate Identity, Printed Materials
Logo and Visual Identity Design
The brand story that started with "Electric Machinery Technologies" turned into LIFT EMT, which specializes in elevators. The new logo and visual identity design in this process reflect the growing and developing brand perception.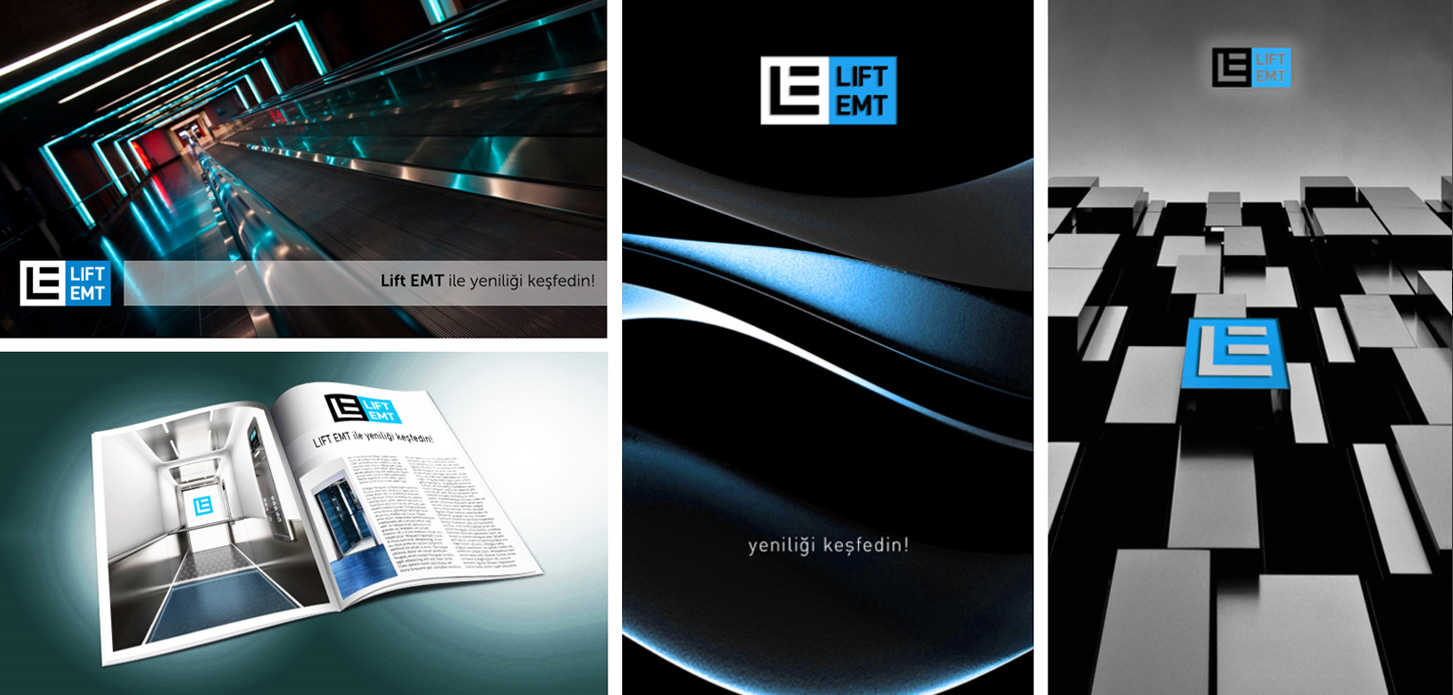 In designing the advertising posters, we wanted to reflect Lift EMT's quality products and services. We used their slogan "Discover Innovation with Lift EMT" in these designs.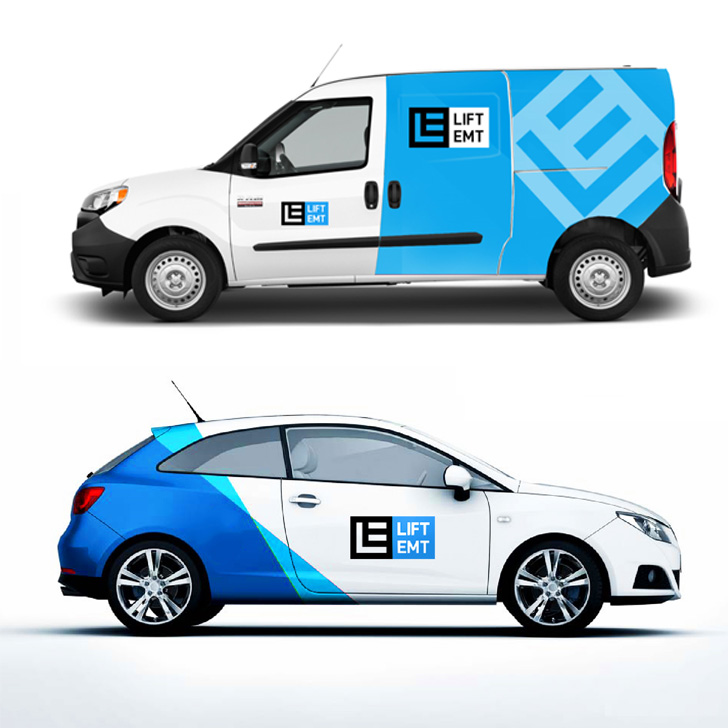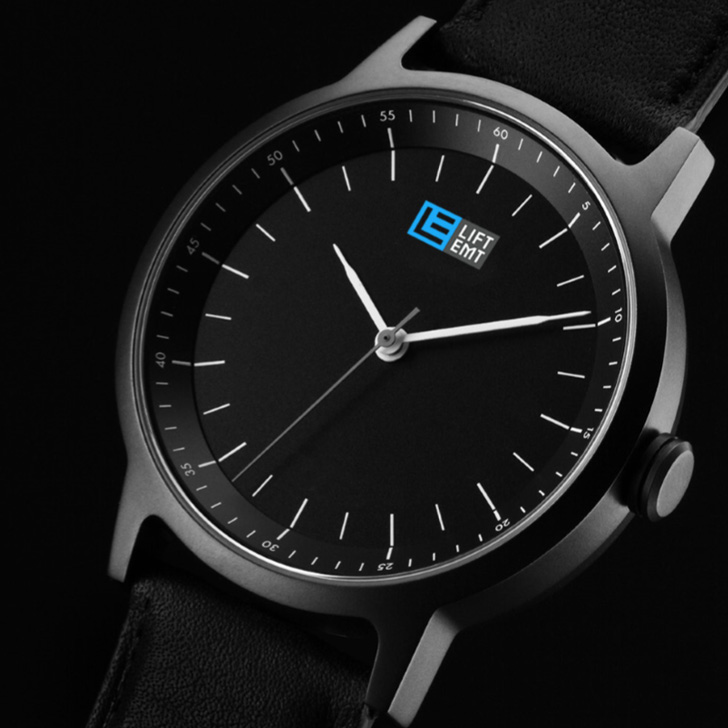 Logo design of Lift EMT Elevator Systems, which prioritizes quality and customer service in the transportation systems between floors in buildings, on various materials such as clock and car.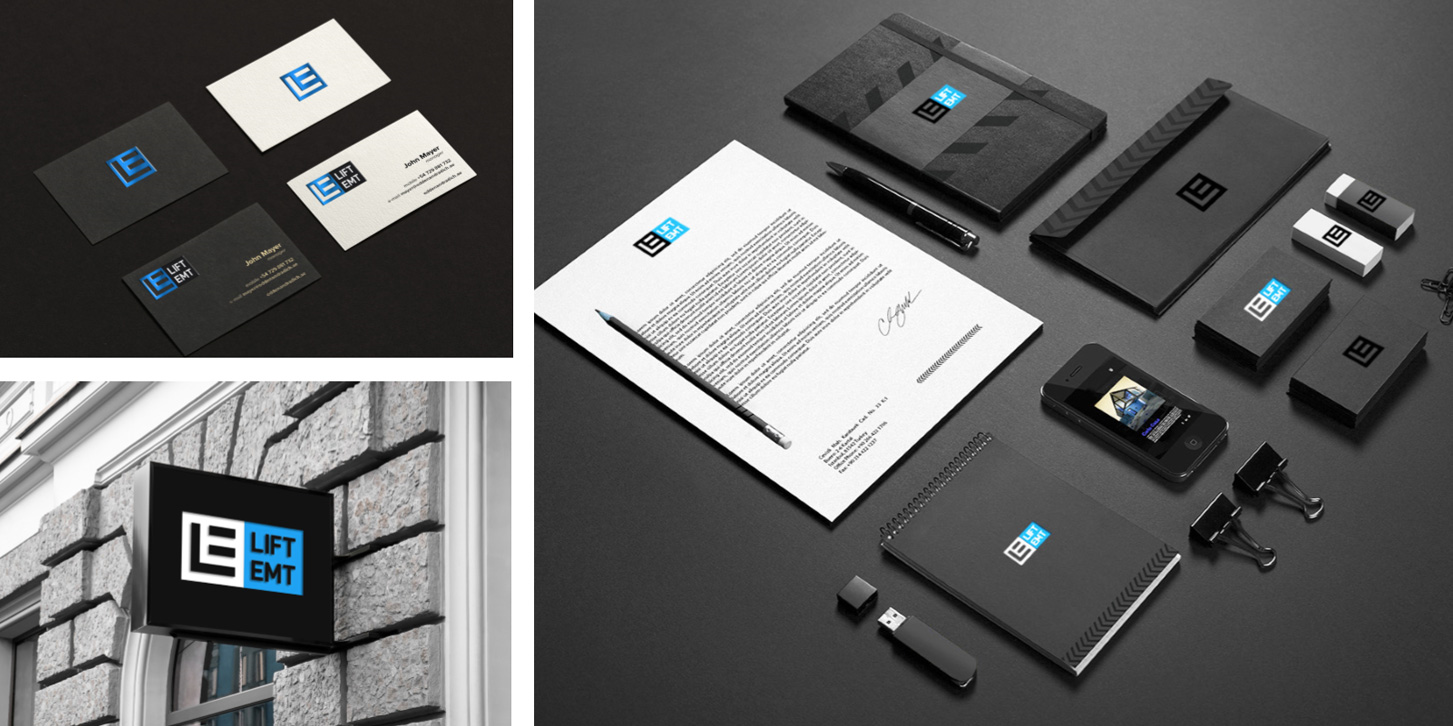 Billboard mock-up and corporate identity design with products such as business cards, notebooks, and pens we carried out for Lift EMT.