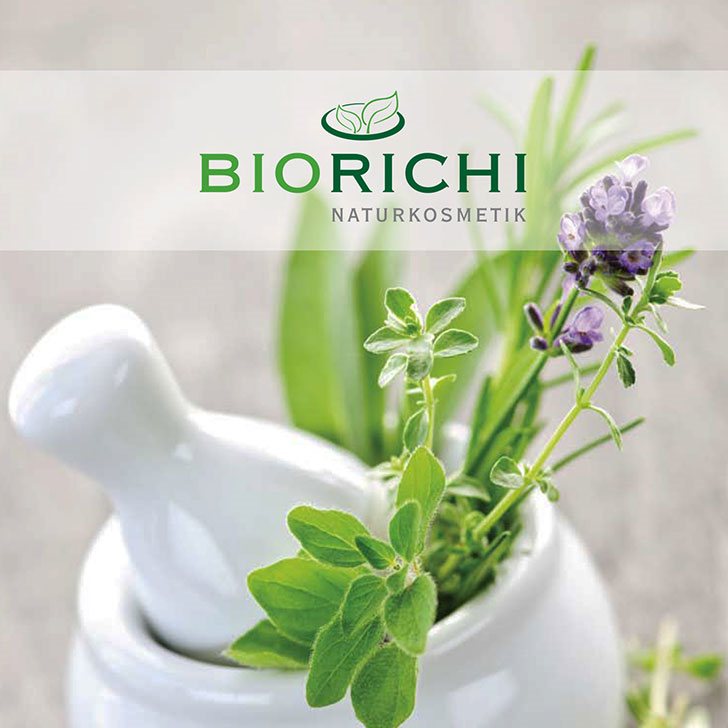 Biorichi
Customer

Petra, Istanbul

Year

2012

Services

Logo Design, Corporate Identity, Printed Materials, Packaging
Corporate Logo and Identity Design
Medical cosmetics brand name was derived from the words Biology & Richness. A new brand in Germany makes production with natural components obtained from human history for centuries. Arman Design carried out Biorichi brand name study, corporate logo and identity design as well as symbol, logo and 3D packaging design.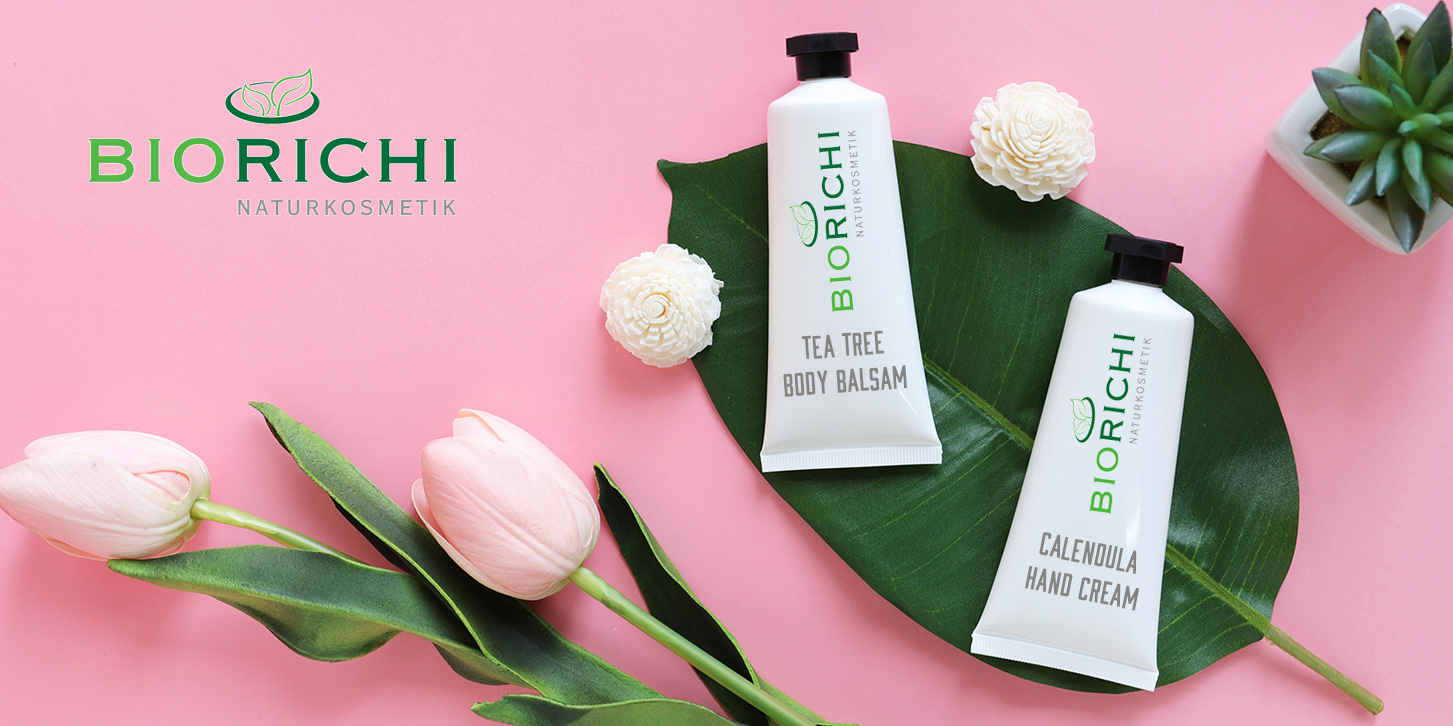 As Arman Design, we support nature friendly products. We reflected this perspective on the Biorichi logo design, dominated by green.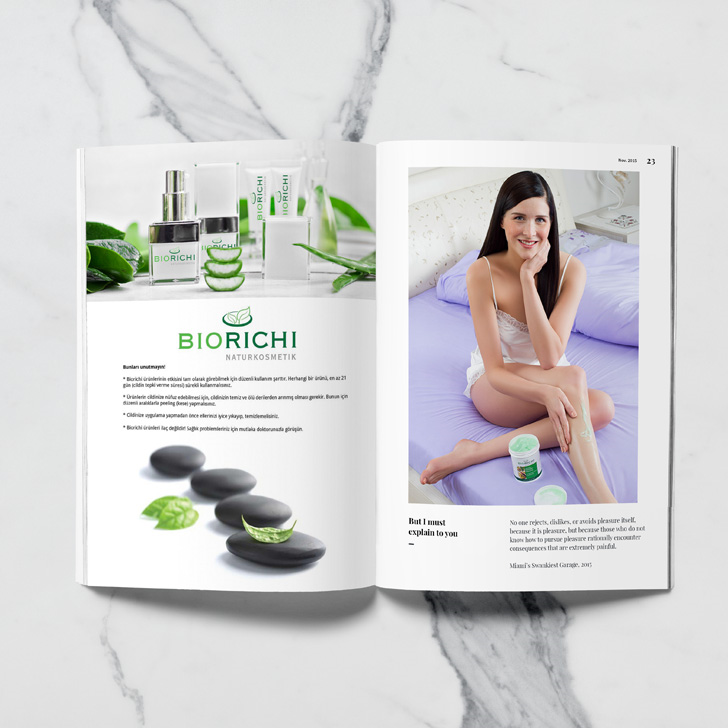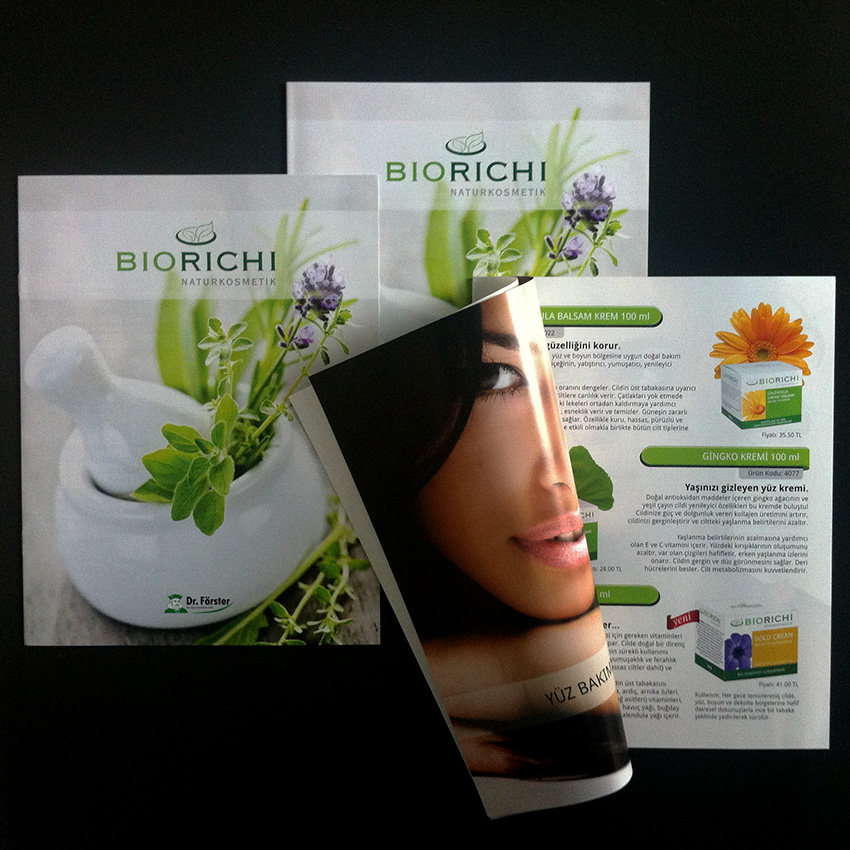 In the packaging design, we worked with the same vision and care as much as Biorichi, which considers your skin and nature based on the deep research of human history. Here, you can see magazine advertisement and brochure designs for Biorichi.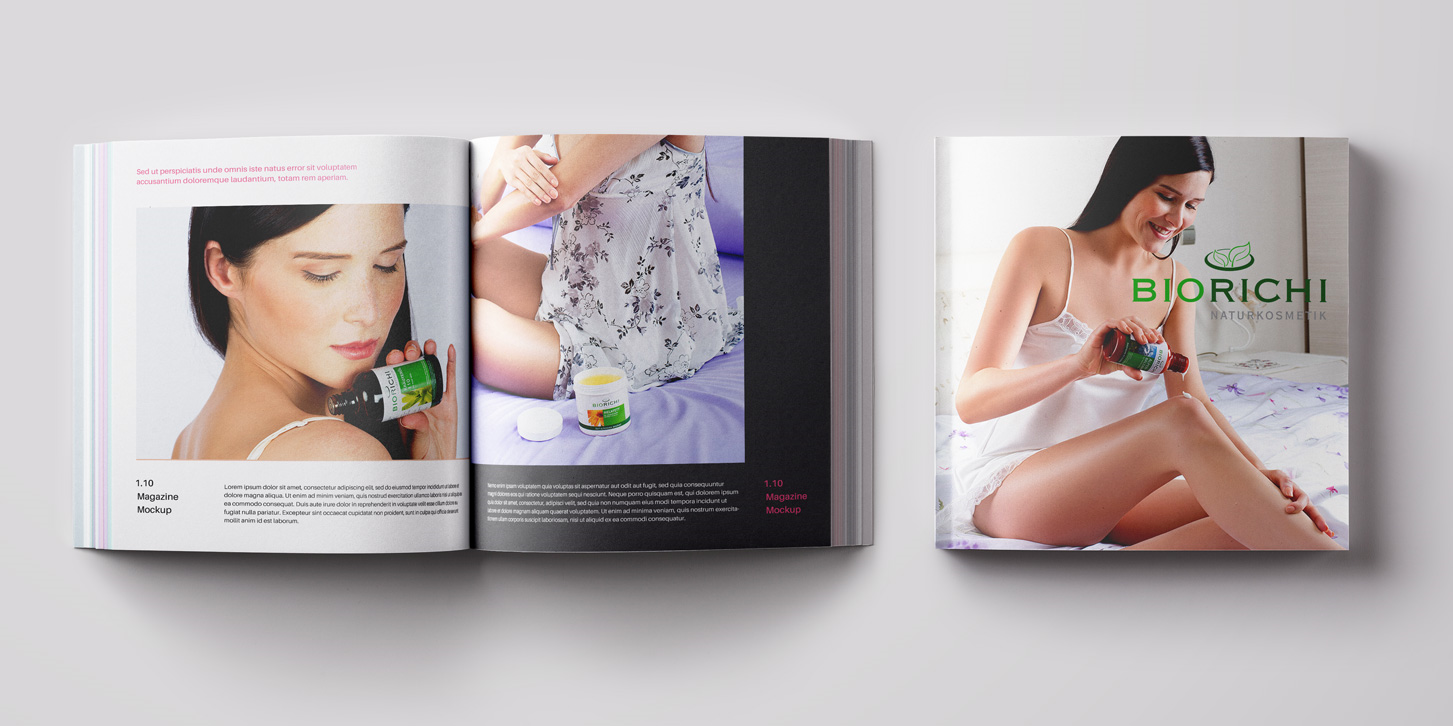 We used naturality as a theme in the packaging for Biorichi, which is one of the first brands that come to mind when it comes to cleansed skin. In the brand design study, we wanted the audience to connect with nature.