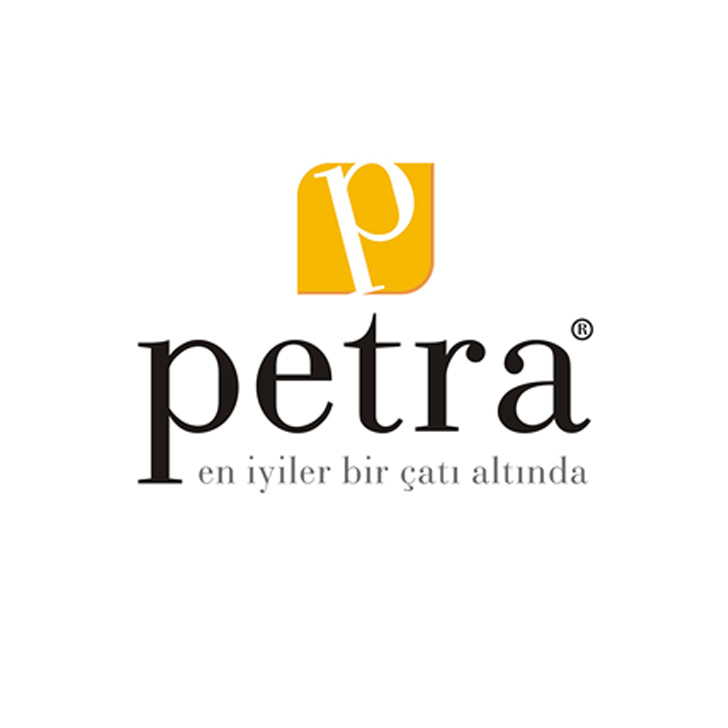 Petra
Customer

Petra, Istanbul

Year

2010

Services

Logo Design, Corporate Identity, Printed Materials
Logo and Printed Marketing Materials
The company that formed Turkey's most powerful sales model and succeeded in the international market renewed its logo.
"Development", "Innovation", "Strong Social Structure" shaped Petra brand culture, and we wanted to show that in the logo and printed marketing materials. We rconstructed the entire corporate structure along with Petra's sub-brands. In the end, all sub-brands and product groups of the brand were gathered in 4 categories.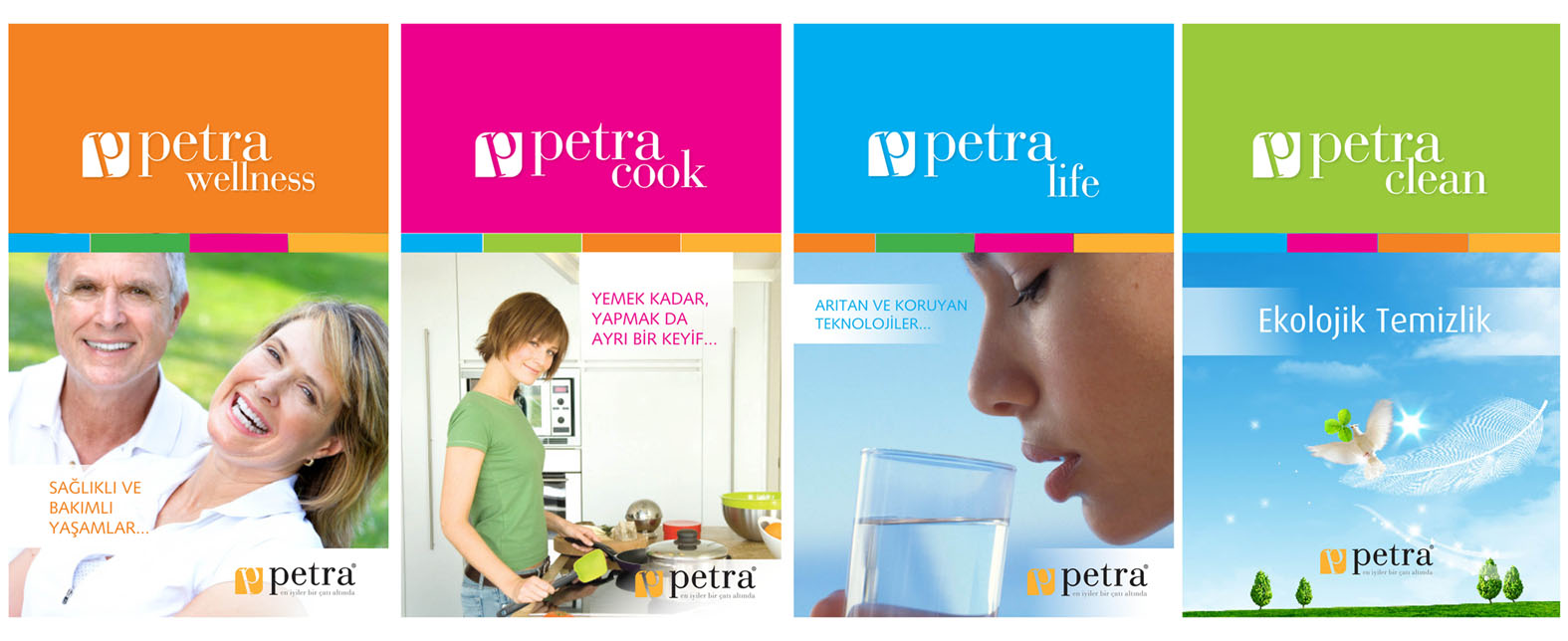 Corporate identity, banner, roll-up and digital design of all sub-brands, namely Petra Wellness, Cook, Life, Clean.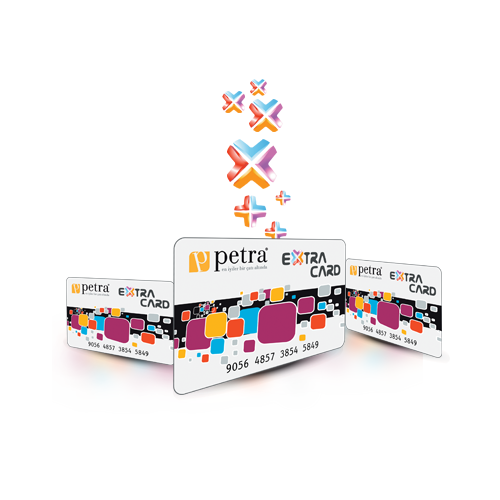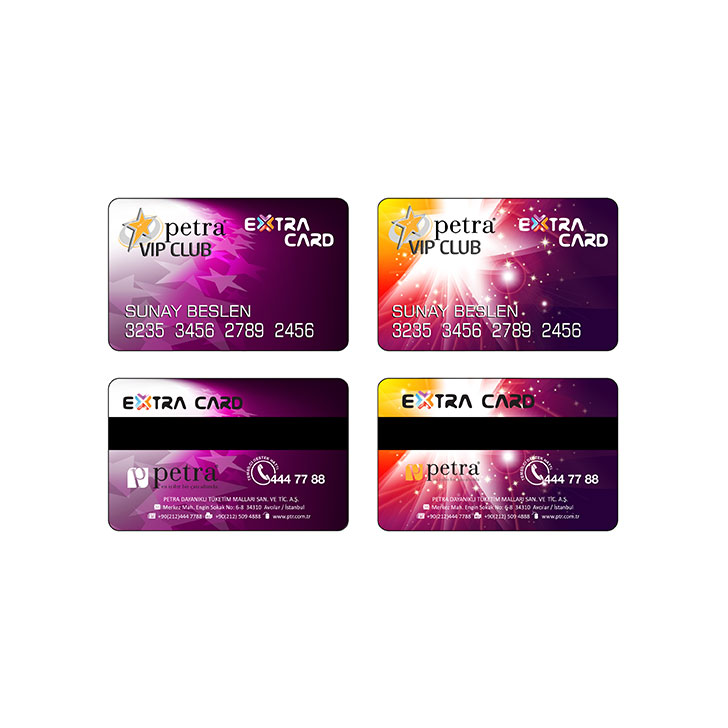 Petra Vip Card and Extra Card designs reflect Petra's strong brand structure.