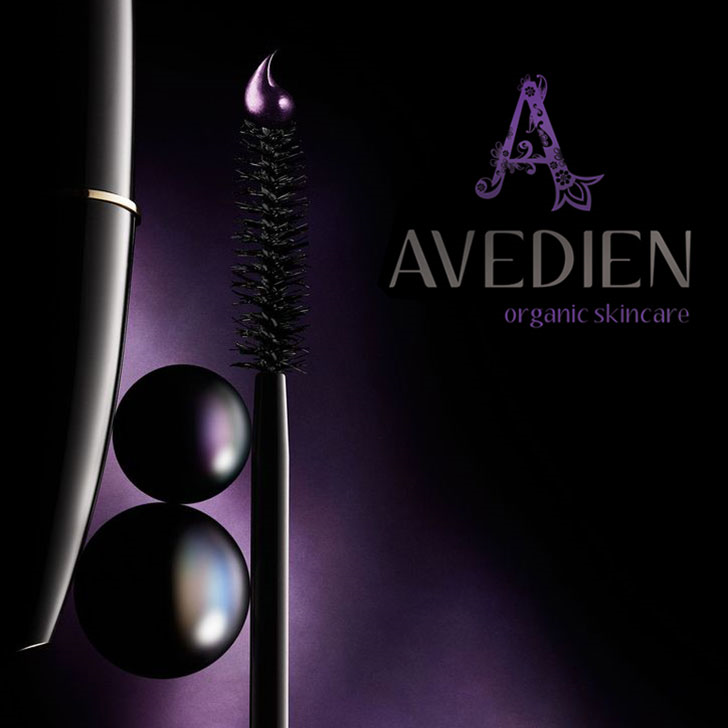 Avedien
Customer

Petra, Istanbul

Year

2013

Services

Logo Design, Corporate Identity, Printed Materials, Packaging
Logo and Three-dimensional Packaging Design
Avedien is an organic cosmetics brand that allows you to get fast and effective results thanks to its organic plant extracts, especially aloe vera. Arman Design carried out the brand name study along with the symbol, logo and three-dimensional packaging design as well as all corporate and visual identity studies.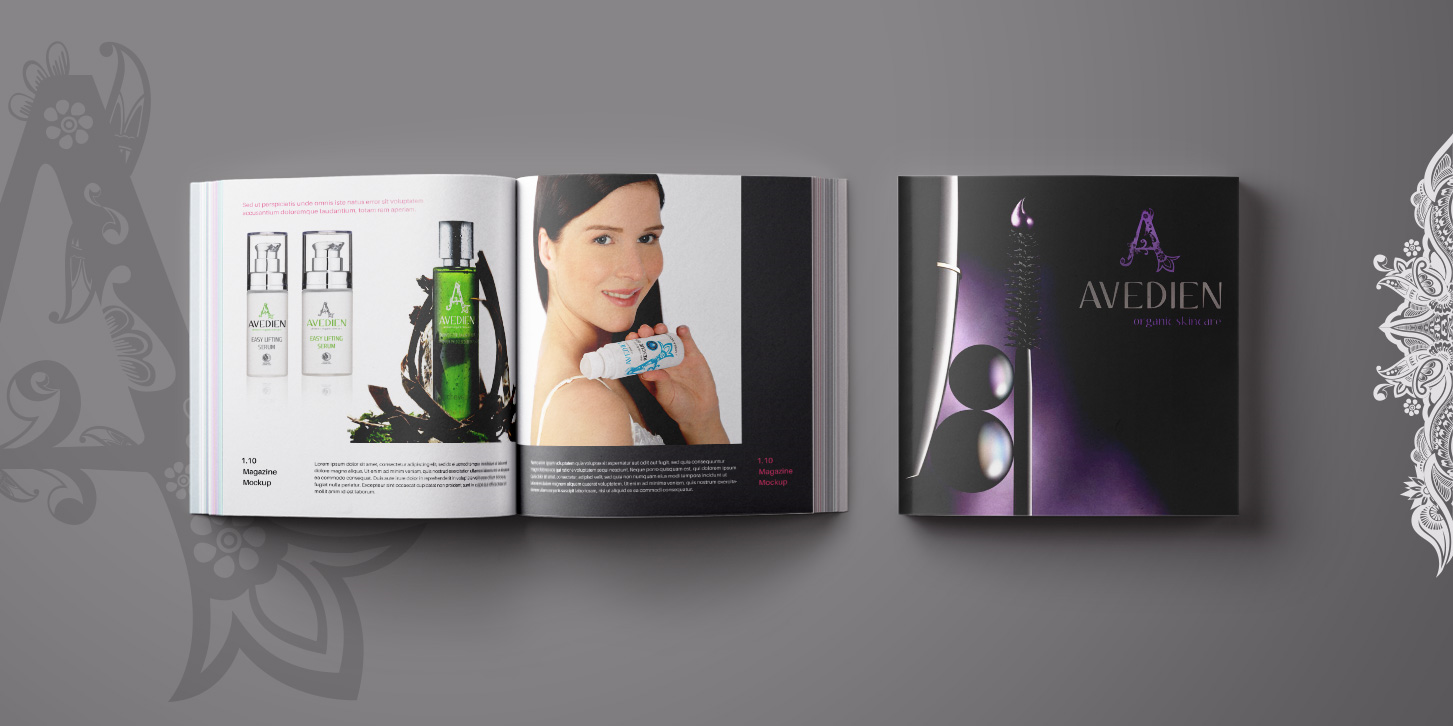 Avedien's Organic Cosmetics Certificate
Cosmetic products are indispensable for many users. However, many cosmetic products are made up of chemical-weighted ingredients. This threatens human health in the long term, while also damaging the nature and the environment. On the other hand, organic cosmetics do not pollute the environment, respect nature and human life. Avedien products with Organic Cosmetics Certificate bring you together with organic care products without disturbing the balance of nature.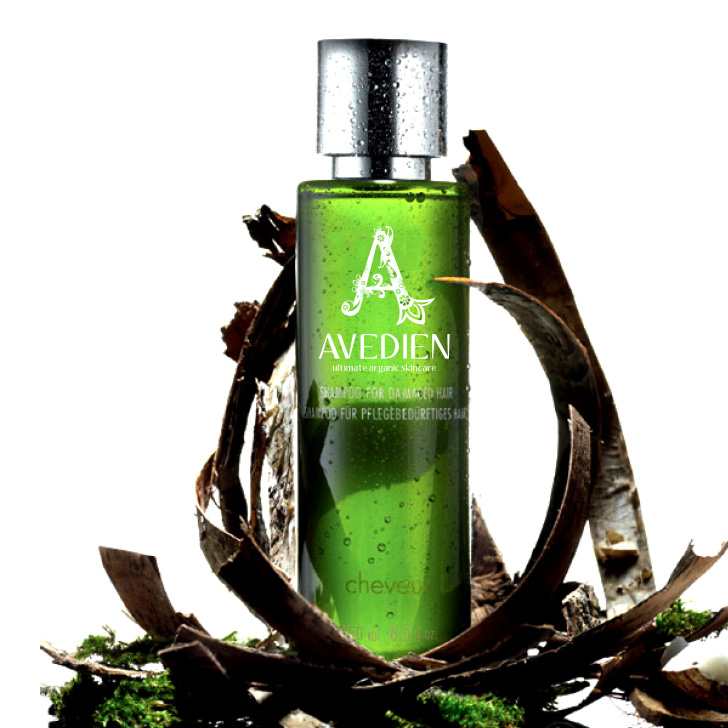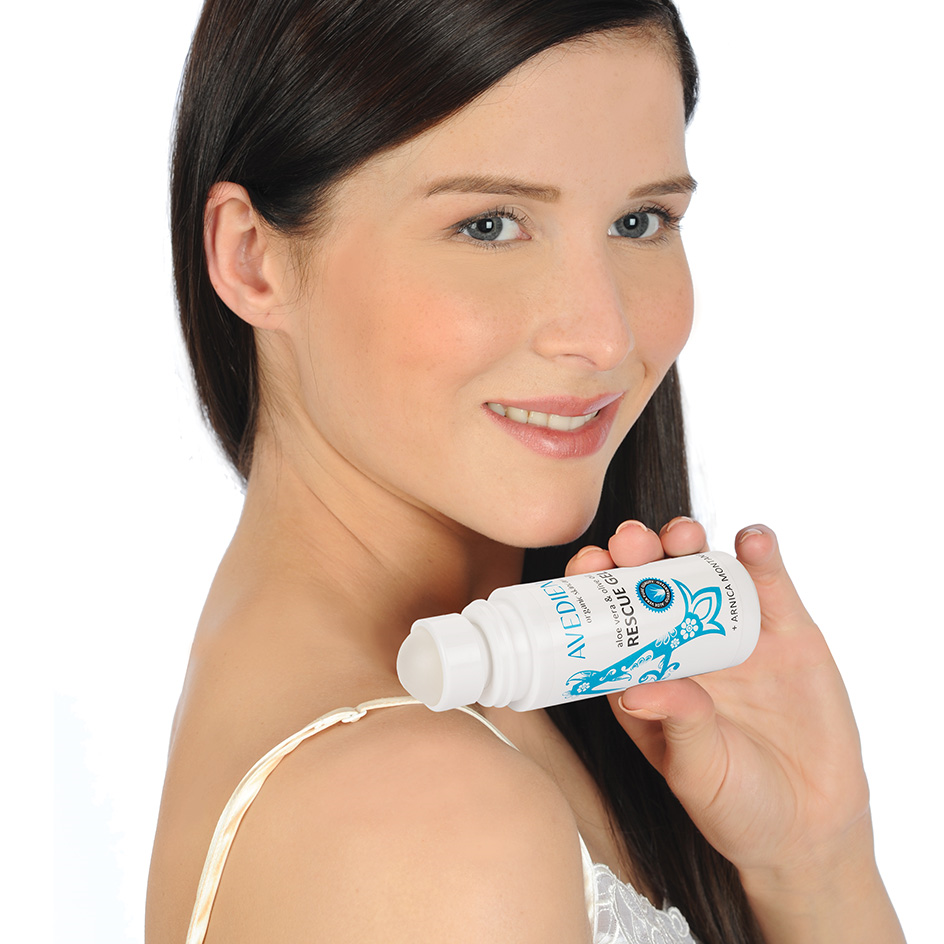 On the right side, you can see the Avedien Rescue Gel, one of the products we carried out the three-dimensional packaging design. You can use this product for sports injuries, bruises and sprains, dents and swellings, or for first aid interventions as a coolant. Organic plant extracts such as aloe vera, as well as arnica, camphor, chamomile, sage and olive oil allow you to see the benefits of this pain cream in a short time. This pain gel can be applied to the desired area on the body with its roll-on head. Overall, Avedien Resque Gel brings relief to your skin.