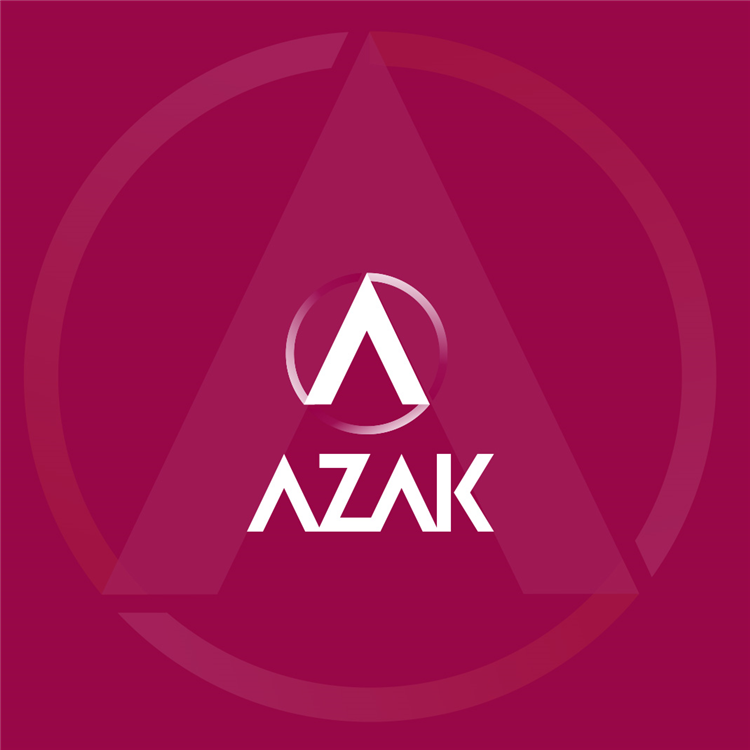 Azak
Customer

Azak, Kocaeli

Year

2018

Services

Logo Design, Corporate Identity, Printed Materials
Printed Material and Logo Design
AZAK TOOL TECHNOLOGIES is a new brand formed within Ağır Global, which specializes in metal production technologies for circular saws. The rotating-cutting spiral structure and the tooth saw are the main principles of the design language. We contributed to the brand development process by showing all the features of the brand with the logo, printed material and corporate identity design.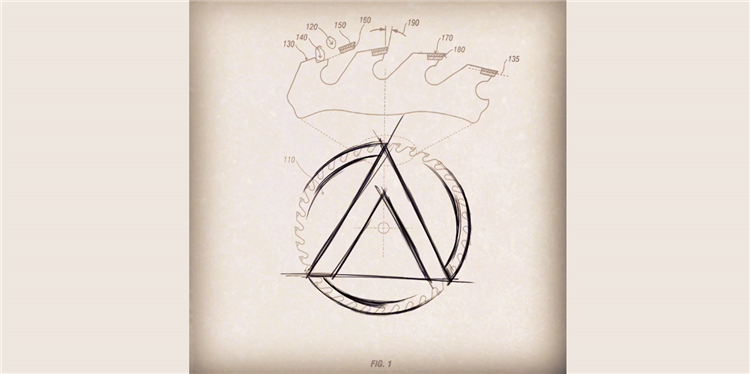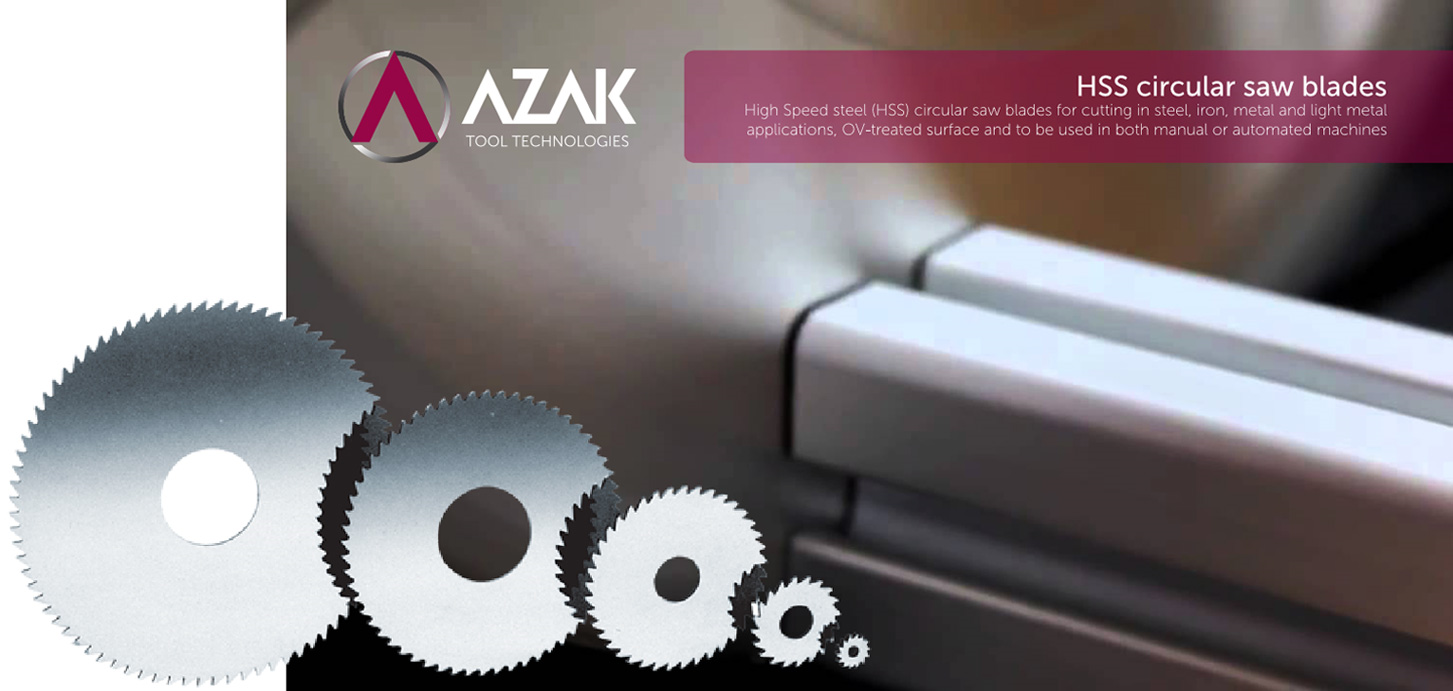 Azak Tools and its high speed steel (HSS) circular saw blades. HSS blades, which can be used in both manual and automatic machines are one of the main principles of the design language in the corporate identity design of Azak.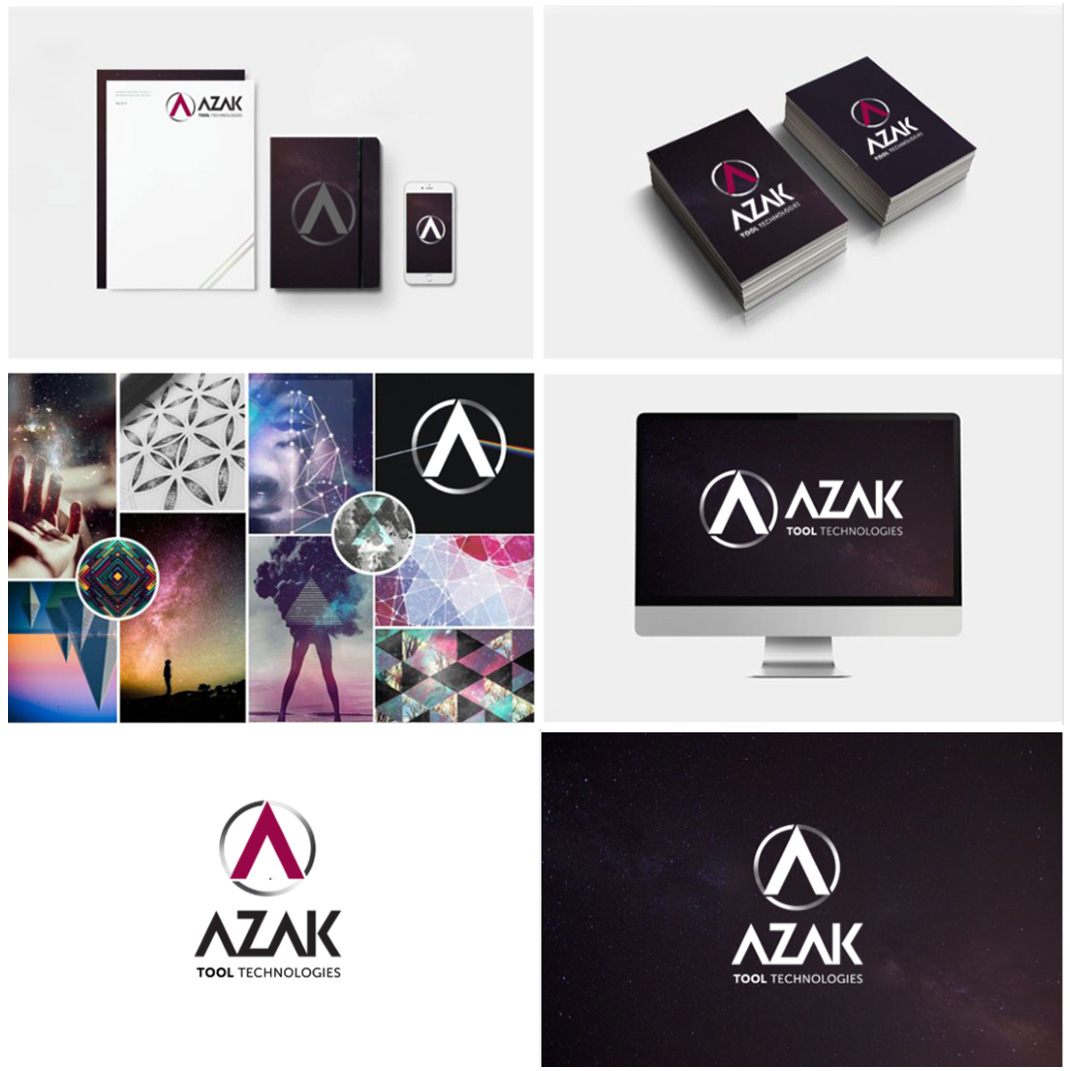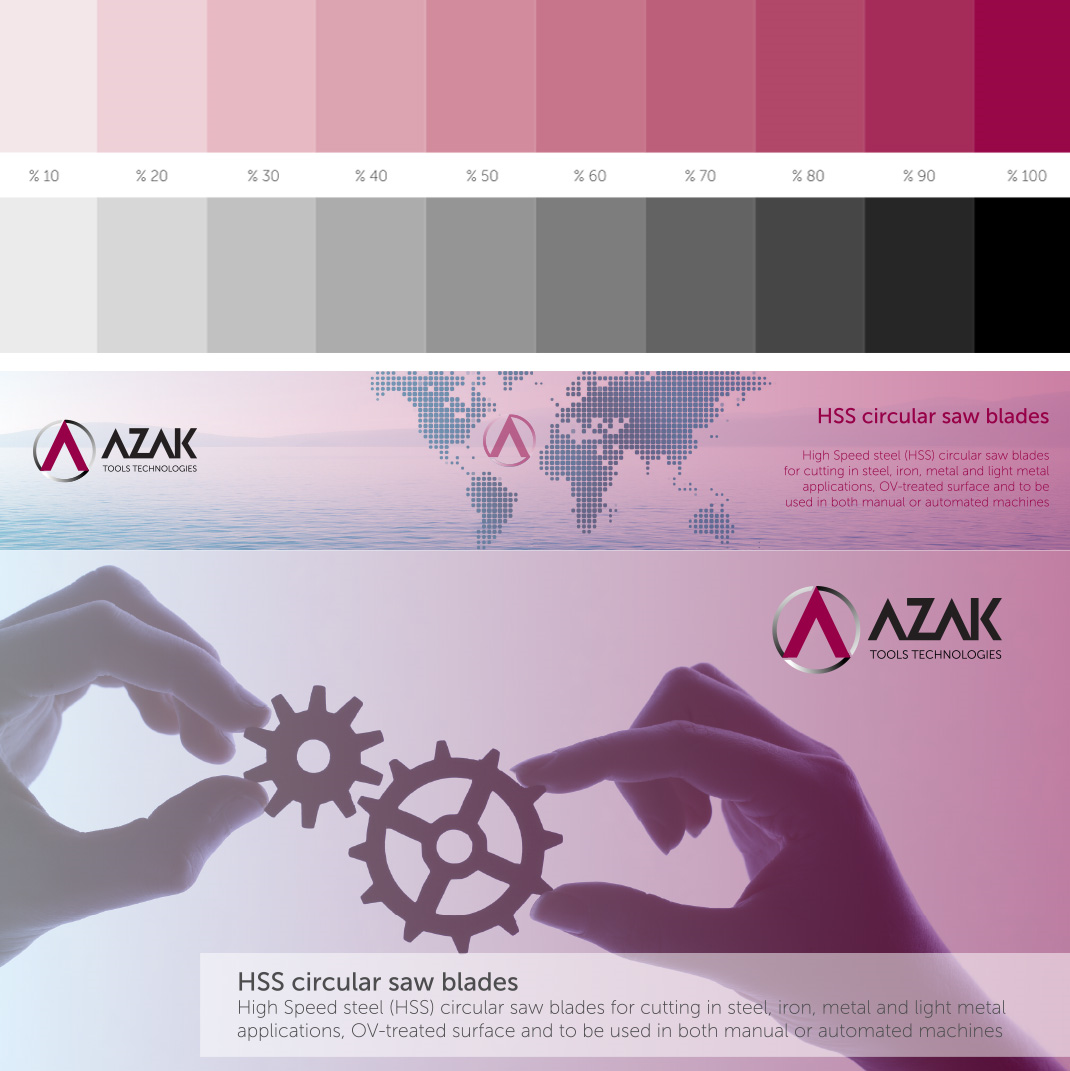 Azak values the economy, society and environment. The brand also aims to create added value for Turkey and the world. Therefore, we made sure that these values are shown in the logo, business card and mock-up designs.