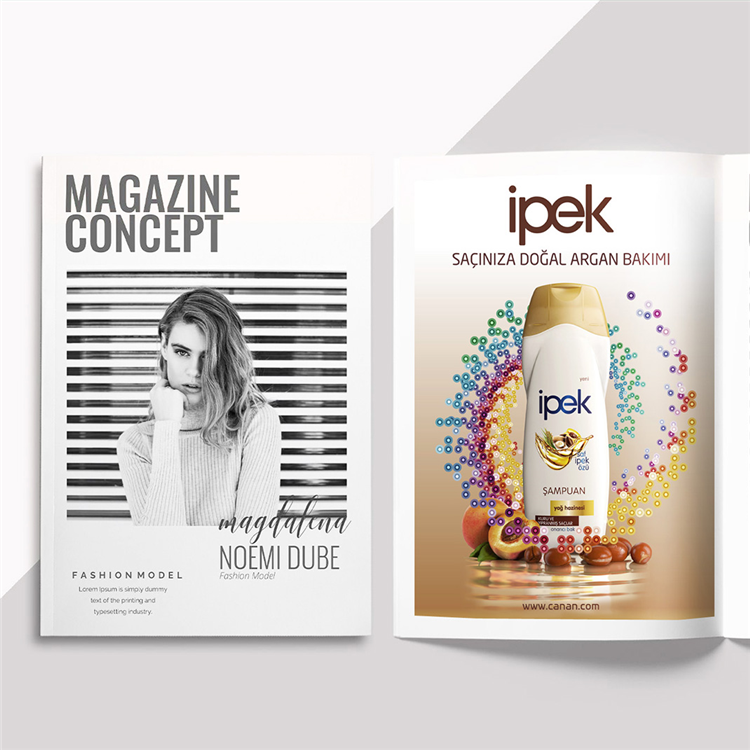 Ipek
Customer

Canan Cosmetics, Istanbul

Year

2015

Services

Logo Design, Packaging, Printed Materials
Logo and Printed Material Design
Ipek Shampoo is one of the brands that come to mind in Turkey when it comes to shampoo for hair like silk. As the Arman Design team, we reflected the change process of the brand into the corporate identity, logo and printed material design. We adopted a design approach that preserves the affordable, accessible and achievable quality perception of this deep-rooted brand. The resulting logo stands out with its timeless feature.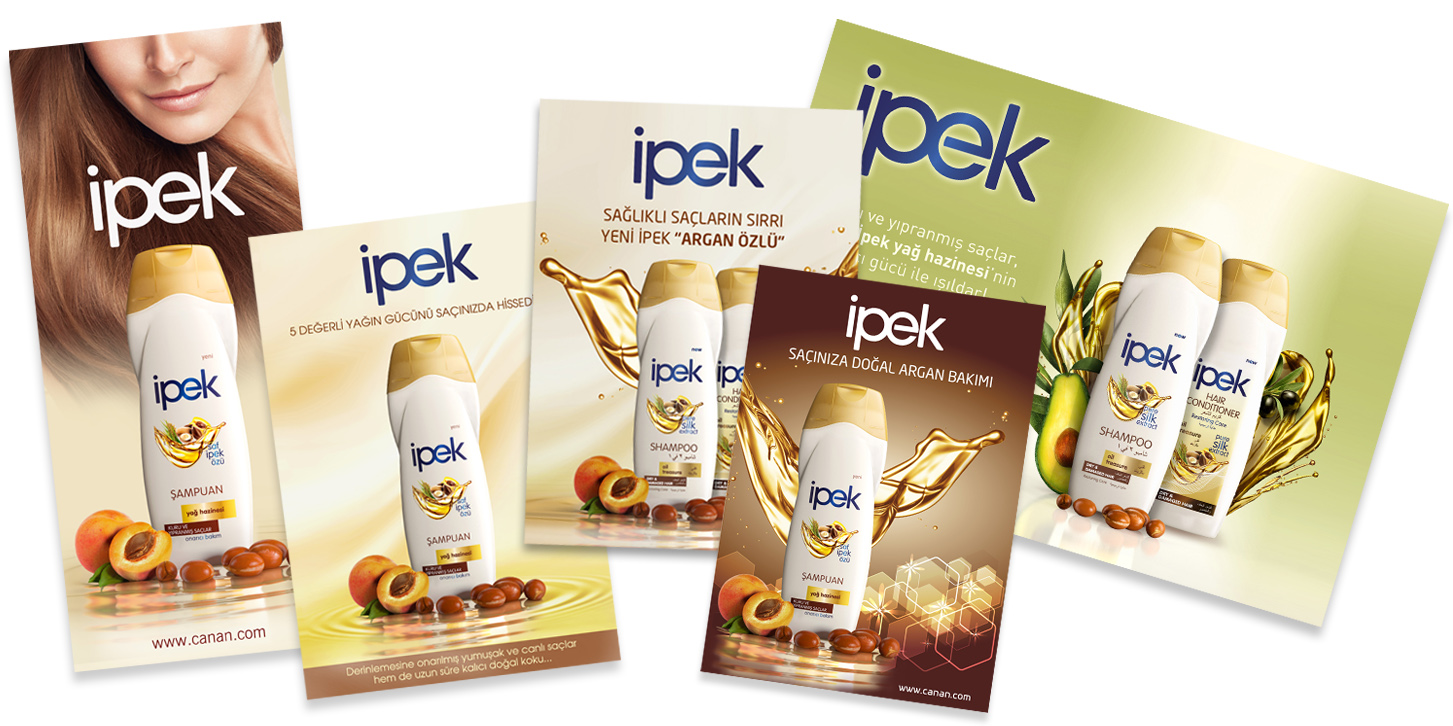 Ipek is one of the leading brands in Turkey in hair care. Ipek products find solutions for all hair types and problems. We have reflected this quality in the logo, brand identity and packaging design of Ipek. Here are the magazine ads we prepared for Ipek Shampoo.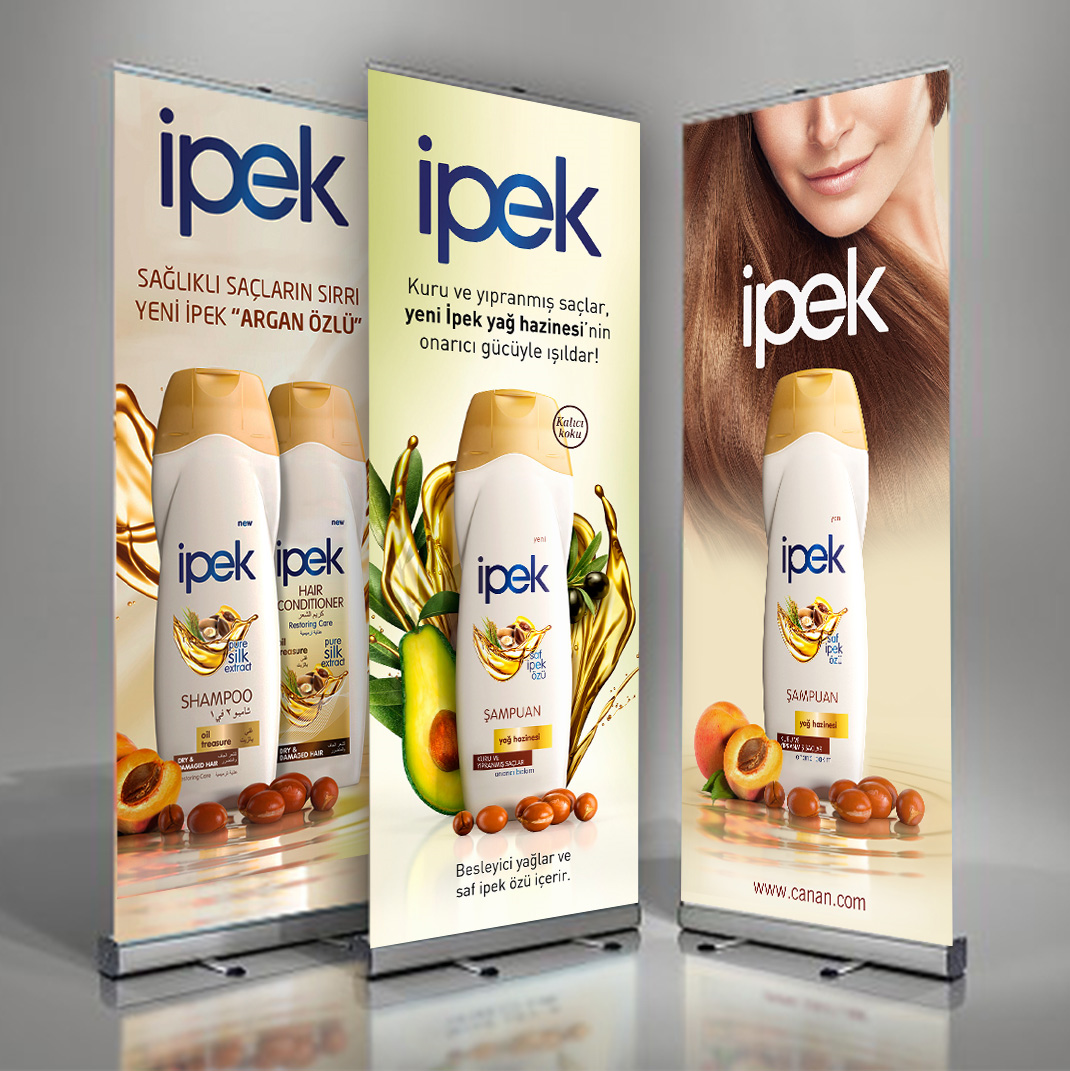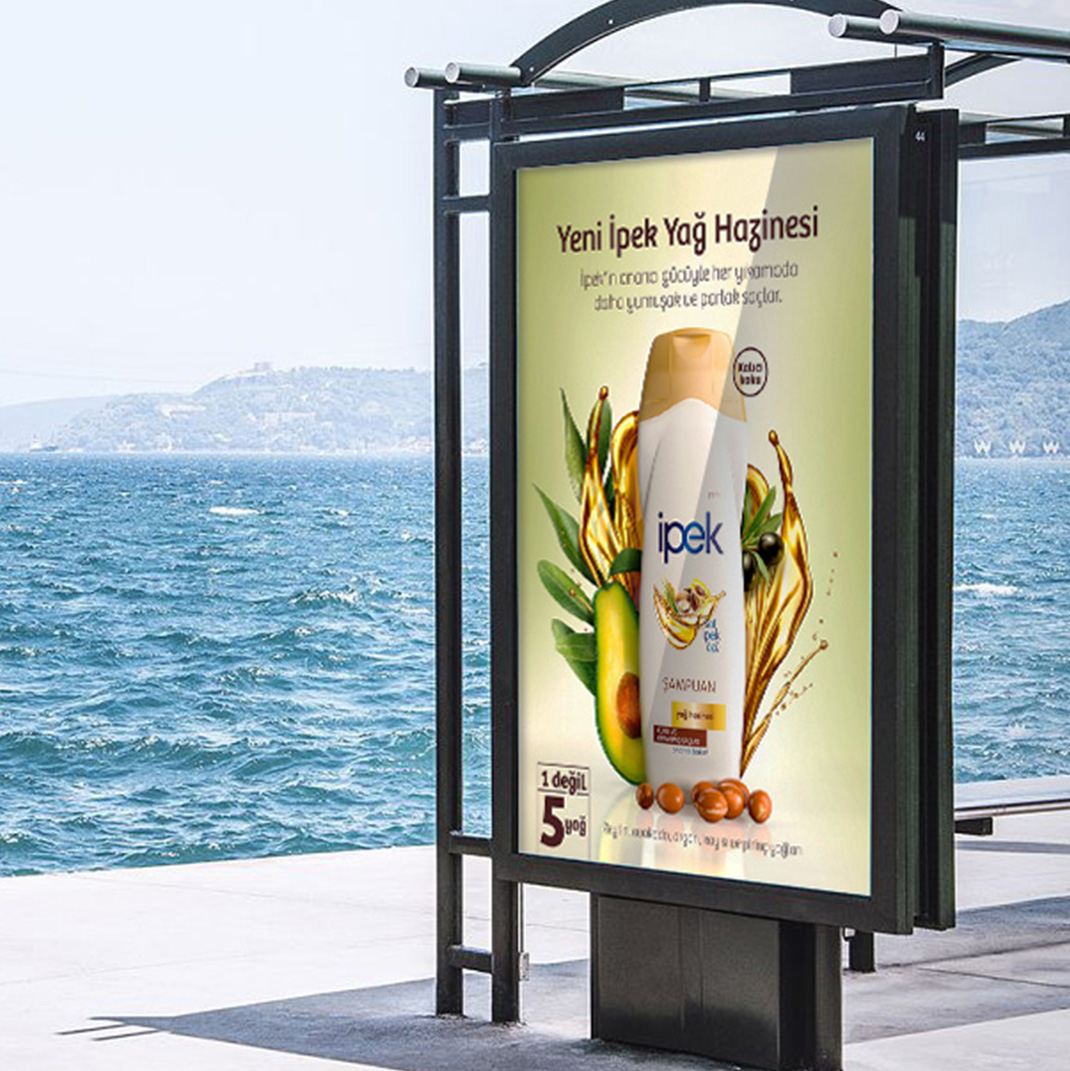 Examples of roll-up banner and bus stop billboard designs for Ipek products produced for a shining hair.