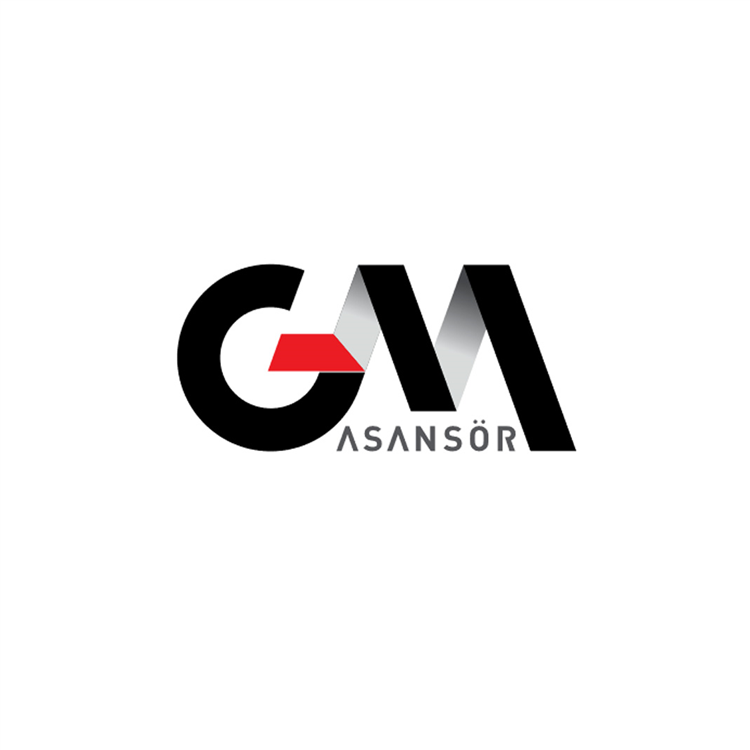 GM Elevator
Customer

GM Lift, Istanbul

Year

2017

Services

Logo Design, Corporate Identity, Printed Materials
Corporate Image and Identity Design
We renewed the logo and corporate identity of GM Elevator, which started operating in the elevator industry in 1991. As a result, a strong corporate image and logo design that reflects the processes of the firm emerged. GM Elevator is ambitious to become a quality elevator brand.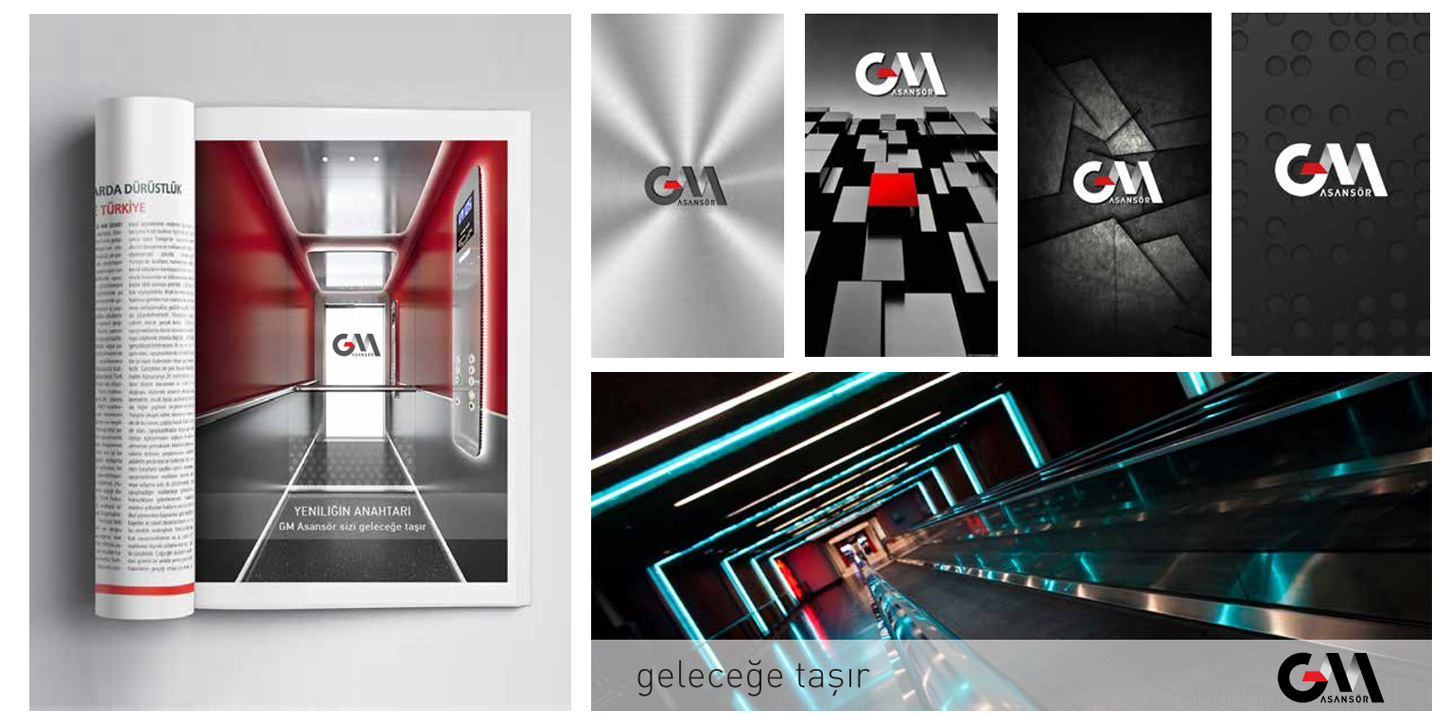 The corporate identity and magazine ads of GM Elevator, which has the slogan "Sizi Geleceğe Taşır", meaning "Carries You to the Future".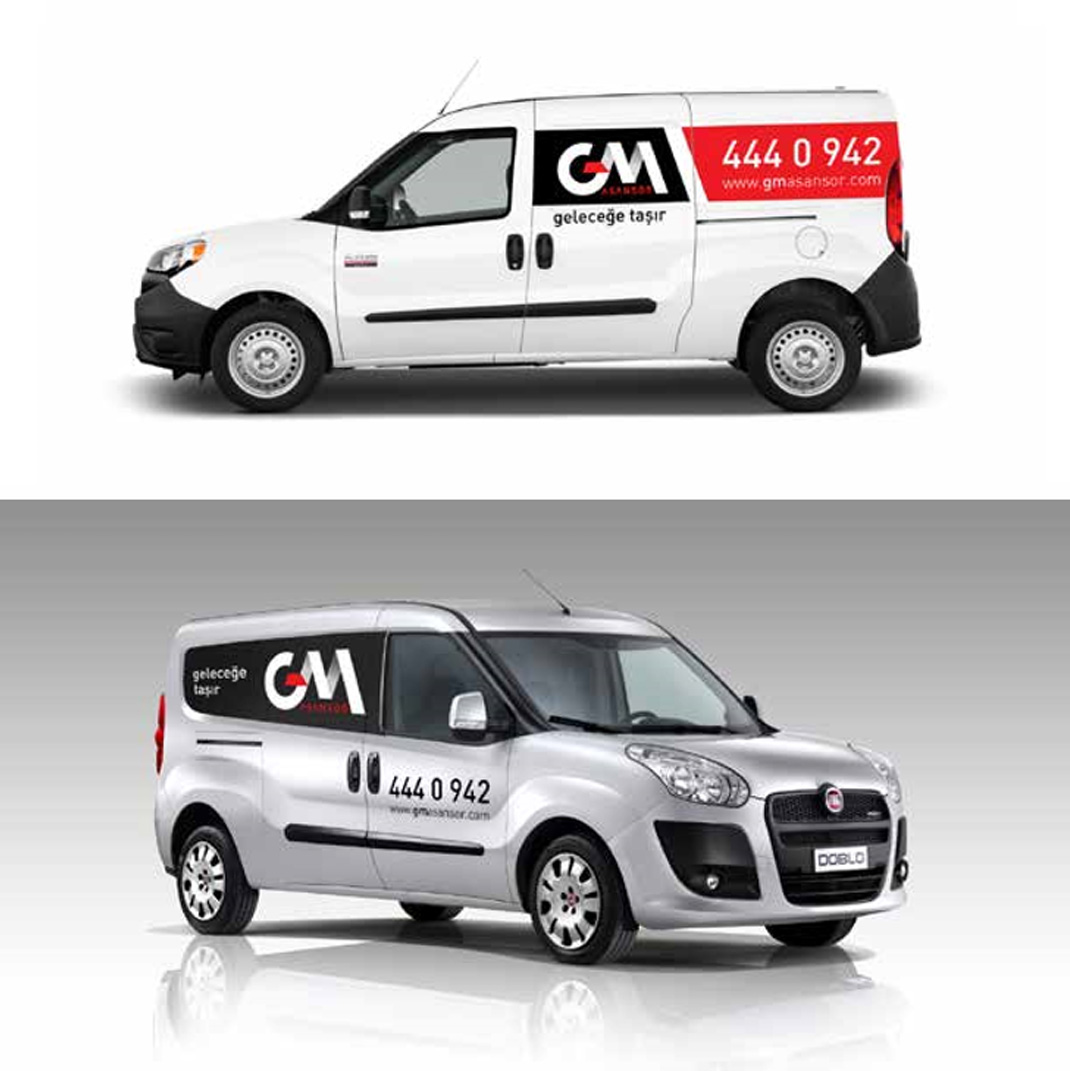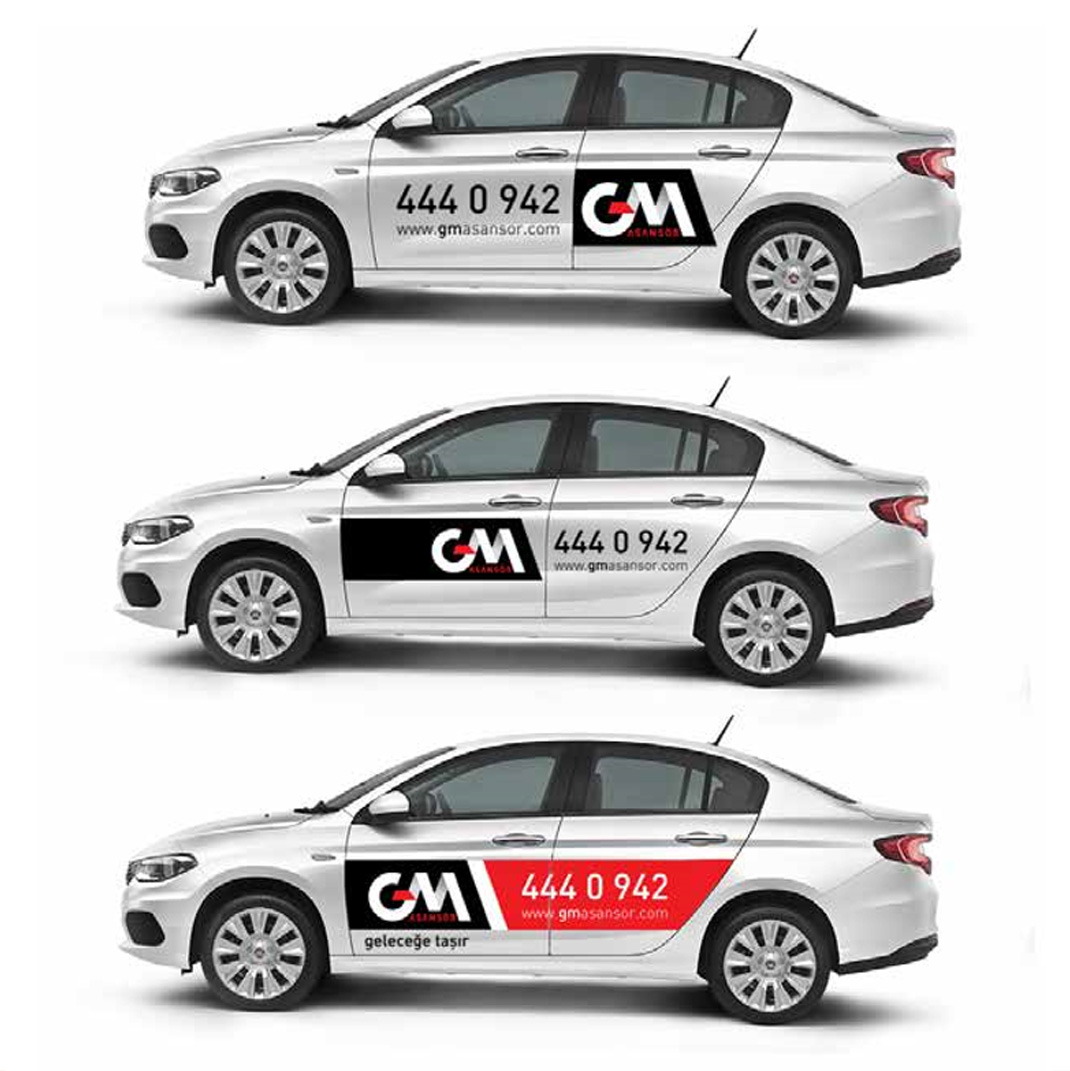 Vehicle and car ad coating for GM Elevator, which manufactures cabin, carcass, fully automatic doors, machine chassis, weight carcasses and other auxiliary productions.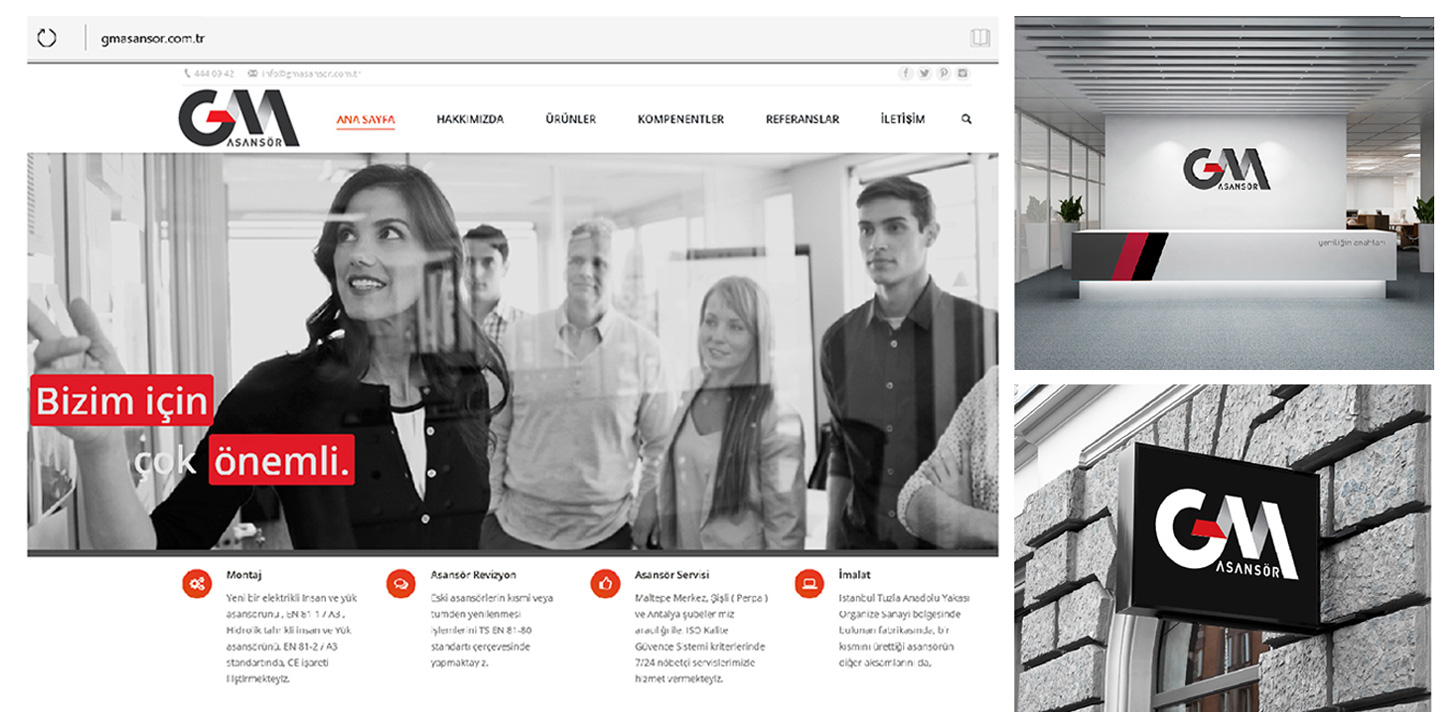 Logo and mock-up works for GM Elevator, which performs partial or total renewal of old elevators with the TS EN 81-80 standard.