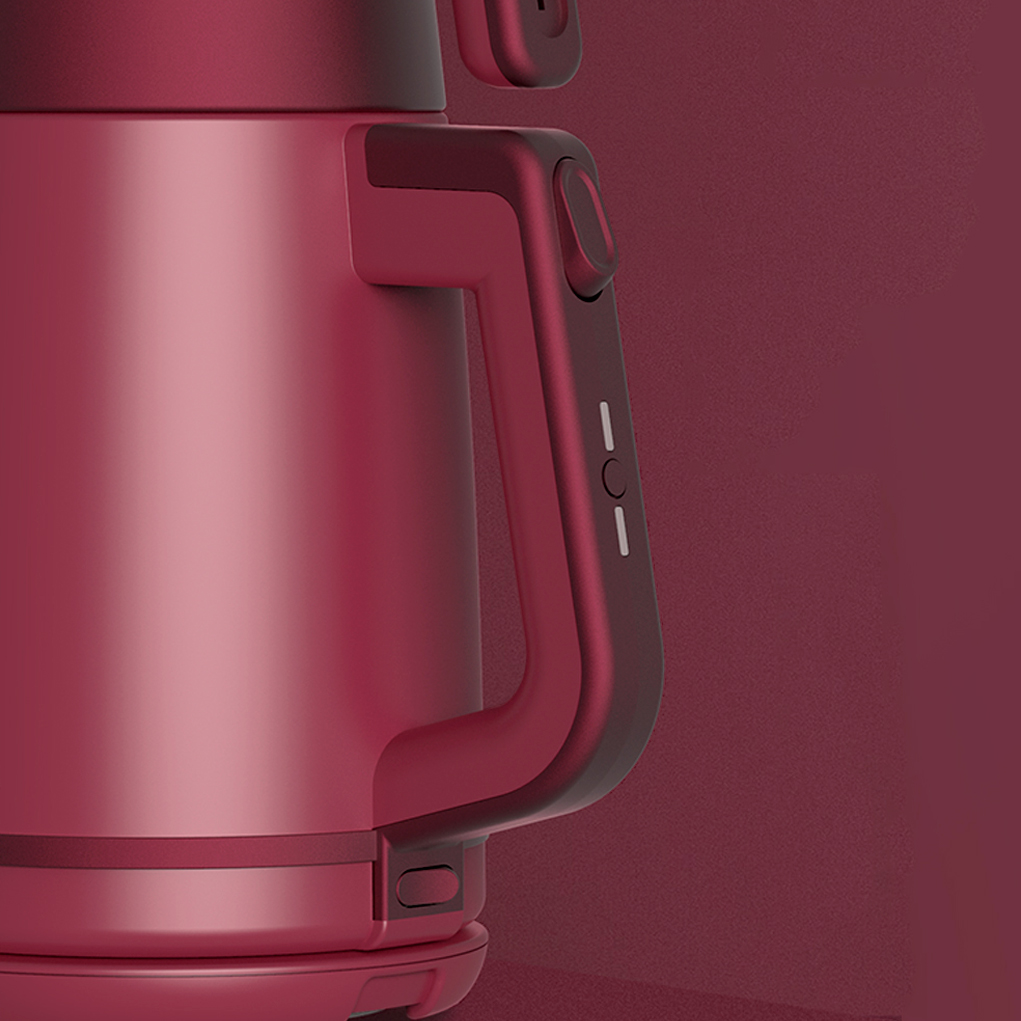 Karaca Berry Tea Tea Maker
Customer

KARACA

Year

2022

Services

Industrial Design, Design Engineering, Rapid Prototyping
The design of the Berry Tea maker series is a perfect combination of technical and aesthetic elements. The high-capacity teapot and water tank are designed with attention to detail to provide a pleasing aesthetic. The sandy metal body and plastic color tones used in the design offer an elegant look while ensuring product integrity.
The Berry Tea series is available in different color and material combinations, providing customers with a wide range of options to choose from. The transition between the pieces is smooth and rational, creating a perfect balance between the design and functionality.
In addition to its beautiful design, Berry Tea has been designed to offer the best functionality to its users. The ergonomics of the product have been developed according to its high capacity and weight, making it easy to handle. Its router and rational interface increase the quality of use, while the indicator window in the heater reservoir makes it easy to control the amount of water.