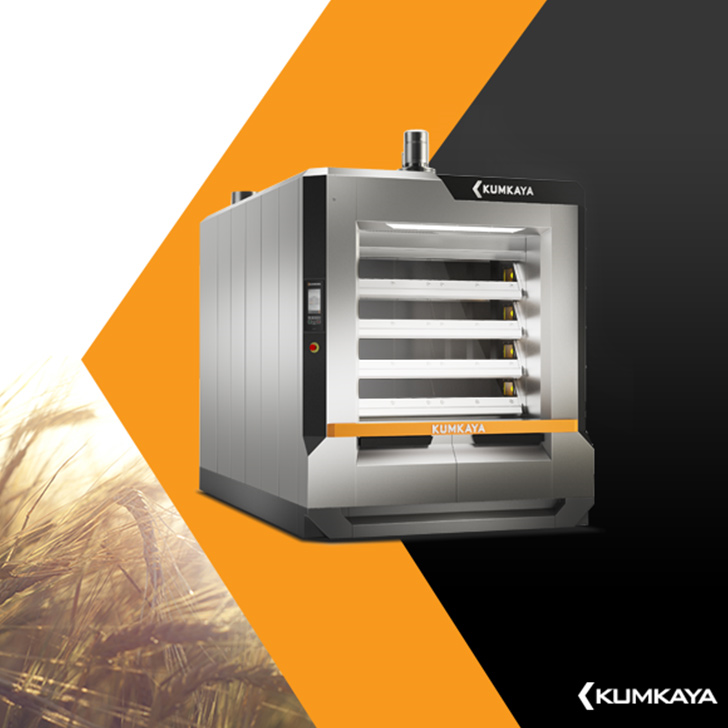 Steam Tube Oven
Customer

Kumkaya, Istanbul

Year

2016

Services

Concept Design, Industrial Design
Industrial Design Solutions
Product design solutions are more than the aesthetics of a single product. As Arman Design team, we developed the design language of different types of machines for bread factories as a whole. In the design process, visual identity has been improved, engineering applications have been provided and corporate identity integrity has been reflected in the products.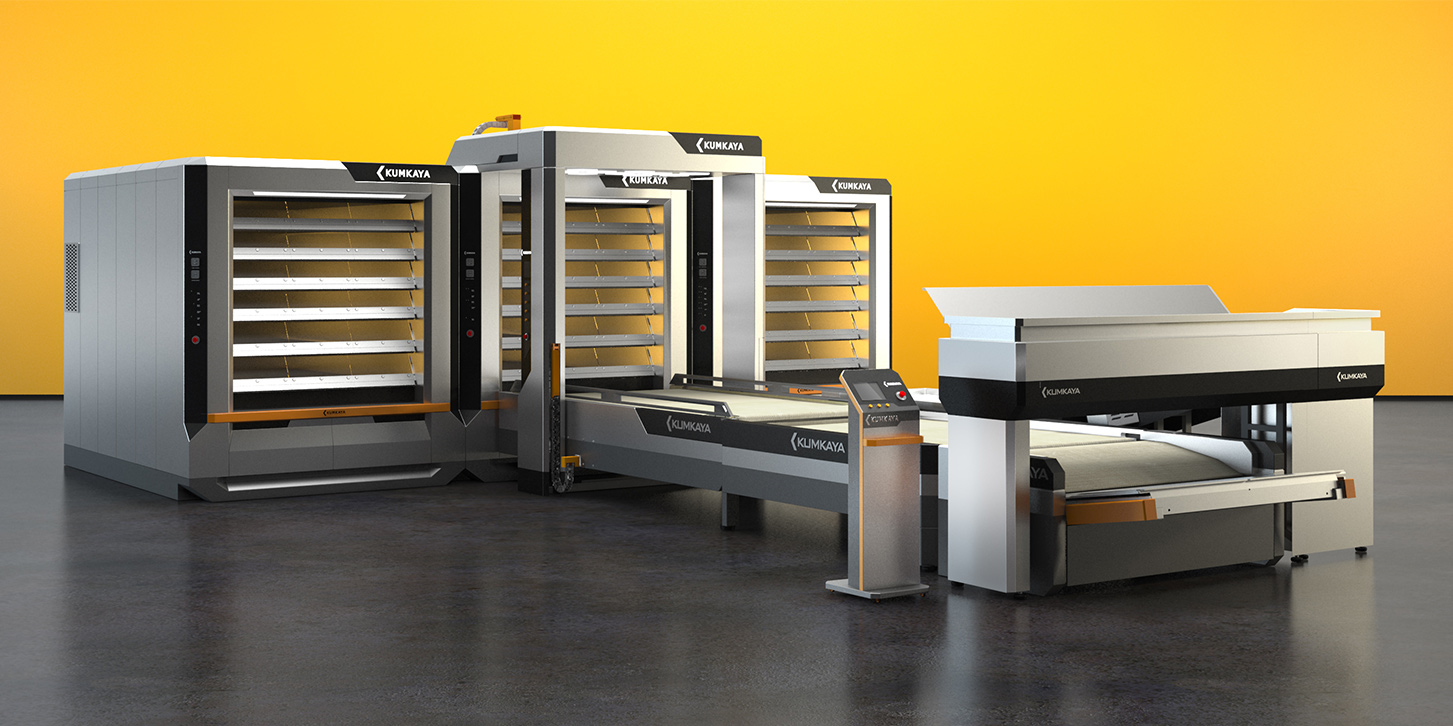 This design enables healthy baking with indirect heat transfer. This product also stands out with its high quality baking, rivaling traditional ovens.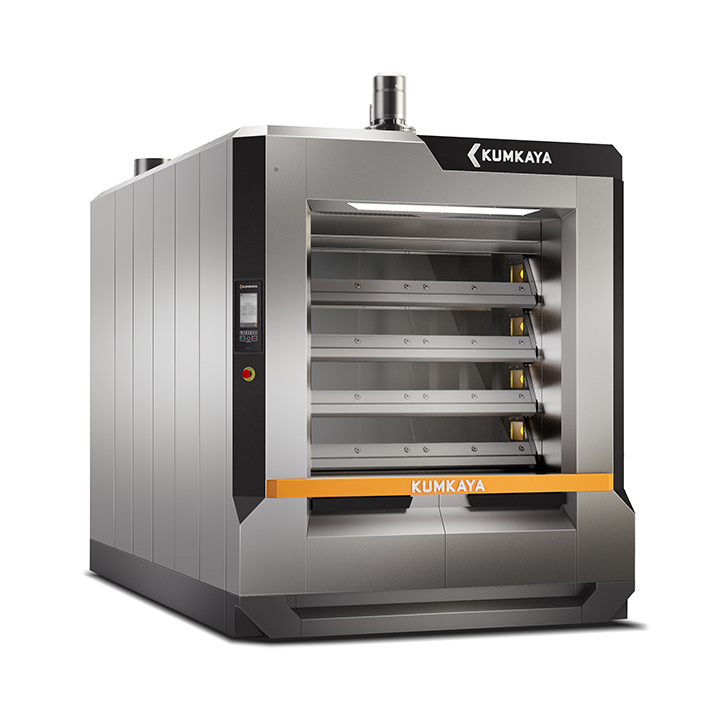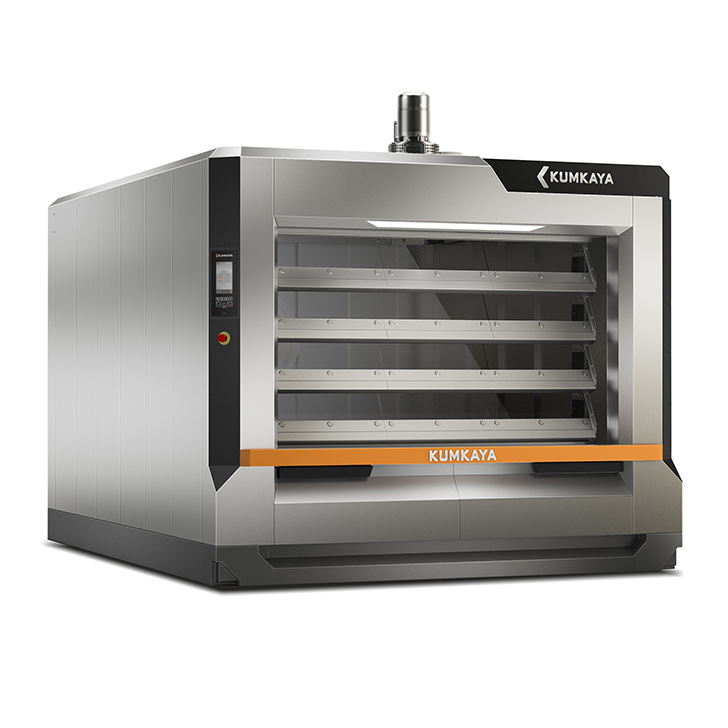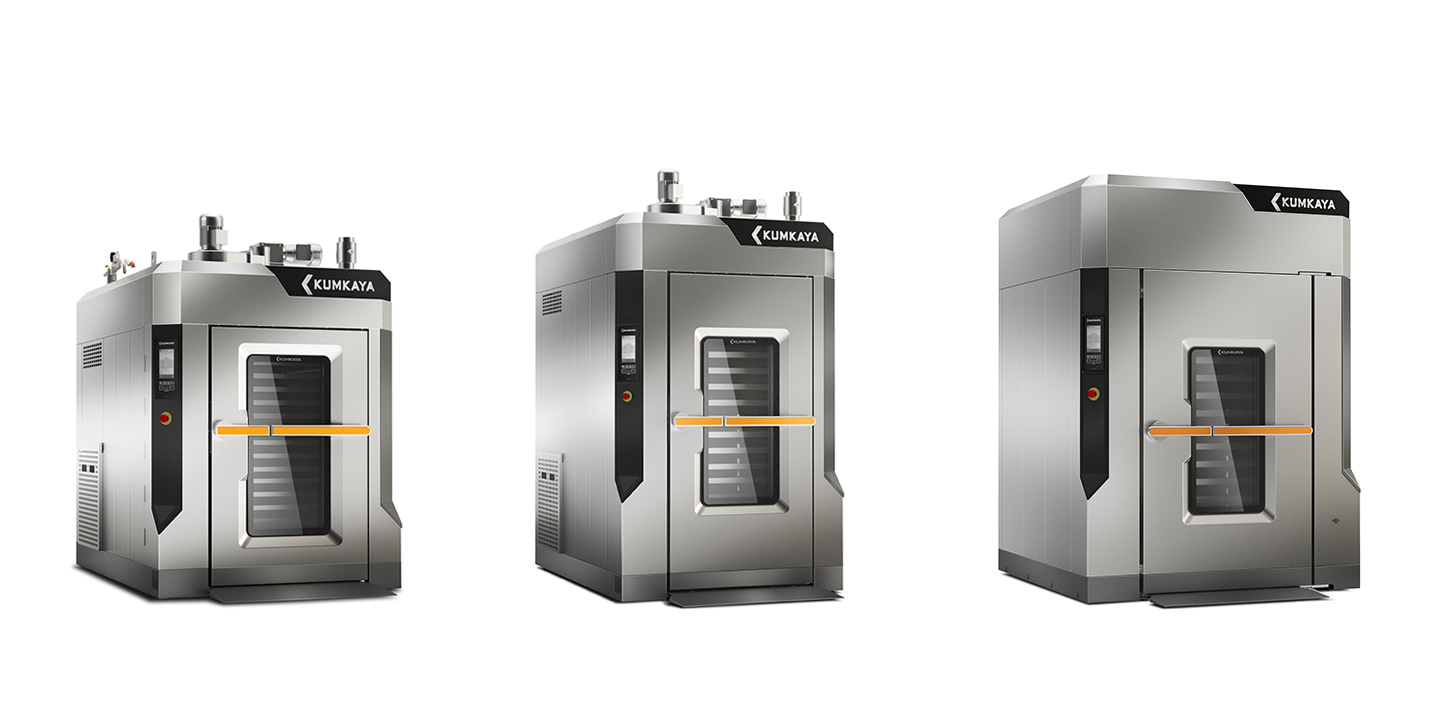 Convectional Rotary Oven; these ovens with a rotary cart are designed to bake bread and pastry.
They stand out with their improved heat insulation and door design that can be opened from the inside.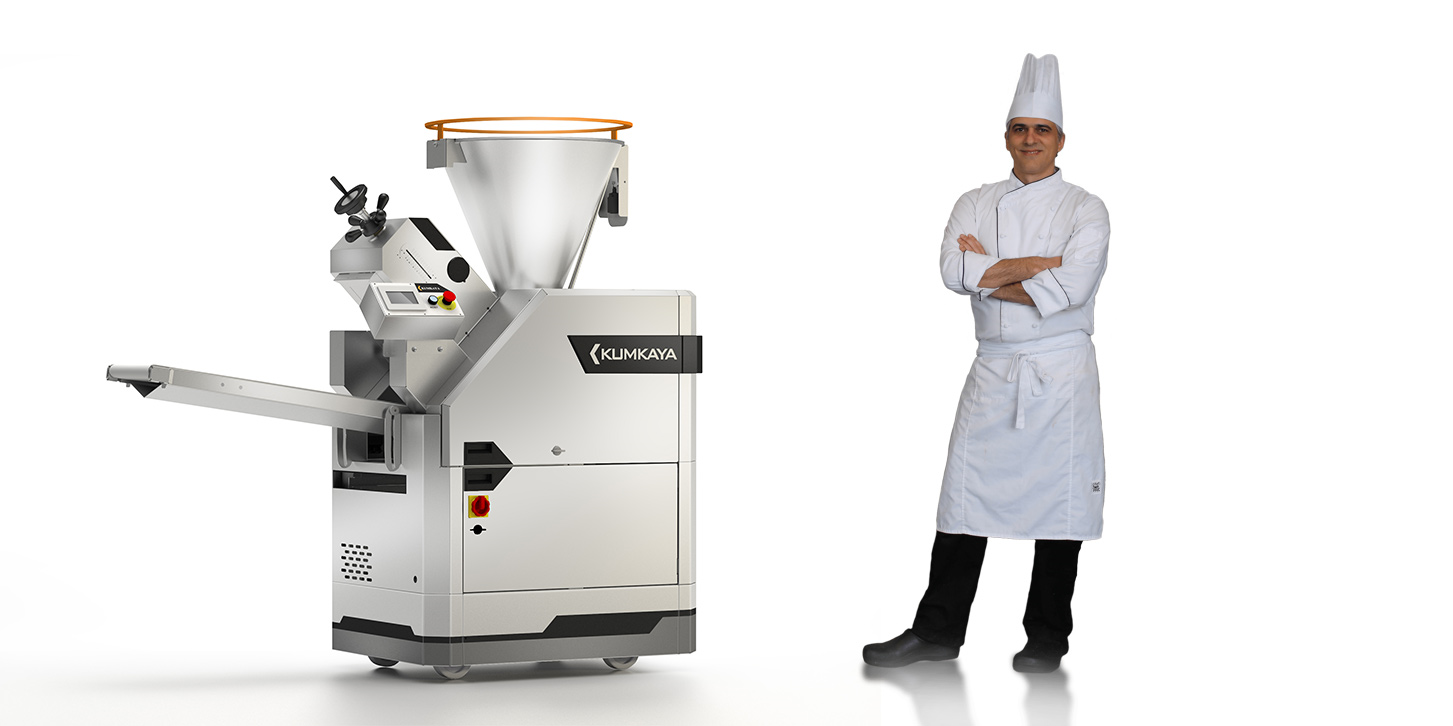 Dough Divider; this design, which adds value to your space, can easily be moved thanks to its wheels.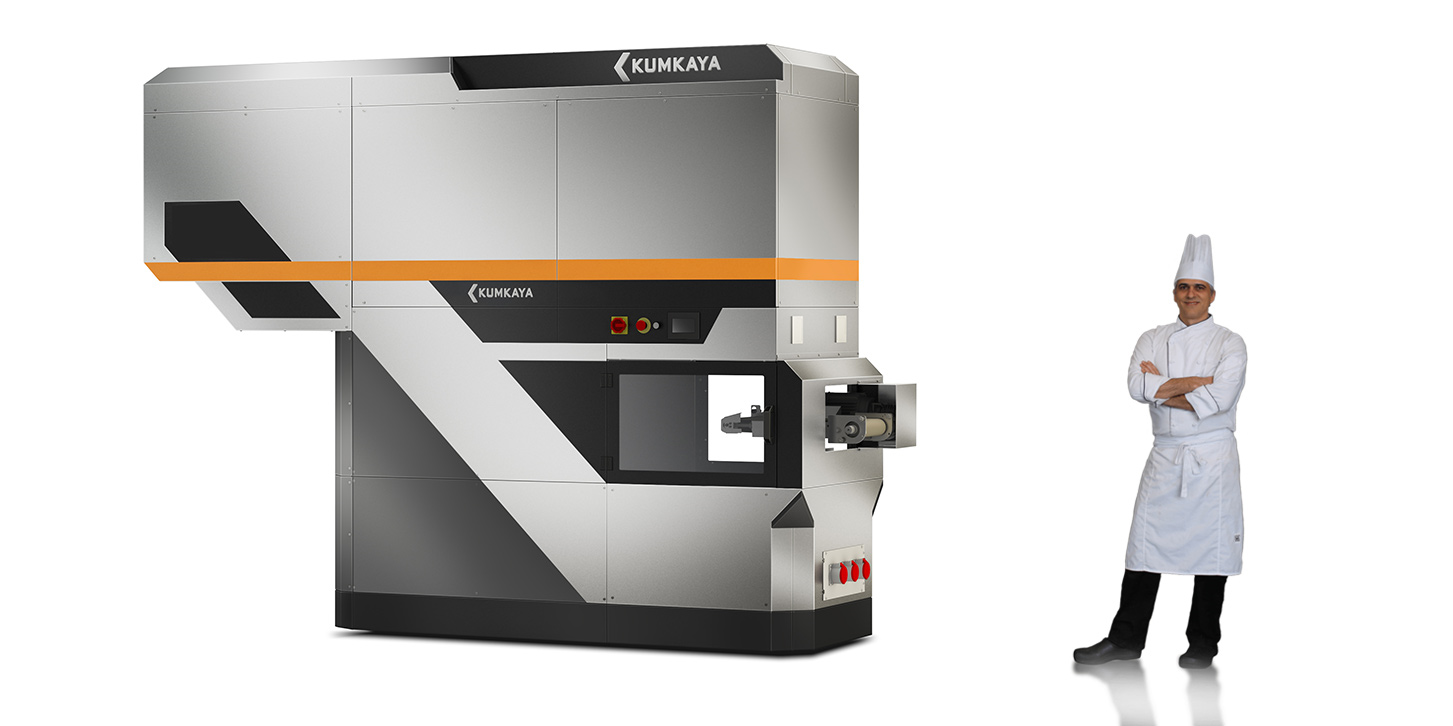 Intermediate Proofer; our industrial design solution is more than just aesthetics of one single product.
We do not only design your products, we develop comprehensive product design style guides, brand characteristics and corporate designs.