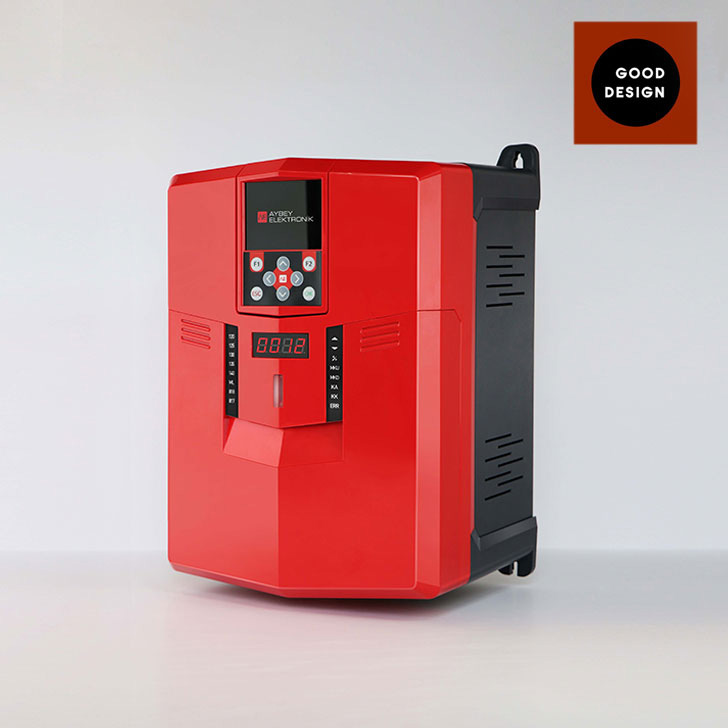 Maestro Elevator Control Unit
Customer

Aybey Electronics, Istanbul

Year

2018

Services

Industrial Design, Design Engineering, Rapid Prototyping, Production Management, Quality Management
Industrial Product Design
An intelligent design solution for user-friendly operation.
Maestro is designed for electric lifts in conformity with EN81-20/50, EN81-1, EN81-28, 70, 72, 73 standards. This device, which is a compound elevator control unit, combines two different function panels compactly in one. The contactorless system operates quietly and with the highest level of comfort and motor driving efficiency through DSP-based design.
Ae Maestro, which has many technical enhancements compared to its competition, also received the worldly renowned Good Design Award in 2019.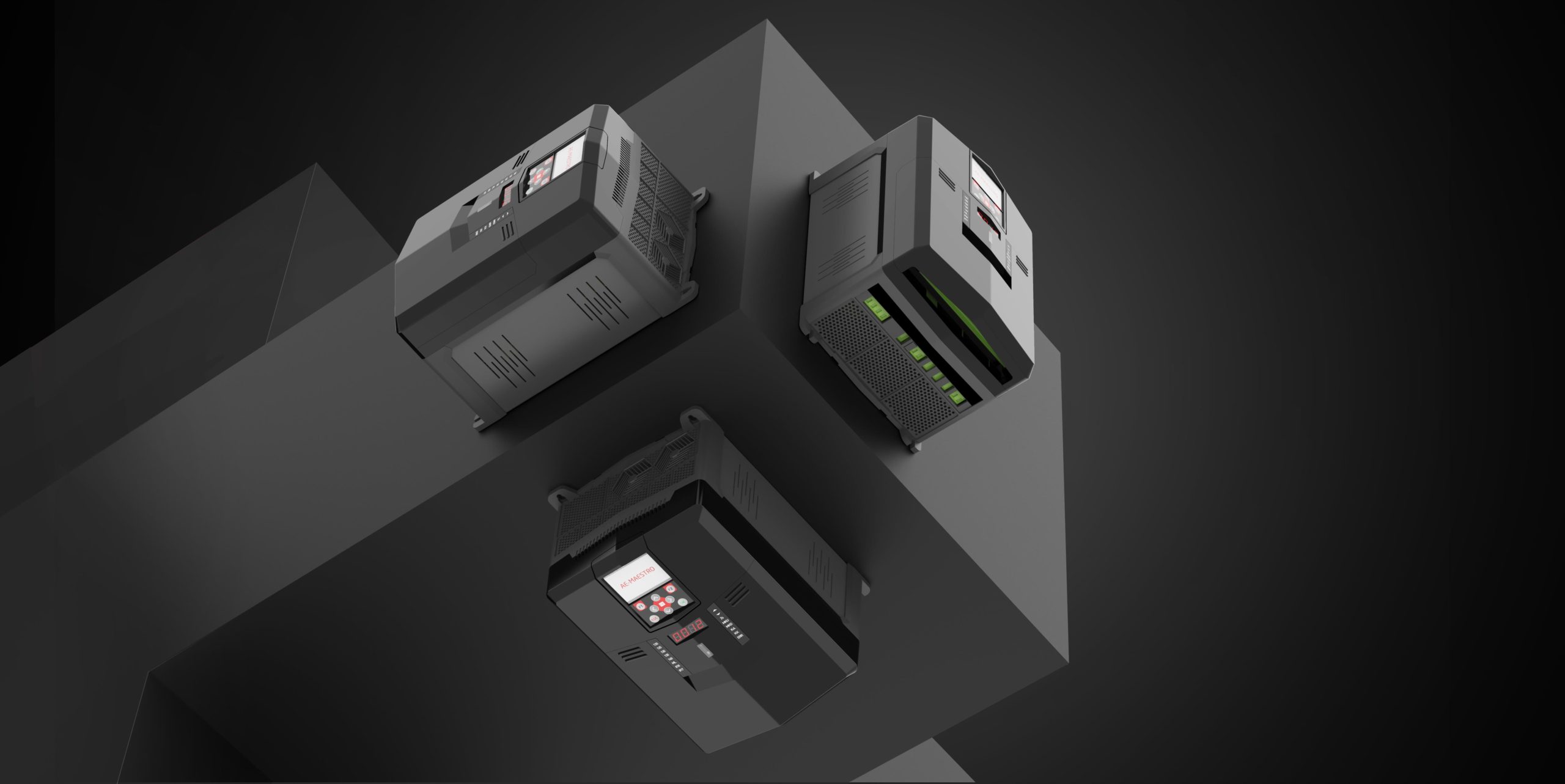 Design of Ae Maestro Integrated Lift Control System provides ease of access for the operator.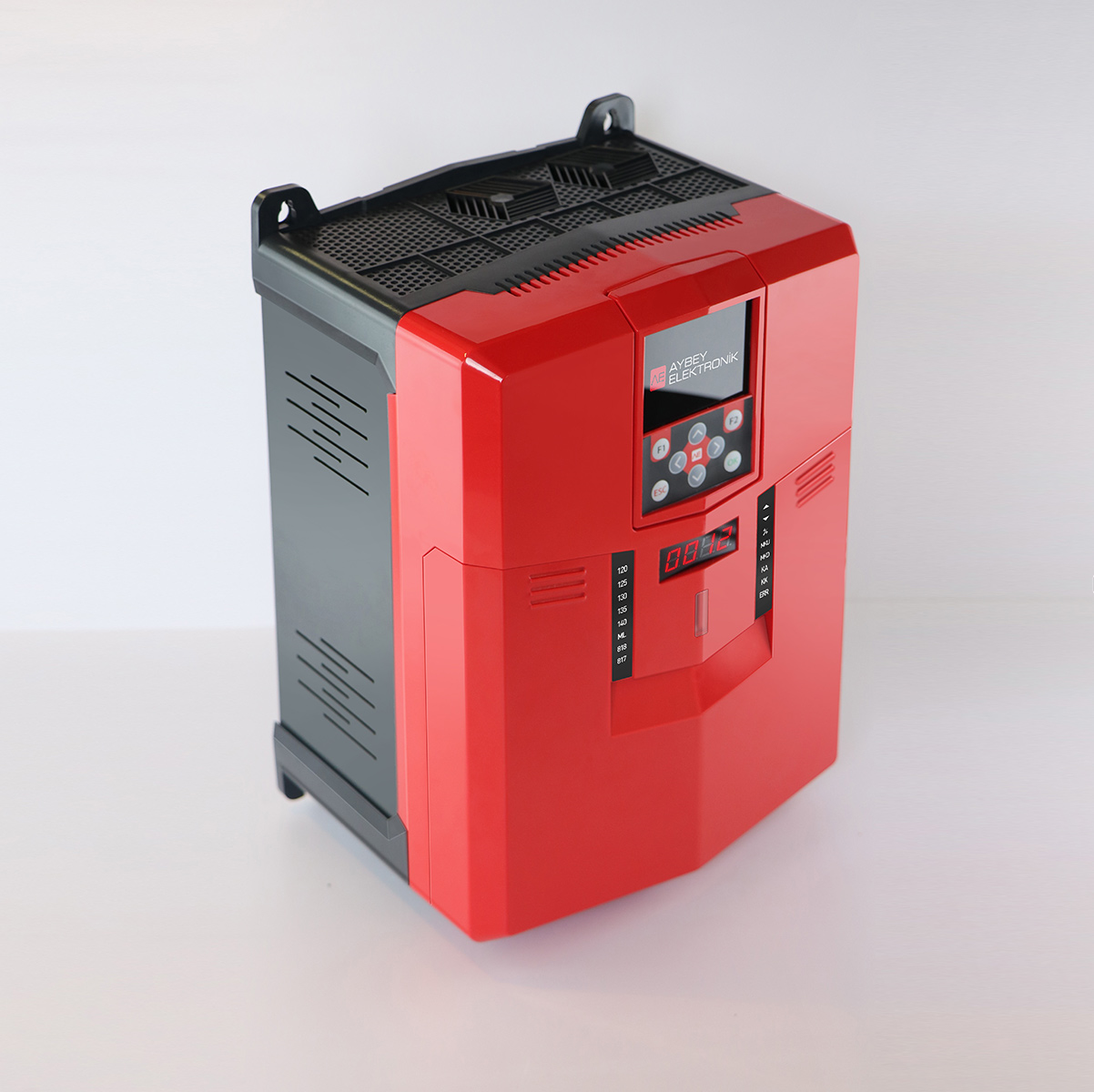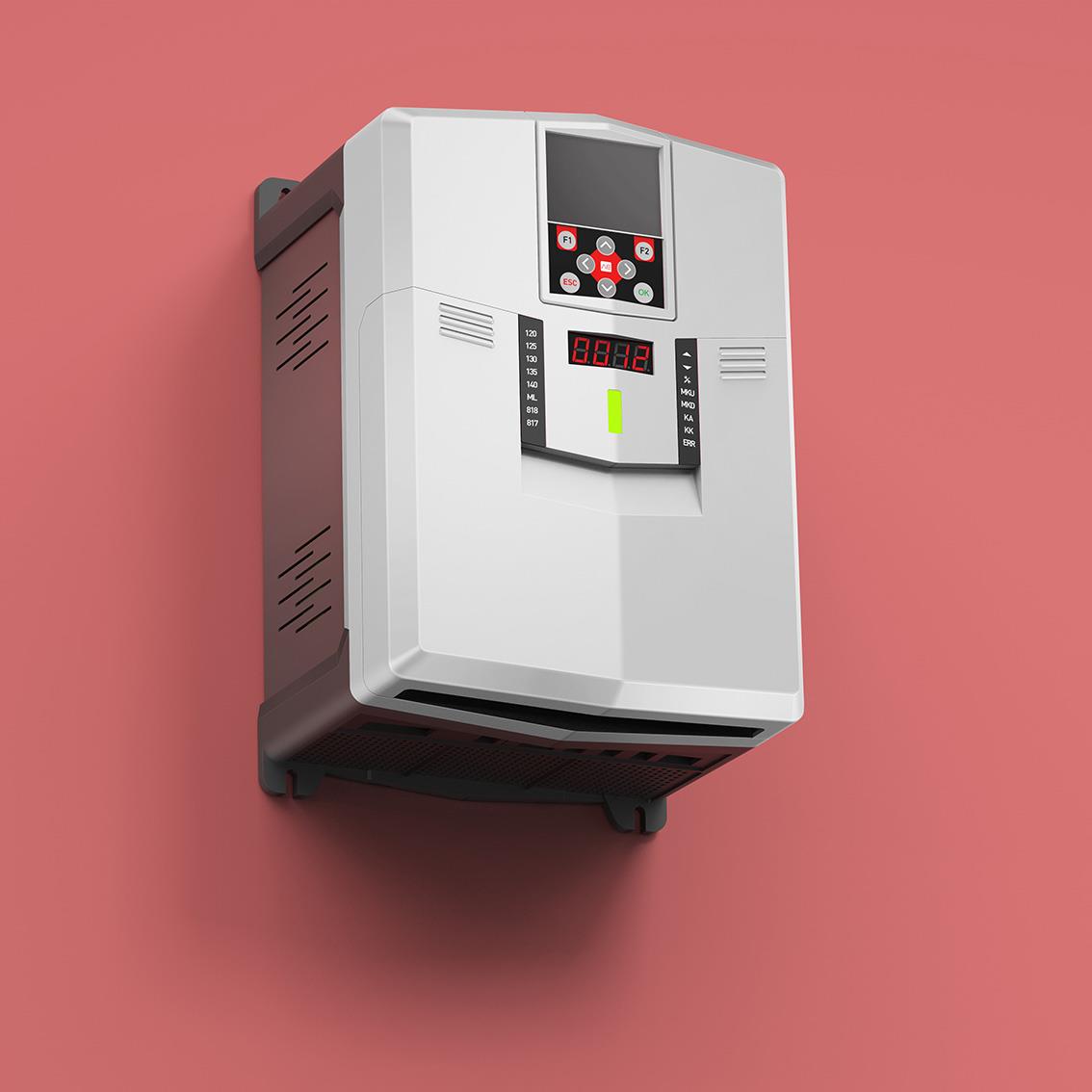 Our team carried out Ae Maestro's product engineering along with product prototype and development.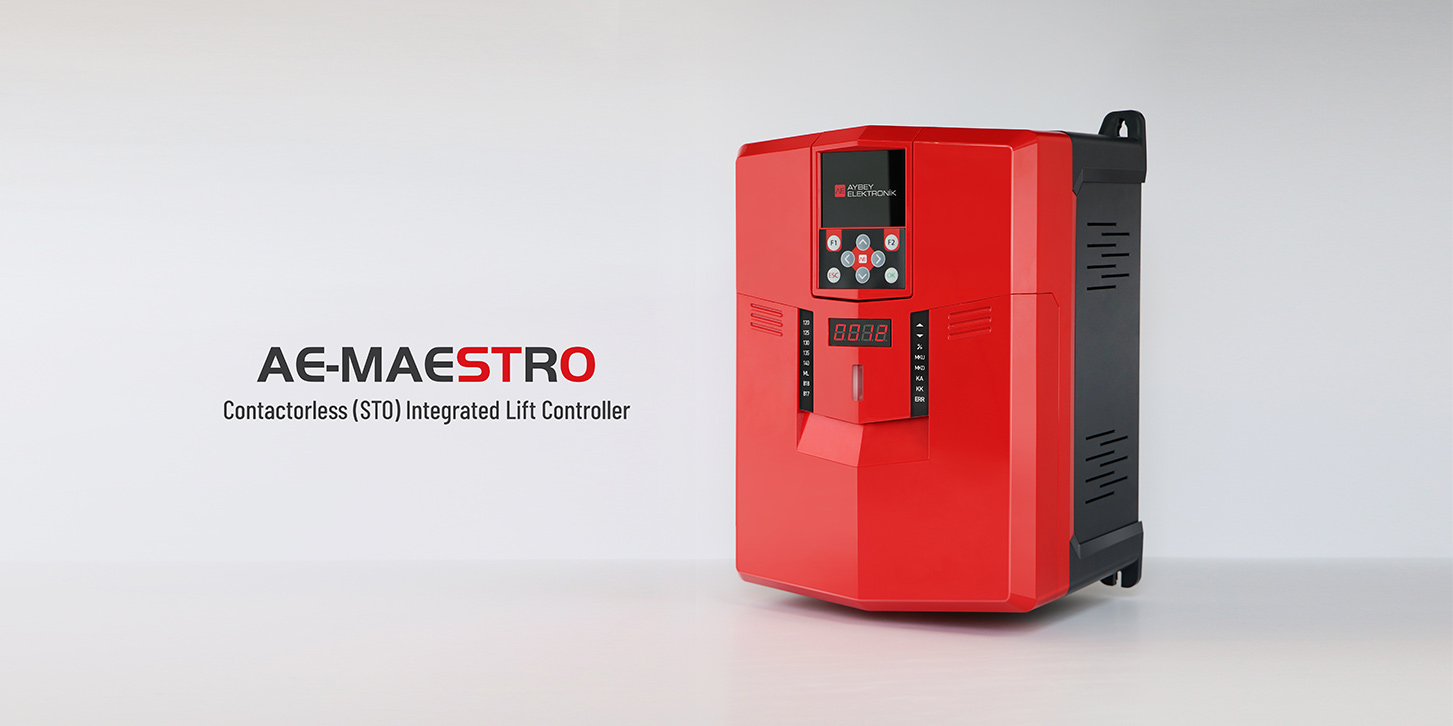 The Ethernet and USB interfaces in the unit are designed with a focus on user experience. These interfaces allow parameter change or movement of the elevator to be monitored locally or from the internet via computers or smart devices.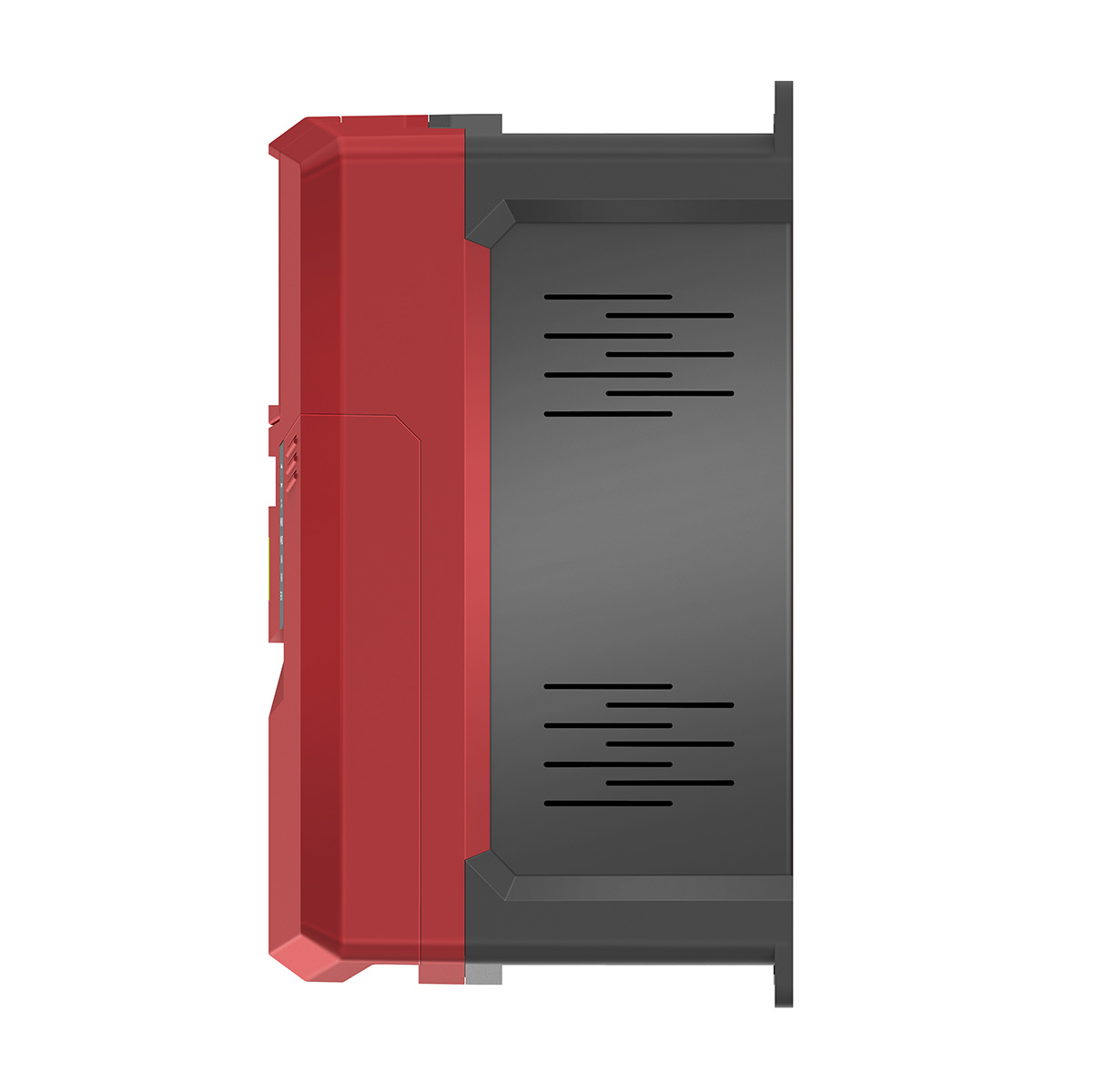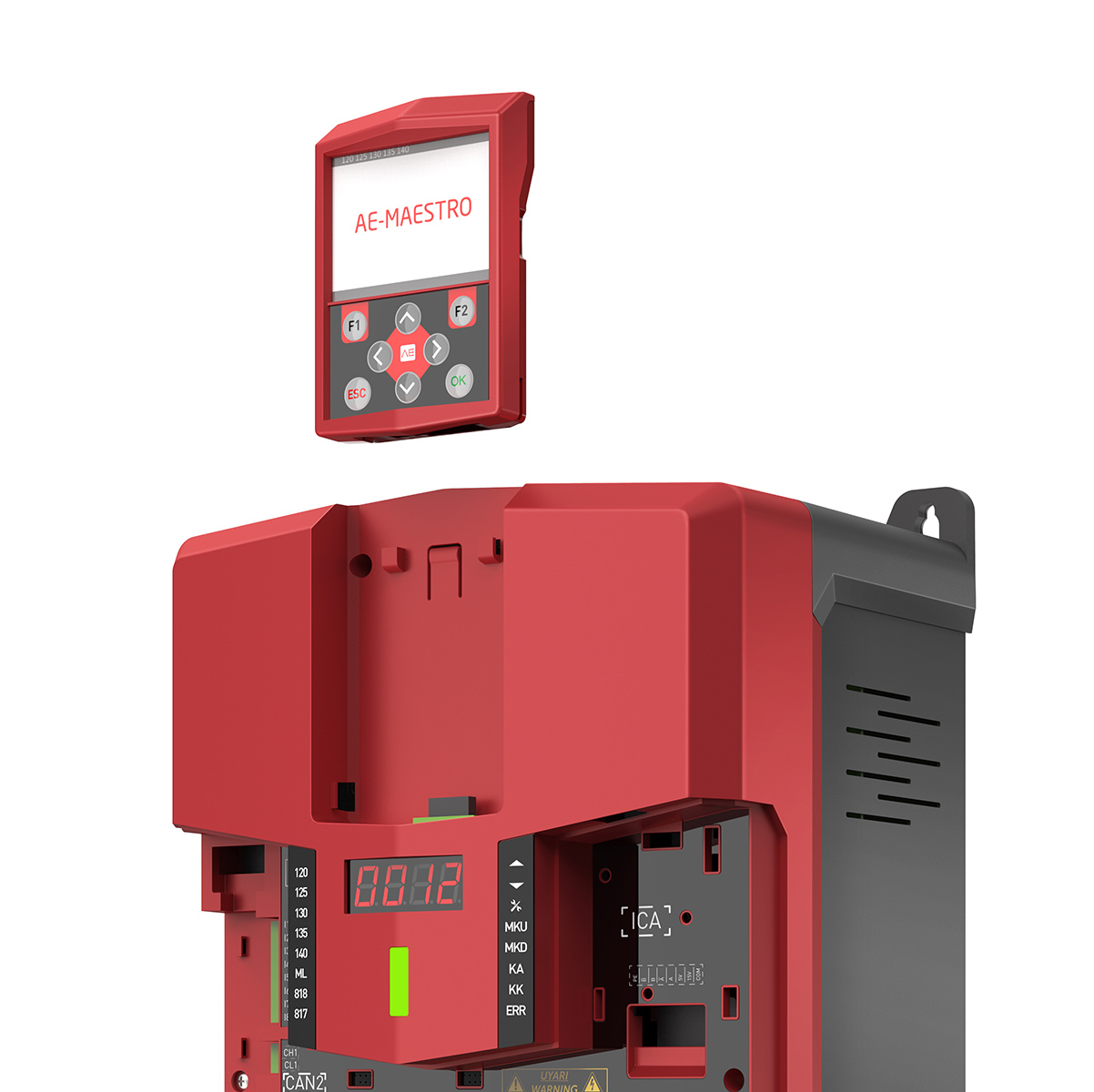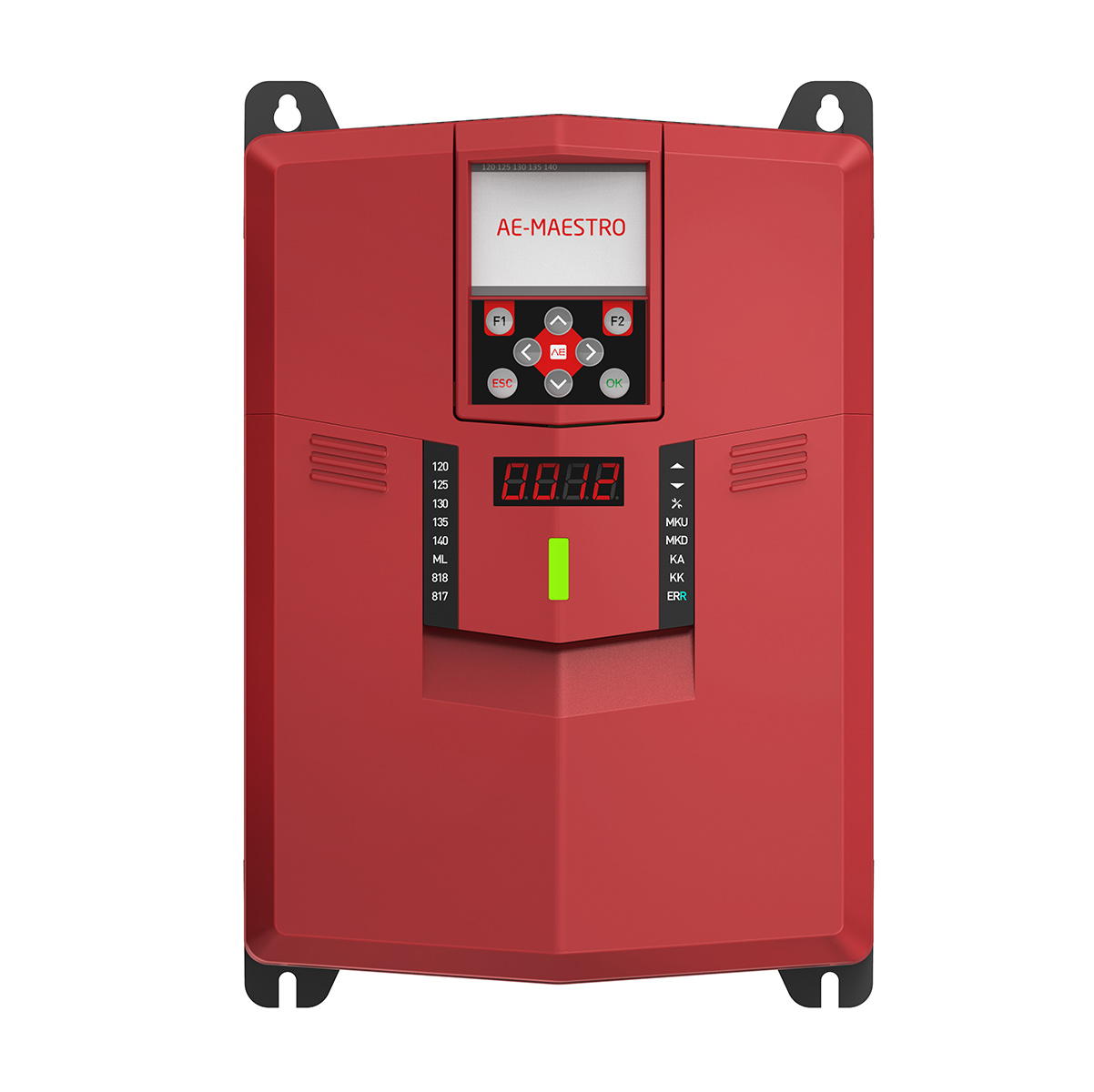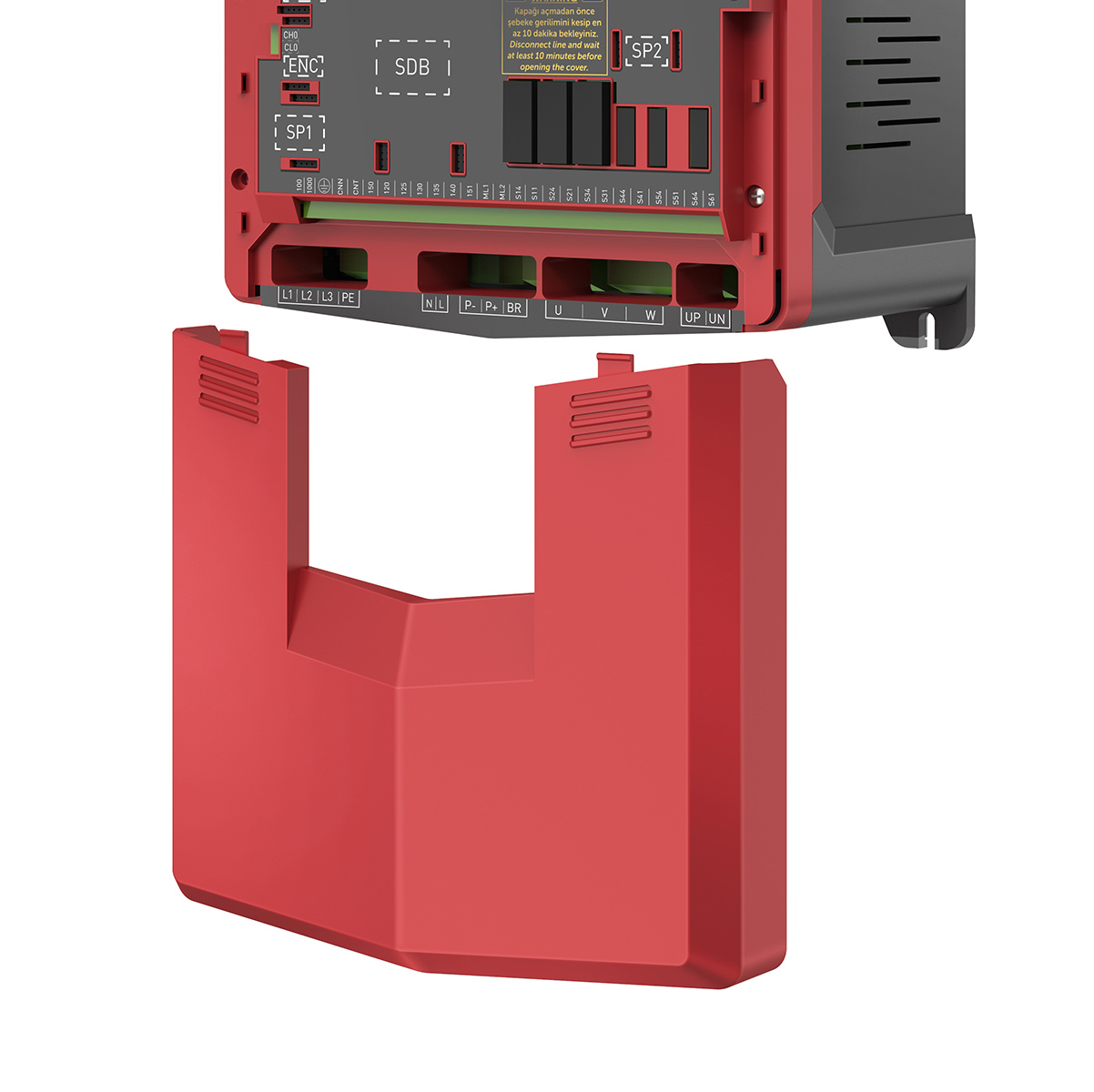 The well-packed user-friendly and robust design reflects a diamond cut style.