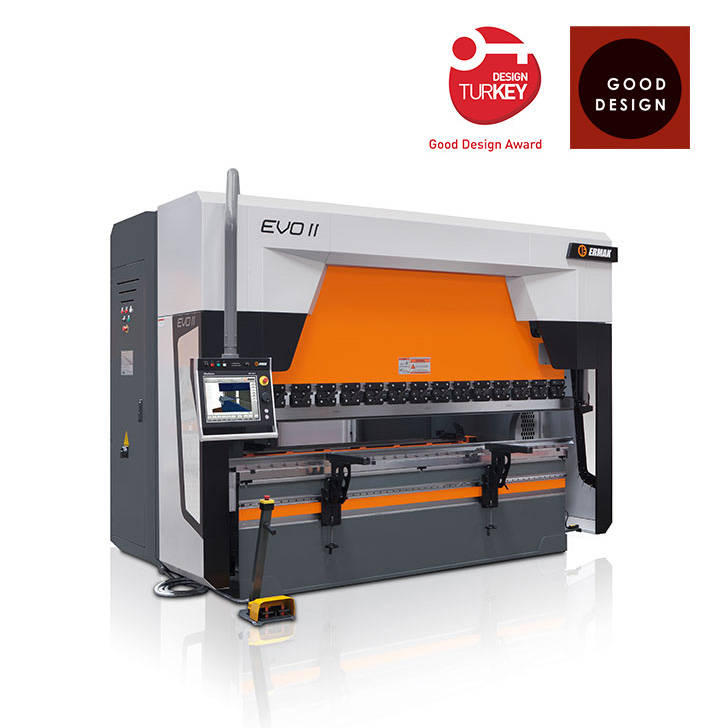 EVO-II Abkant Press Machine
Customer

Ermaksan, Bursa

Year

2014

Services

Research, Industrial Design, Design Engineering, Rapid Prototyping
Industrial Product Design
Abkant Press Machine stands out as a new generation technology product. With its innovative approach, Arman Design has taken all the necessary steps from the research to the production of test prototypes and eventually created a product that makes a difference in the sector. The product works at a low volume and protects the environment by saving energy. Overall, the new generation hybrid press machine EVO-II is the most eco-friendly press brake ever with its 60% energy saving.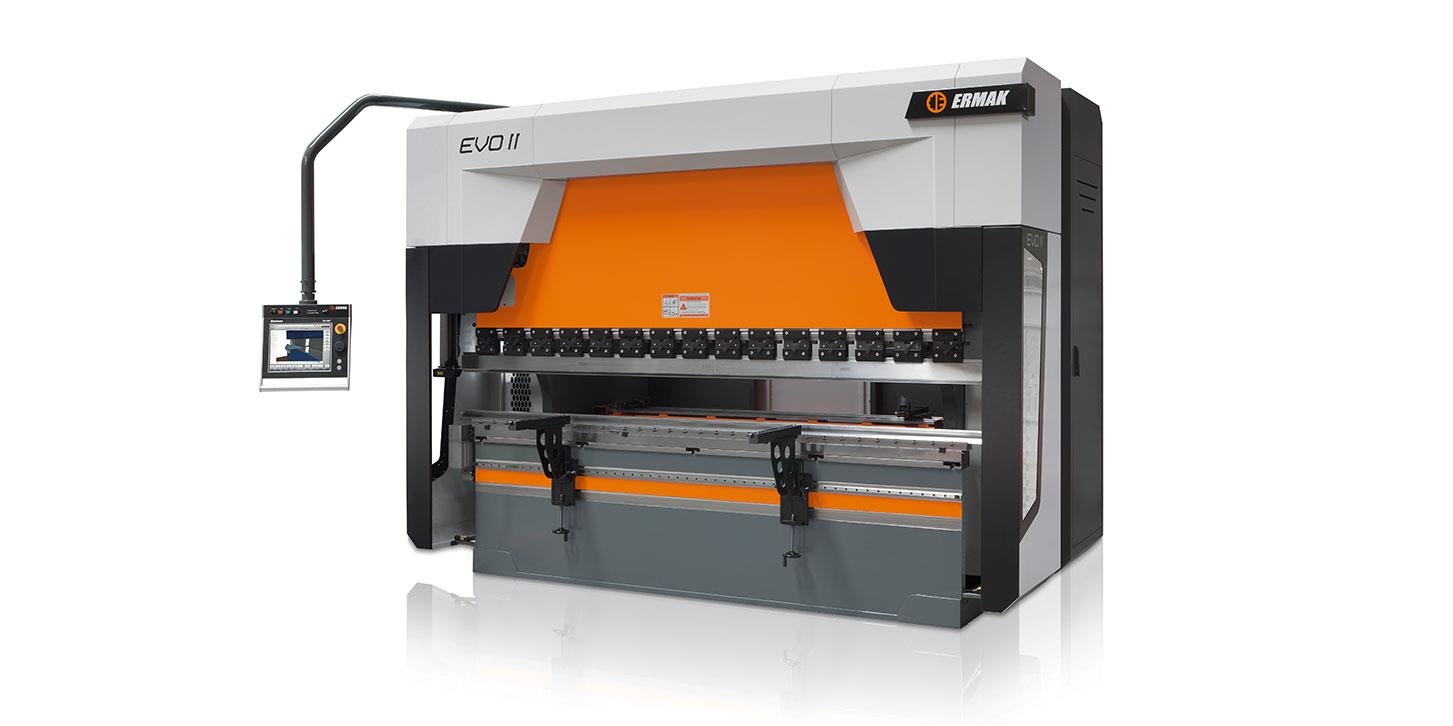 Fast, silent and precise as well as energy saving, EVO-II Press Machine has features such as high repeatability and bending precision. In this way, it provides flawless bending even for small parts at different points.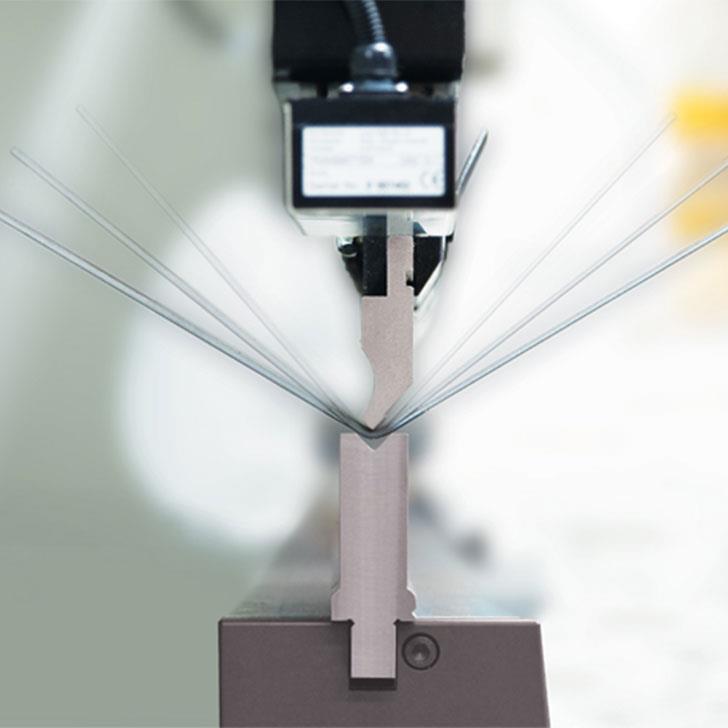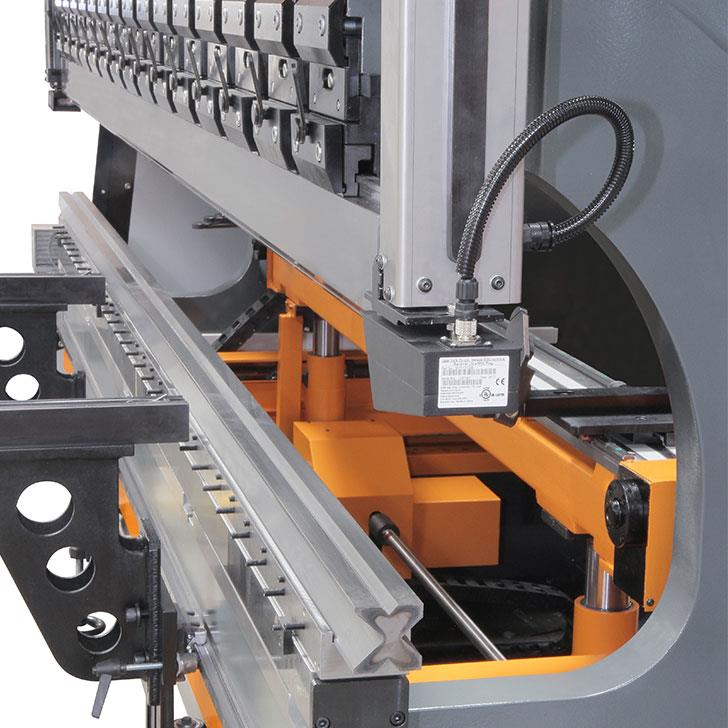 The pumping system in this industrial product does not run when the machine is at stand-by mode, contrary to the conventional press brakes.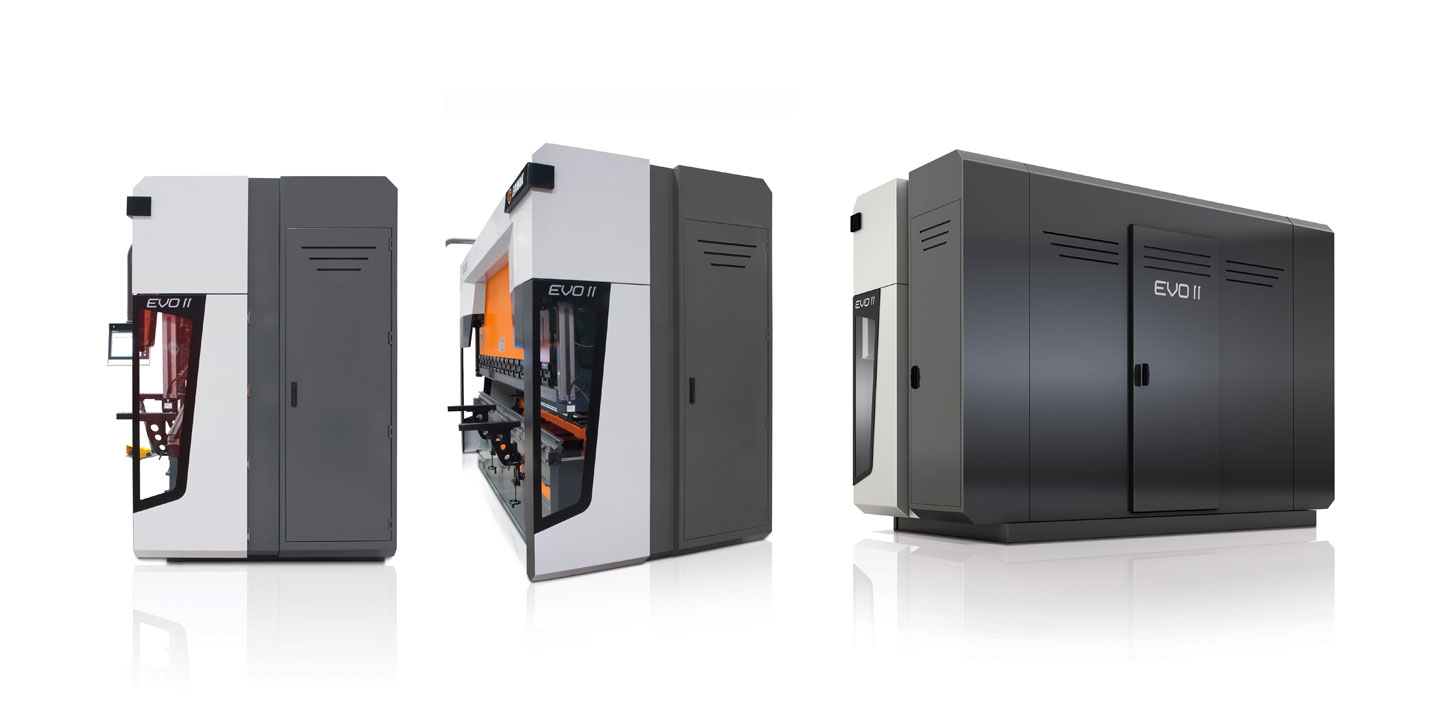 In the design of this long-lasting product, pressure is not lost through proportional valves. Therefore, EVO-II creates the highest bending efficiency. Additionally, new generation press brakes require fewer oil changes.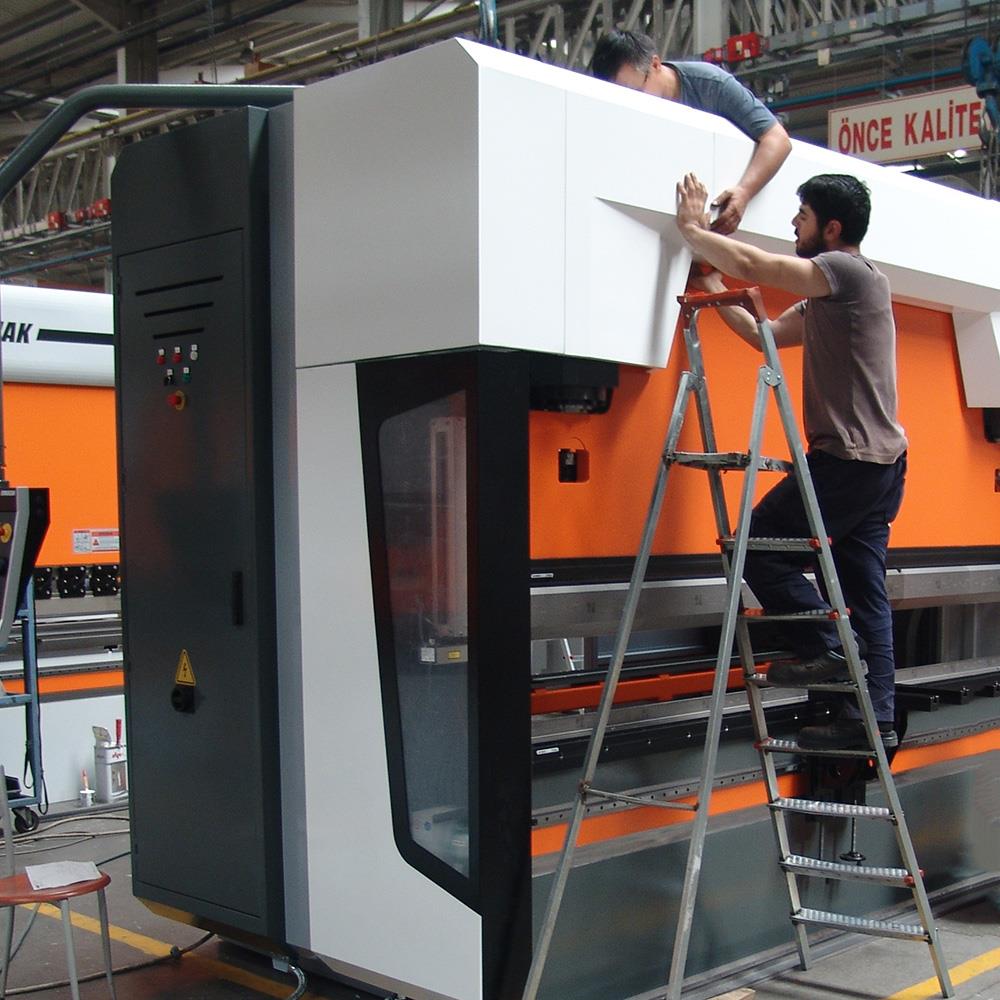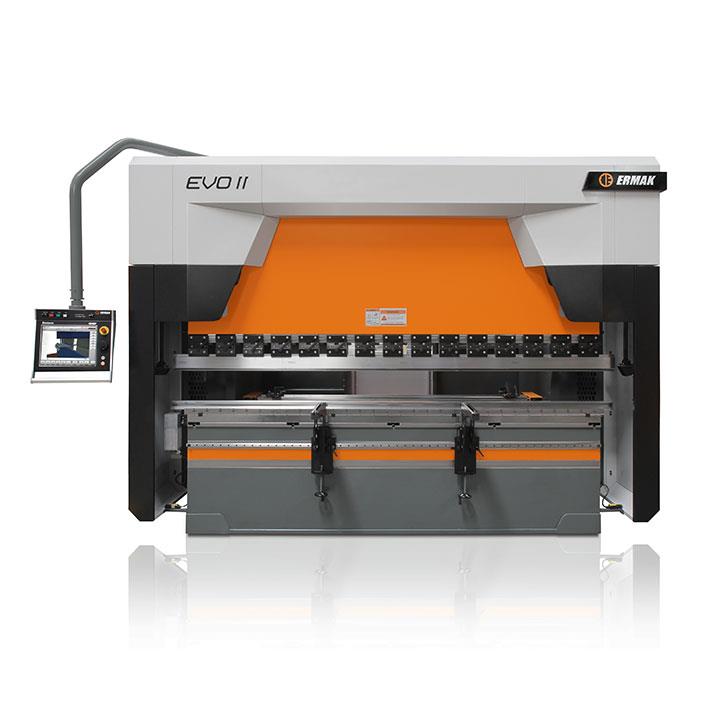 EVO-II Press Machine won the prestigious Design Turkey and Good Design awards. Production of test prototypes along with the product design is made by Arman Design.