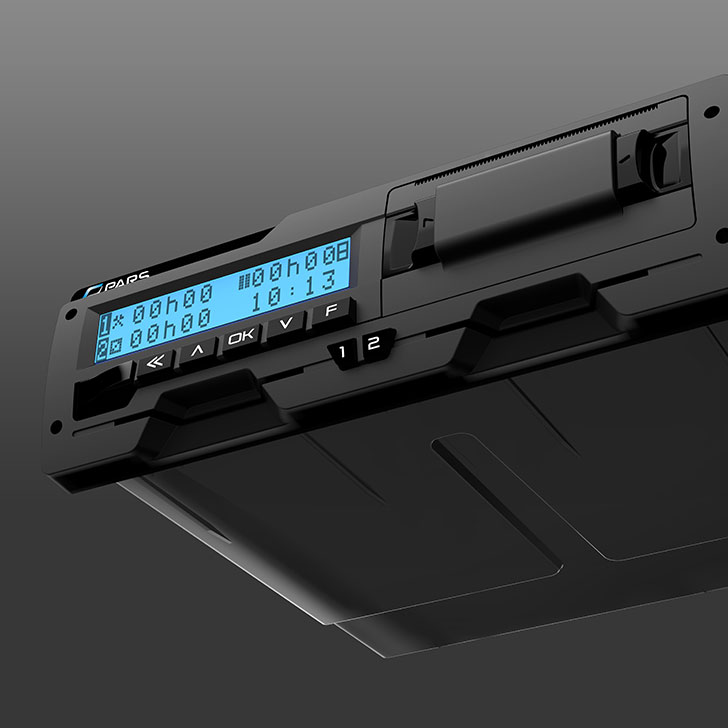 Digital Tachograph
Customer

Pars R&D Technologies, Kocaeli

Year

2014

Services

Research, Concept Design, Industrial Design, Design Engineering, Rapid Prototyping, Production Management
Ergonomic Product Design
EU Approved Digital Tachograph Vehicle Unit is a device mounted on vehicles. This ergonomic design records information such as speed, distance, usage time and rest time. The printer in this device which briefly records the driver's activities can be easily removed and reinstalled. This tachograph's FMS Compliant CAN Interface provides easy use. It is a very convenient and functional product for the safety of long-distance drivers.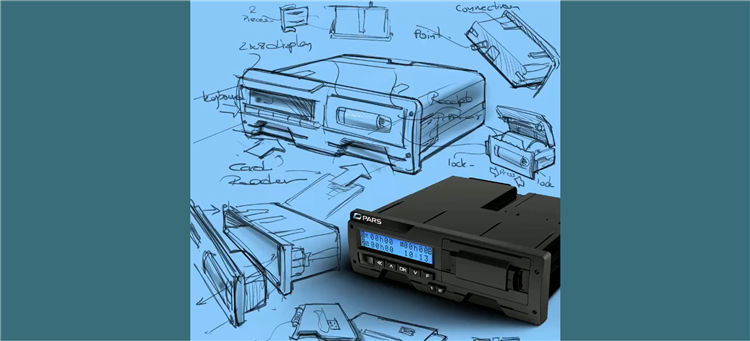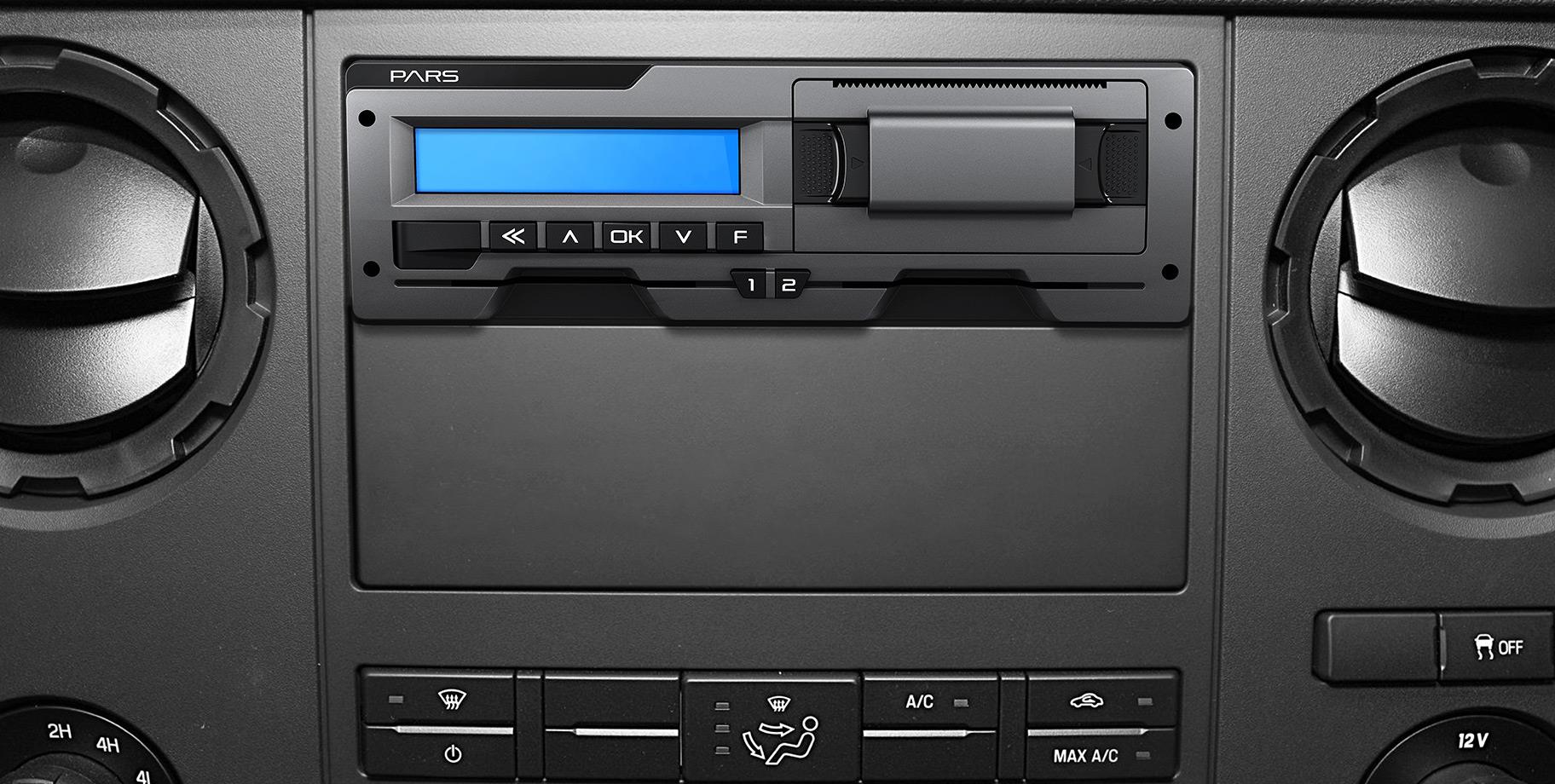 This digital tachograph vehicle unit can send data to printers and external devices.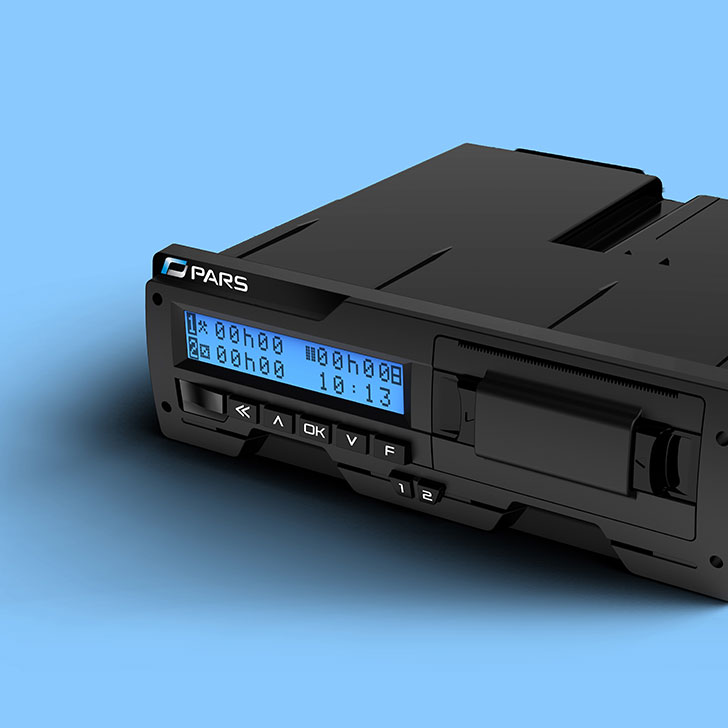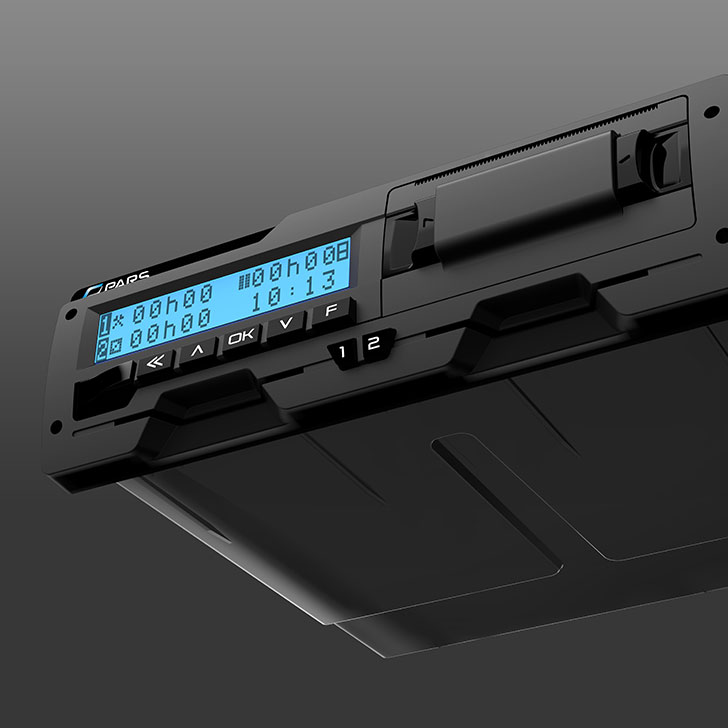 This tachograph with an EU Type Approval, is a first in Turkey.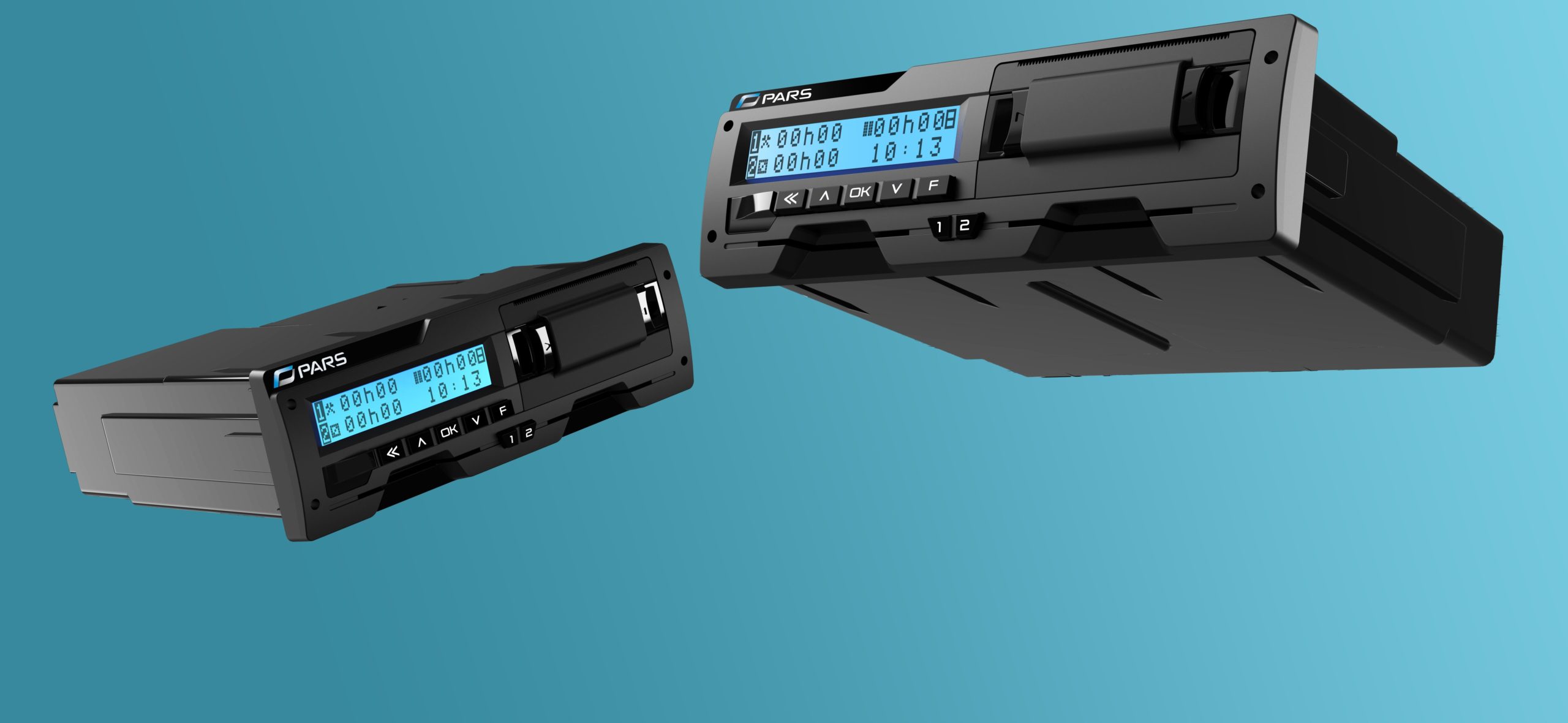 Turkish designers and engineers designed, developed and produced this unit's software and hardware. Arman Design carried out the engineering process of this digital tachograph. In the end, this product won the Good Design award.