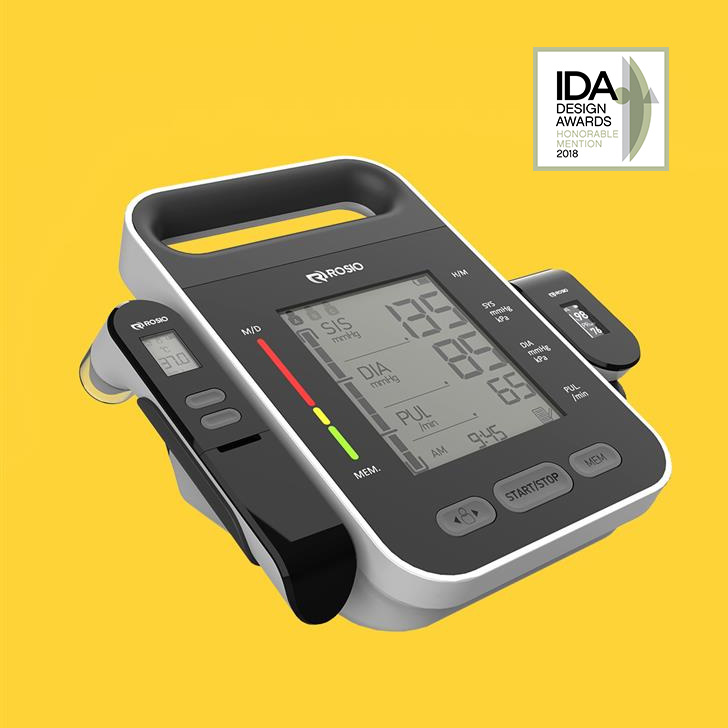 Health Kit for Home Use
Customer

Rosio Medikal, Istanbul

Year

2018

Services

Industrial Design, Design Engineering, Interface Design, Production Management, Rapid Prototyping, Quality Management
Medical Device Design
For today, tomorrow and beyond…
Checking your blood pressure at home is essential to preventing heart diseases and strokes. Our goal is making sure our blood pressure monitors are portable and easy to use. Most importantly, they're recommended by doctors for providing accurate results.
Overall, Health Kit has been a very effective product from its design, engineering and technical capacity to the comfort it provides. This successful design also won the internationally renowned International Design (IDA) and A Design Awards.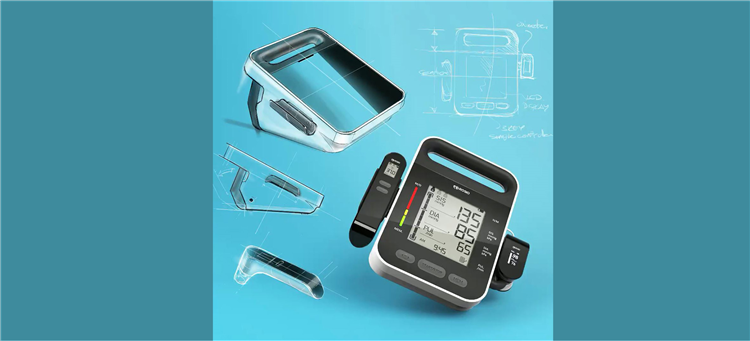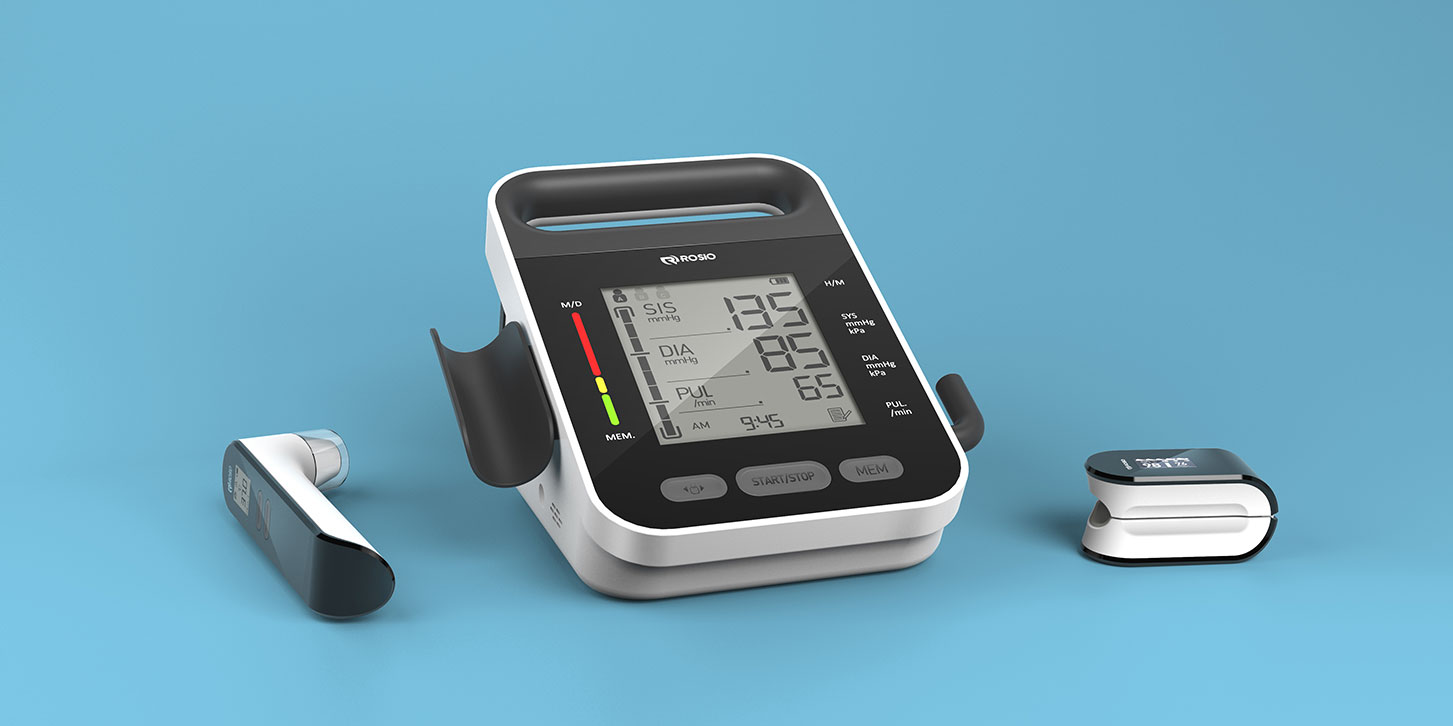 Thanks to its aesthetic design and cuff stored inside the main body, our health kit offers an enhanced medical experience at home.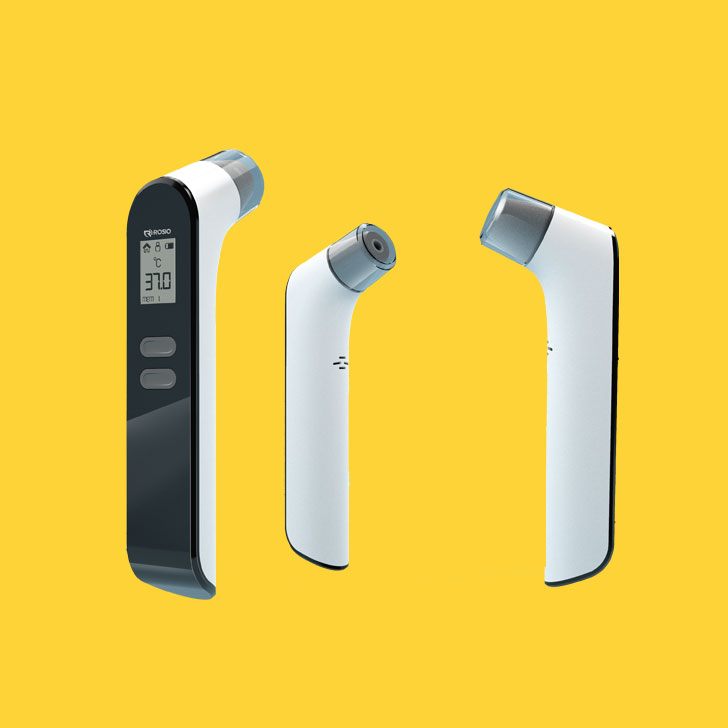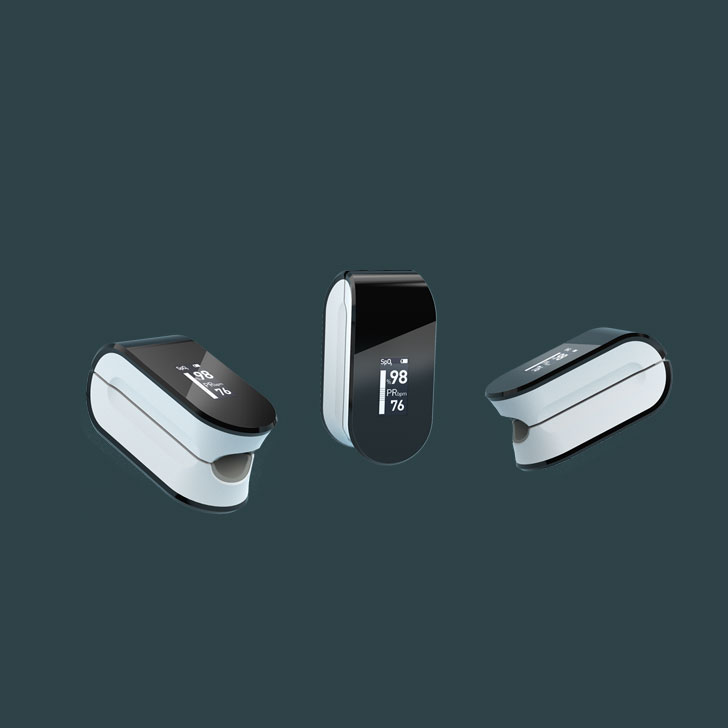 This health kit's design aims to prevent the negative emotional state created by devices that imply aging or disease at home.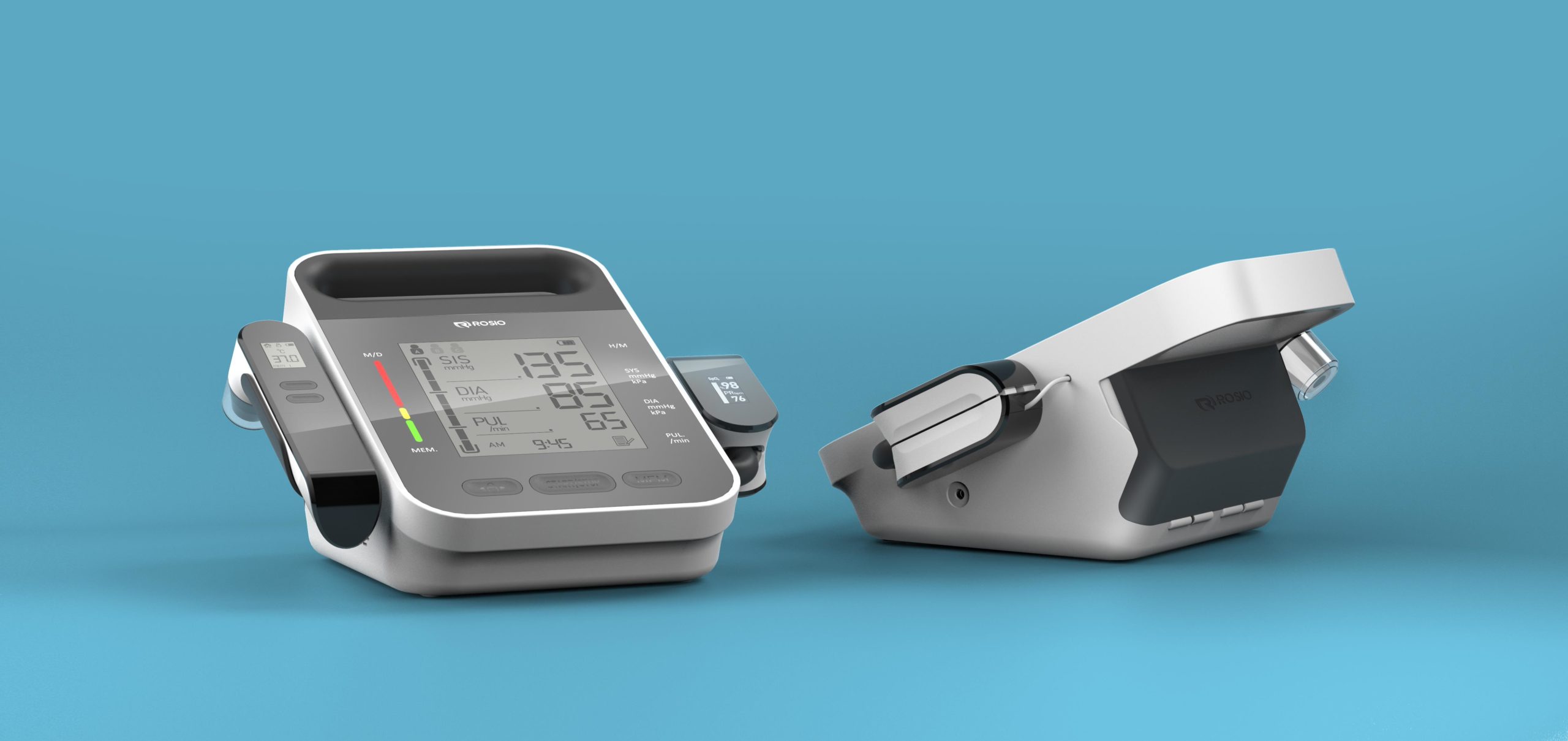 The blood pressure device purchased from the Far East has been transformed with a Turkish design into a health kit that can be used at homes.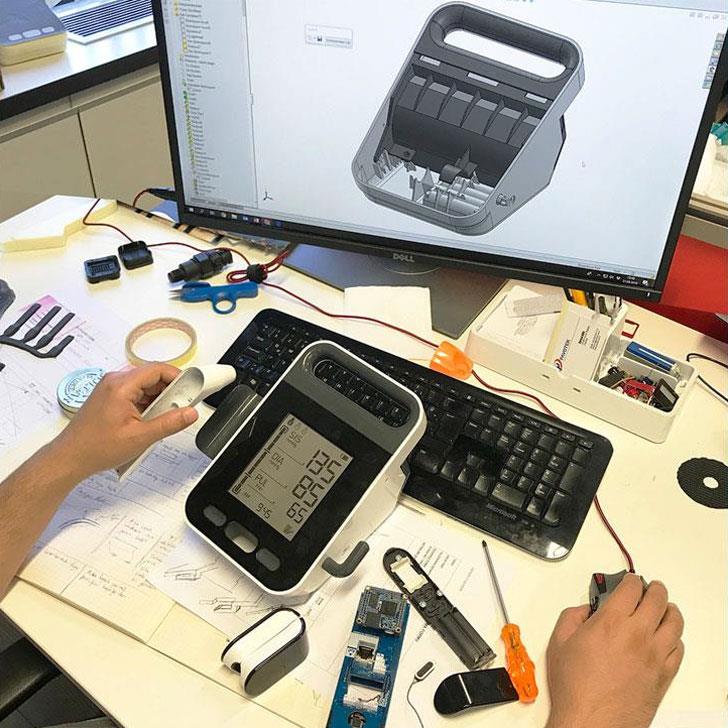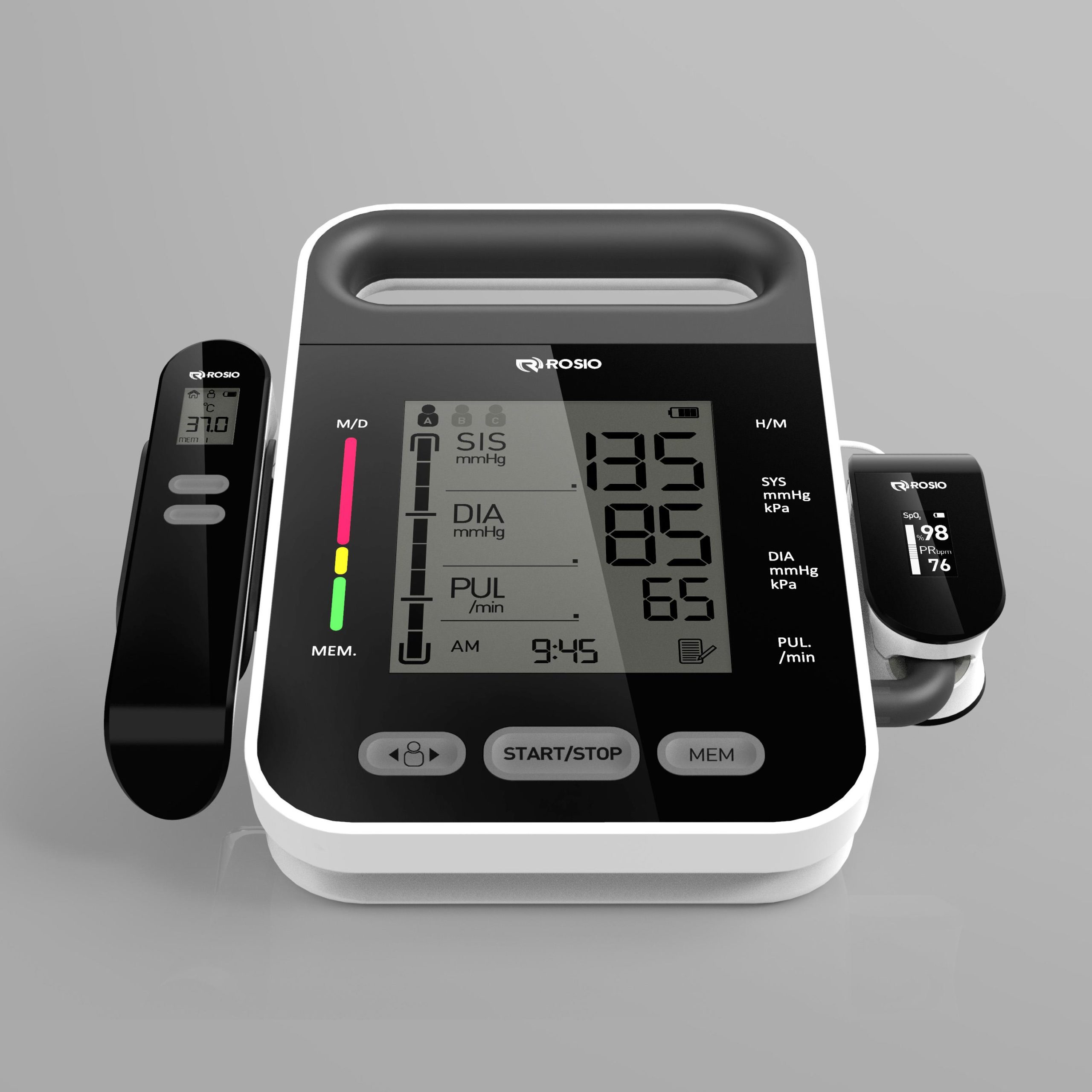 As a first in the world, the three fundamental medical instruments, blood pressure monitor, pulse oximeter, and thermometer are combined in one practical portable device kit.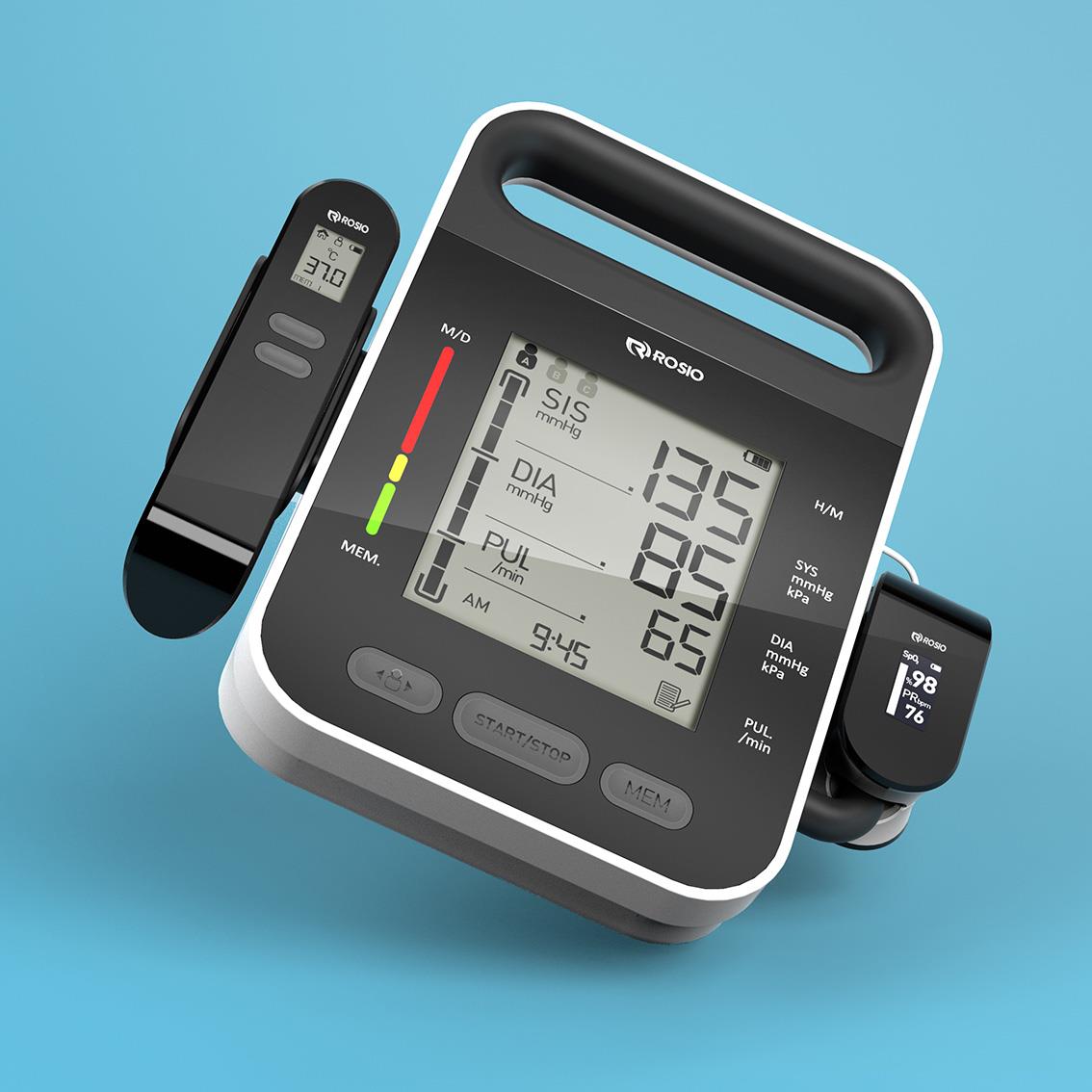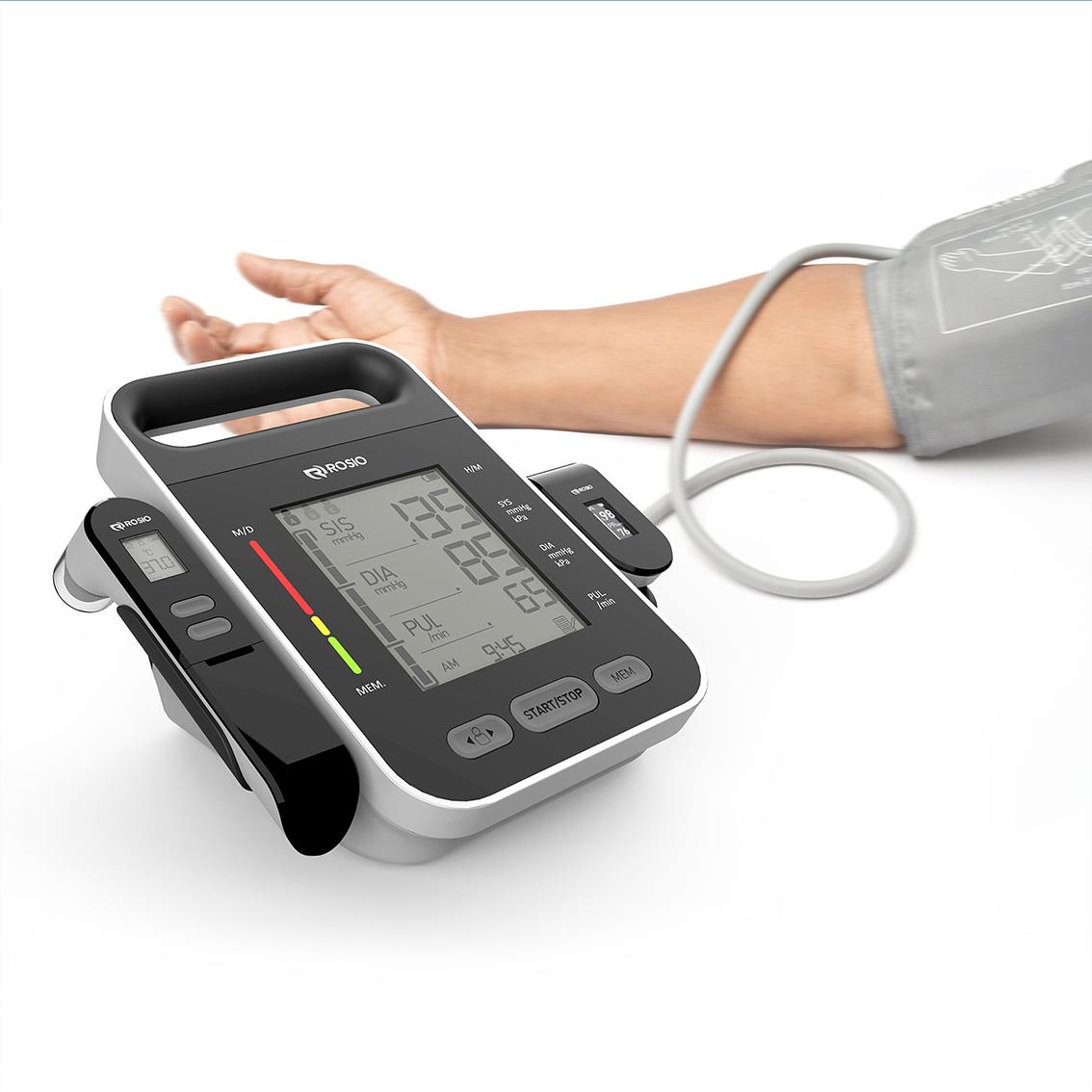 This innovative medical device design provides control of vital signs at home. It has a huge advantage over its competitors in the market.