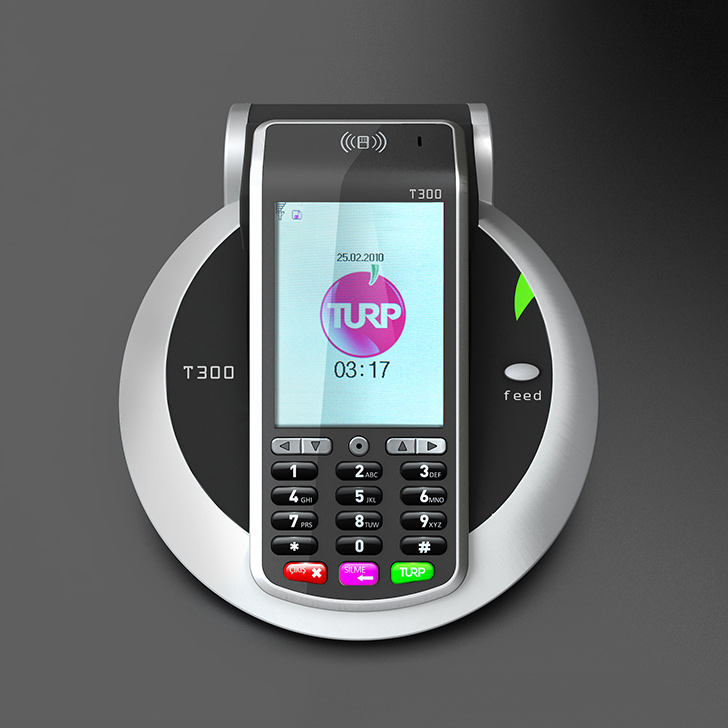 TURP Digital Wallet
Customer

Turp Mobil

Year

2011

Services

Industrial Design, Design Engineering, Rapid Prototyping, Brand and Packaging Design
Industrial Product Design
TURP Digital Wallet is a "mobile payment" and "mobile transfer" system that can make all monetary transactions only by using a cellphone. There is no need for other payment methods thanks to its platform. Turp Mobil, the company which develops innovative projects in industrial product design and user interface (UX) design, has a single physical network which works on thousands of locations in Turkey. The company also offers easy payment options and opportunities through brand collaborations at various locations.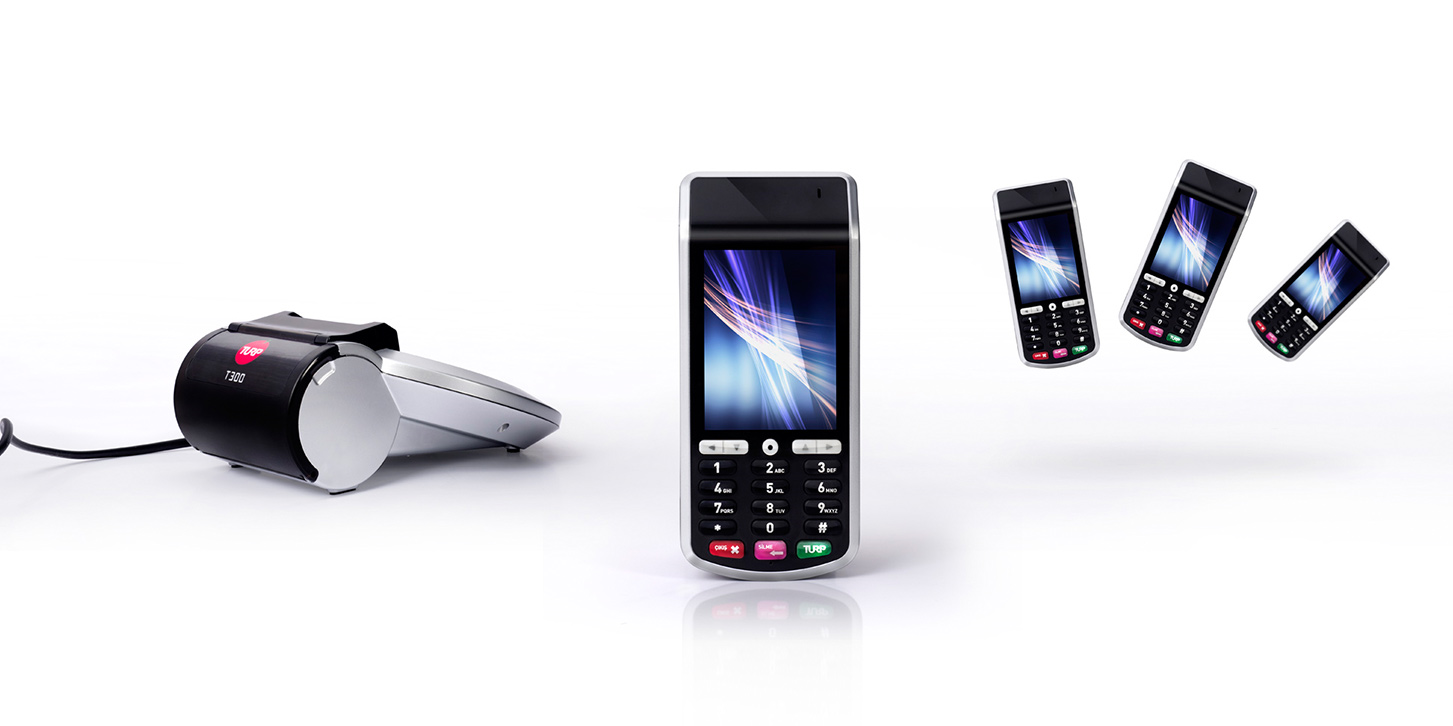 Designed by Turkish engineers, TURP digital wallet is a first in Turkey. You can easily spend money online thanks to this system that does not need credit cards or cash.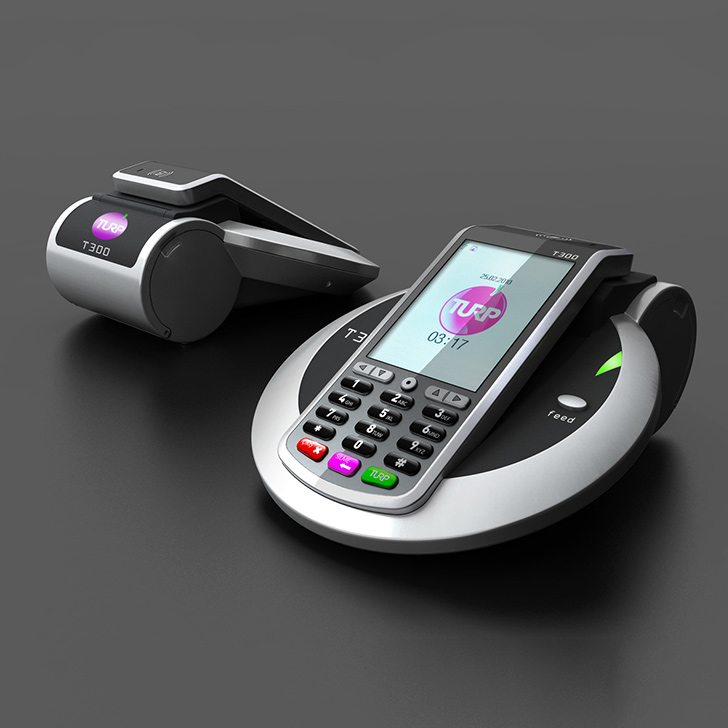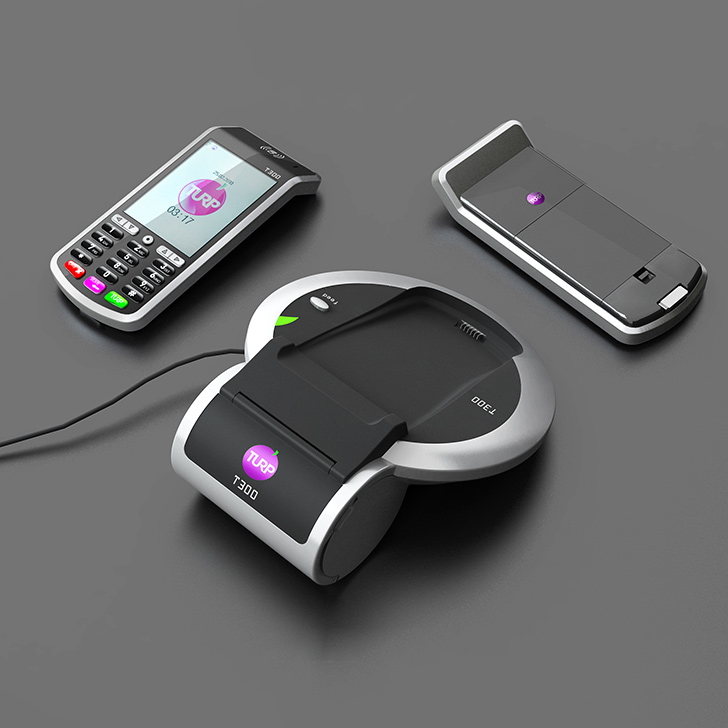 This system prevents loss and theft, and offers fast and secure payment to its users. As a fierce competitor to other payment systems, TURP offers its customers a way to pay at TURP terminals only using their phone number and password. TURP also offers advantage points for its customers.