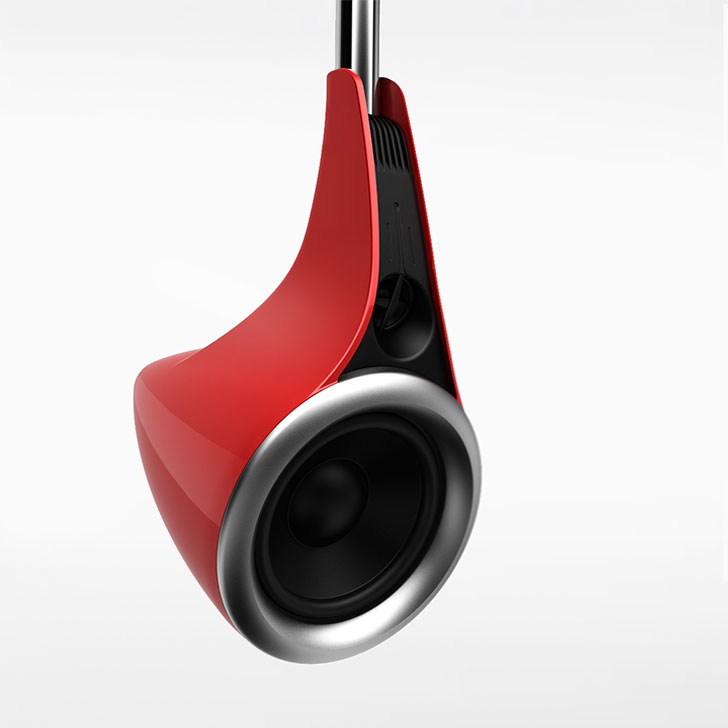 Loop Speaker
Customer

Concept Design

Year

2014

Services

Research, Concept Design, Industrial Design, Rapid Prototyping
Concept Design
Loop speakers are mounted on the ceiling, so they do not occupy any floor space. Loop Speaker is a pioneer in the world of drop ceiling sound systems. Loop Speaker, with its looks evoking the Retro, makes you feel the power of a jet engine. An approach to design which through its sleek form puts the function of sound at its core in order to lead music to its listener.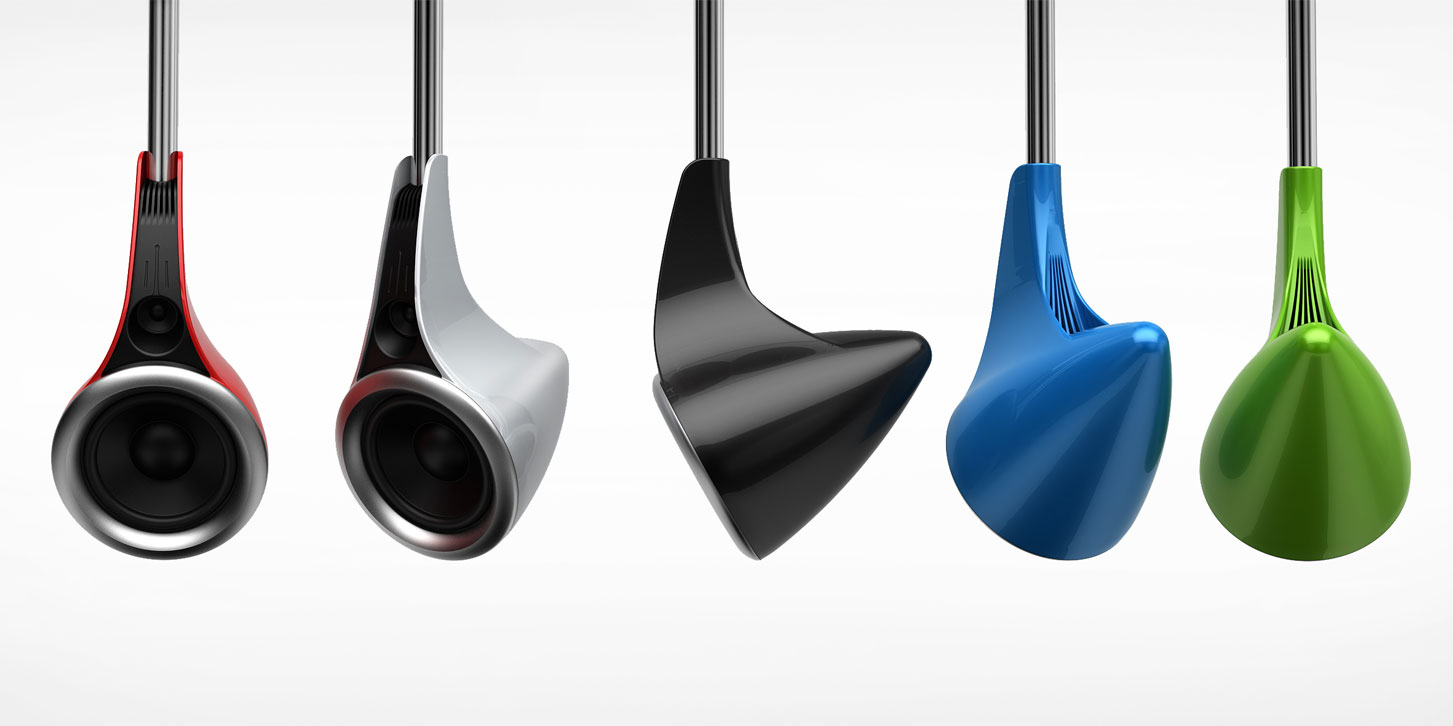 Loop Speakers are available in different colors and are compatible with all mobile devices with Bluetooth. No additional remotes necessary as all control of the device is via a mobile phone.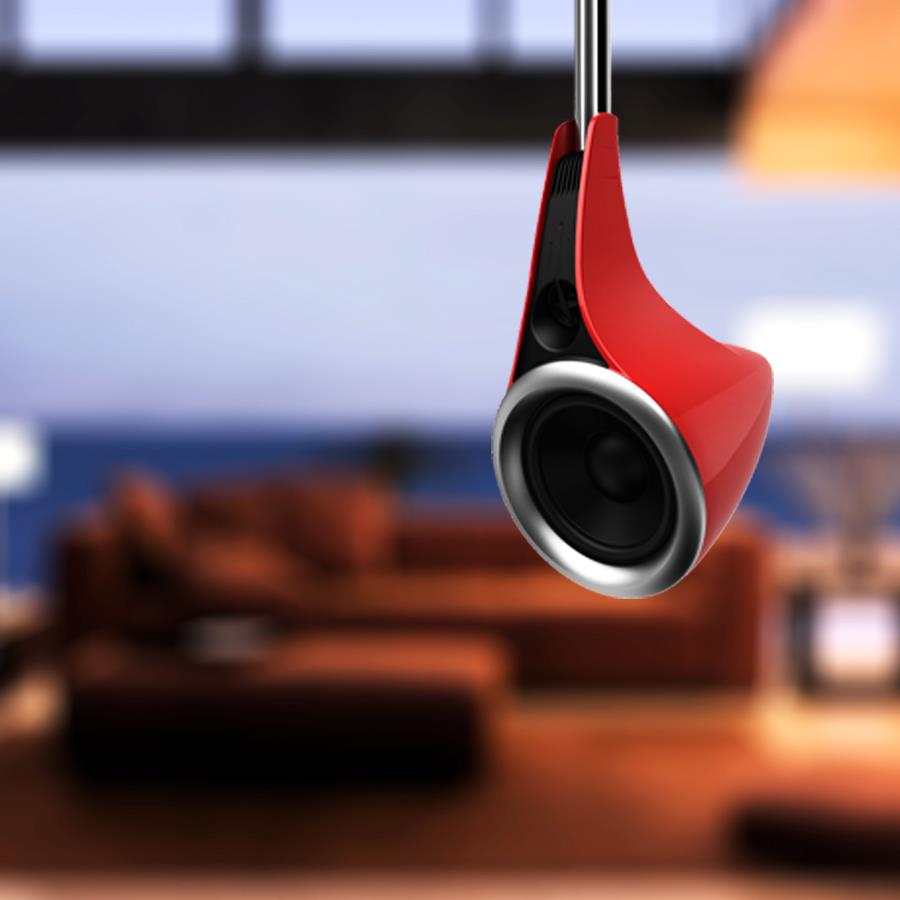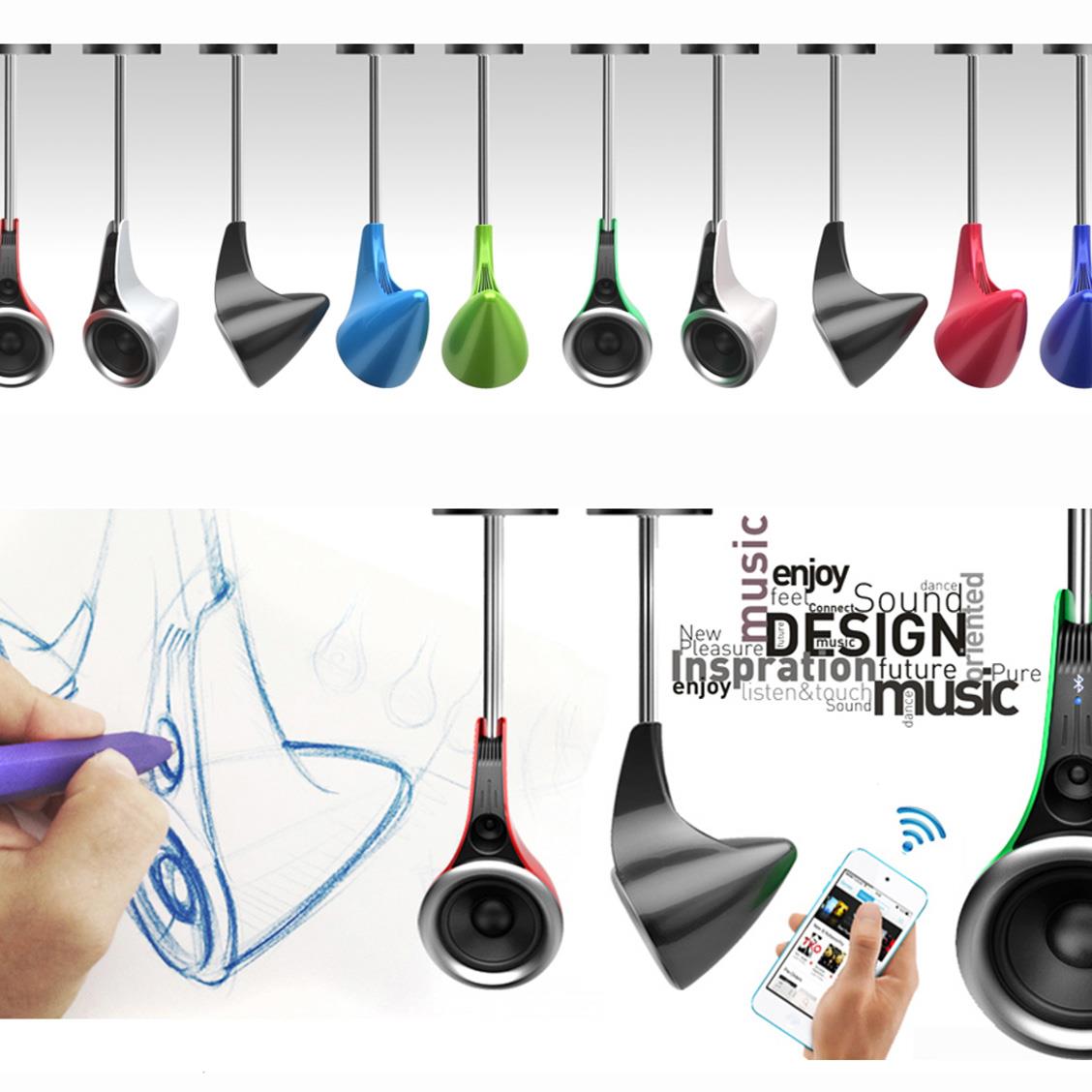 A good ambiance for music-listening can be created without taking any space in your work place. Loop speakers are ideal for restaurants and cafes with limited spaces.