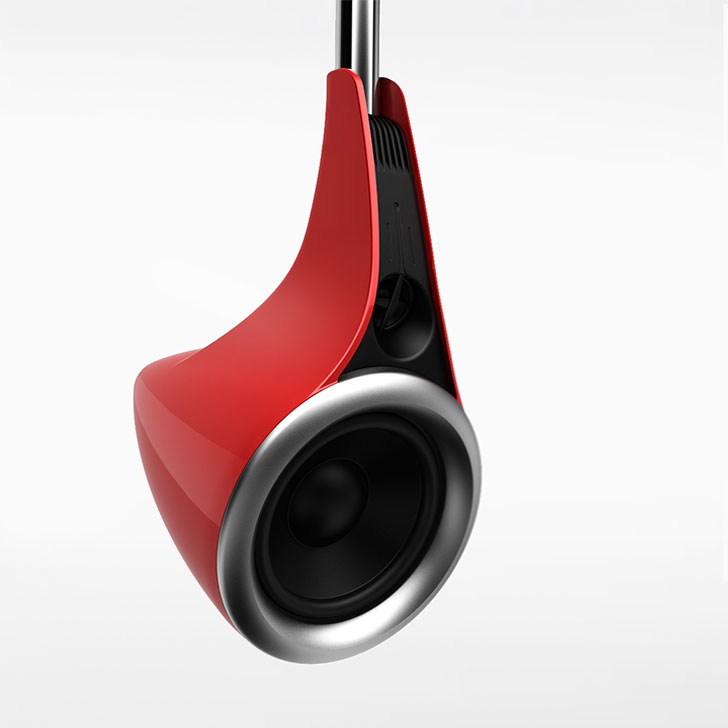 Loop Speaker
Customer

Konsept Projesi

Year

2014

Services

Research, Concept Design, Industrial Design, Rapid Prototyping
Concept Design Project
A good ambiance for music-listening can be created without taking any space in your work place by installing the speakers on your ceiling.
LOOP Speaker is a pioneer in the world of drop ceiling sound systems. LOOP Speaker, with its looks evoking the Retro, makes you feel the power of a jet engine. An approach to design which through its sleek form puts the function of sound at its core in order to lead music to its listener.
LOOP Speakers are available in different colors and are compatible with all mobile devices with Bluetooth function. No additional remotes necessary as all control of the device is by mobile phone. As an avid and tasteful follower of design, you can enhance your living spaces with this iconic object which brings together music, technology and design.