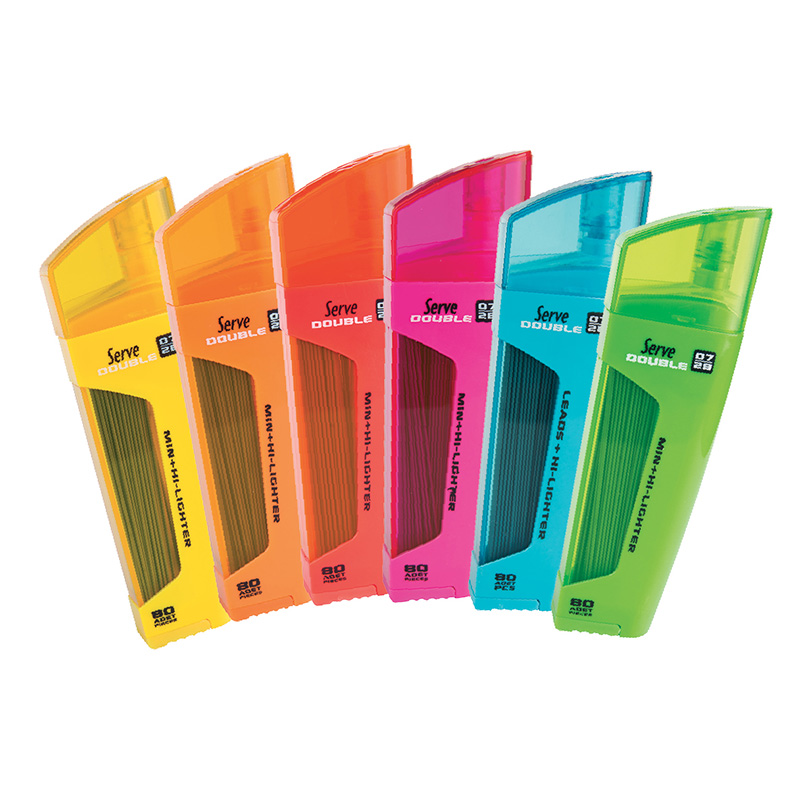 Double Min Box
Customer

Serve Stationery, Istanbul

Year

2014

Services

Research, Industrial Design, Design Engineering, Cost Strategies
Industrial Product Design
Min and highlighter pen together
The highlighter pen is all very happy inside a tube that met the super mins. This highly acclaimed product design is receiving increasing attention all over the world.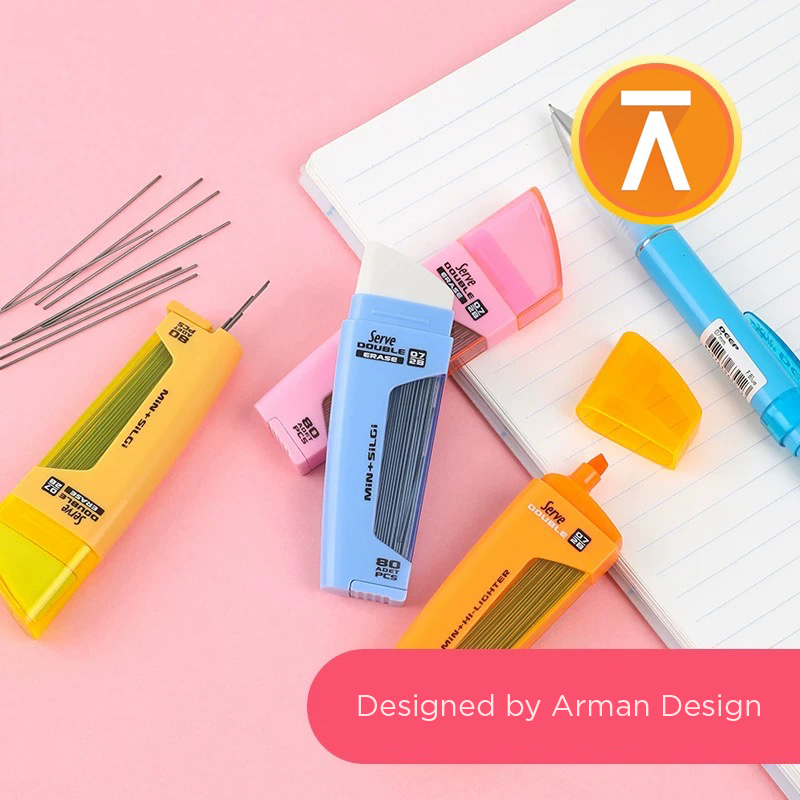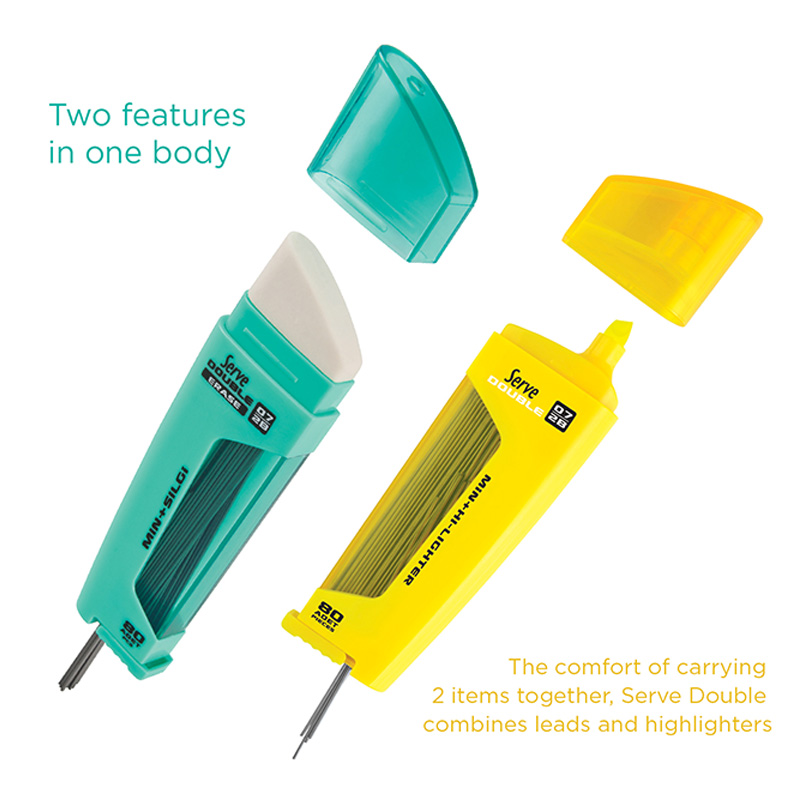 Combining leads with high-quality highlighter pens and erasers, this product is available with different colors such as yellow, pink, blue, orange.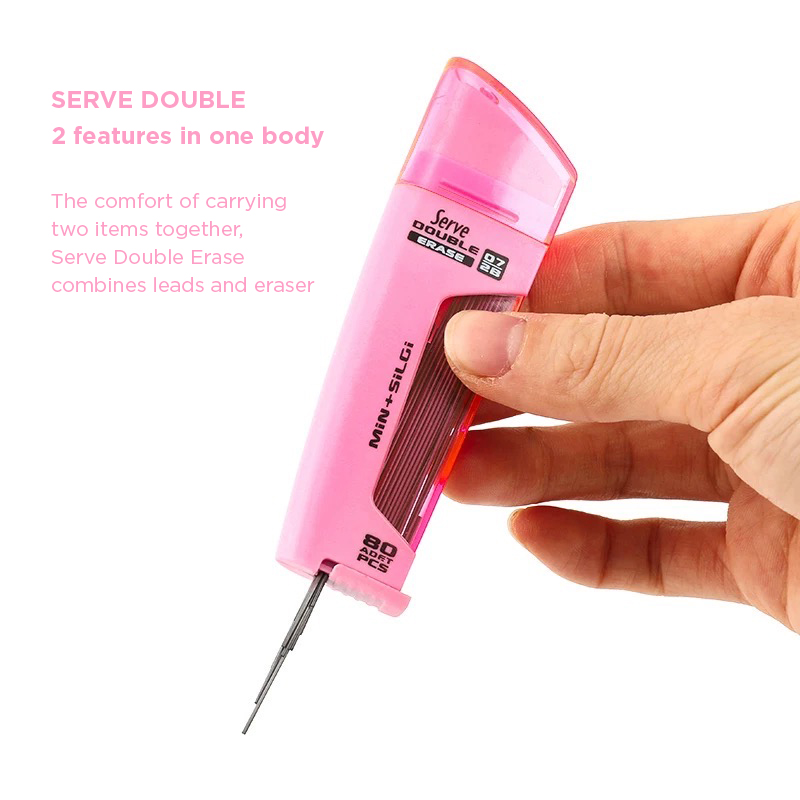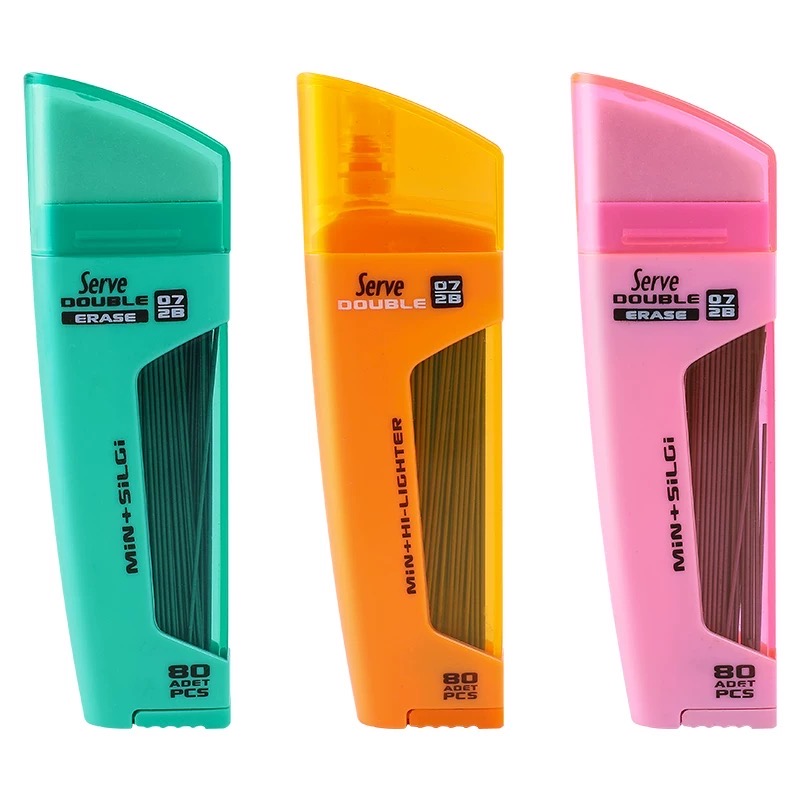 Combining important office materials in one body, this multifunctional product is everyone's favorite!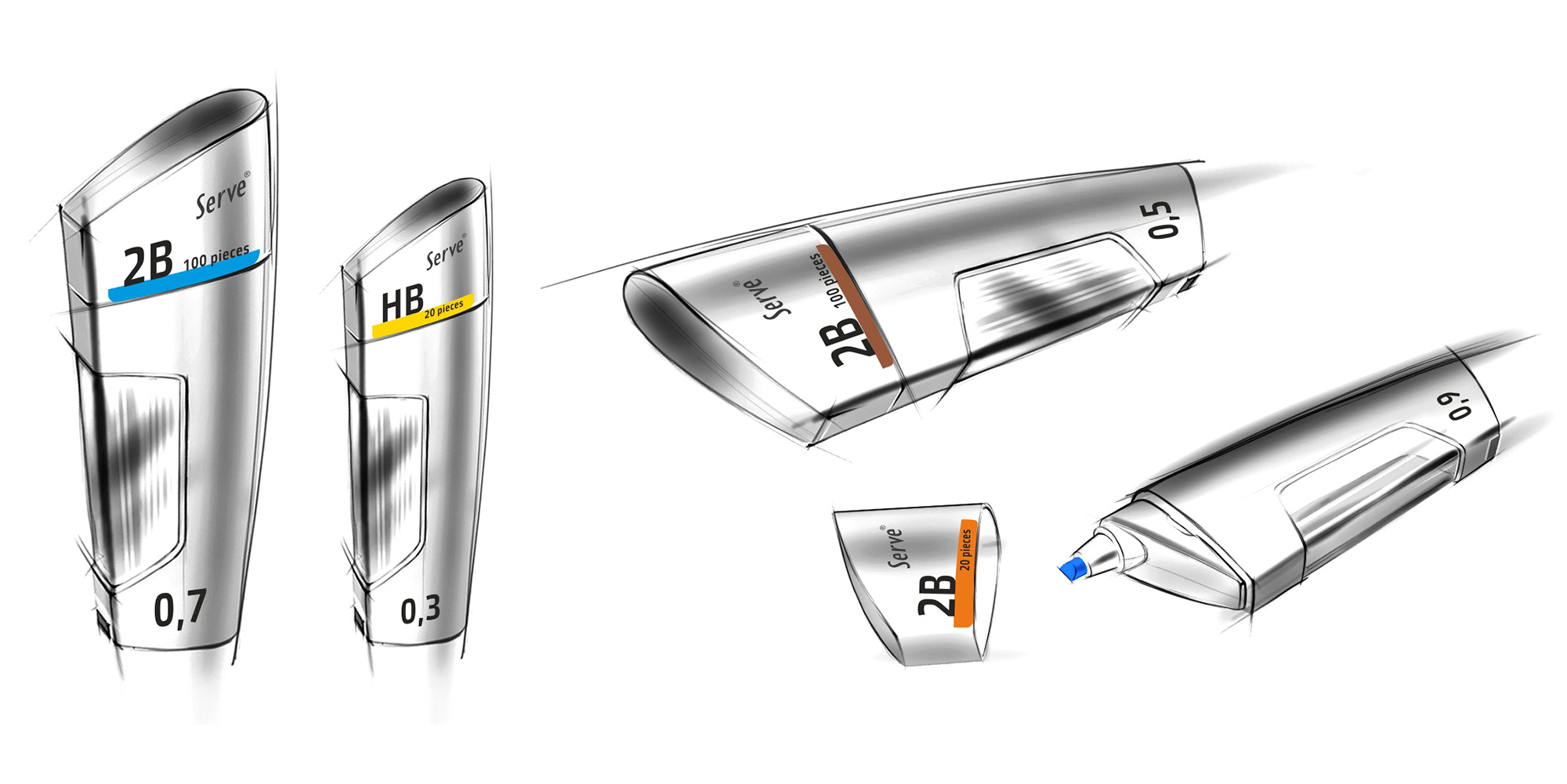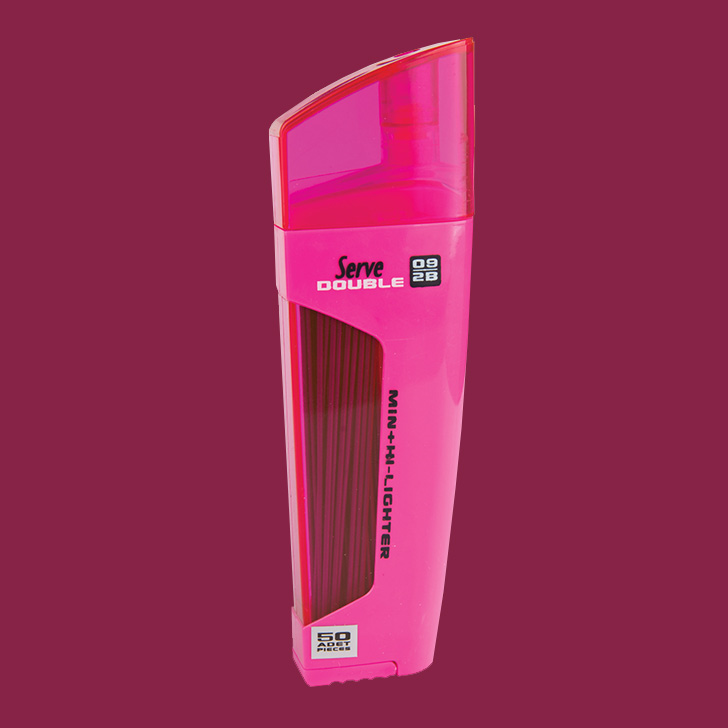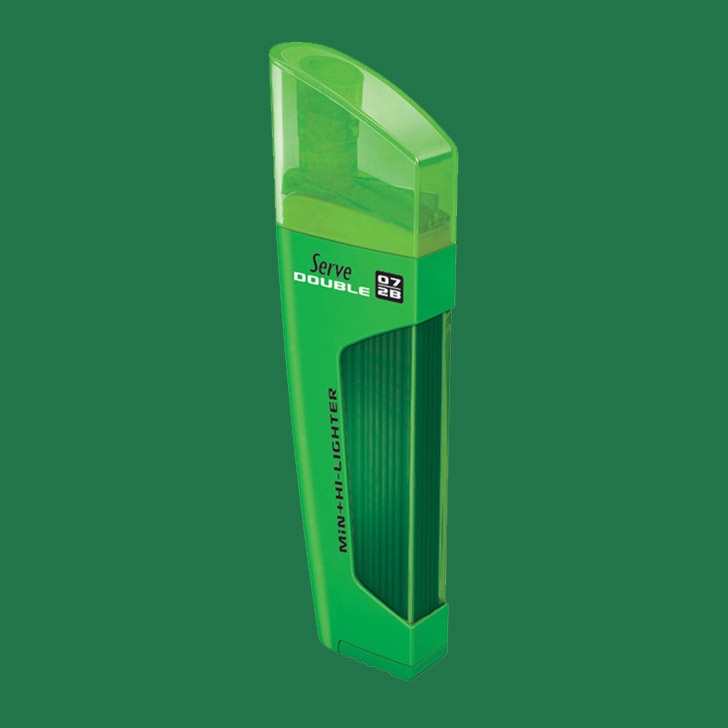 Different min boxes, such as 0.7, 0.5, 0.9, are even more useful now!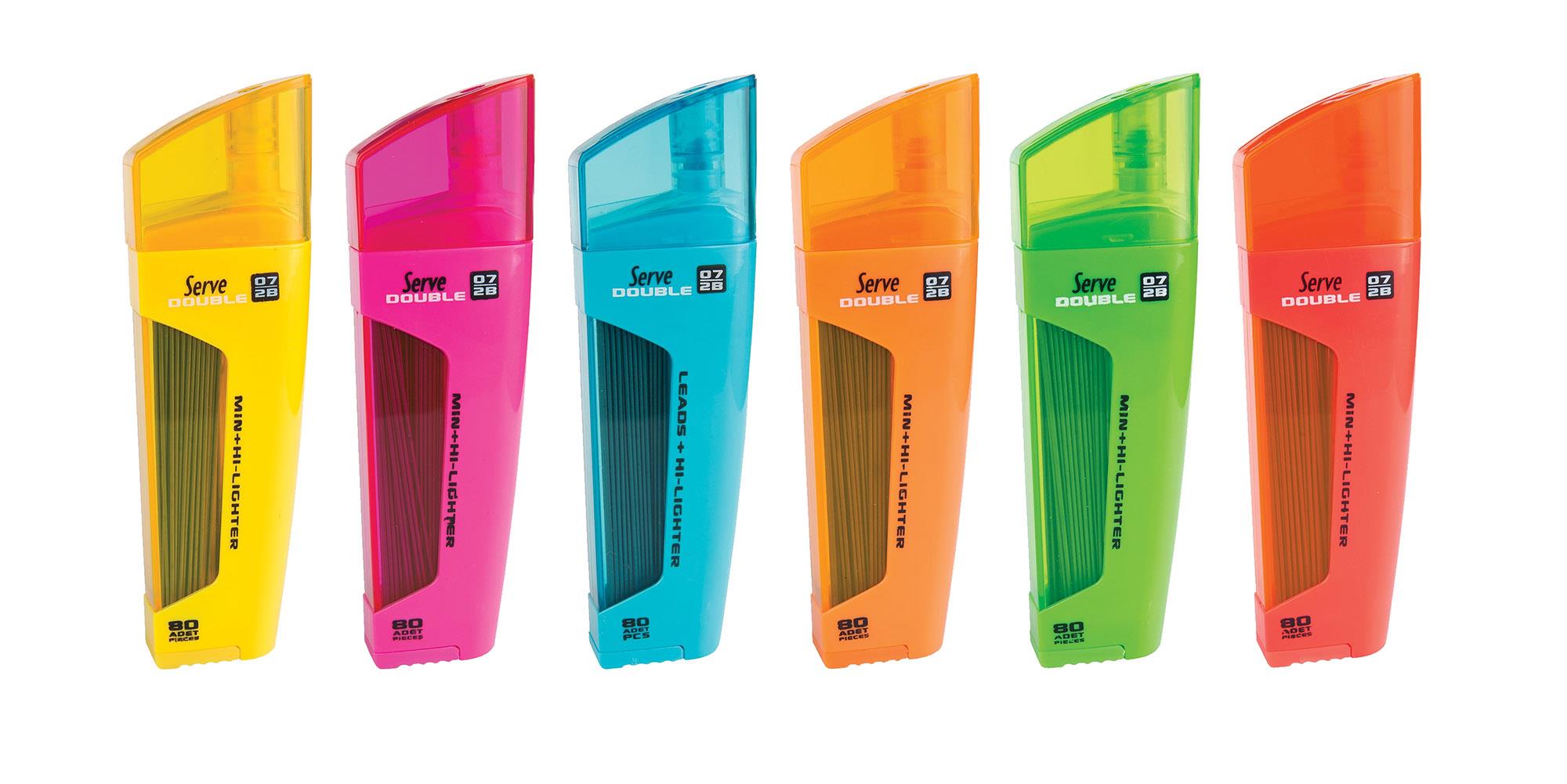 This product adds color to life with its multiple color options.