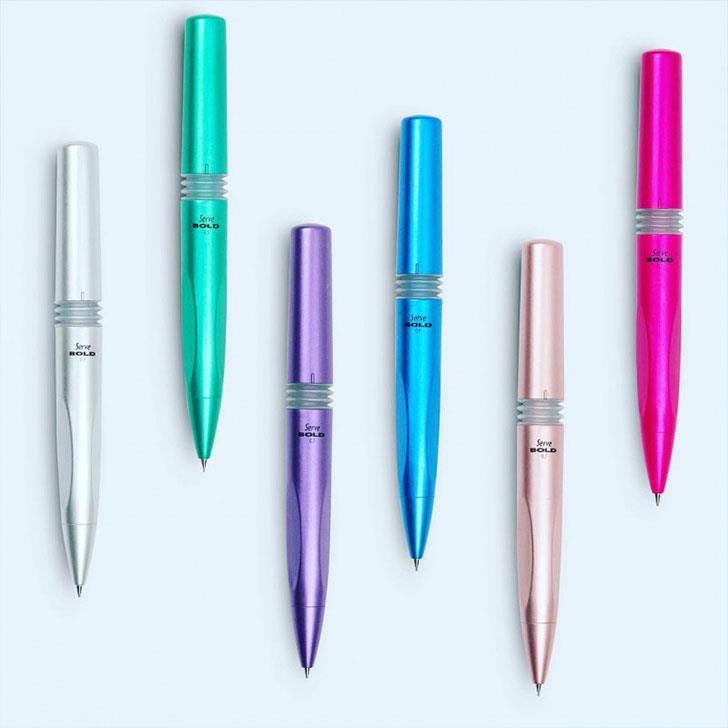 Bold Versatil Pen
Customer

Serve Stationery, Istanbul

Year

2014-2016

Services

Industrial Design, Design Engineering, Rapid Prototyping, Cost Strategies
Industrial Product Design
An attractive and creative design.
The "BOLD Versatil Pen" series, with its purist and functional language of form, has become an elementary building block in the Serve range. This series is aimed at satisfying the needs of our consumers, and the elegant products are particularly suitable as presents. Serve Stationery is a high quality office and school stationary brand. Arman Design team is doing our best to bring innovative, unique products with high quality to worldwide stationery sector.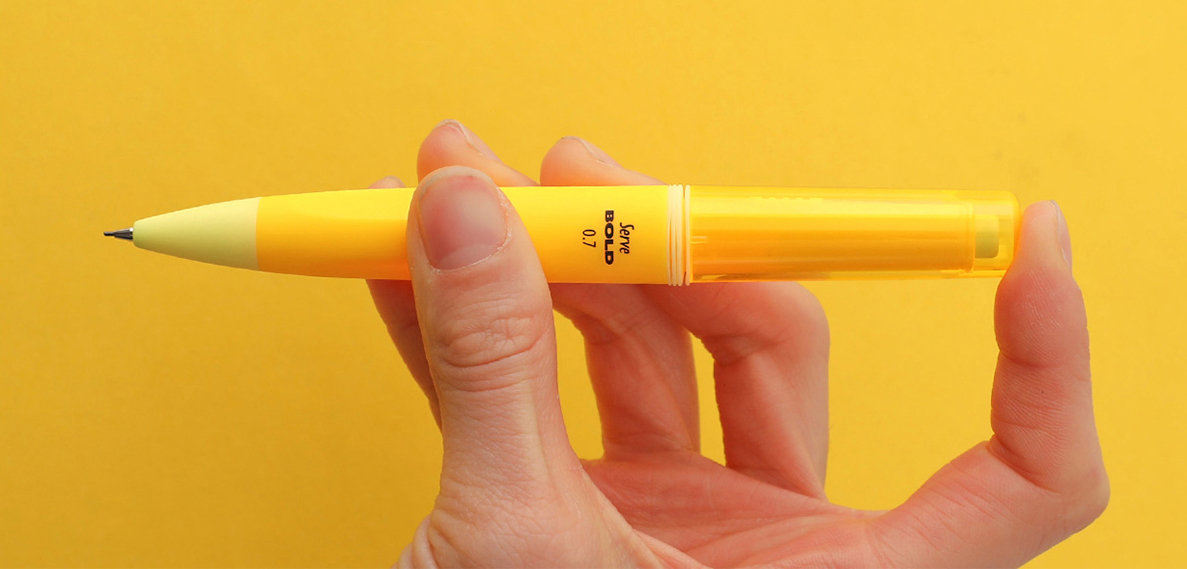 This creative design is highly preferred by users thanks to its quality and comfort.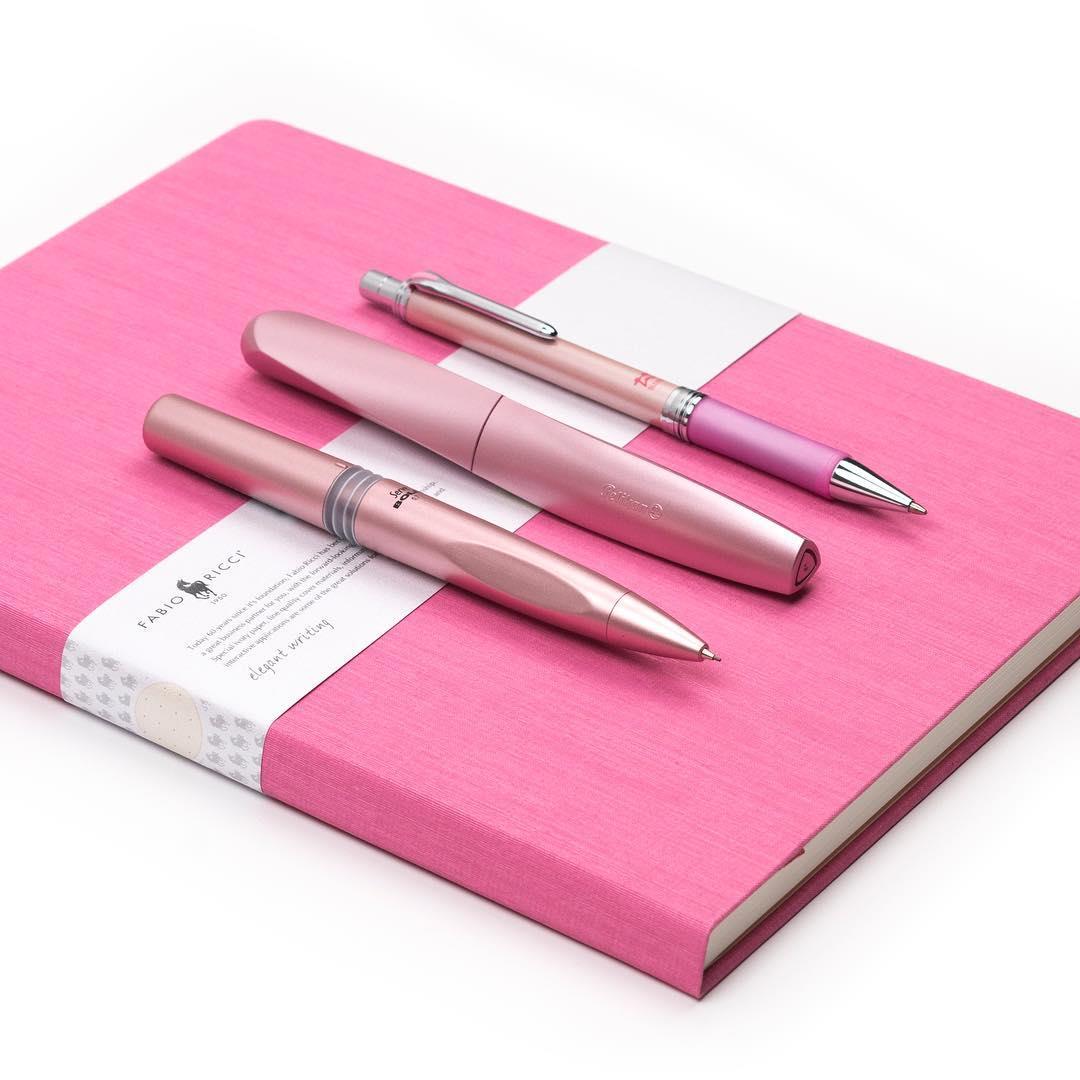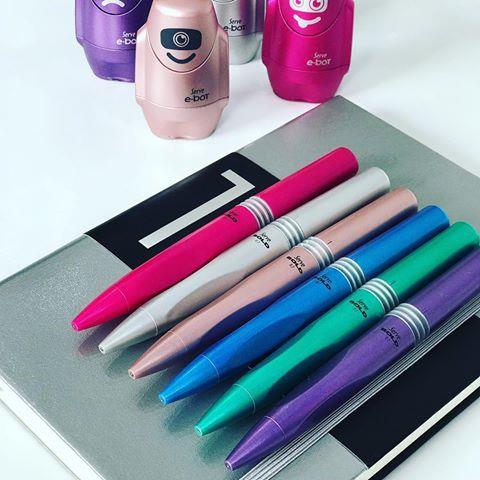 This is a perfect gift for your loved ones with different color options such as metallic gray, pink, green, blue and purple.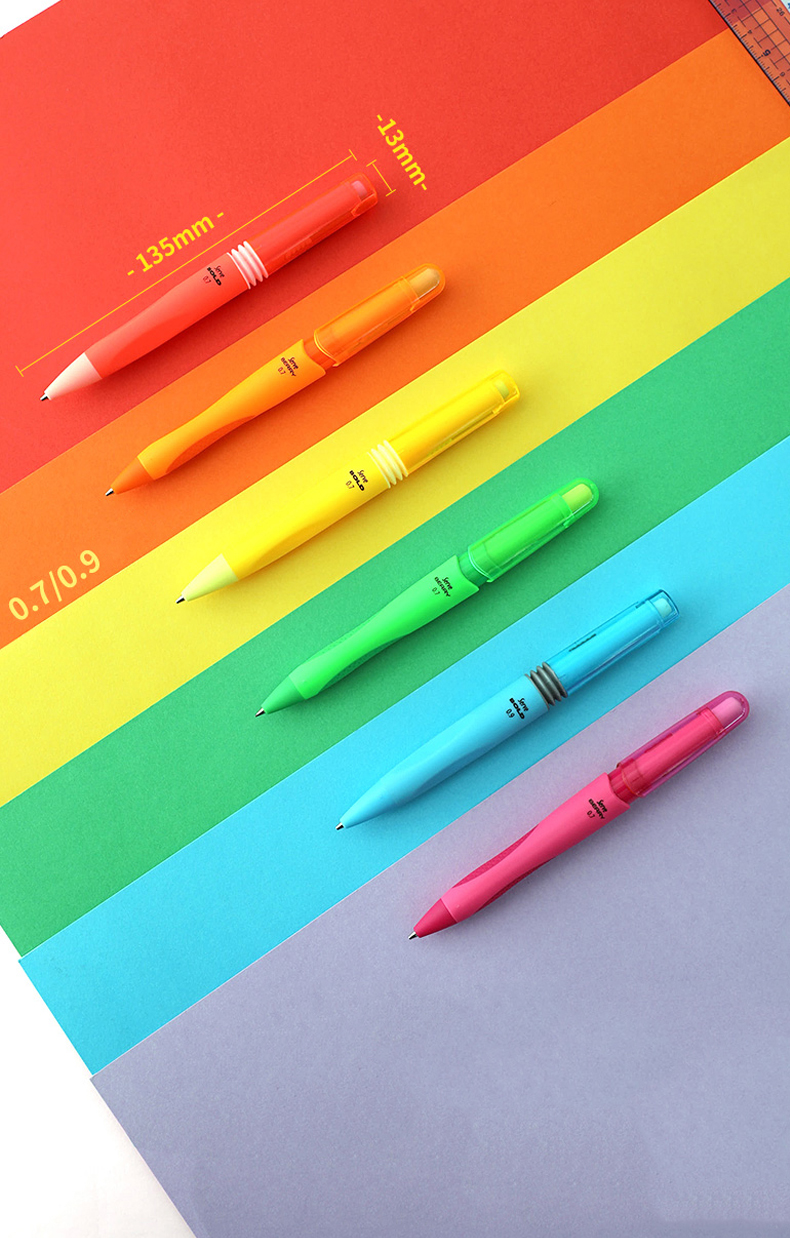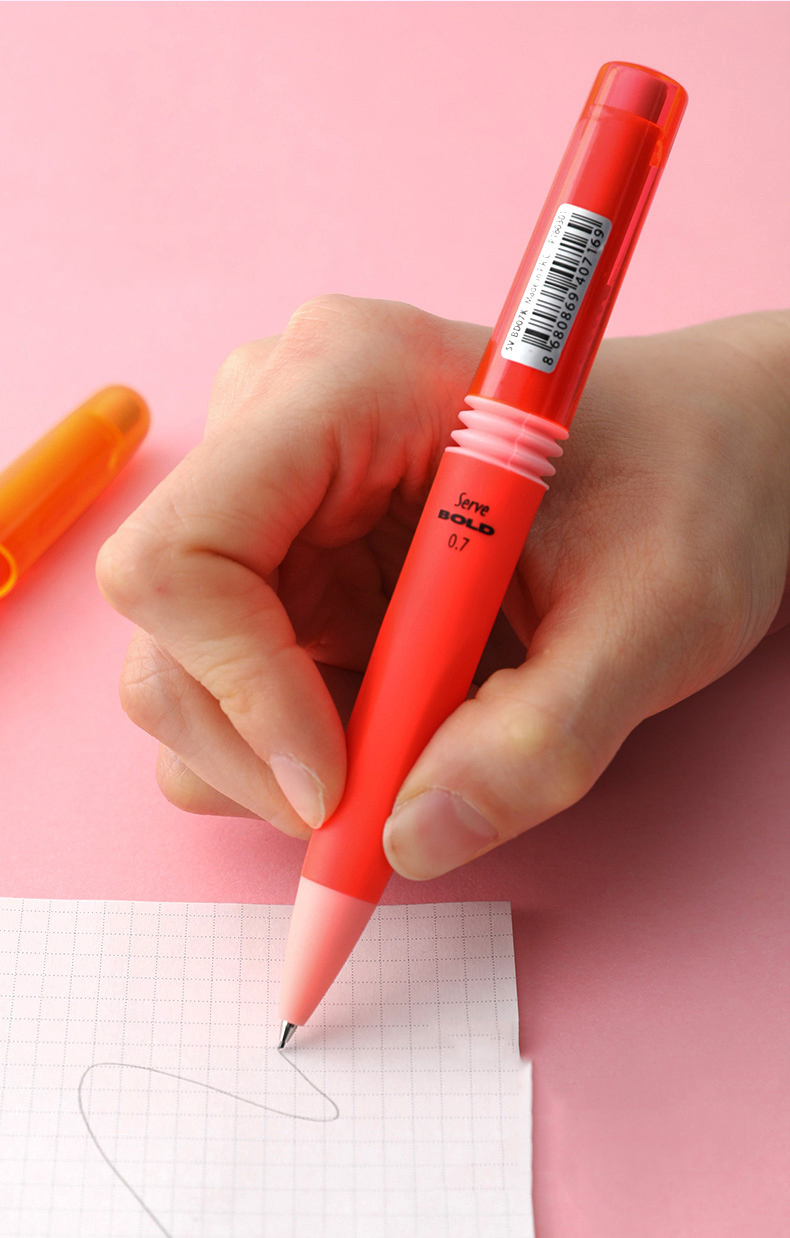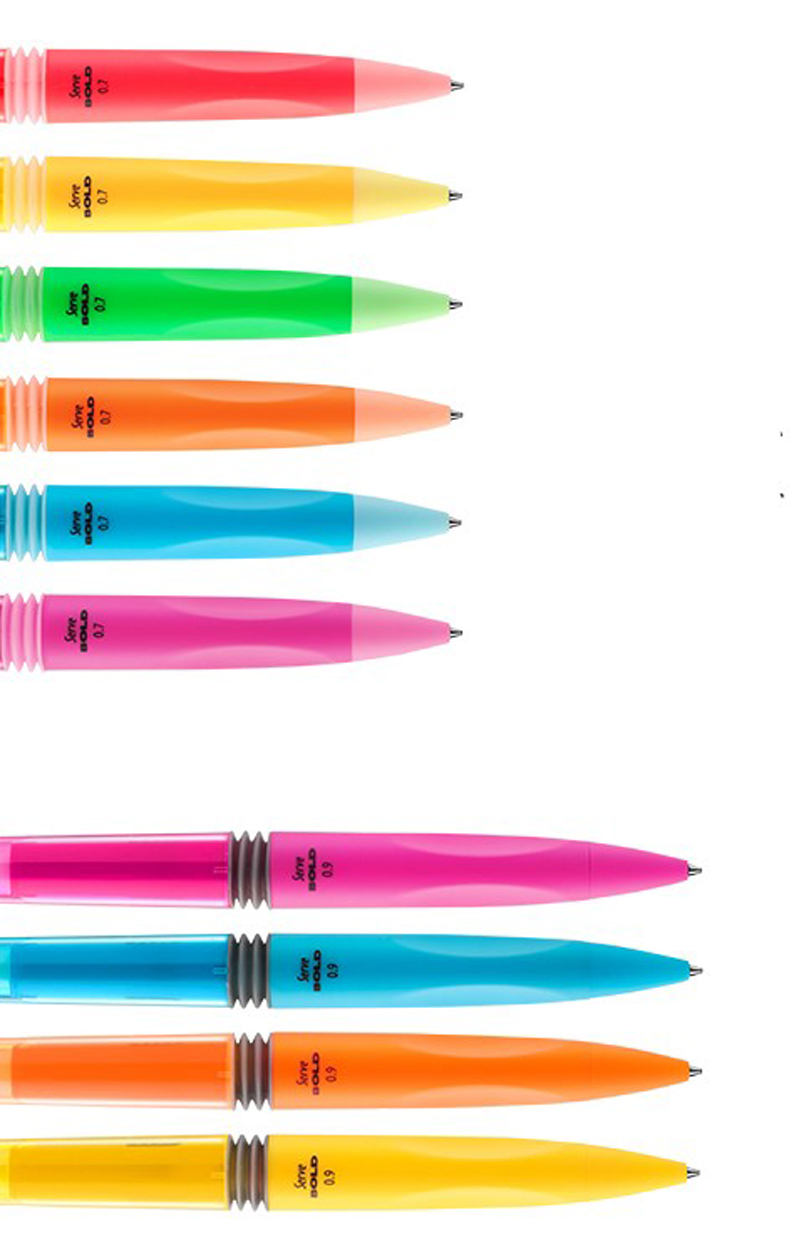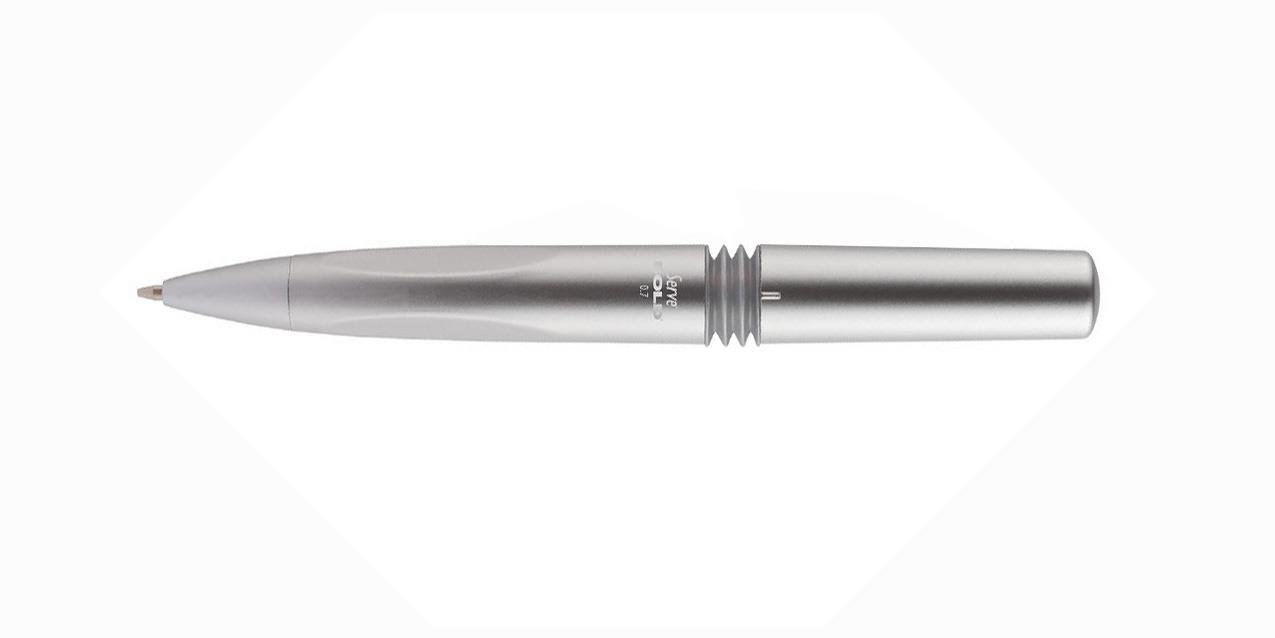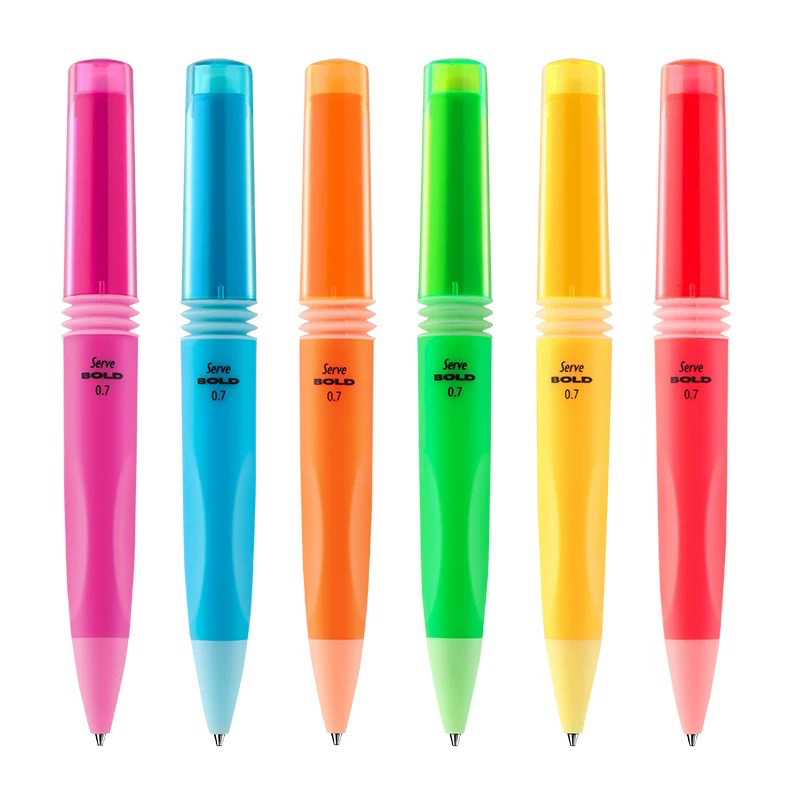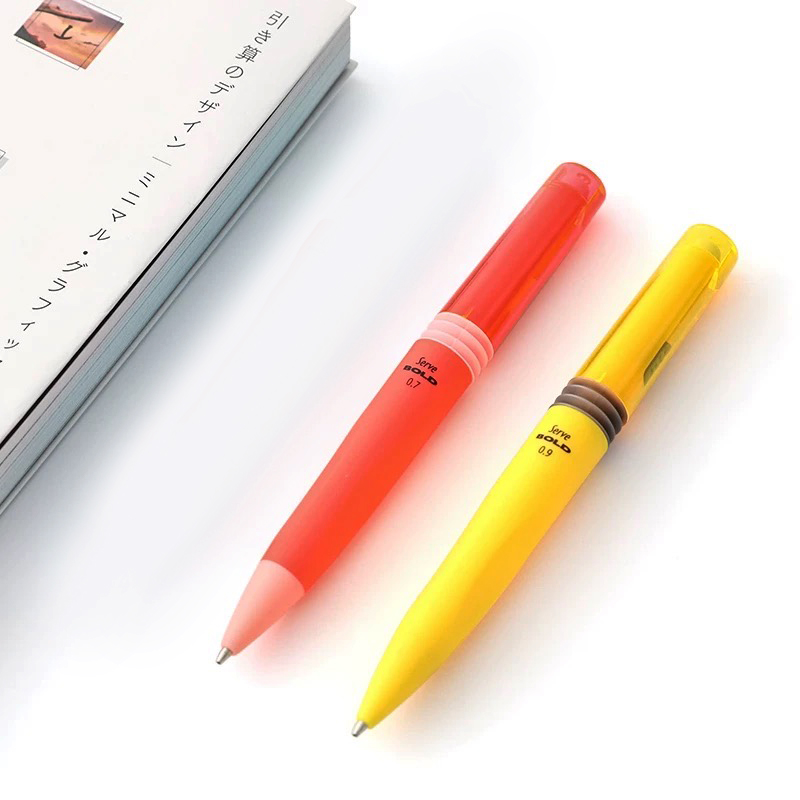 Serve Bold is a favorite with its different lead sizes.