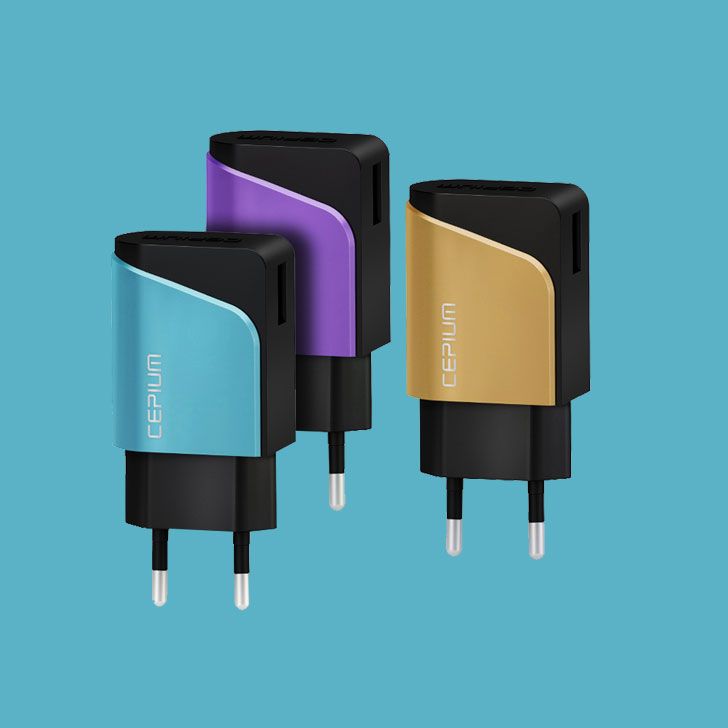 Charging Solutions
Customer

Cepium, Istanbul

Year

2015

Services

Concept Design, Industrial Design, Design Engineering, Rapid Prototyping
Industrial Product Design
Cepium charging solutions are part of Arman Design's commitment to lower its impact on the environment by working with companies to create engaging but responsible products. Cepium charging solutions and phone cables are here to color up your life in details, where we believe it matters.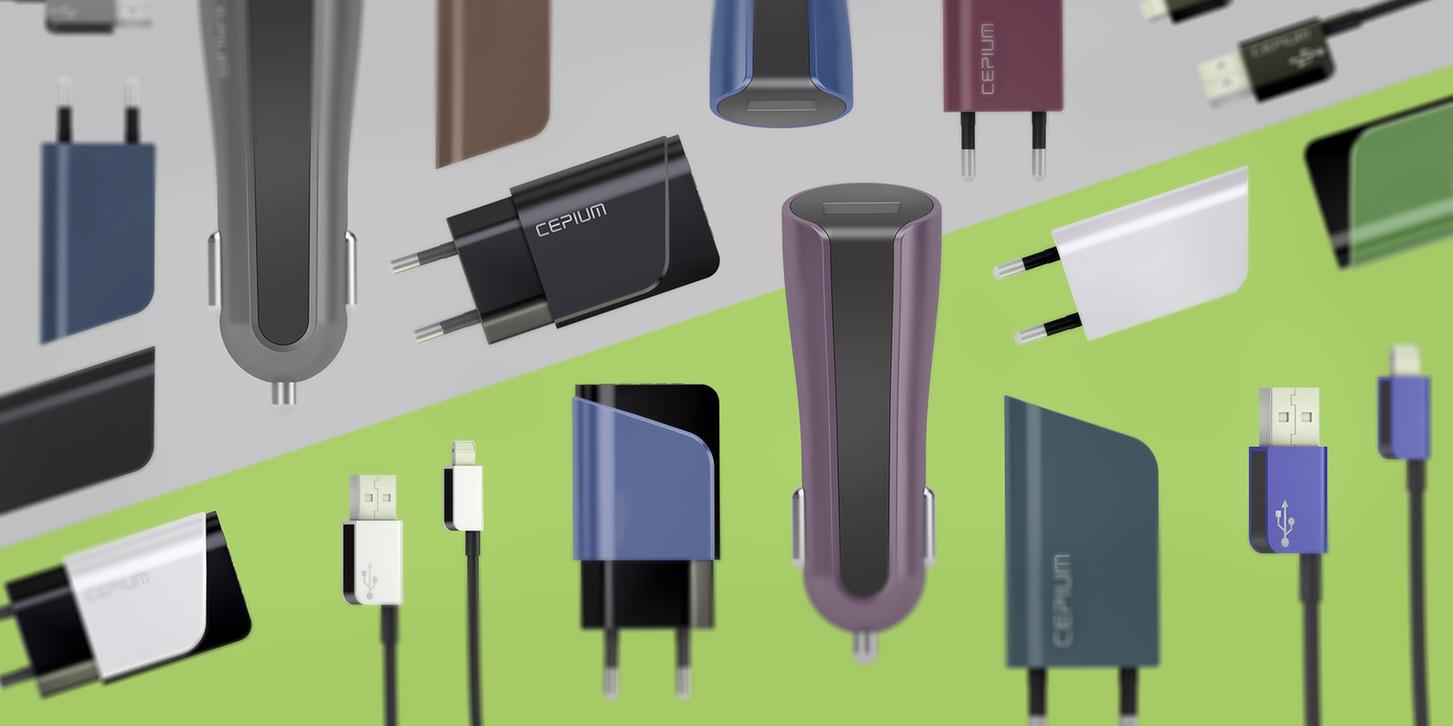 Car chargers, phone chargers and various colorful cables to reflect your mood.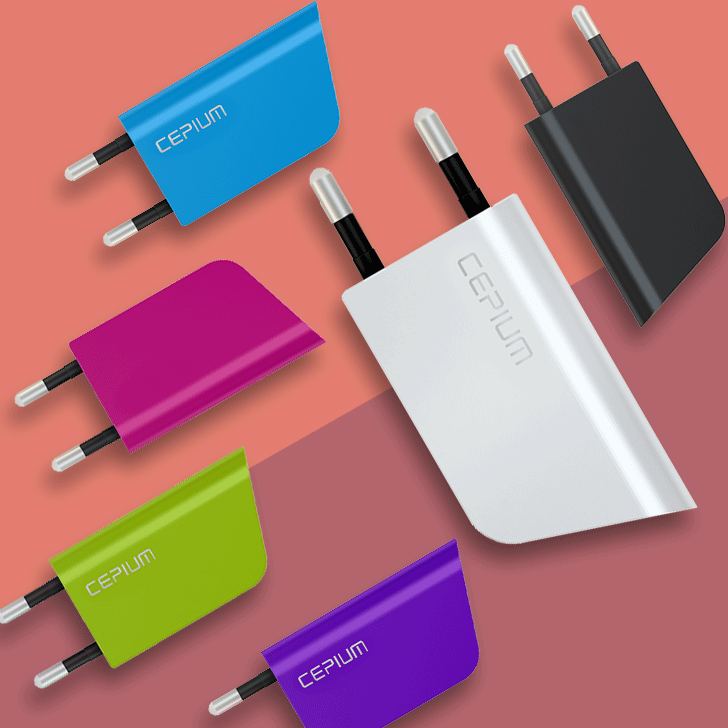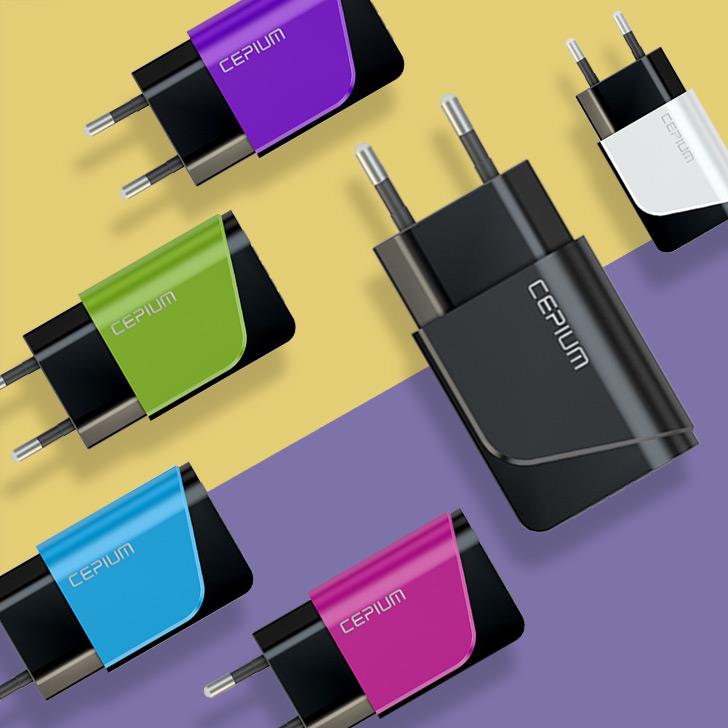 You can finally color match your cables with your devices! With many colorful options, you can easily find one charger matching the color of your phone.