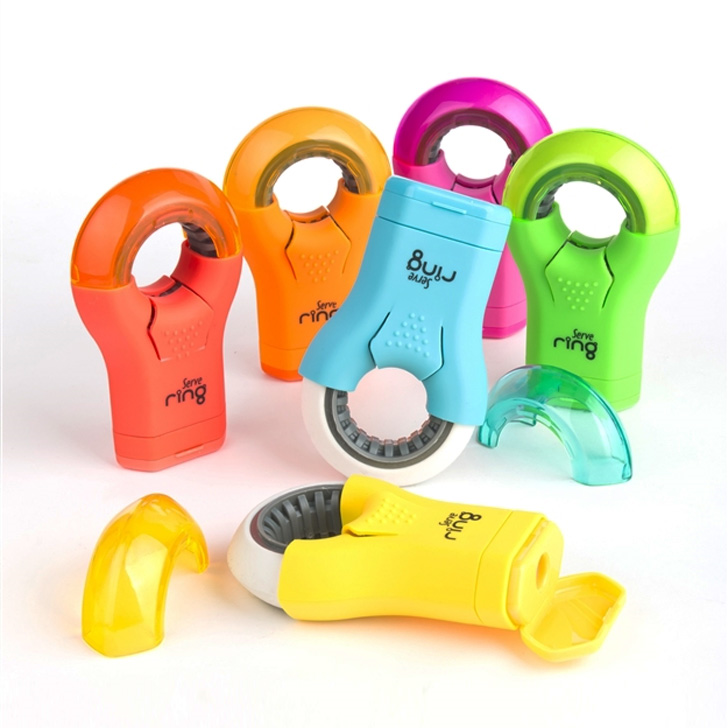 Ring Eraser Sharpener
Customer

Serve Stationery, Istanbul

Year

2016

Services

Research, Concept Design, Industrial Design, Design Engineering, Rapid Prototyping
Industrial Product Design
One of a Kind with a Combination of Rotating Eraser and Pencil Sharpener
Erasing has never been this fun! With its unique, wheel-like mechanism and various colors, Ring is ideal for school use. This eraser sharpener design has a sharp and resistant carbon steel blade compatible for all varieties of pencils. It also has a safety blade system which prevents the blade from becoming detached from the body of the pencil sharpener. The eraser has no dust-no trace quality and easy to use with its push and lock user friendly mechanism.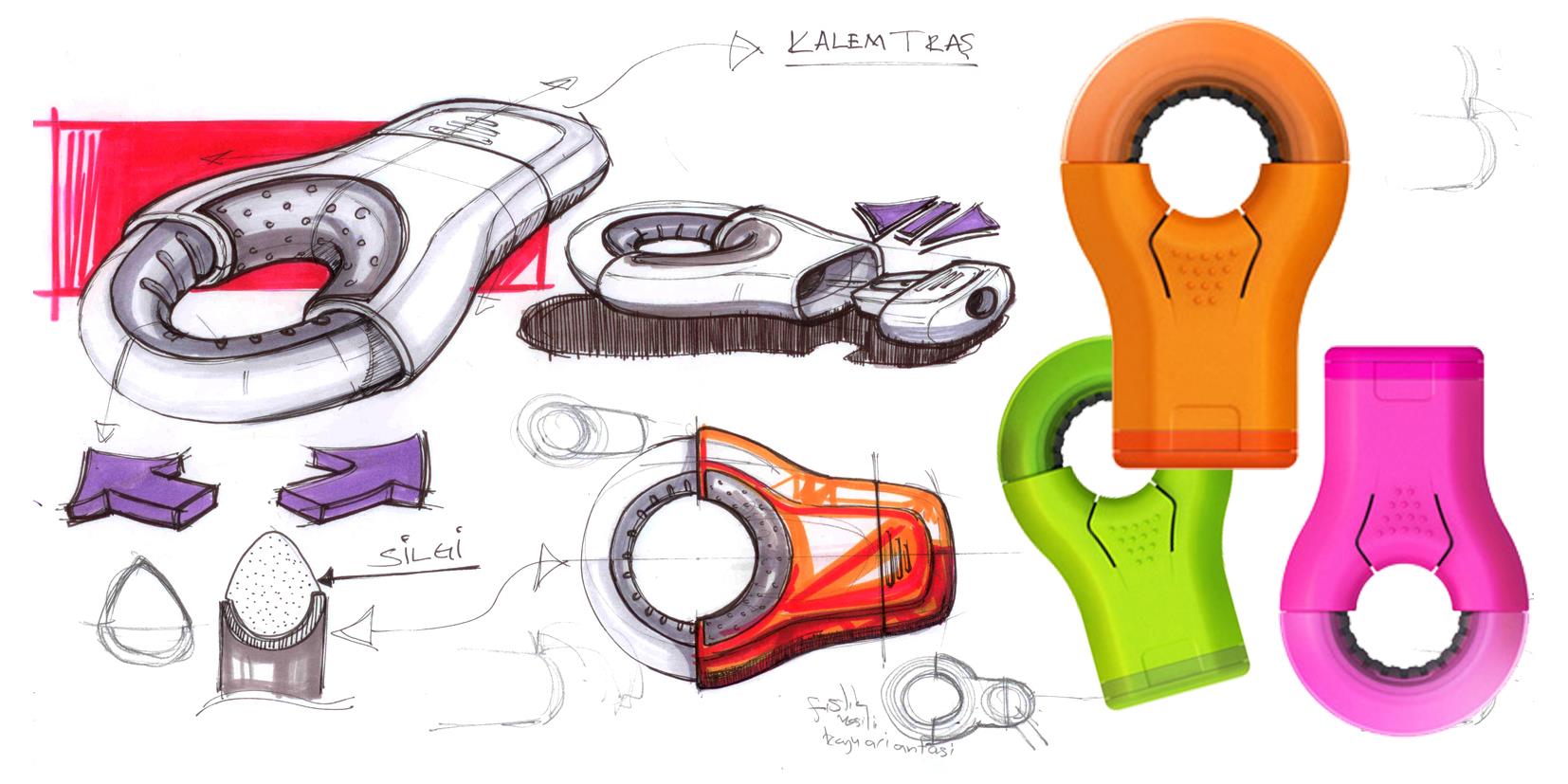 This innovative product draws attention with its eraser, which can be rotated and stopped at any time with its lock.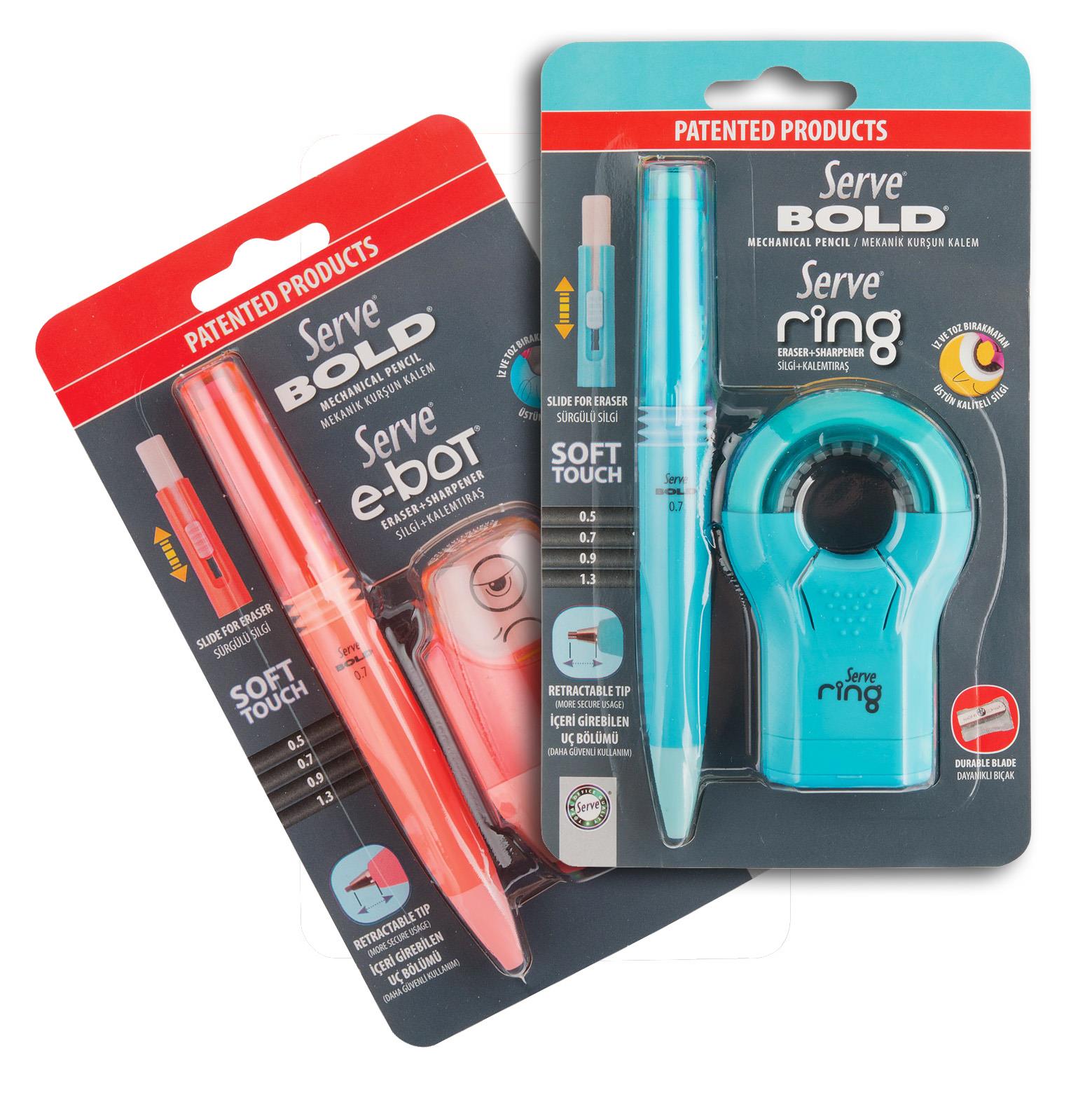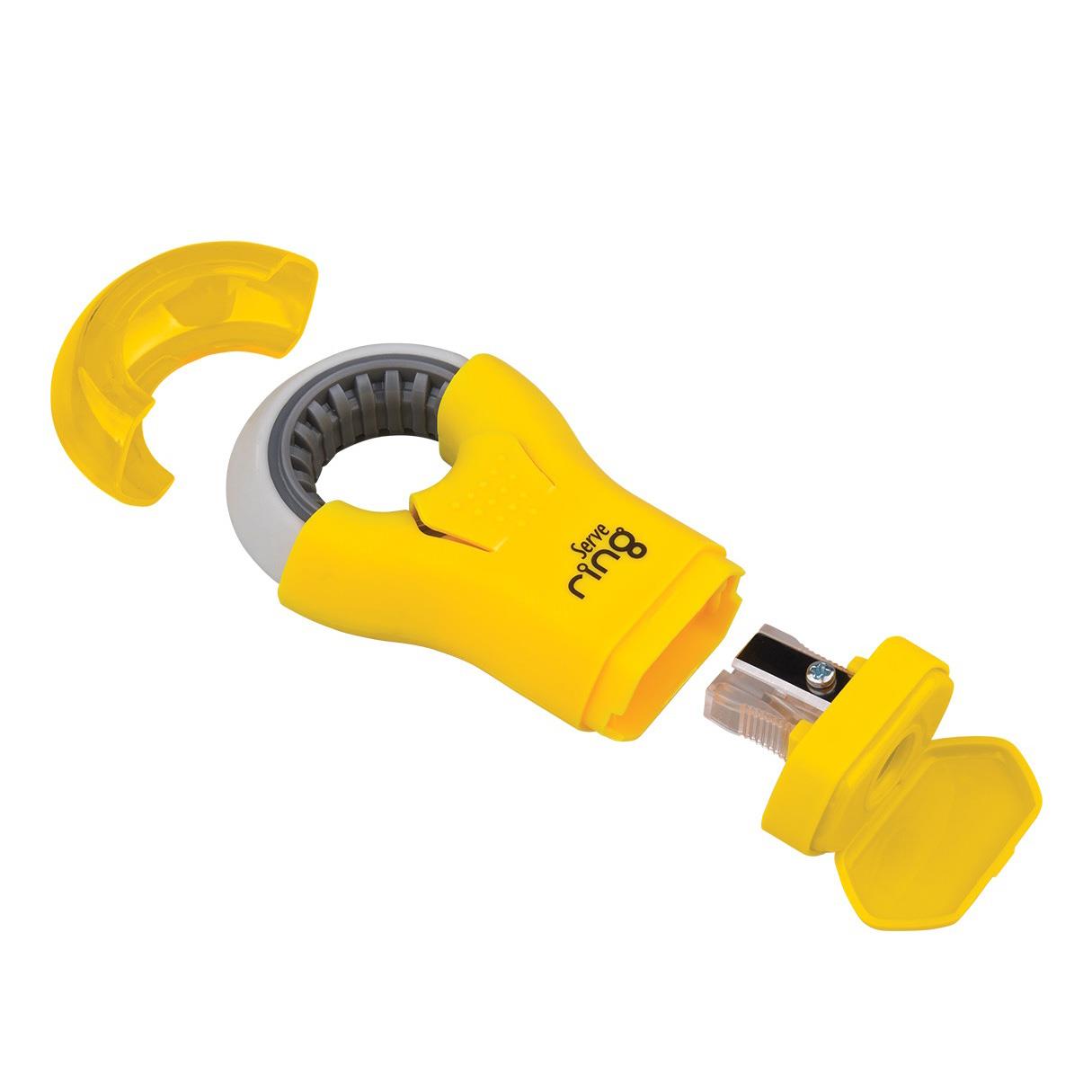 This eraser sharpener design combines two different office materials and stands out with its functionality.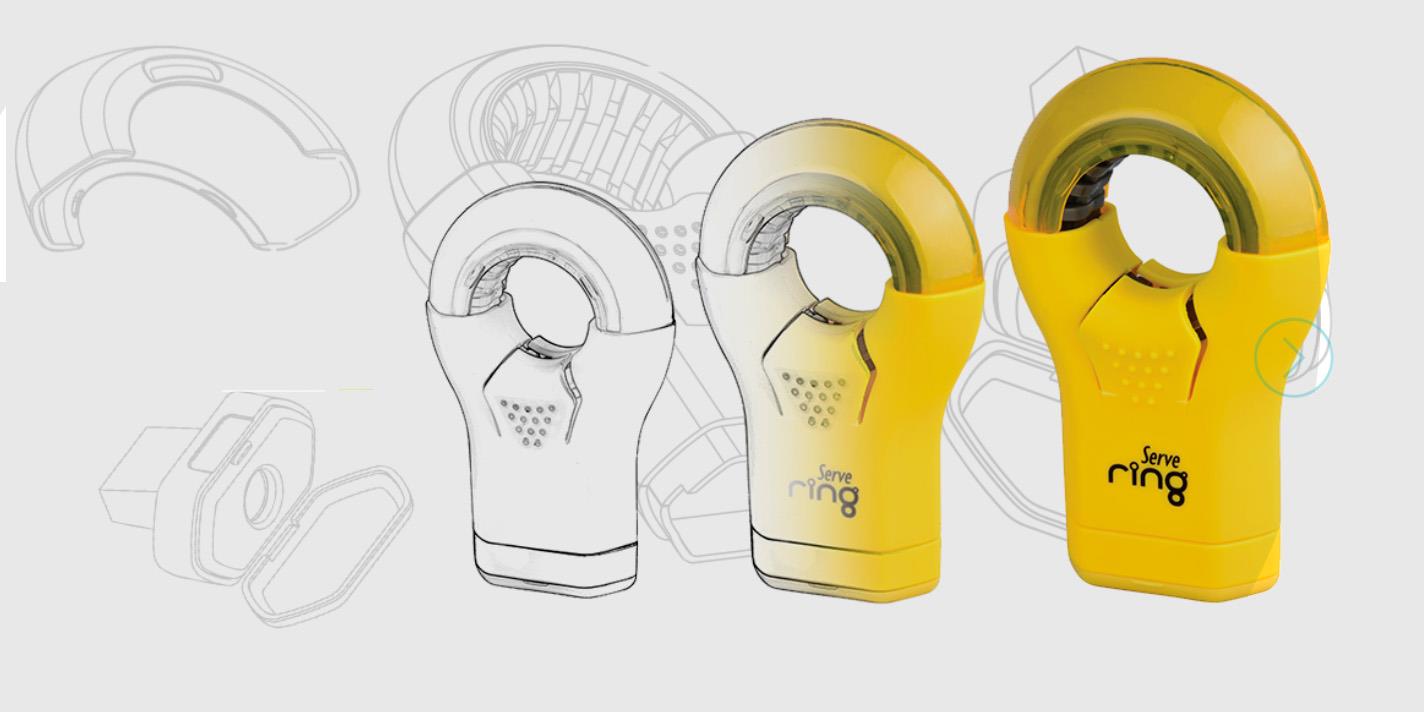 With its wheel-like mechanism, this product makes erasing so fun.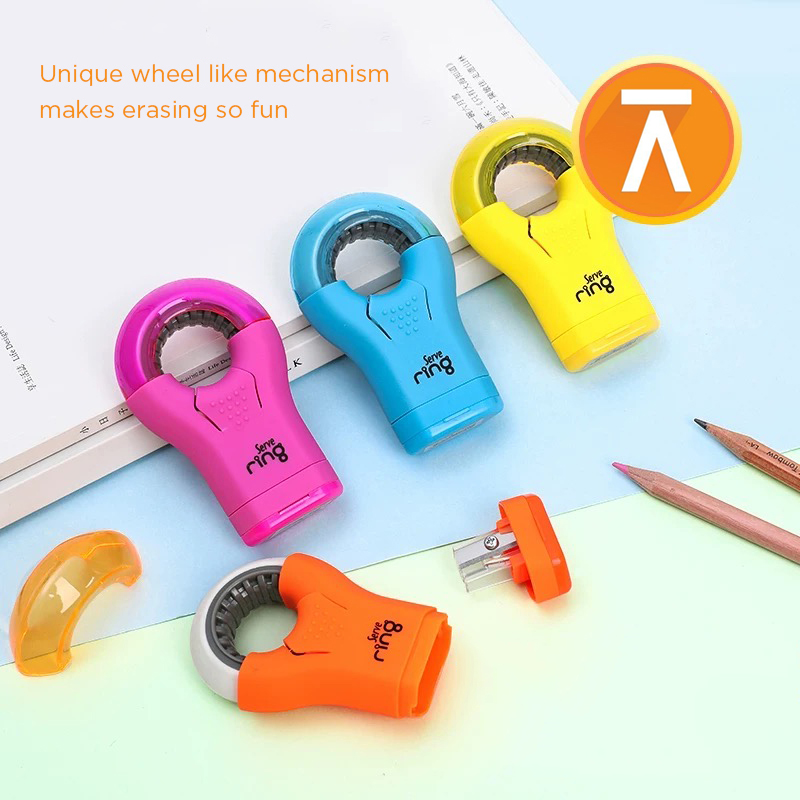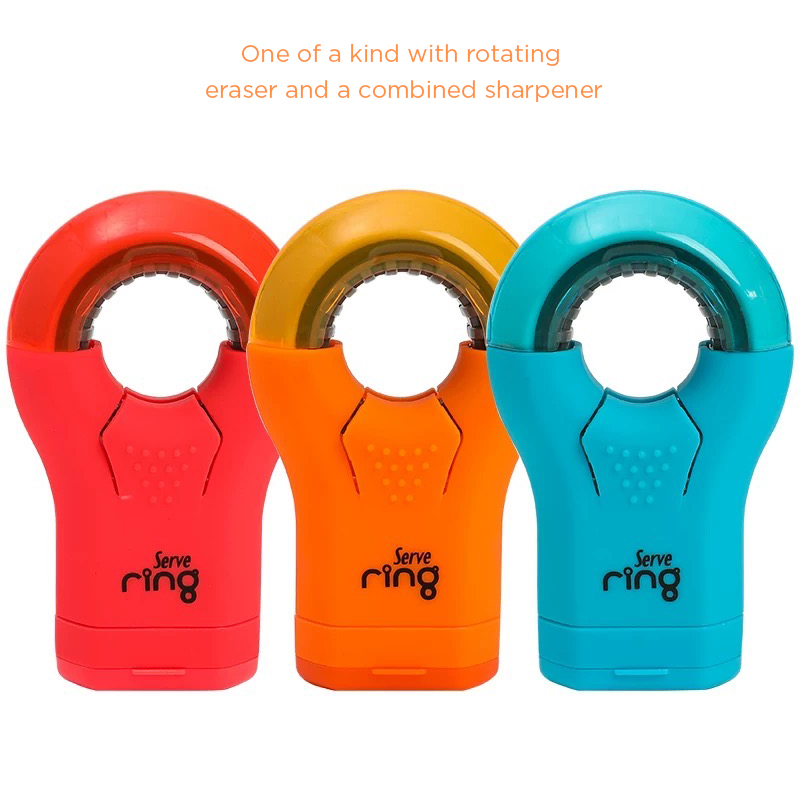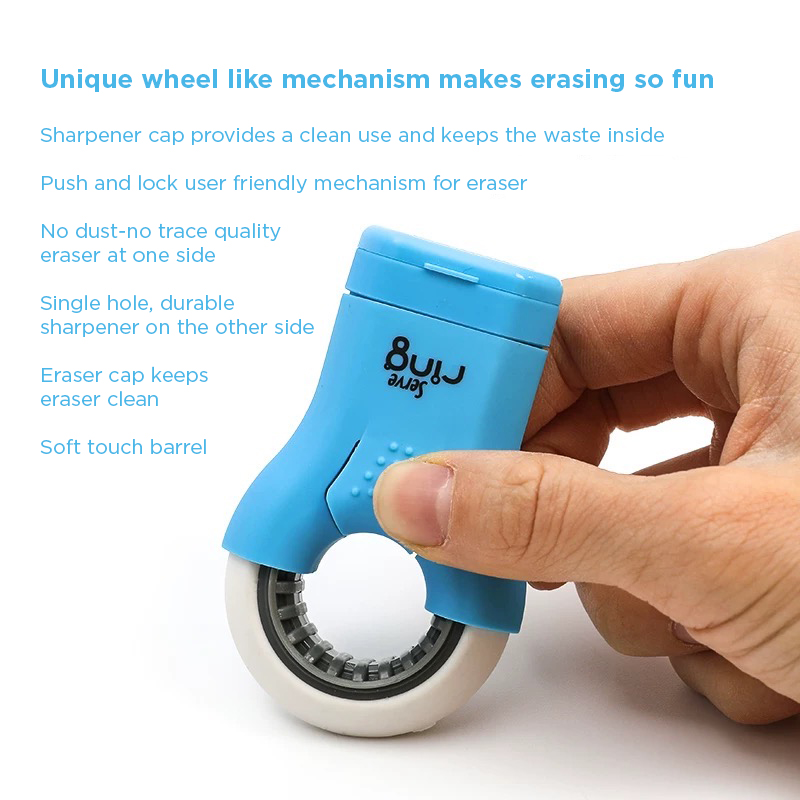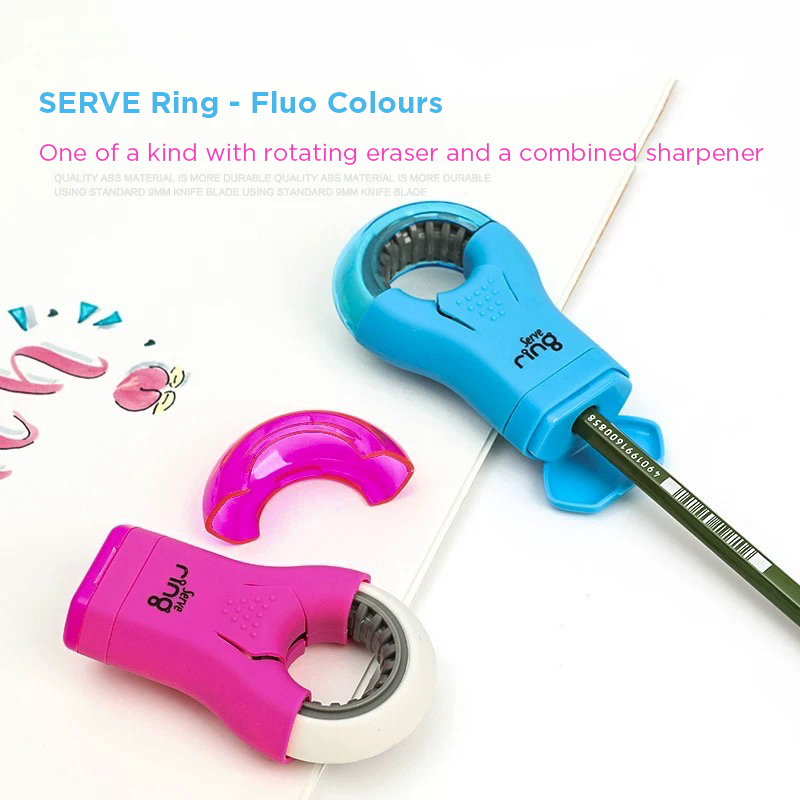 Ring Eraser Sharpener is ready to help students with their lessons and exams.