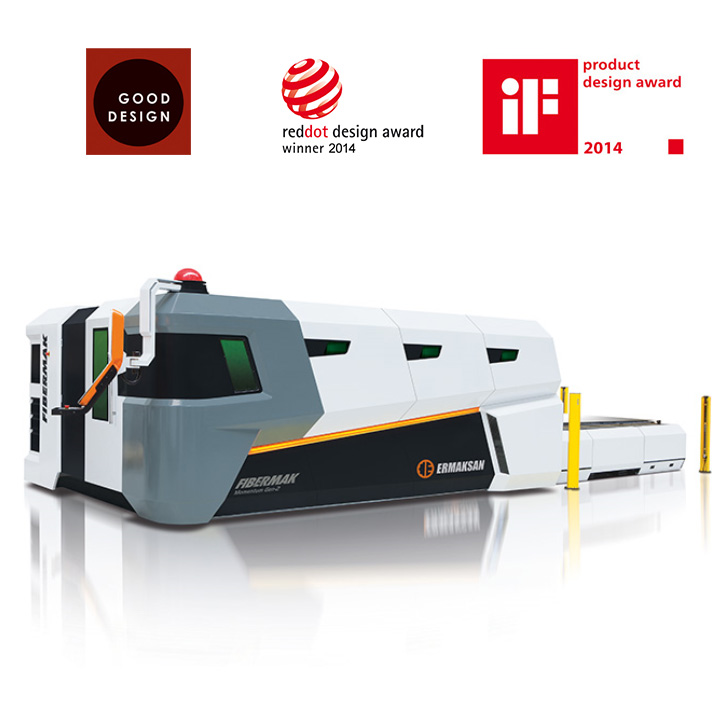 Fibermak Fiber Laser Cutting Machine
Customer

Ermaksan, Bursa

Year

2014

Services

Concept Design, Industrial Design, Design Engineering, Rapid Prototyping, Production Management
Production Management
The design of Fibermak Momentum Gen-3 has been renewed with dynamic lines, high productivity, perfect cut quality, ergonomic details for your needs and high cutting speed capacity. Produced with strong and durable parts, this product is a latest technology fiber laser. It performs high quality cutting in a short time by showing high performance in industrial areas. Arman Design undertook the design and production management stages of the Fibermak Fiber Laser Machine for Ermaksan.
In the end, Arman Design has developed an innovative product by taking their design principles to the next level. This machine continues to operate with great precision even under heavy conditions.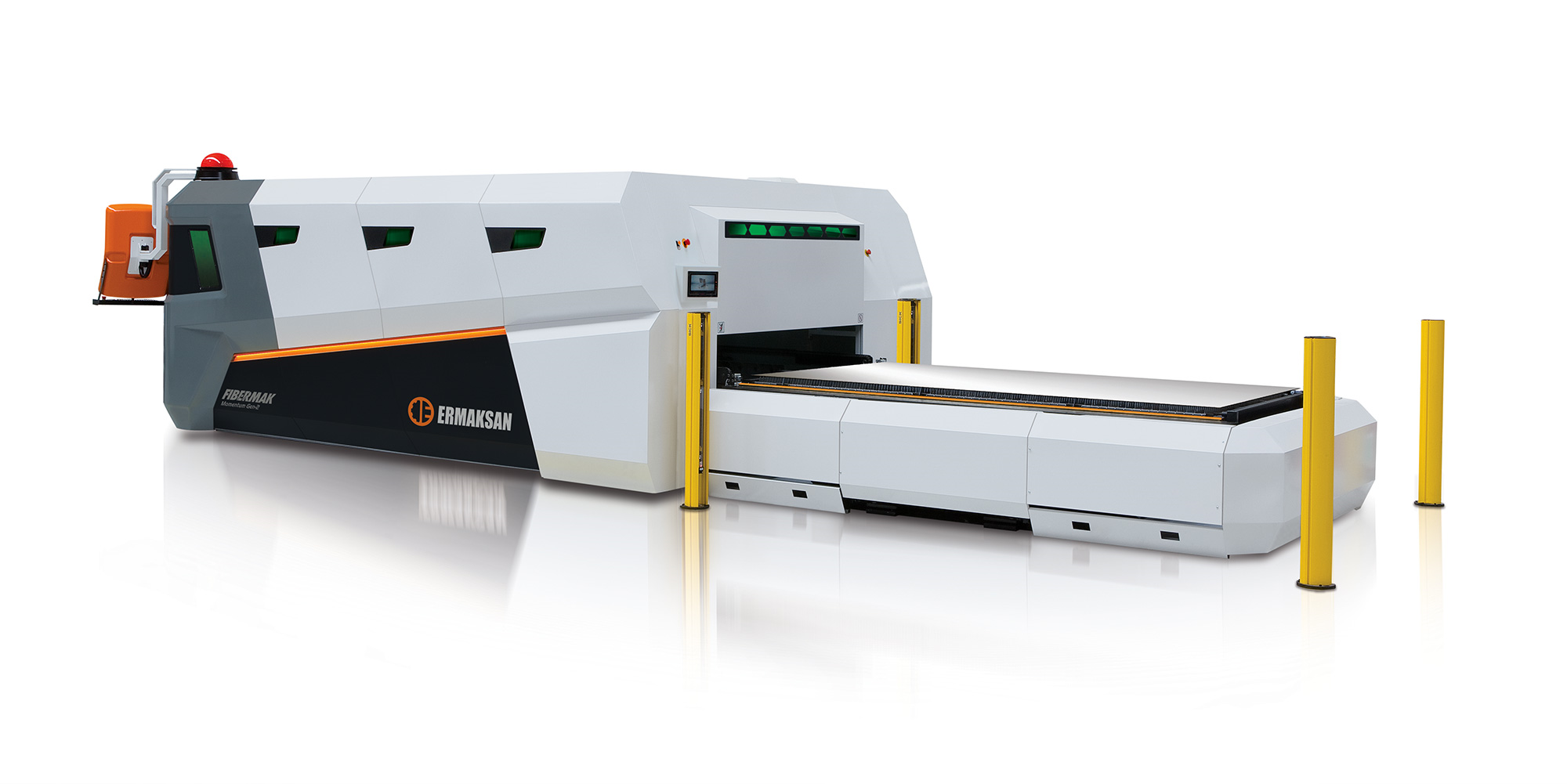 Fibermak Laser Machine, which stands out with its design, has received iF Product Design, RedDot Design and Good Design awards, which are 3 important design awards worldwide.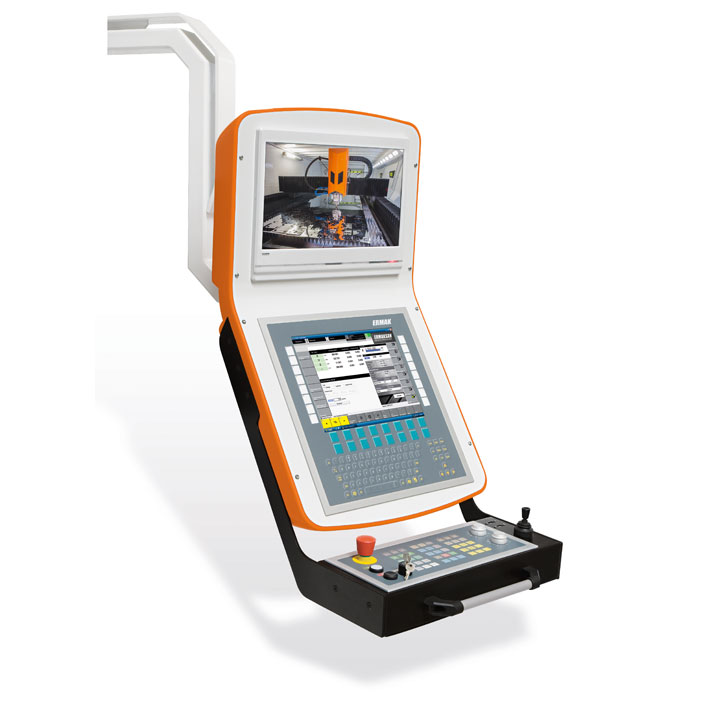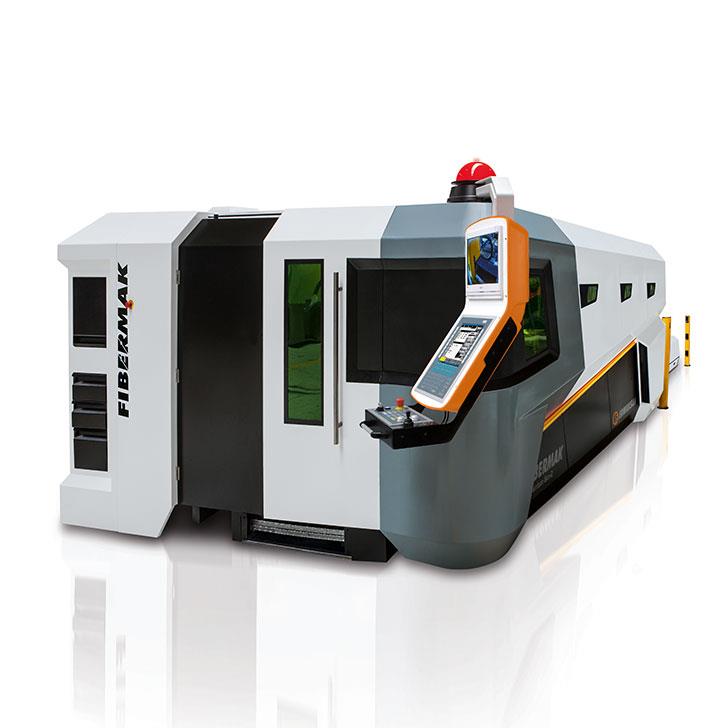 Thanks to dynamic analyses performed and excellence of its design, the Fiber Laser Cutting Machine's rigid bridge can go up to 4G acceleration. This provides great advantages while passing through the parts.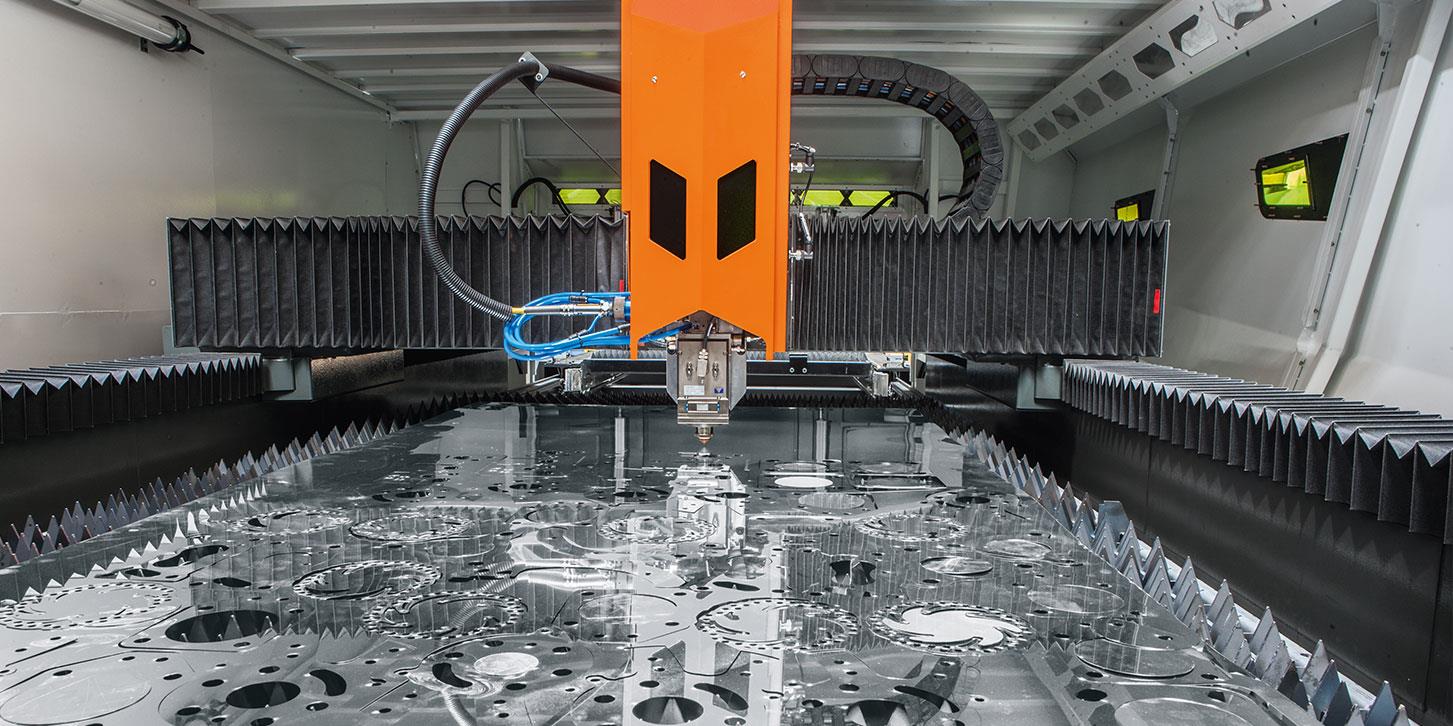 Thanks to its strong body structure and details in design, Fibermak Laser Machine reduces production time and increases productivity by an average of 15% per hour. As the complexity of the workpiece increases, so does productivity.