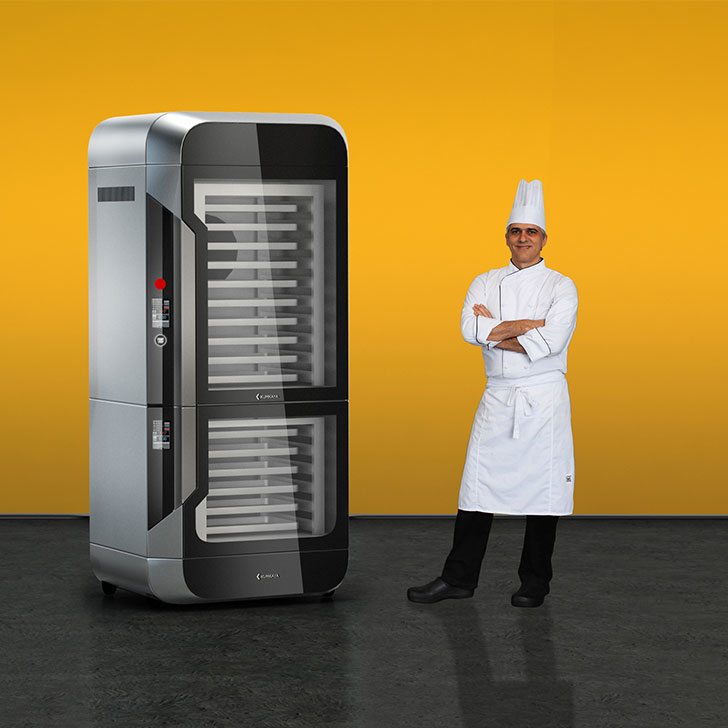 Convectional Oven
Customer

Kumkaya, Istanbul

Year

2016

Services

Concept Design, Industrial Design
Industrial Design Solutions
Our industrial design solutions are more than just aesthetics of a single product. We do not only design your products, we develop comprehensive product design style guides, brand characteristics and your corporate design.
Convectional oven has a great importance in the industrial kitchen products. The cooking process takes place by transferring the heat produced in the oven to the cooking section through the fan.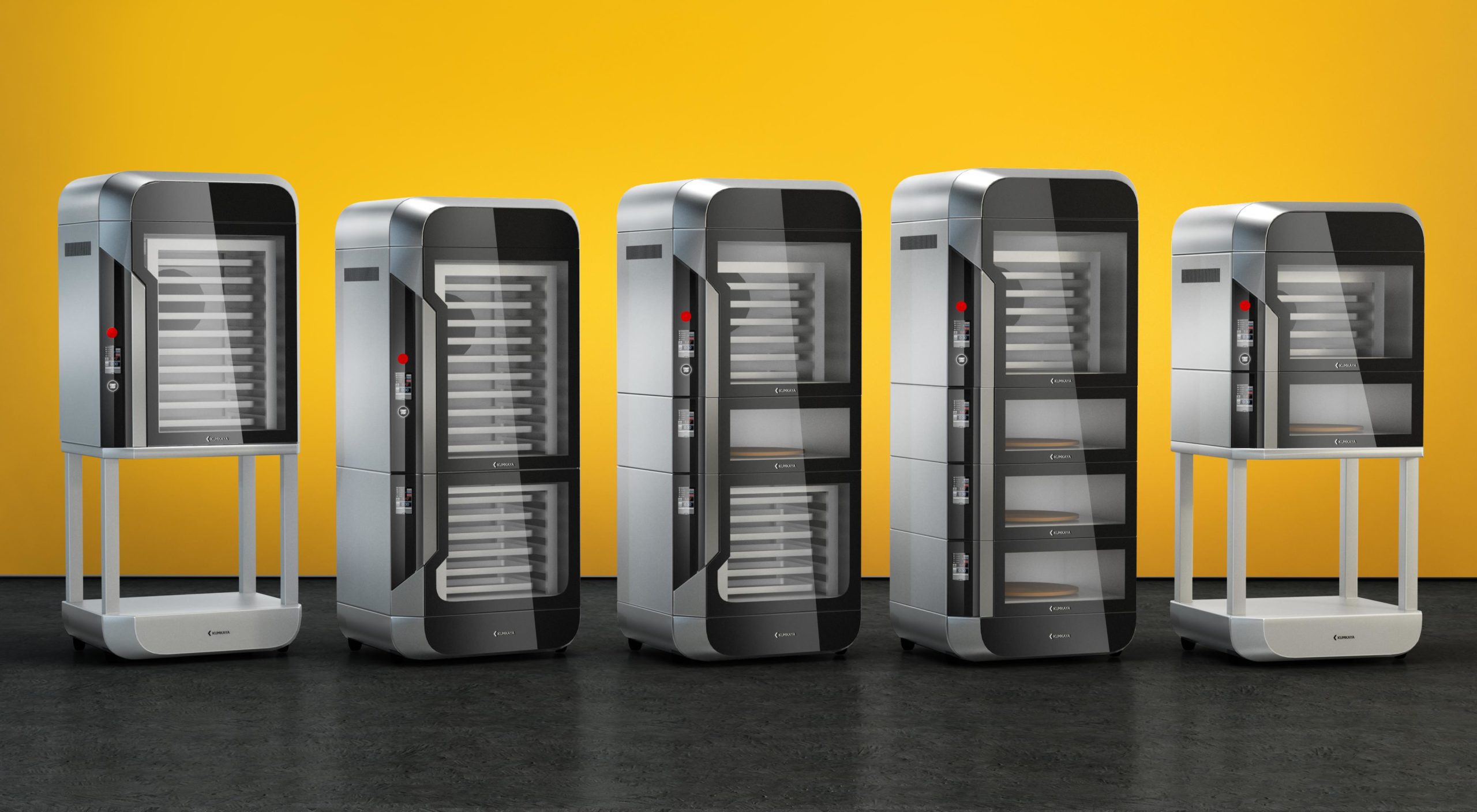 Convection ovens with fixed trays are designed for pastries, supermarkets and small shops.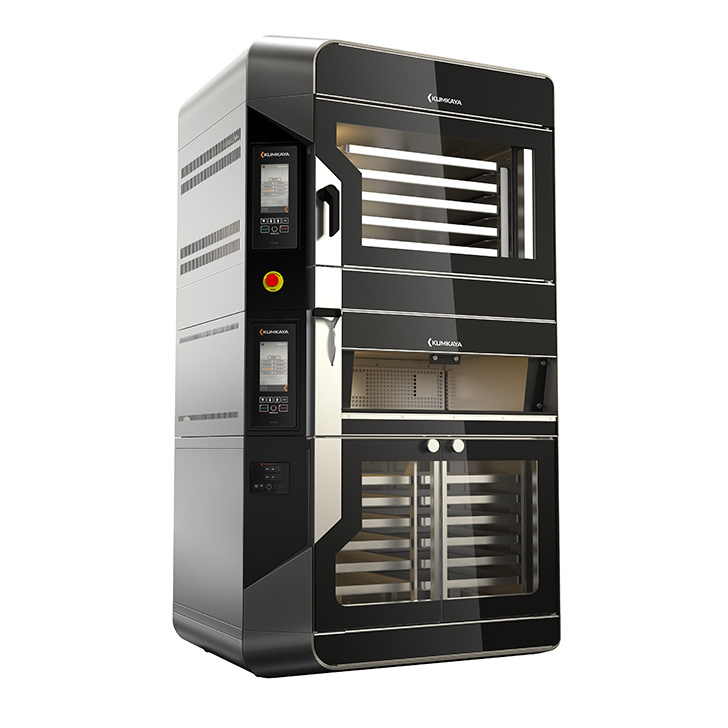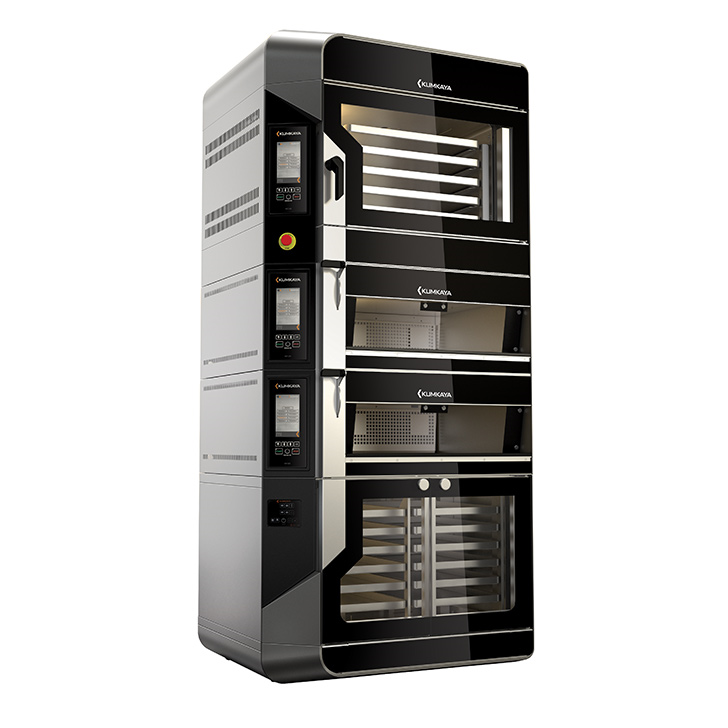 These ovens create perfect baking balance with their adjustable fan rotation speed and direction.