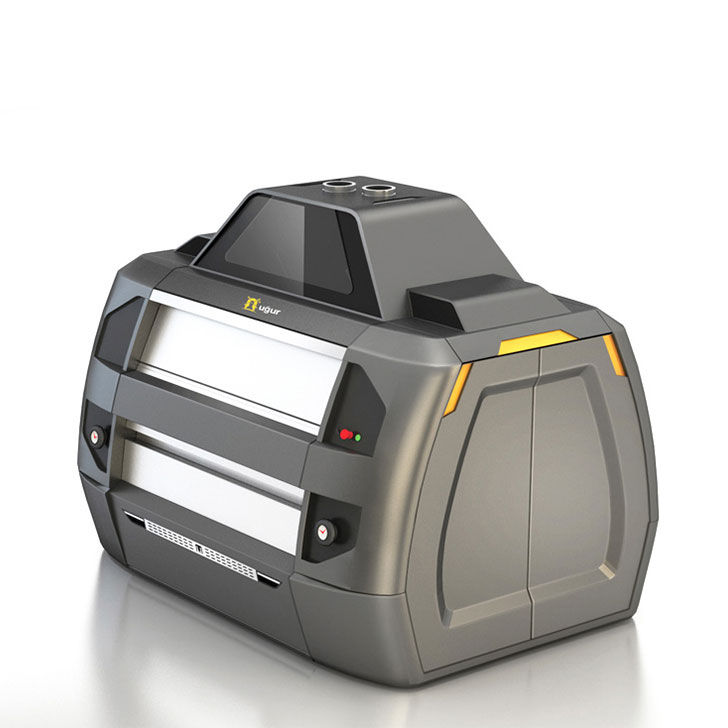 Primeroll Rollermill
Customer

Uğur Makina, Çorum

Year

2014

Services

Research, Industrial Design, Design Engineering
Industrial Product Design
Advanced technology of Primeroll Rollermill takes into account user safety with its innovative and modern design. This industrial product allows easy and fast technical intervention and makes the control more functional and convenient. As a product design agency, we continue to complement the shortcomings in the industry by producing innovative solutions in the fields of research, design and engineering. This product stands out with its features that reduce energy consumption, facilitate maintenance, increase efficiency and ensure user safety.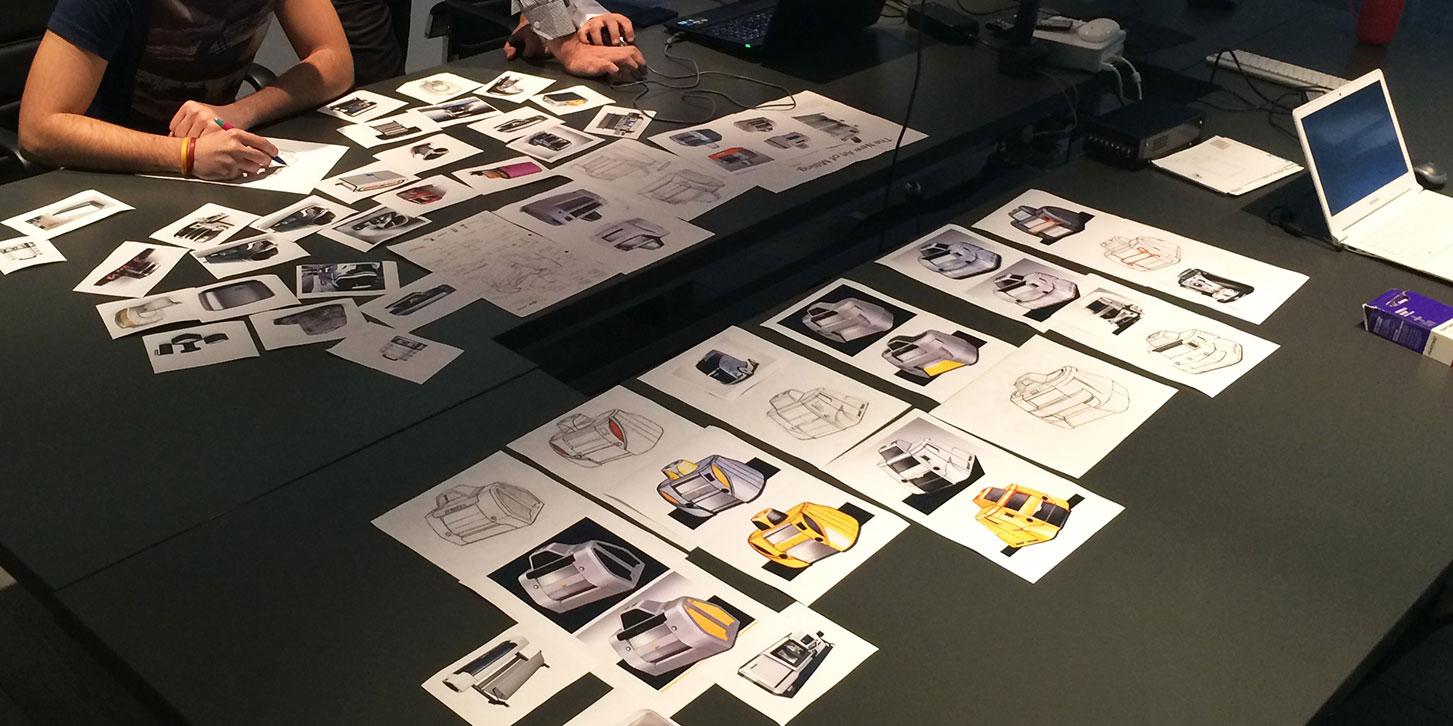 This product, which has Atex certified roller option, has an upper entry section more functional and more comfortable to monitor than its competitors in the market.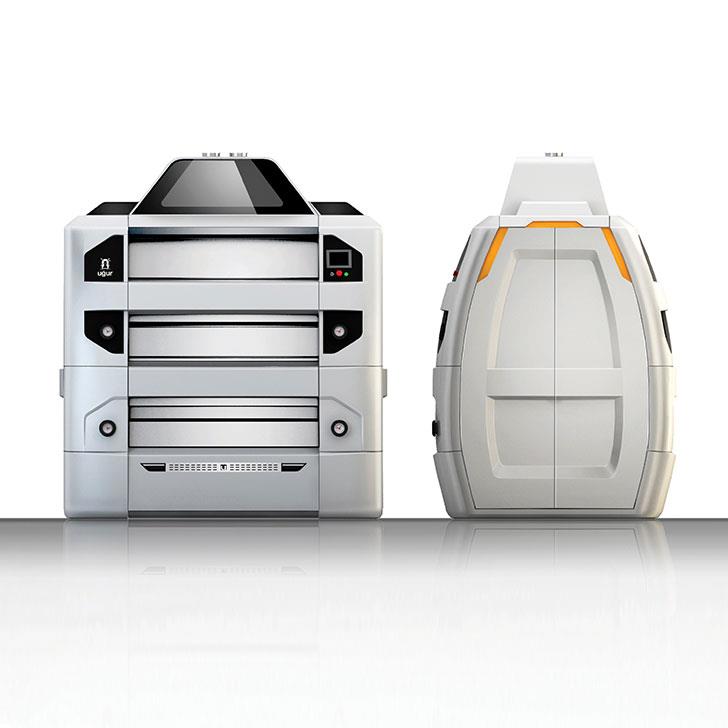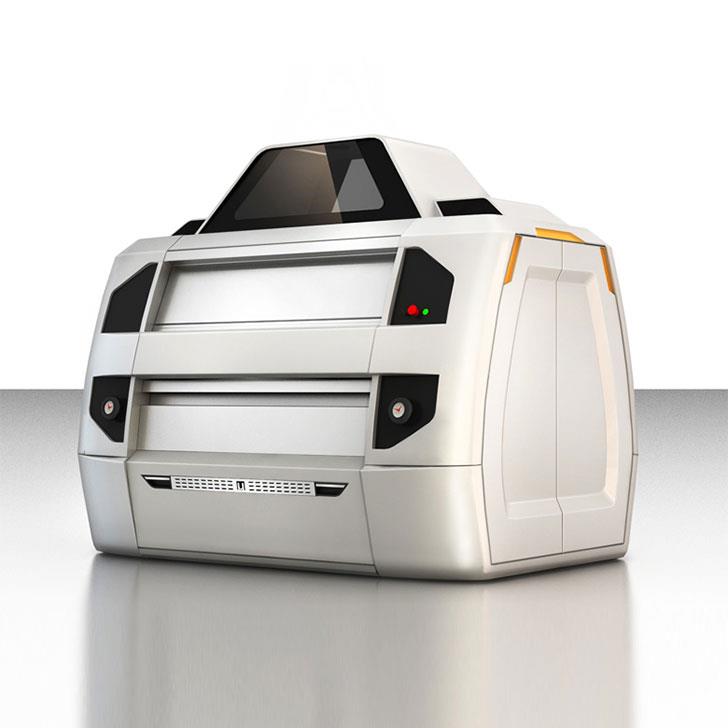 This product is designed in collaboration with the product design agency Arman Design and Uğur Makina. It stands out with its new generation feeding unit and special applications.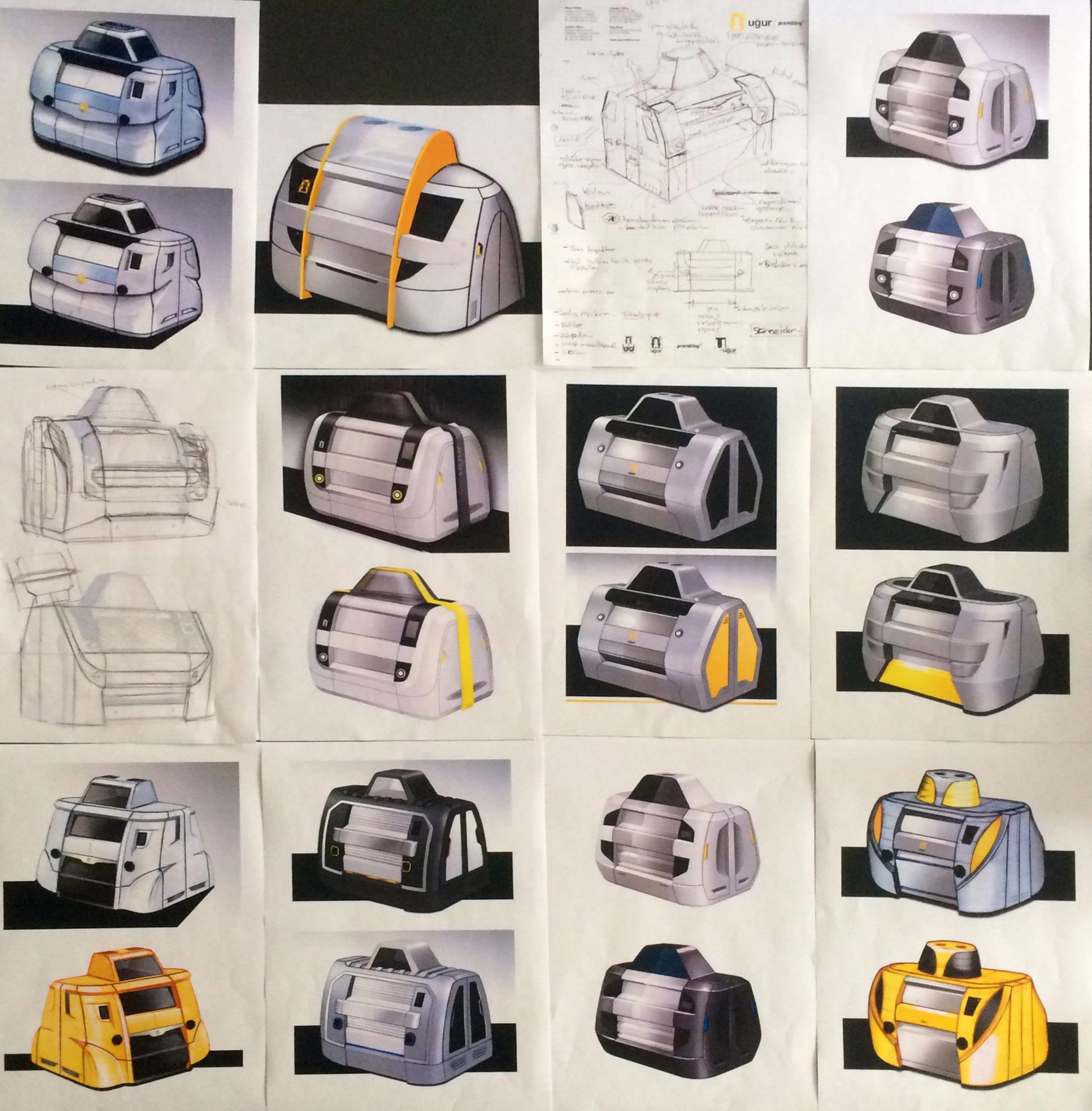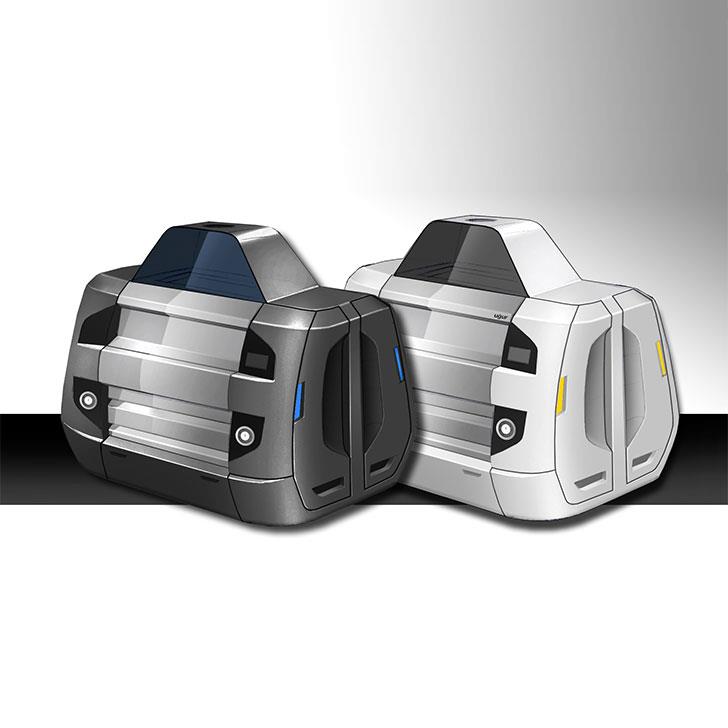 This stainless steel option device minimizes energy consumption with its new drive belt tensioning system.