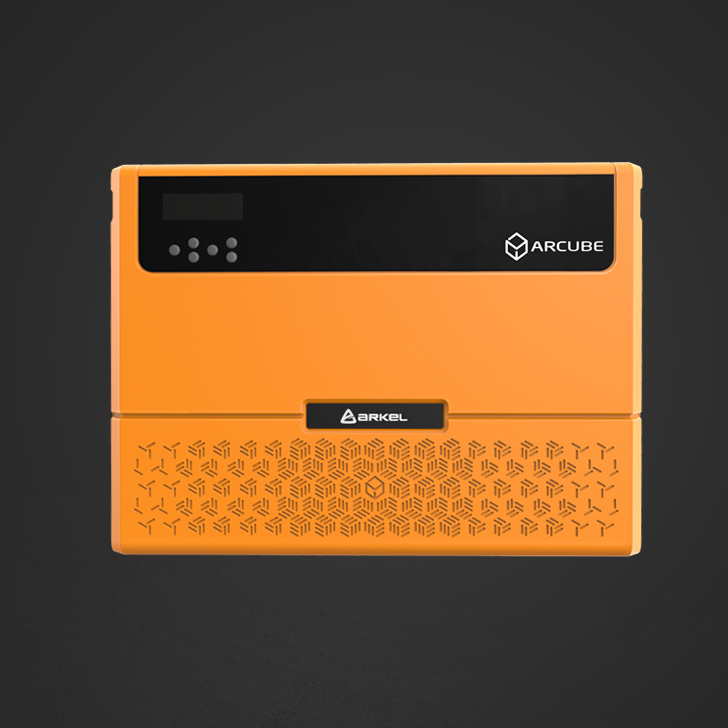 Arcube Monoblock Lift Control Unit
Customer

Arkel, Istanbul

Year

2019

Services

Industrial Design, Design Engineering, Rapid Prototyping, Production Management, Quality Management, Cost Strategies
Industrial Product Design
This innovative industrial design combines the VVVF drive unit, control board, rescue function and other electrical units in one monoblock unit. This contactorless design with STO function stands out for its small size, light weight, easy mounting and installation. Arkel Arcube Elevator Control Unit is durable and long-lasting as well.
In addition, this lift control unit has a direct landing feature which provides many advantages, such as calculating the travel curve and eliminating the drift distance. Therefore, the device helps to shorten the travel time in the elevator. Moreover, this device automatically detects the deceleration point in elevator landing. It calculates the maximum cruise speed between the floors in spaces automatically as well, without a need for additional adjustment.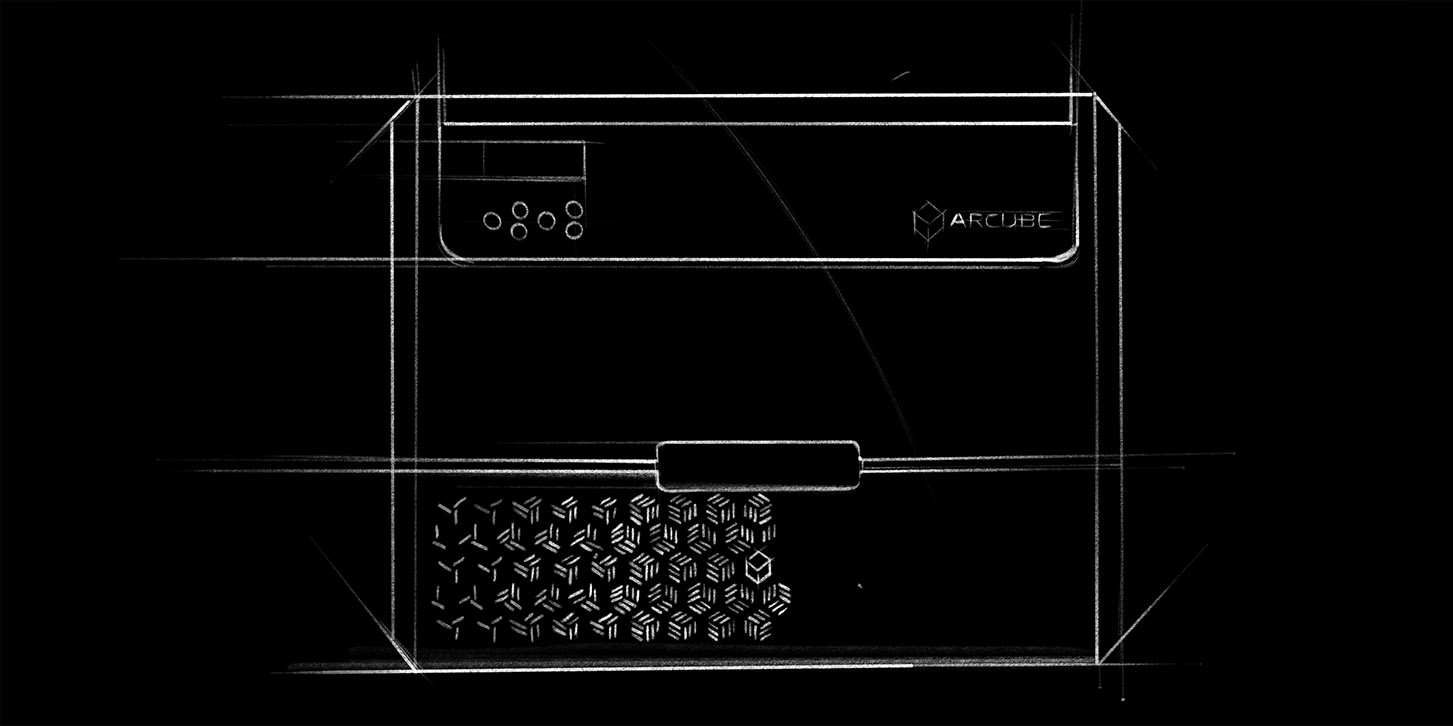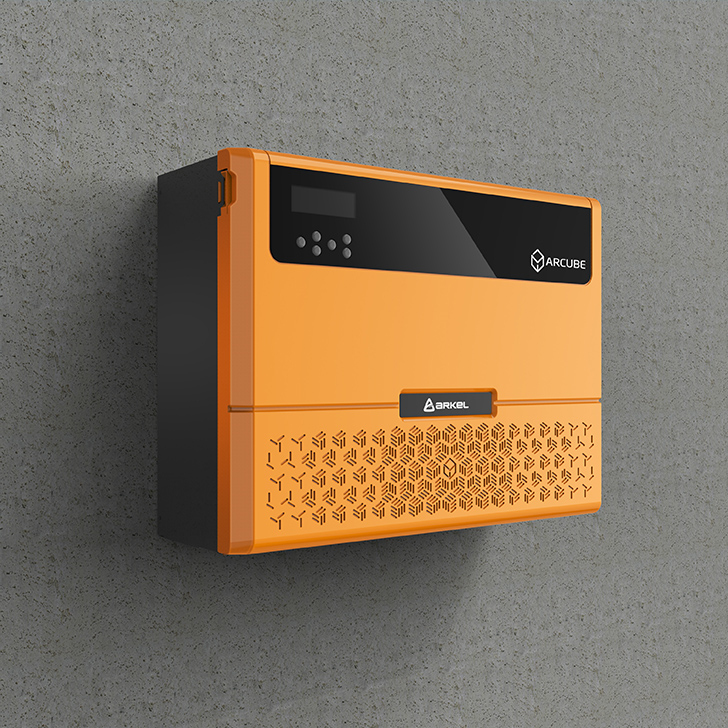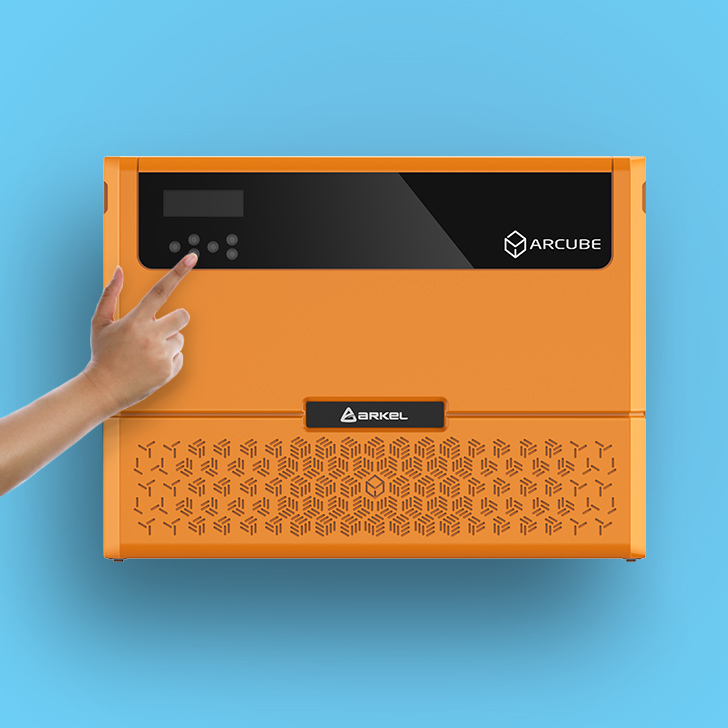 Arcube complies with EN 81-20 standards. Due to its less travelling cable requirements, this device provides decreased costs and energy saving.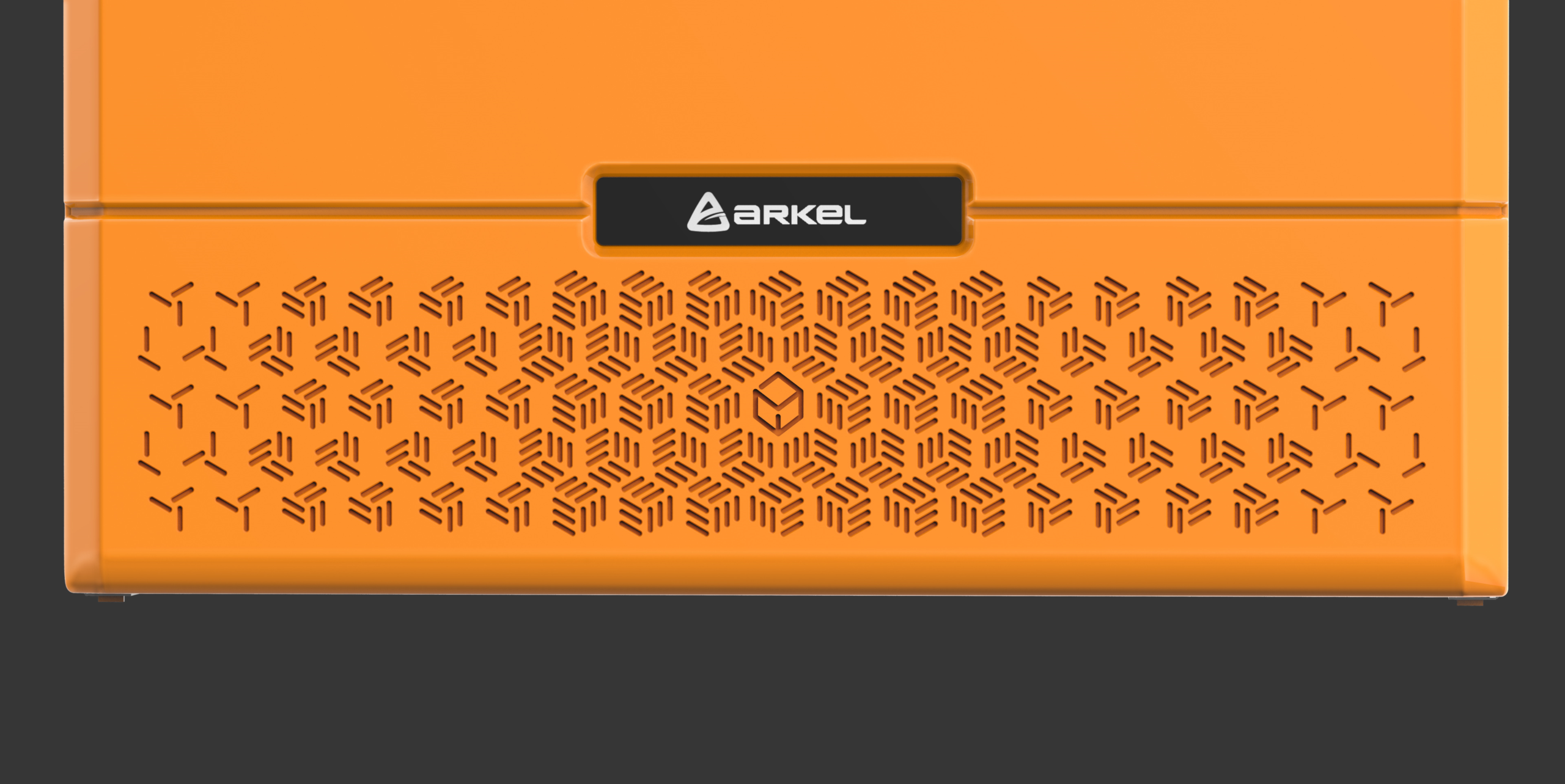 It can work with both synchronous and asynchronous machines. It also stands out with its ability to work in open and closed loop.