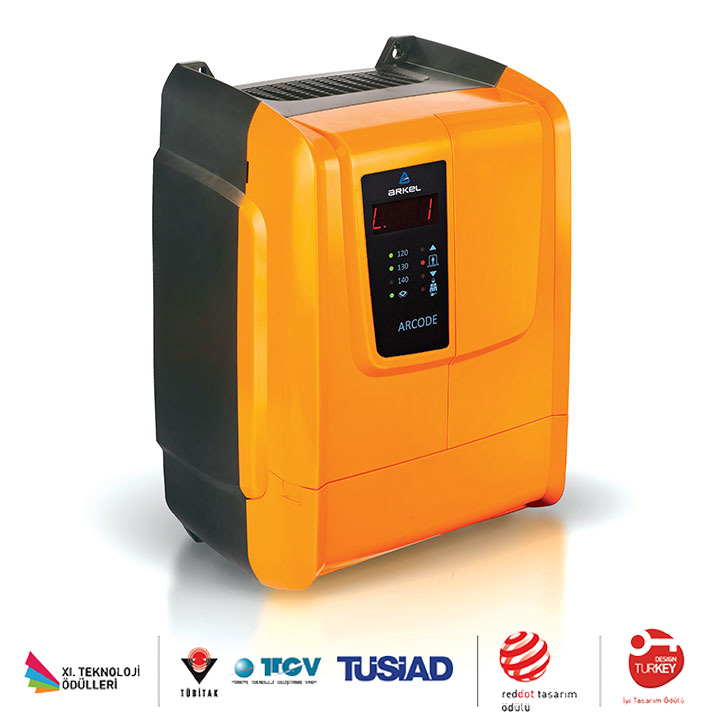 Arcode Integrated Lift Control Unit
Customer

ARKEL A.Ş., Istanbul

Year

2012

Services

Research, Concept Design, Industrial Design, Interface Design, Design Engineering, Rapid Prototyping, Production Management, Quality Management, Cost Strategies
Molding and Production Management
ARCODE is an innovative, breakthrough product in lift industry. This integrated lift control unit combines VVVF drive, control units and an evacuation system. It is compatible with the control terminal Invertor.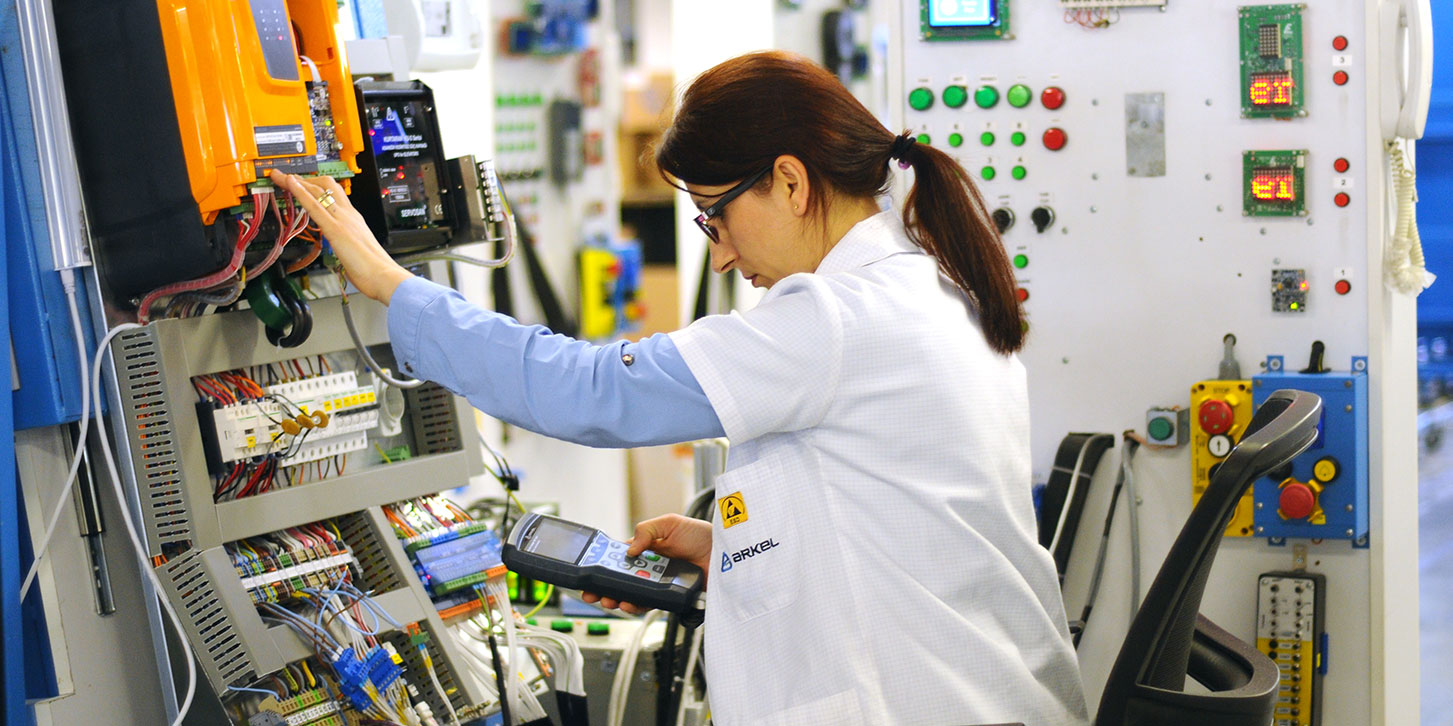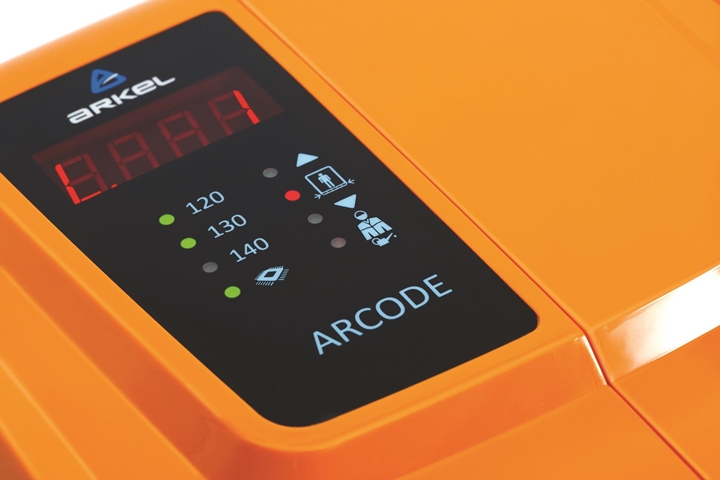 Arcode Integrated Lift Control Unit is a very unique product in the world. This product combines VVVF inverter, control board and evacuation system in a single package.
The product called for huge attention, earning top design and technology awards as it provides major conveniences for the users and has remarkable design features. A compact modular design, simple and fast installation system, and an easy update possibility are among many benefits the product offers. The multi-layered structure of Arcode for different level of operations allow hassle-free operations, shortening operation durations and increasing efficiency.
As Arman Design we contributed to the project throughout the whole development process from user research to industrial design, design engineering to molding and production management.
We planned a three-layer use approach in ideation, considering the usage scenarios and service conditions. The design was beyond our clients' expectations and sector standards, attracting a considerable attention from the customers and creating a strong brand identity. The manufacturing took a complex engineering process and the results were very innovative.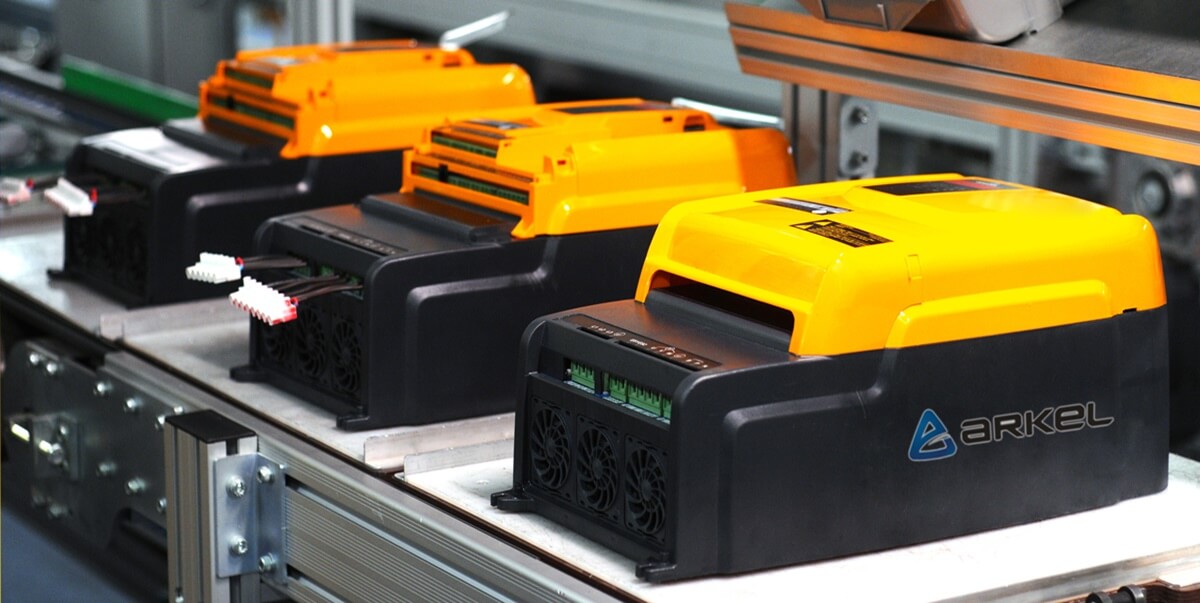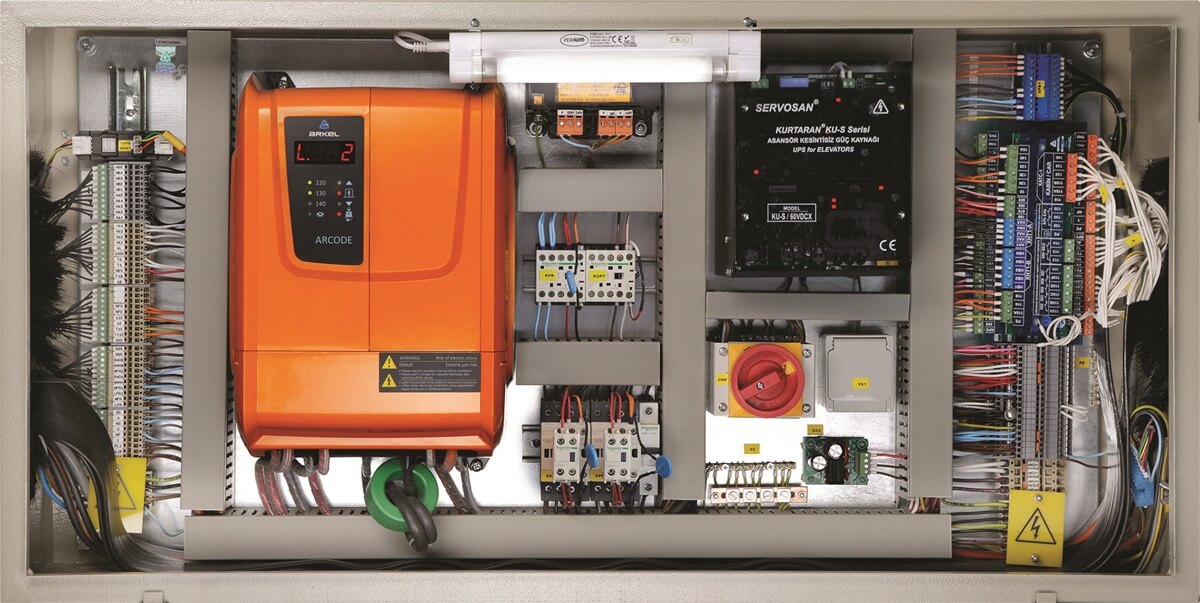 Standing Out Through Innovation
What makes Arcode stand out among other products is its added value through design. Typically, industrial equipment is not seen by the end consumer, so companies don't see it obligatory to have the product designed. Instead the functional elements are placed basically in a flat box which only the maintenance workers see.
Arcode revolutionizes this paradigm by its colorful, aesthetic and user-friendly design. For the first time in this sector, the maintenance worker is seen as a user and smart design decisions were made around the usage experience, shaping the process to be easier to manage and more efficient.
Layers of Experience Shaped Through Empathy
Arcode has three layers of functionality. These three layers are separated by access levels on the product. The deepest layer holds Arkel's technology in the cabin, where only their technical service can access. This keeps the technology protected and unnecessary mess out of work site. The mid-layer is accessible by the project-owner, for making desired electronic configurations and add-ons. They can easily access this layer by removing the outer cover on the bottom part without hassle. The final layer is for the maintenance personnel, performing necessary controls easily when needed.
The screen and the user friendly interface facilitate the controls without accessing deeper layers. For extended ease of use, the hand terminal enables all mechanical adjustments over the inverter, allowing the operator to work freely, without going back and forth between the inverter and elevator.